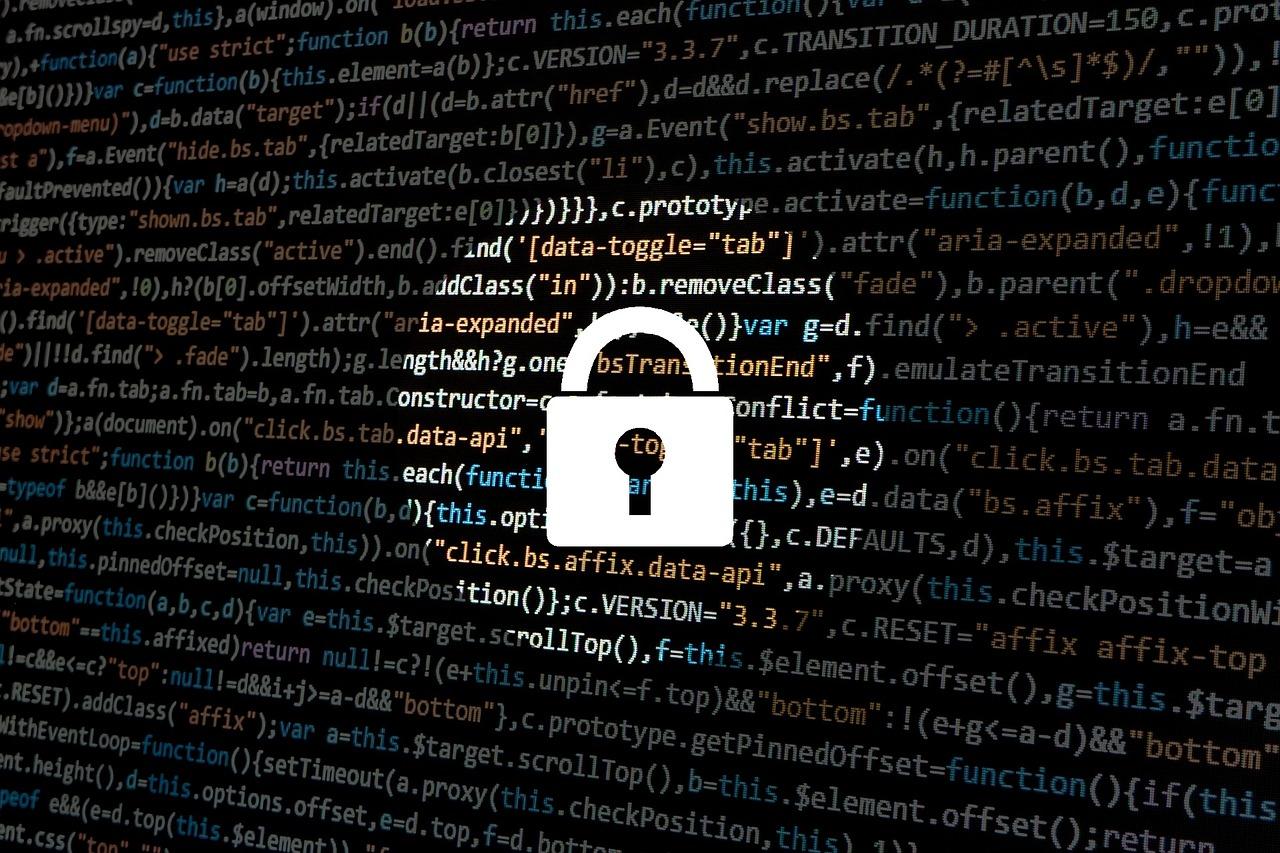 Is China Trying to Steal Apple's Autonomous Car Secrets?
China's attempt failed
According to NBC, the FBI has arrested a Chinese national for allegedly "attempting to steal trade secrets" from Apple (AAPL). Jizhong Chen, an Apple employee, was reportedly arrested a day before he was to leave for China. The report indicated that "Apple began investigating Jizhong Chen when another employee reported seeing the engineer taking photographs in a sensitive work space." The trade secrets Chen has been accused of attempting to steal were related to Apple's unannounced autonomous car project, according to NBC.
Article continues below advertisement
Stealing attempts
This arrest won't mark the first time someone has been accused of trying to steal Apple's autonomous car secrets. Last July, Reuters reported that former Apple employee Xiaolang Zhang was arrested at San Jose Airport just before he was to fly to China with an Apple circuit board plan for autonomous cars. Zhang was working with Xiaopeng Motors' XMotors after leaving Apple, according to Reuters. Recently, the US Department of Justice charged Chinese telecom giant Huawei and a Huawei executive for attempting to steal trade secrets.
Last week, CNBC reported that Apple had dismissed over 200 employees from its autonomous car project. Apple released its fiscal 2019 first-quarter Tuesday. Read Apple's Q1 2019 Earnings: iPhone and China Sales Disappoint to learn more.
As of yesterday, Apple stock had risen 4.8% this month, whereas tech giants Microsoft (MSFT), NVIDIA (NVDA), Alphabet (GOOG), Facebook (FB), Amazon (AMZN), Netflix (NFLX), Oracle (ORCL), Intel (INTC), Advanced Micro Devices (AMD), and Micron (MU) had risen 4.7%, 2.9%, 5.1%, 14.7%, 11.2%, 27.3%, 11.5%, 1.3%, 25.1%, and 20.5%, respectively. In contrast, chipmaker Qualcomm (QCOM) had fallen 11.8%. Meanwhile, Chinese companies Tencent Holdings (TCEHY), Tencent Music (TME), Alibaba (BABA), Baidu (BIDU), NIO (NIO), and HUYA (HUYA) had risen 13.1%, 13.7%, 21.7%, 6.8%, 17.1%, and 58.5%, respectively, and Uxin (UXIN) had fallen 29.6%.