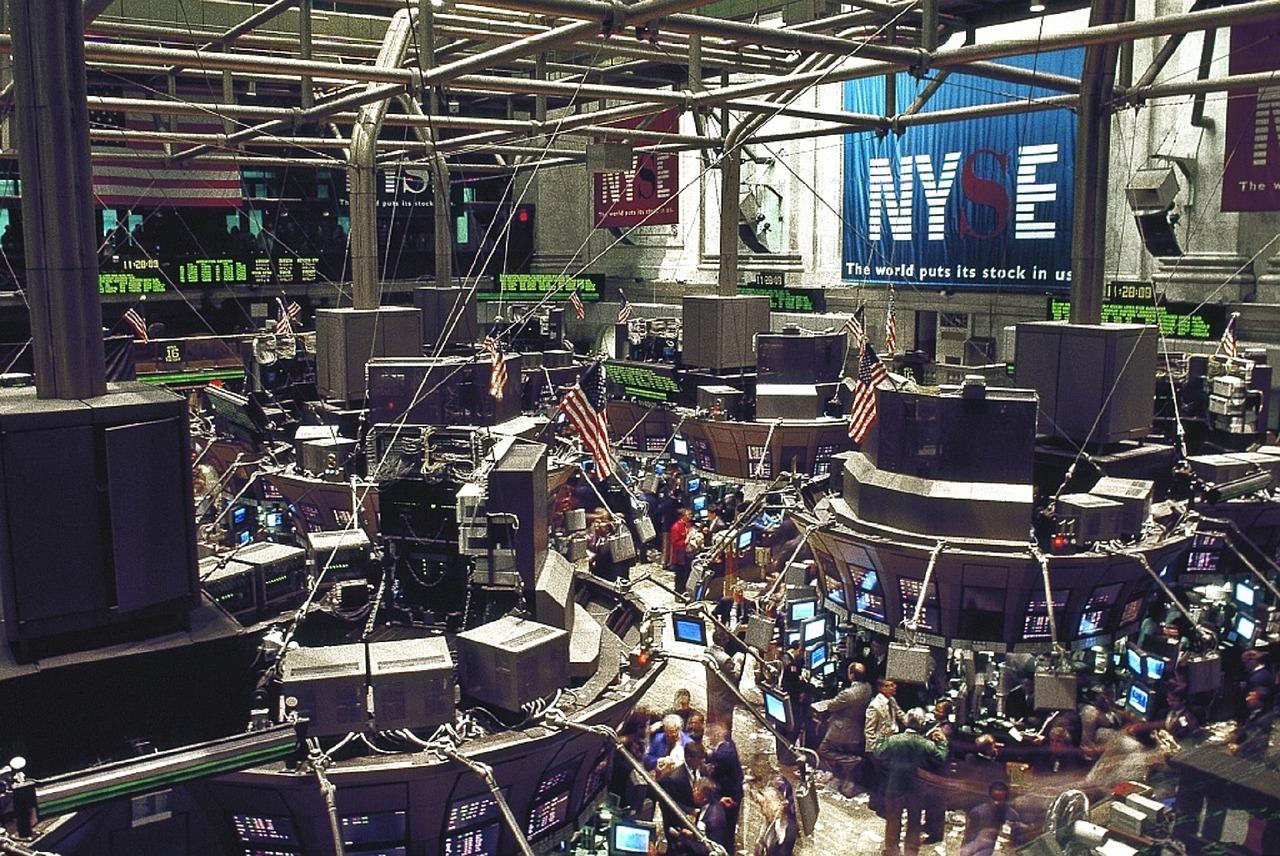 ServiceNow Stock Rose More than 2% in November
Stock returns
In this series, we'll look at the performances of high-growth tech stocks ServiceNow (NOW), Splunk (SPLK), Pure Storage (PSTG), Arista Networks (ANET), and Square (SQ).
These stocks have risen spectacularly over the last 30 months and have high betas, implying higher volatility compared to the broader indexes.
While the sell-off resulted in significant price falls, these stocks made strong comebacks in the second half of November.
Shares of ServiceNow fell from $181.04 at the start of November to $156.80 on November 19. The stock has since recovered and risen 20% to close at $188.09. The stock is currently trading 8.8% below its 52-week high of $206.30.
ServiceNow stock has risen 44% in 2018. The stock has risen 118% in the last three years and 275% in the last five years.
Article continues below advertisement
Revenue and earnings expansion
Analysts expect ServiceNow's sales to rise 35% YoY (year-over-year) to $2.61 billion in 2018, 29% YoY to $3.37 billion in 2019, and 27% YoY to $4.28 billion in 2020. The company's EPS are also expected to rise 98.3% to $2.36 in 2018, 32.6% to $3.13 in 2019, and at a compound annual growth rate of 45% over the next five years.
ServiceNow is expected to be profitable in terms of generally accepted accounting principles by the end of 2019 with a net margin of 0.24%. Its net margin is expected to expand to 3.4% by 2020.
Analysts' recommendations
Of the 34 analysts covering ServiceNow, 30 have given it "buys," four have given it "holds," and none have given it "sells." The average 12-month stock price target for ServiceNow is $210.76, indicating a potential upside of 12%.