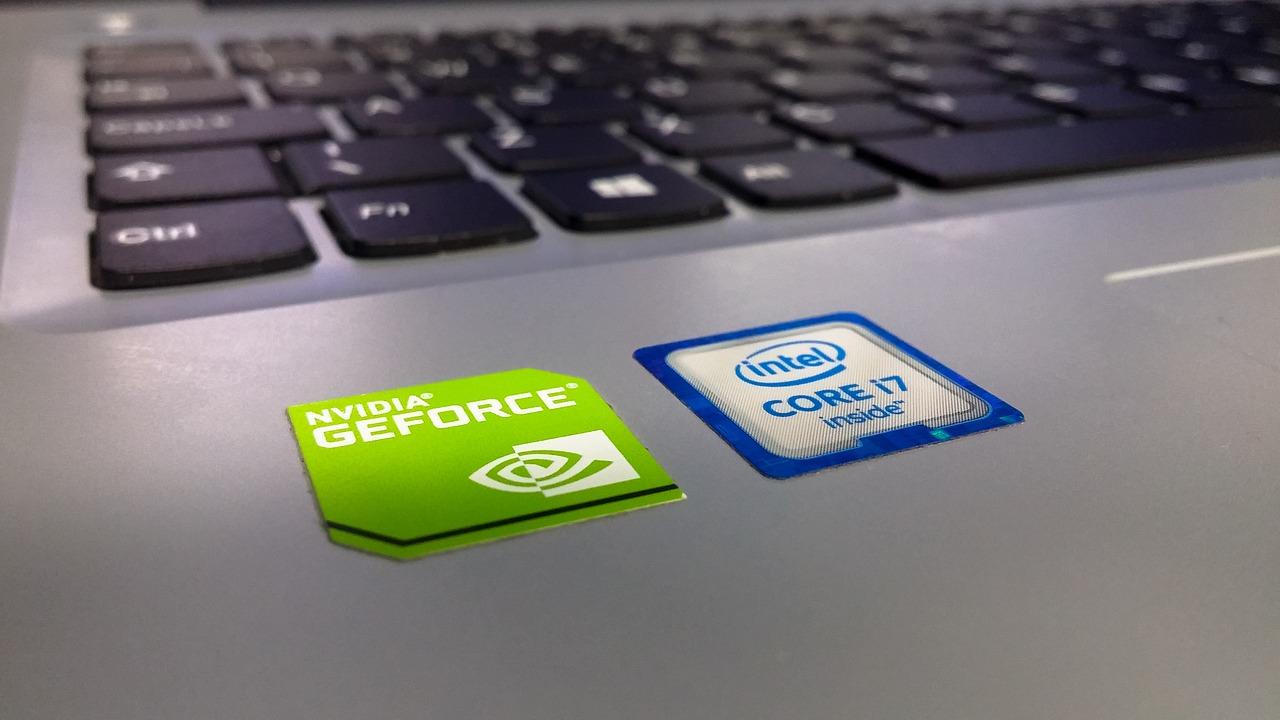 How Tariffs Affect Semiconductor Stocks and China
Tariffs versus semiconductor stocks and China
In this series, we'll discuss the potential impact of the United States' tariffs on the country's semiconductor companies. President Trump's tax reforms seeking the repatriation of US tech firms' foreign cash and the escalating trade war could play a crucial role in shaping the prospects of the world economy. We'll focus on the following semiconductor companies' exposure to China:
Article continues below advertisement
The semiconductor market
The US semiconductor and semiconductor equipment industry has gained 2.7% in stock value in the last month. It has gained 6.2% in three months and 9.2% YTD (year-to-date).
According to the Semiconductor Industry Association (or SIA), the global semiconductor market grew 21.0% in May, driven by the Americas (32.0% growth) and China (29.0% growth) markets. In our view, Trump's imposition of tariffs couldn't have been more aptly timed to pressure China.
China's semiconductor import dependence
China imports 95.0% of its high-end semiconductor chips for computers and servers. According to CNBC, China imported integrated circuits (or ICs) worth $227.0 billion in 2016. China's IC industry has been projected to grow at an annual rate of 20.0%, beating the worldwide IC industry's annual growth rate of 3.4%, as reported by Business Wire.
Intel, Broadcom (AVGO), and Qualcomm (QCOM) constitute ten times the market value of China's biggest chip manufacturer, Shenzhen Huiding Technology, according to the South China Morning Post.
In the next article, we'll focus on the relationship between Intel and China.