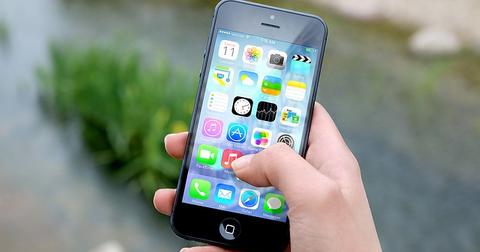 Apple Wins in Latest Round against Samsung
By Sanmit Amin

Updated
Apple is awarded $539 million in patent infringement case
Apple's (AAPL) patent case against frenemy Samsung (SSNLF), which began seven years ago, has finally concluded. The South Korean company has been ordered to pay Apple $539 million for iPhone patent infringements.
The jury's decision came from the US District Court in San Jose. The decision increases the amount that the South Korean company previously was ordered to pay the iPhone maker for the patents, from $339 million to $539 million.
Article continues below advertisement
Samsung's appeal backfires
In the most recent ruling, $533.3 million of the charge was for infringing three Apple design patents. The rest of the amount was for violating two of Apple's patented functions.
Back in 2012, Samsung was found guilty of willfully infringing on Apple patents, and the fine was initially set at a jaw-dropping $1 billion. Samsung appealed the amount and was successful in having the damages reduced to $339 million.
Samsung still felt that the charge was unfair and took the case to the US Supreme Court, which stated that the damage amount should be decided by the district court where the trial initially took place. However, this move went against Samsung, as it now has to pay higher damages.