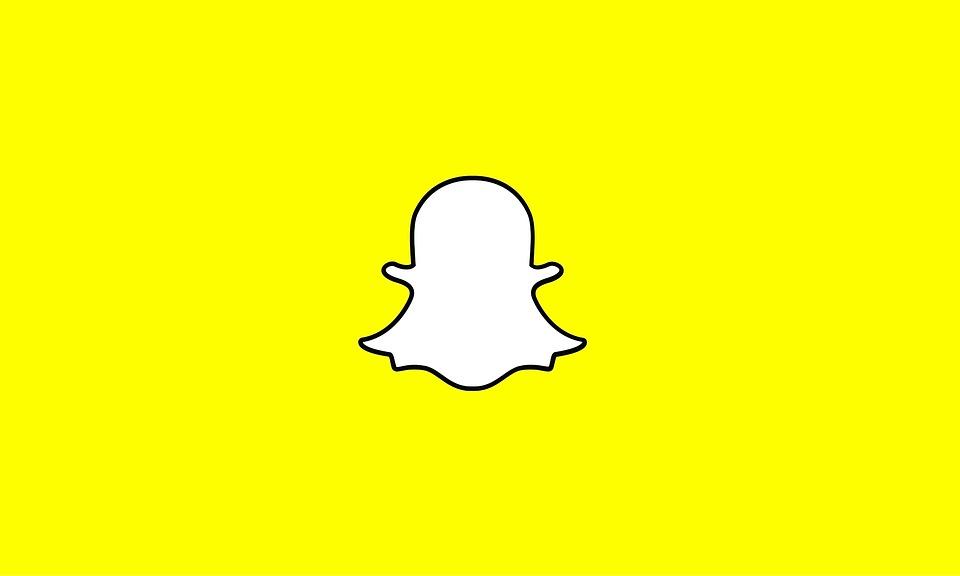 3 Stocks Tanking Over 15% on Earnings
Get out your hazmat suit
It has been a highly volatile earnings season thus far, as the market is punishing stocks for the slightest misstep. With this in mind, let's take a quick look at three stocks that are falling sharply following their earnings releases:
Snap Inc. (NASDAQ: SNAP) is plunging over 21% following a weak Q1 report. It reported revenues of $230.67 million, which came up well short of the $243.61 million estimate of analysts, an adjusted net loss of $0.17 per diluted share, which met expectations, daily active users (DAUs) of 191 million, which fell well short of the 194.2 million estimate, and average revenue per user (ARPU) of $1.21, which came up just short of the $1.27 estimate. Snap has been a major disappointment since its IPO, and its users hate the redesign that they launch a while back, so I see no reason to own the stock today.
Article continues below advertisement
Molson Coors Brewing Co. (NYSE: TAP) is down more than 15% following a Q1 miss. It reported revenue of $2.33 billion and $0.48 in adjusted EPS, both of which didn't even come close to the consensus estimates, which called for $2.45 billion in revenue and $0.78 in adjusted EPS. The company's results also represented year-over-year declines, as a result of its global brand volume falling 3.1% to 19.1 million hectoliters, so it's no surprise that the market is punishing its stock. Every time I think the stock looks attractive, it makes a sharp move lower, so the saying "don't try to catch a falling knife" comes to mind. The real issue here may be millennials shifting from beer to cannabis (boy that sounded nerdy). Would like to see some reversal in beer's fortunes before jumping back in.
Diebold Nixdorf Inc. (NYSE: DBD) is plumetting over 15% following a weak Q1 release. It reported revenues of $1.06 billion and an adjusted net loss of $0.12 per share, both of which came up short of the consensus estimates, which called for $1.08 billion in revenue and adjusted net income of $0.01 per share. The company reported year-over-year declines in just about every key financial metric, so there's no doubt in my mind that the sell-off is warranted.