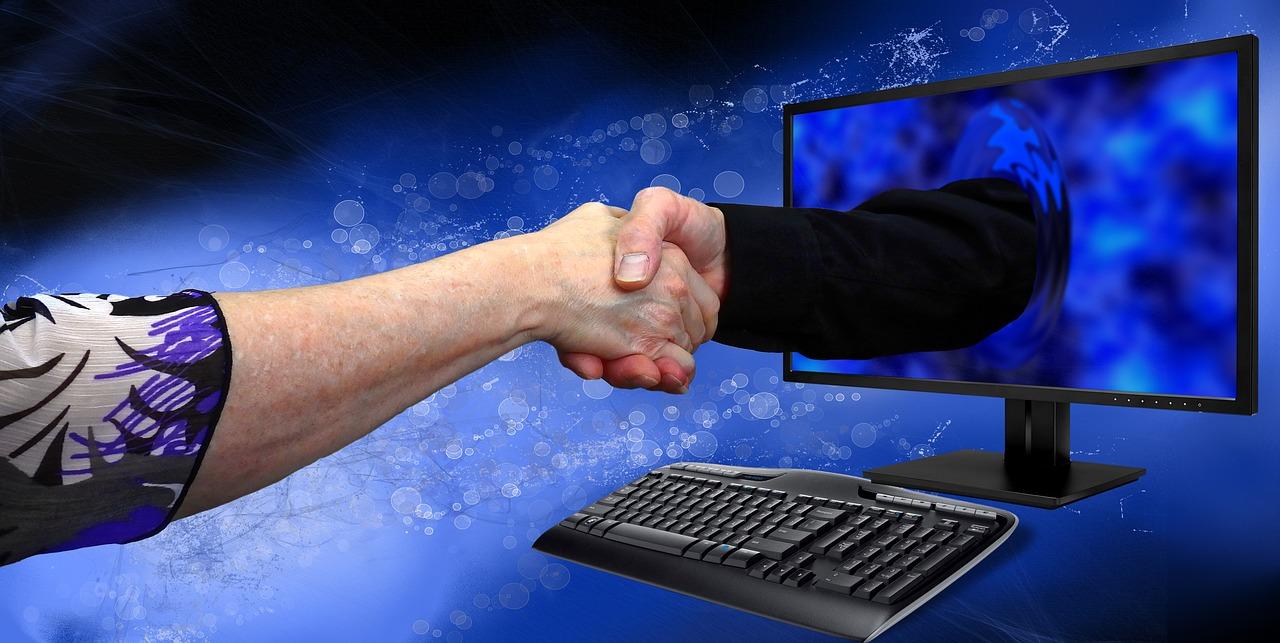 The Trump Administration Intervenes in US Technology Industry
By Puja Tayal

Apr. 6 2018, Published 8:11 a.m. ET
To what lengths will the US go to protect its technology industry?
Recently, the Trump administration has been actively protecting American industries, especially the technology industry. The administration believes that advances in technology are crucial to the country's national security.
March 2018 saw three major moves by President Trump. The first move was to impose tariffs on steel and aluminum imports. The second move was to block Broadcom's (AVGO) hostile takeover of Qualcomm (QCOM), and the third action was to impose tariffs on Chinese (FXI) imports in protest of the Asian country's technology policies.
The second and the third acts were primarily focused on protecting the intellectual property of US firms. These efforts show the extent to which President Trump is willing to go to protect US firms from what he views as unfair foreign competition.
Article continues below advertisement
The US has become cautious about its intellectual property, as China is investing heavily in technology to overtake the US in the adoption of 5G and AI (artificial intelligence). This could see the US lose its technology advantage and help China become stronger. In this series, we'll evaluate the Broadcom-Qualcomm deal and Trump's intervention in private-sector decisions.
The start of the Broadcom–Qualcomm saga
The Broadcom-Qualcomm saga started in November 2017 when Broadcom made a hostile takeover bid for Qualcomm. Over the past five months, Broadcom raised its bid from $105.0 billion to $117.0 billion.
In order to fend off the Broadcom takeover, Qualcomm raised its offer for NXP Semiconductors (NXPI) from $110.00 per share to $127.50 per share after more than 14 months of failed attempts to tender NXP shares. All attempts by Qualcomm to fend off the hostile takeover were in vain.
The showdown of this drama was scheduled on March 6, 2018, at Qualcomm's annual shareholder meeting. The participants were expected to vote in the election of six board members nominated by Broadcom. The election of these members would have given Broadcom the majority to pursue its hostile buyout.
However, a twist appeared a few days before the showdown with the entry of the Committee on Foreign Investment in the United States (or CFIUS). Continue reading to learn what happened next.