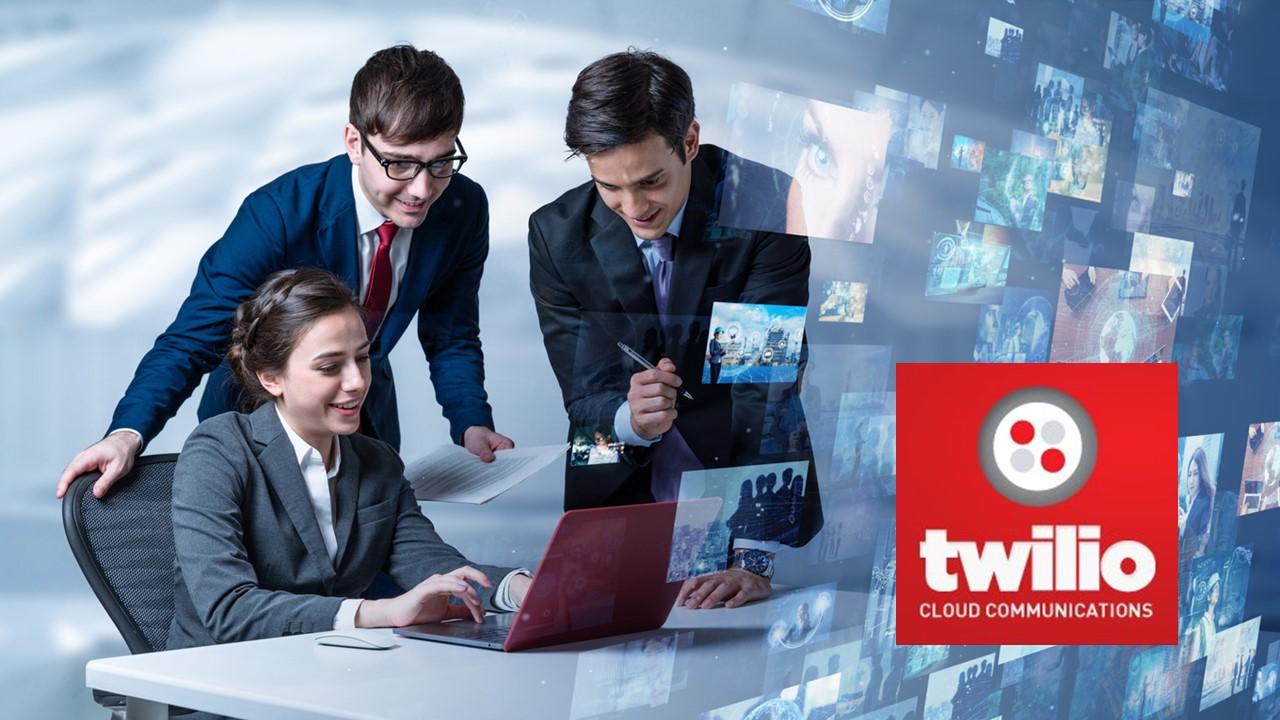 Twilio Stock Soared 10 Percent After Revenue Forecast
By Judith Riseshine

Nov. 20 2020, Updated 3:55 p.m. ET
Twilio is an American cloud communication platform. In a filing with the SEC, Twilio expects its upcoming third-quarter revenue to be better than management's forecast. The news caused a surge in Twilio stock, which soared by 10 percent.
However, according to a report from popular market analysts David and Tom Gardner in their stock tips newsletter, Twilio stock wasn't among the top ten mentioned.
Article continues below advertisement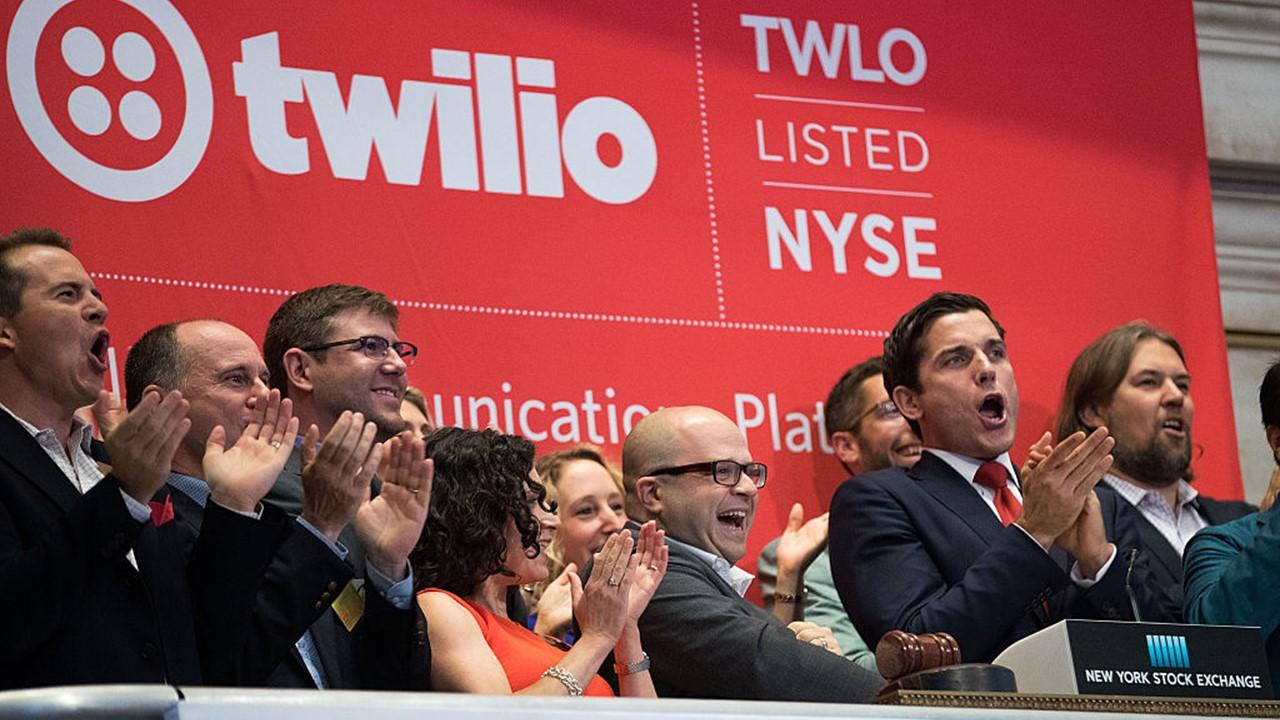 What is Twilio?
Twilio is a cloud communication services firm based in San Francisco. The company was founded by Jeff Lawson, Evan Cooke, and John Wolthuis in March 2008. Twilio's services include allowing software developers to use its web service APIs to perform communication functions. Developers can make and receive phone calls and send and receive text messages on the company's platform. 
According to Twilio's website, the company supports business communications by making it possible for phones, VoIP, and messaging to be embedded on websites, mobile software, and desktops. The network enables contact center agents to engage with customers in an SMS-based chat. Customers can also receive instant responses and re-schedule appointments.
Article continues below advertisement
Twilio' stock news
According to a Wall Street report for the third quarter, Twilio stock hit a loss of 6 cents per share from an EPS of 3 cents a year ago. During the March sell-off, Twilio stock went down to its lowest level. However, the COVID-19 pandemic helped the communication company grow in other areas like online education and telehealth.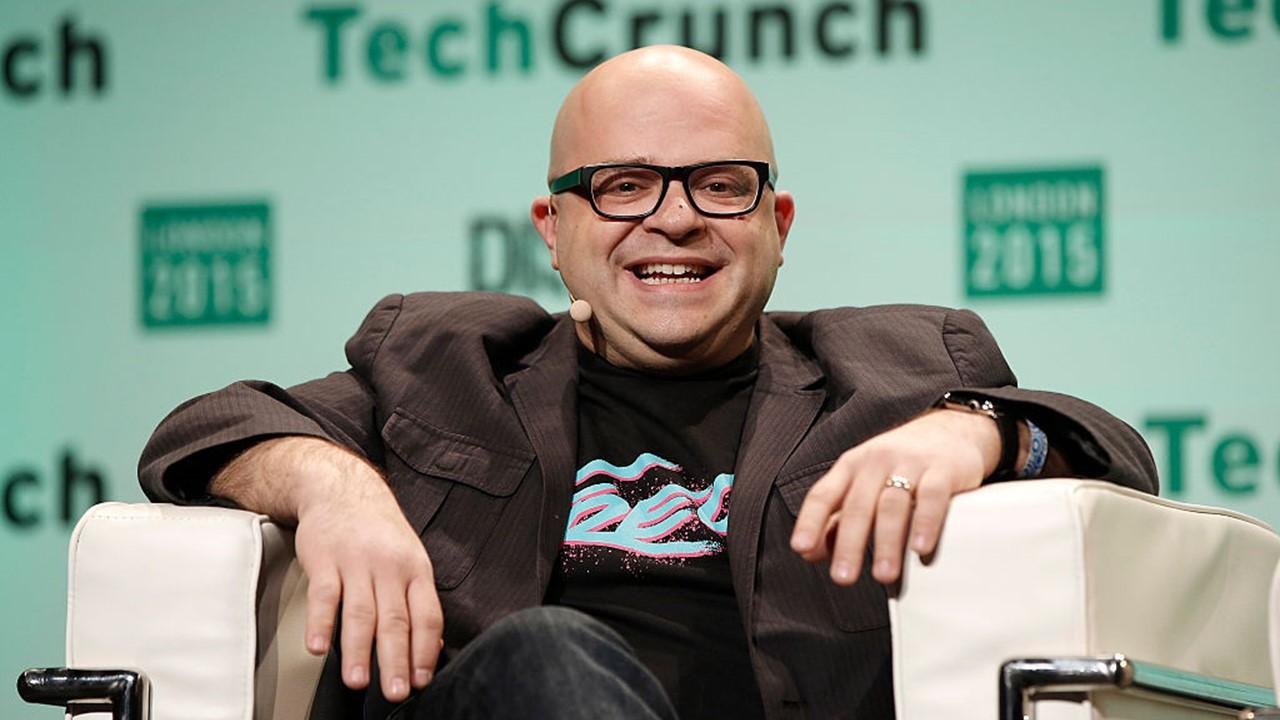 Article continues below advertisement
Currently, Twilio stock is experiencing a sudden upward trend in its price following its filing with the SEC. The company's revenue for the end of the third quarter could be more than its projection of $401 million – $406 million. In the first quarter and second quarter, Twilio's revenue exceeded management's projection by 8 percent and 8.3 percent. The company submitted its report to the SEC. According to the report, the company expects to surpass its budget by the end of the third quarter. Since Oct. 1, Twilio's stock price has risen by 10 percent. 
According to reports, Twilio is worth $1.2 billion. CEO Jeff Lawson has about a 5 percent stake in the company.
What is Twilio's stock price today?
Twilio stock reached a new high from Oct. 1. The stock price rose from $247.26 to $257.27 on Oct. 2, which is a 10 percent increase within 24 hours. At the time of writing this article, Twilio stock is at $256.96 on the NYSE. The stock gained $9.87, which represents a 3.99 percent increase.
Article continues below advertisement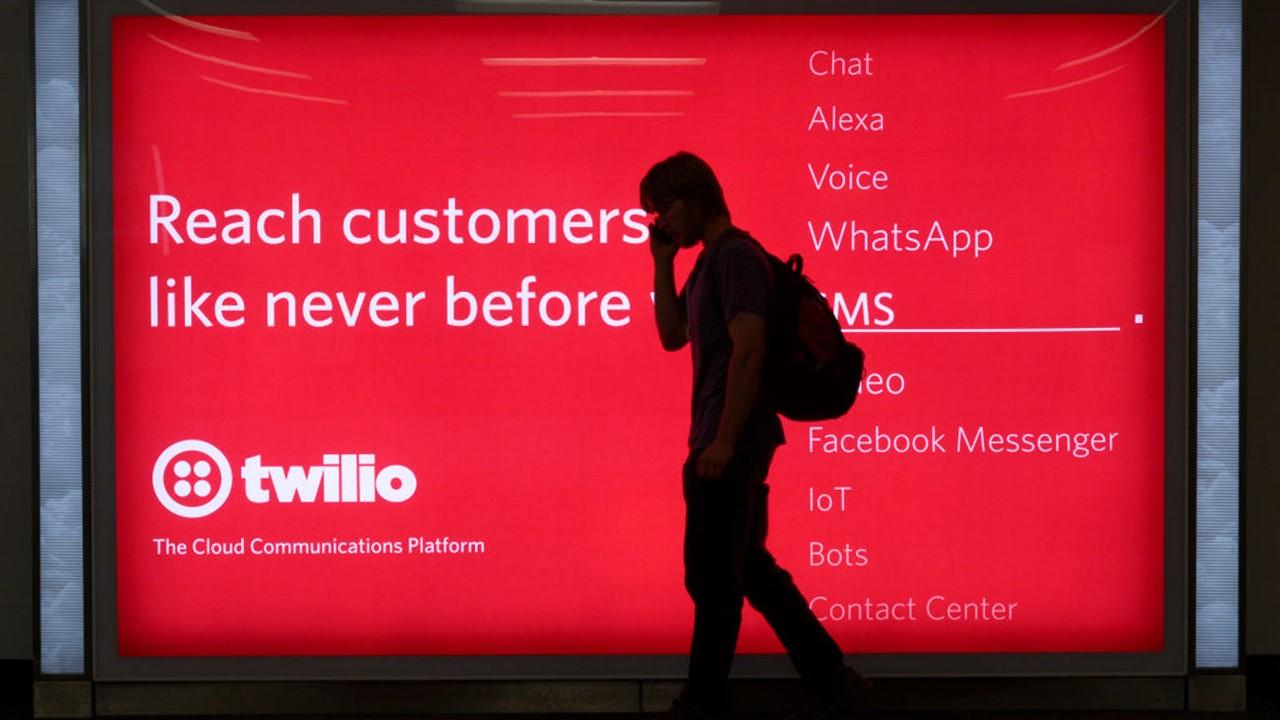 Should you buy Twilio stock?
Twilio is an application programming interface (API) company. API represents a tiny block of codes that enables easy communication between different software services. Society is moving into an API economy because everything is on software. Twilio API will likely be in high demand in the future, which means more viability in its business.
Twilio API enables communication apps for messaging and video chat.  Every business that wants to maintain good contact with customers can benefit from using Twilio software.
Twilio stock has a strong outlook and appears to be a good long-term buy.