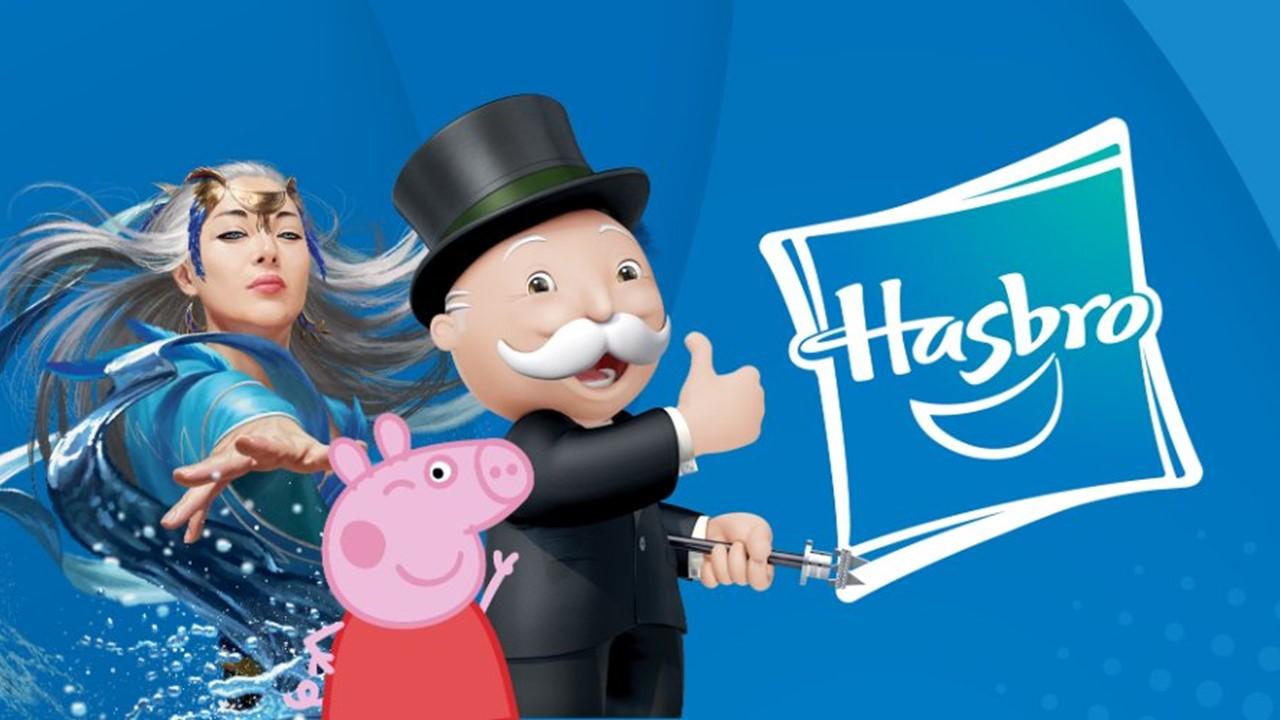 Hasbro Is a Globally Recognized Toy Company — Who Owns It?
Recently, the Dungeons & Dragons OGL changes made by Wizards of the Coast have put Hasbro under fire by disgruntled players calling for a change. Now, they're asking a pressing question: who owns Hasbro?
Article continues below advertisement
Article continues below advertisement
Toys in particular have stood out as a timeless commodity regardless of consumer interest. Over the years collectibles, official merchandise, limited promotional lines, and exclusive items from Hasbro's endless toy catalogs have snagged attention worldwide. Hasbro has established itself as a leader in the toy making industry, but who owns the company and how much is it worth?
Who owns Hasbro?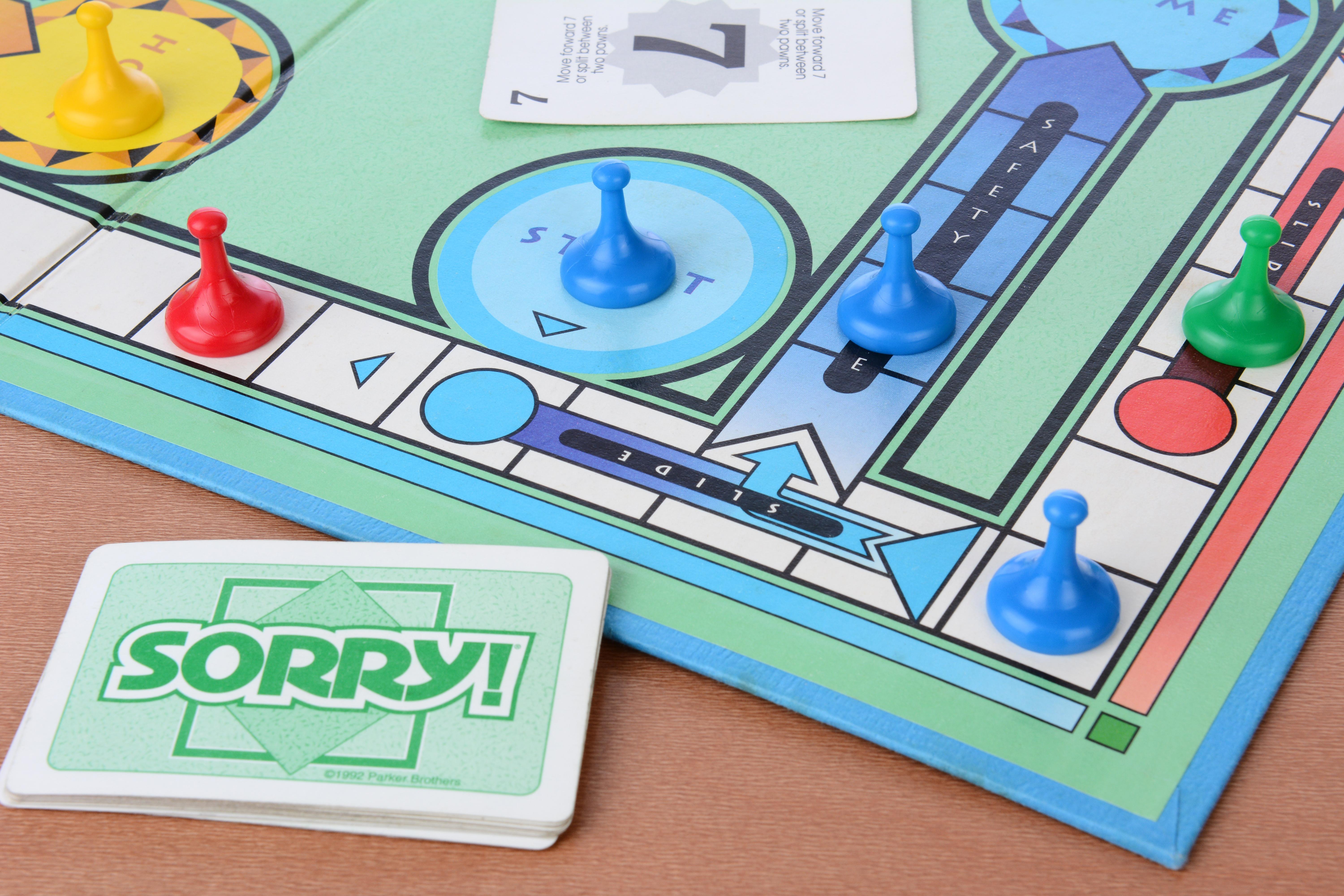 Parent companies absorbing subsidiary brands is nothing new when it comes to breaking down markets and their never-ending sprawl of secondary companies. While Hasbro may have a hold over brands such as Magic: The Gathering, Dungeons & Dragons, Hasbro Gaming, NERF, Transformers, Play-Doh, and Peppa Pig among many others. So who owns Hasbro? The Vanguard Group now currently stands as the parent company and holds the most ownership over the multi-branded fan-forward product manufacturer.
Article continues below advertisement
The Vanguard Group possesses 10.8 percent of ownership over the company. However, Capital Research Global Investors, BlackRock, and Alan G. Hassenfeld still retain shares in the brand that deem them partial ownership. While the original owners Herman, Hillel, and Henry Hassenfeld founded Hasbro, their company has undergone significant ownership changes since its debut in 1923. While it's a common misconception, Hasbro is one company that The Walt Disney Company doesn't own — at least, not yet.
Who is the current CEO of Hasbro?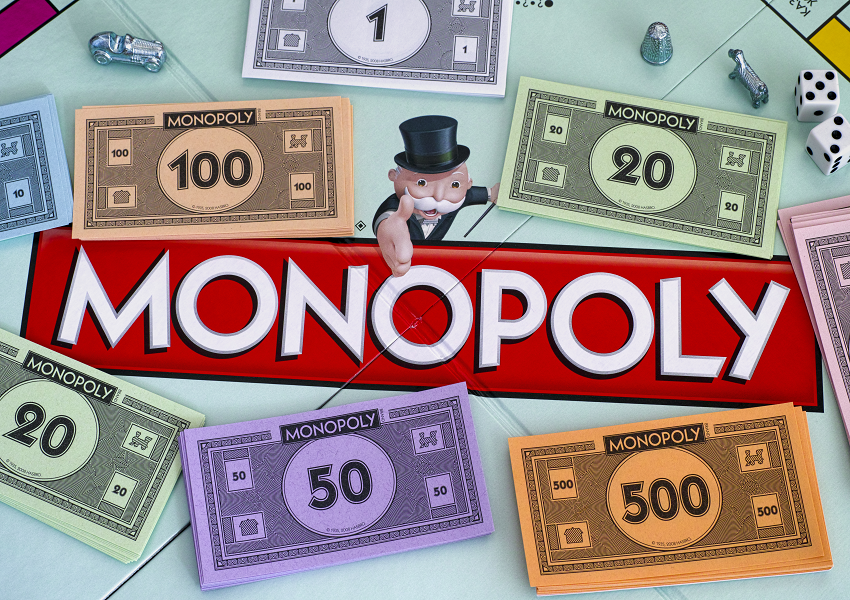 As of early 2022 Hasbro has appointed a new CEO to stand at the head of the company and oversee the production of its multiple divisions. Chris Cocks has been named as the CEO. He earned the spot on the Hasbro Board of Directors following his promotion from his previous position as the president and COO of Hasbro's Wizards of the Coast and Digital Gaming division. Wizards of the Coast is the foundation of which Dungeons & Dragons has been built, despite recent controversy.
Article continues below advertisement
Article continues below advertisement
Cocks took over the role from former Hasbro CEO Brian Goldner. He previously stepped in for former Wizards of the Coast COO Greg Leeds in 2016, and before his transition into tabletop gaming held a short stint at LeapFrog as the Learning Games Unit's Vice President. Since the transition in leadership, Cocks has continued to retain his spot as CEO and has accumulated an estimated net worth of about $2.12 million throughout his ongoing career.
How much is Hasbro worth?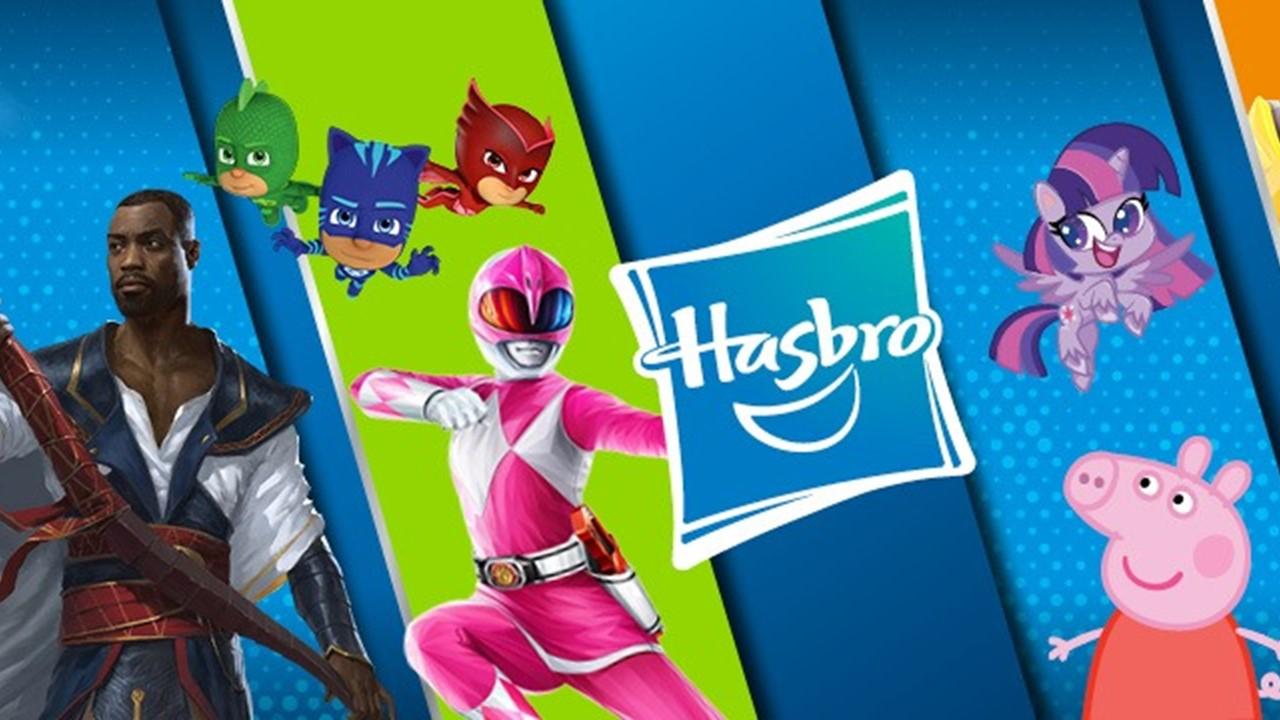 After bringing in total revenue of $5.1 billion in 2021, Hasbro's financial status has been on the fritz when evaluating what is considered to be successful. Despite the shaky ground that the company faces, the overall net worth reached $8.277 billion in 2022, with an average share price currently at a low $59.36 as of February 2023. Early 2023 market reports indicate that Hasbro is currently worth $8.20 billion with a projected 2.2 percent revenue increase, per official market analysis evaluation.
According to CNBC, Cocks spoke up about the decline of toy sales in 2022. He "expects the slowing consumer demand that weighed on this year's sales will continue into the first three quarters of 2023, but he hopes it will lighten up in the last quarter." Individual brands under the Hasbro umbrella — particularly Dungeons & Dragons and Magic: The Gathering — are anticipating major surges in later quarterly reports. Despite net worth drops, Hasbro figureheads sound optimistic about the year to come.