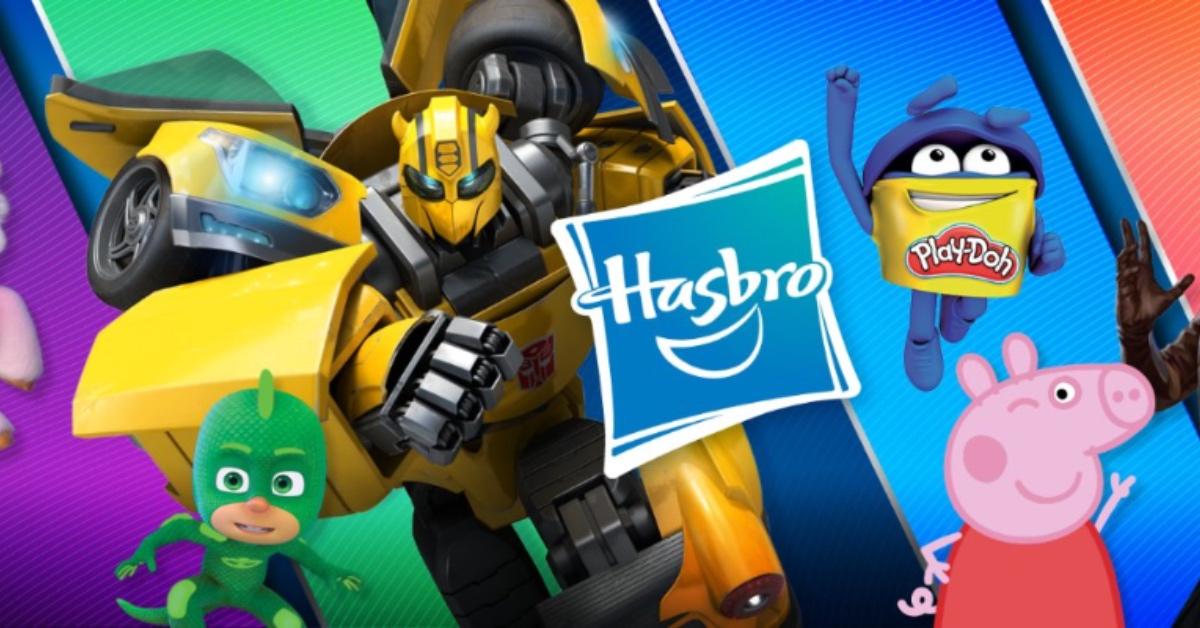 Hasbro Shareholder, Alta Fox Wants a Spin Off of Wizards of the Coast — Will It Happen?
By Jennifer Farrington

Feb. 17 2022, Published 5:46 p.m. ET
Hasbro, Inc. (NASDAQ: HAS) currently serves as one of the leading toy makers in the world. Over the years, Hasbro has acquired many brands including those under Parker Bros. and Wizards of the Coast Inc.
The company has even watched its revenue climb despite the hurdles the COVID-19 pandemic presented to businesses around the world.
Article continues below advertisement
Despite the success the conglomerate has had, particularly with names like Pokémon, Playskool, and Marvel under its belt, some investors say its "current brand blueprint strategy hasn't delivered for shareholders."
Now, they've ignited a proxy battle and want the toy manufacturer to spin off its Wizards of the Coast division. Will Hasbro deliver on the request?
Hasbro acquired Wizards of the Coast Inc. in 1999 and it has become one of its "faster-growing divisions."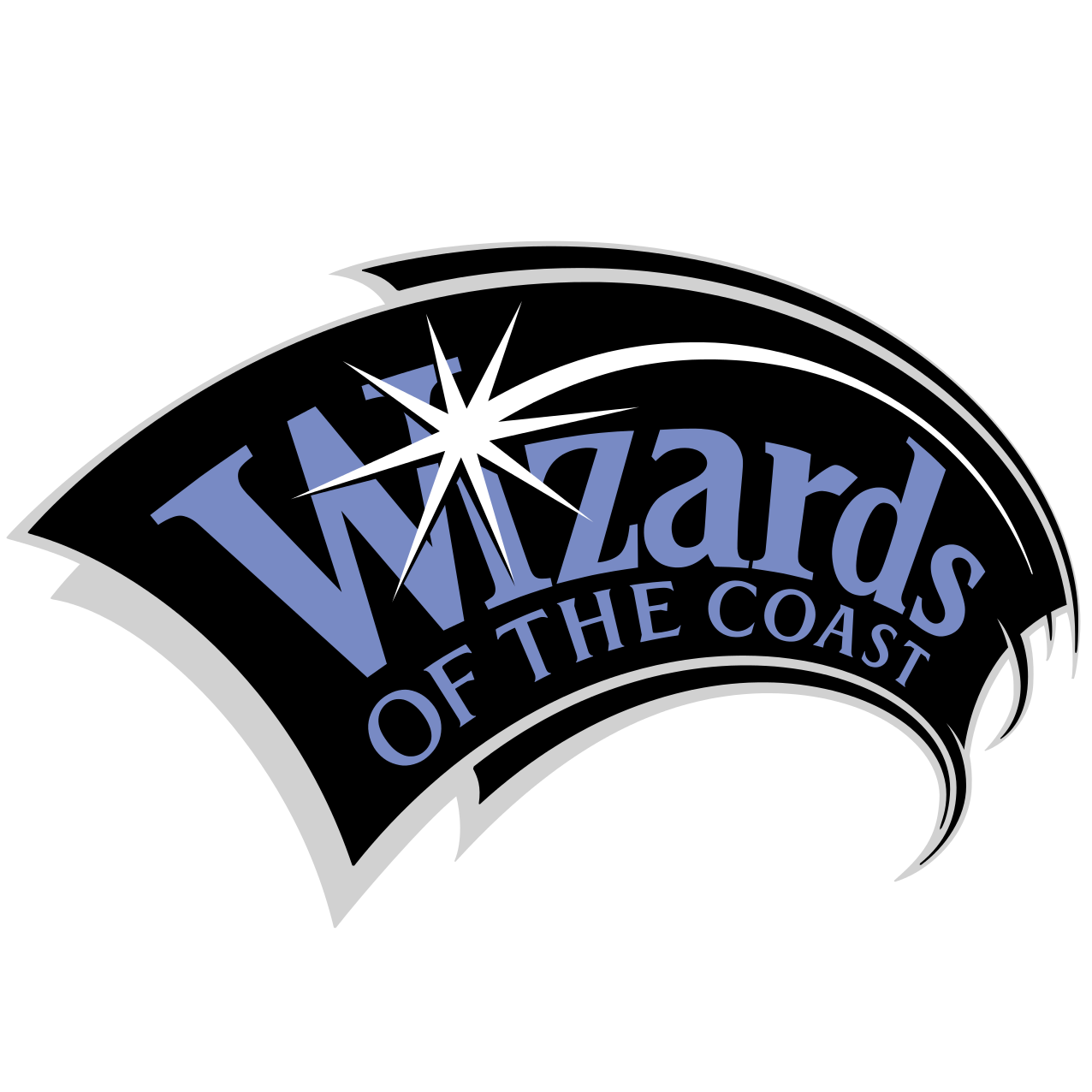 Hasbro acquired Wizards of the Coast Inc., the publisher of Dungeons & Dragons, back in 1999 for $325 million in stock. This enabled it to expand, particularly in the "fast-growing games arena."
A few years following the acquisition, Wizards of the Coast announced it would be shutting down its 64 retail stores spread across 15 states.
Article continues below advertisement
Despite its store closures, Wizards has helped Hasbro to grow its revenue and has become one of its "faster-growing divisions." According to Hasbro's 2021 third-quarter earnings report, Wizards of the Coast drove the company's revenue up by 32 percent.
Given the role Wizards has played in helping Hasbro to succeed, Alta Fox Capital, which owns a 2.5 percent stake ($325 million) in Hasbro, wants it to spin off Wizards of the Coast.
Additionally, Alta Fox is looking to add new members to the 11-member board and has already nominated five directors, reports CNBC. Two of the nominated members include Matthew Calkins, founder and CEO of Appian, and Jon Finkel.
Article continues below advertisement
Alta Fox Capital believes Wizards of the Coast could double Hasbro's stock by allowing it to stand on its own
Since 2021, Hasbro's stock has remained somewhat stagnant. The price per share stayed between $92-$99, only hitting above $100 a handful of times–and investors have taken notice. Although Hasbro is overperforming compared to its competitor, Mattel, whose stock was at $24.96 as of Feb. 17, 2022, Alta Fox believes there is great potential for it if the company spins off Wizards of the Coast.
Article continues below advertisement
According to Connor Haley, who is a managing partner at Alta Fox Capital, "with a reconstituted board, Hasbro's stock shares could double to $200."
Haley stated that Wizards is "a hidden gem with a different growth margin and valuation profile than the rest of the business." He also added that a spinoff would allow for a simplified corporate structure as well.
Investors are ready for a proxy battle at Hasbro.
Alta Fox is ready to take Hasbro to the next level, but believes the toymaker is "clinging to a strategy that is objectively underperforming." Haley expressed that his firm "will not stand idly" as the company does this.
He added that Alta Fox is "concerned" and that Hasbro is "detached from reality."
Hasbro responded to Alta Fox Capital's request for a spinoff.
Although Hasbro hasn't publicly agreed to a spinoff of Wizards of the Coast, the company did release this statement: "The Board and management team have met with Alta Fox, and will review its nominees in due course."
While it isn't clear whether Hasbro will agree to the spinoff, the company's board is clearly entertaining the idea.