Adidas Plans to Keep Selling Yeezys Despite Cutting Ties With Kanye West
Since Adidas cut ties with Kanye West due to his anti-Semitic remarks, it still plans to keep selling Yeezy shoes, which were developed in partnership with Ye.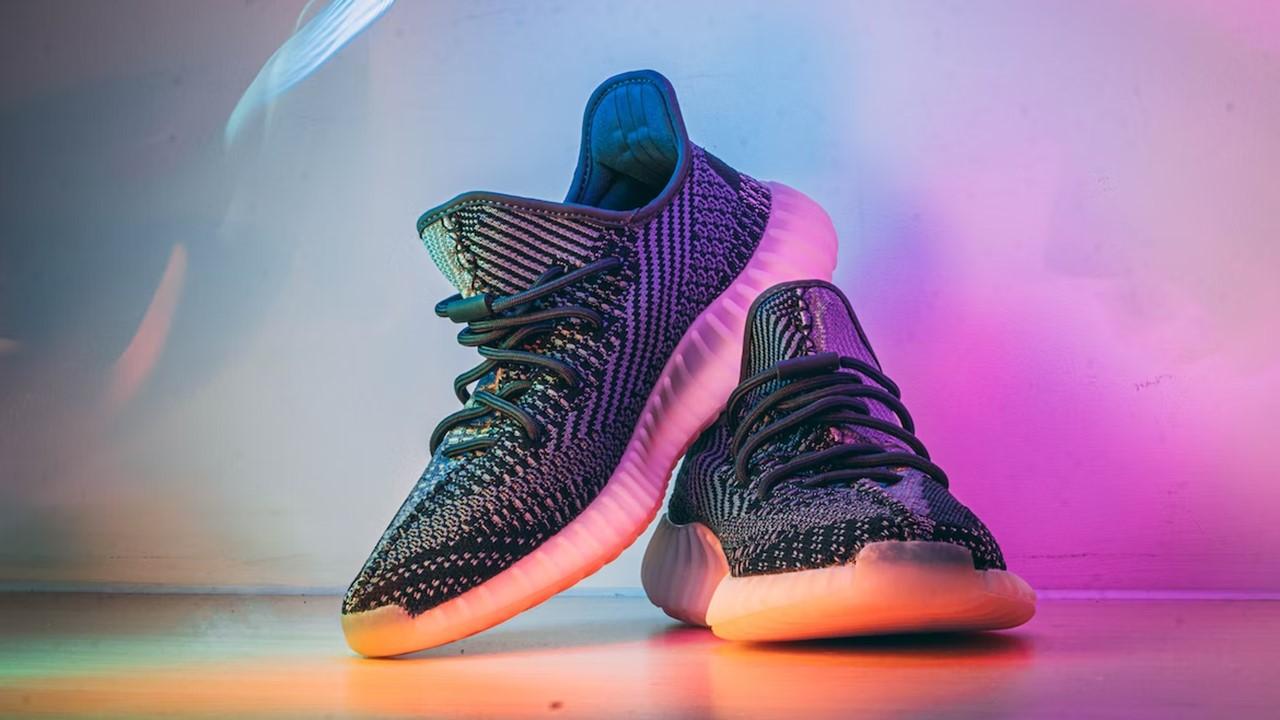 Kanye West, also known as Ye, hasn't had a great run of things professionally over the past few weeks. His infamous anti-Semitic remarks via several public platforms have caused the rapper and entrepreneur to lose several lucrative brand partnerships including the one with Adidas, which makes Yeezy shoes. Can Adidas make Yeezys without Kanye?
Article continues below advertisement
Article continues below advertisement
There's some confusion among fans of Ye and fans of the Yeezy brand as to whether Adidas has the right to continue selling these shoes. After all, they were developed through a partnership with West, and his name is considered synonymous with the Yeezy product line. Here's what we know about Adidas and who owns the Yeezy brand.
Will Adidas still make Yeezys? It all comes down to brand ownership.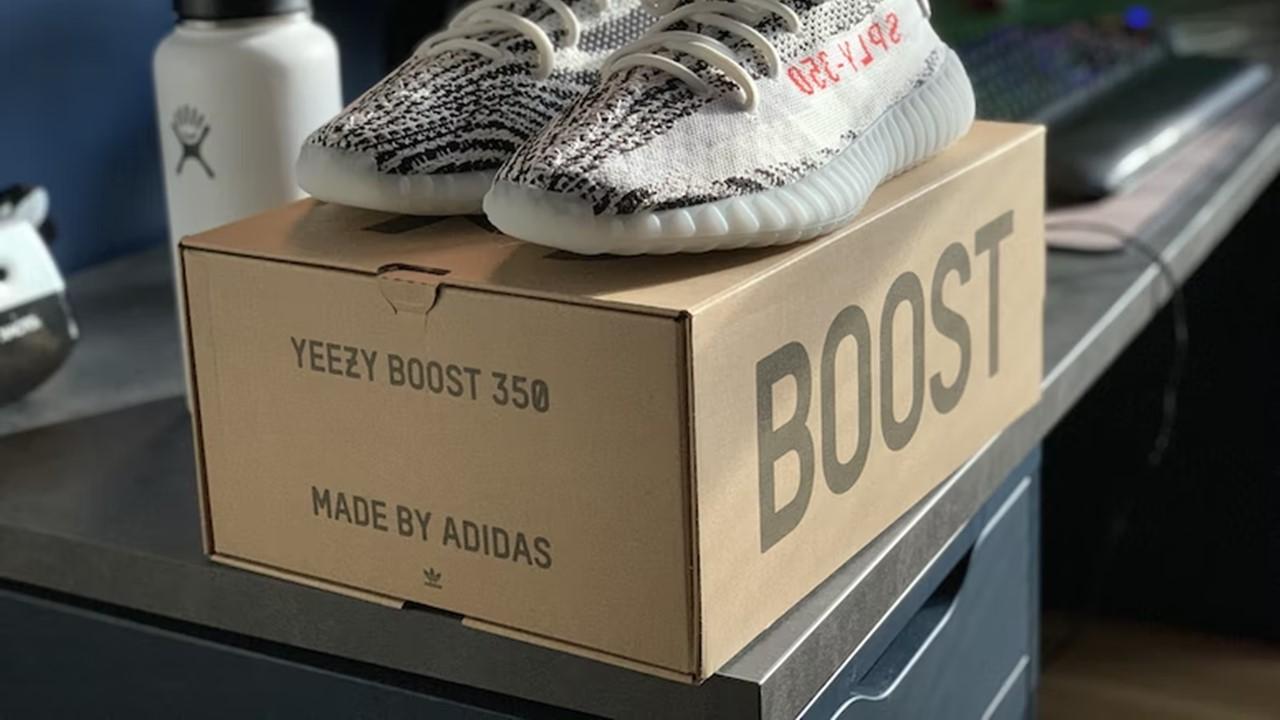 The Yeezy ownership saga is somewhat complicated. Although Ye was the face behind the development and promotion of Yeezy shoes, he reportedly isn't the true owner of the rights to manufacture and sell Yeezys. Adidas Chief Financial Officer Harm Ohlmeyer said in a quarterly earnings call on Nov. 9 that Adidas owns the designs it made in partnership with Ye.
Article continues below advertisement
"Adidas is the sole owner of all design rights registered to existing product. We intend to make use of these rights as early as 2023," Business Insider reported the CFO as stating.
According to CBS News, Ye does own the Yeezy brand and even controls the trademarks for the brand. However, that doesn't mean that Ye is allowed to sell already-existing Yeezy products on his own without Adidas. But can Adidas sell them without Ye?
Article continues below advertisement
Article continues below advertisement
The press release implies Adidas plans to release some current Yeezy designs without the Yeezy name on them," Morningstar equity analyst David Swartz said, referring to the press release announcing Adidas was severing ties with Ye.
Here's how much money Adidas says it will lose from cutting ties with Ye.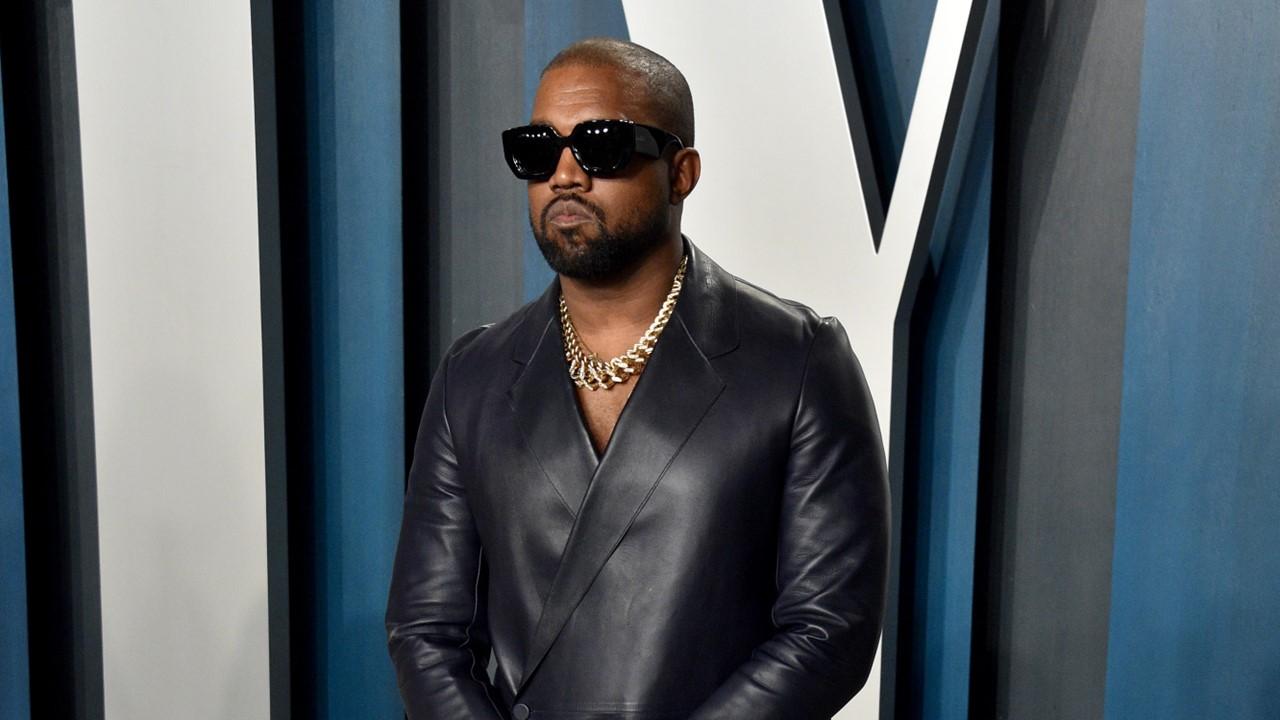 Since Adidas apparently intends to keep selling Yeezy shoes, but likely without the iconic Yeezy name, here's how that will impact the company financially. CNN Business reported that Yeezy products generated over $2 billion in sales, or 8 percent of the total company sales, based on Morgan Stanley's analysis.
Article continues below advertisement
Yeezy shoes likely have benefited the Adidas bottom line by bringing more customers into Adidas retailers and convincing retailers to provide shelf space for Adidas footwear and products.
Article continues below advertisement
The company stated that ending its partnership with Ye would cost $250 million in profit and $500 million in revenue. However, in 2023, the company expects to save $302 million on the marketing costs and royalties it would otherwise have owed to Ye if the partnership continued.
Article continues below advertisement
Will there be new Yeezy shoes released?
As the CFO of Adidas Ohlmeyer stated, "Going forward, we will leverage the existing inventory with the exact plans being developed as we speak." But what about new Yeezy designs?
The company insists that it's the sole owner of existing and future colors and versions of all Yeezy design rights. However, whether it's a smart business move to keep selling Yeezy shoes isn't clear.
Article continues below advertisement
Article continues below advertisement
CNN reports that GlobalData apparel analyst Darcey Jupp doesn't view Adidas selling Yeezy shoes without the rapper as a good idea. "It should refrain from relaunching items under its own brand, as they will always be synonymous with West, and this would likely result in muted customer demand."
Swartz noted that Ye would face legal problems if he tried selling preexisting Yeezy designs since he has already received royalties from Adidas.
Adidas has other problems besides its connection to Kanye West.
Cutting ties with Ye isn't the only major change for Adidas. On Nov. 8, the company also announced that it will have a new CEO next year. Norwegian Bjørn Gulden is slated to take over as CEO in 2023 and take on the large task of replacing Yeezy sales and improving stock value. (CNN said Adidas stock has dropped by 80 percent over two years.)