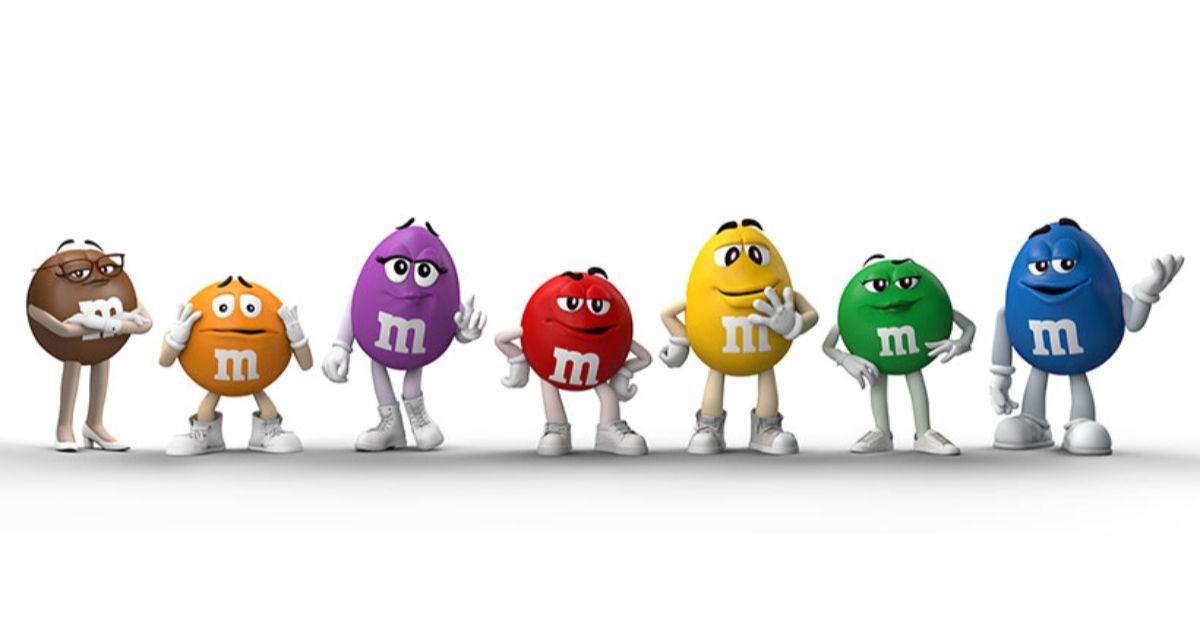 M&M's Pauses Spokecandies Campaign — Who Owns M&M's?
Who would have guessed candy could be polarizing? Apparently, the divisiveness of the U.S. today has even impacted the world of sweet treats. This week, M&M's announced that they're taking an "indefinite pause" on their "spokescandies" advertising campaign after a change in the green M&M character's footwear seemed to divide people.
Article continues below advertisement
"America, let's talk. In the last year, we've made some changes to our beloved spokescandies. We weren't sure if anyone would even notice. And we definitely didn't think it would break the internet. But now we get it — even a candy's shoes can be polarizing. Which was the last thing M&M's wanted since we're all about bringing people together," states a message from M&M's posted to Twitter on Jan. 23, 2023.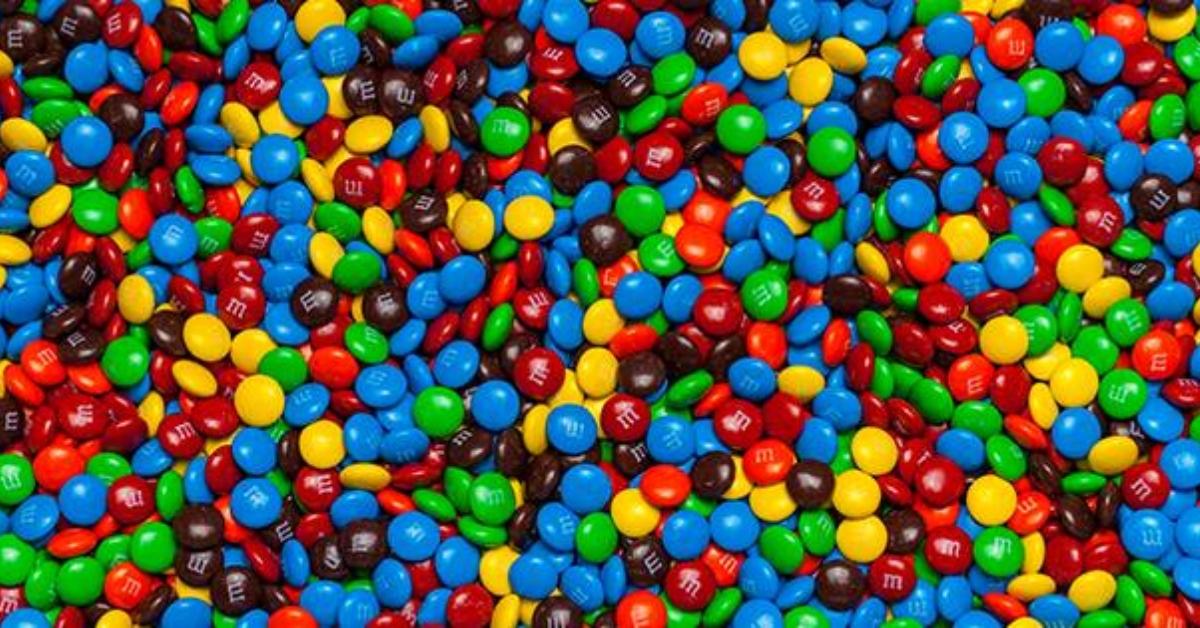 Article continues below advertisement
Who owns M&M's candy?
The tasty multi-colored chocolate M&M's are owned by multinational candy company Mars Wrigley Confectionery, a division of Mars, Incorporated. The popular candies that "melt in your mouth, not in your hand" were invented by Forrest E. Mars, son of Mars company founder Frank Mars.
Around 1940, Forrest Mars got the idea to create the candy-coated chocolates. Some reports say Mars discovered the candy from soldiers in the Spanish civil war who were snacking on a similar type of treat.
Article continues below advertisement
What is the M&M's owner's net worth?
Mars took over his family business after his father died and merged M&M Limited into the Mars Inc. fold in 1964. He eventually retired from the company in 1993 and died in 1999 at the age of 95. At the time of his death, Forrest Mars had a net worth of $4 billion.
Article continues below advertisement
According to Celebrity Net Worth, the Mars family has a net worth of $90 billion. Forrest Mars passed the company down to his three children, Forrest Jr., John, and Jacqueline. Forrest Jr. died in 2016.
Article continues below advertisement
John Mars, 87, is the current chairman of Mars, Inc. He and his sister Jacqueline are ranked as the 22nd and 23rd wealthiest people on the Bloomberg Billionaires Index, each with an estimated net worth of $54 billion.
How long have the M&M 'spokescandies' been around?
The M&M's "spokescandies" have been representing the brand since 1954. Last year, the company redesigned the candy characters to be more inclusive and "create a world where everyone feels they belong."
Article continues below advertisement
The redesign included changing the footwear on the female green M&M from high heels to sneakers. But the "one for all, all for one" ad campaign change didn't sit well with right-wing pundits like Fox News's Tucker Carlson, who called the new characters "woke M&Ms."
Article continues below advertisement
"M&M's will not be satisfied until every last cartoon character is deeply unappealing and totally androgynous, until the moment you wouldn't want to have a drink with any one of them. That's the goal. When you're totally turned off, we've achieved equity. They've won," Carlson said on his show Tucker Carlson Tonight.
What does the M&M stand for?
Mars struck a deal with Bruce Murrie, son of Hershey's Chocolate present William Murrie, to produce the chocolates. The name, M&M, came from the men's last names, Mars and Murrie. Together, the two men founded M&M Limited.
Article continues below advertisement
The first M&M's were made with Hershey chocolate and came in six colors: brown, yellow, orange, red, green, and violet. The candy became popular with American soldiers serving in World War II.
Today, M&M's come in a variety of flavors. The Peanut M&M's were introduced in 1954 and eventually followed by peanut butter, almond, pretzel, crispy, dark chocolate, and caramel M&M's.