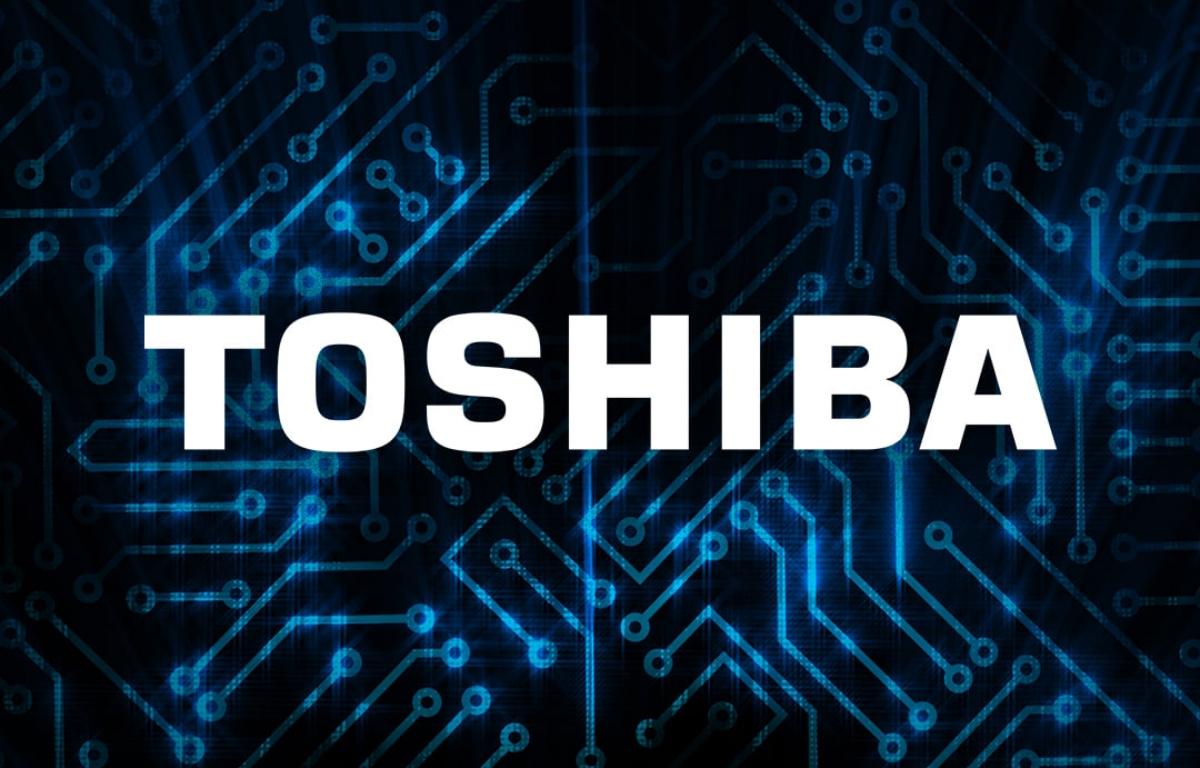 Who Owns Toshiba? There's Talk of a Possible Buyer
Who owns Toshiba? The company many in the U.S. known for its electronics is a much broader company with a wide range of technological products.
Toshiba, the name many associate with televisions and laptops, is a massive multinational conglomerate. The headquarters of the overall company is still in Tokyo, Japan, but it also has several different worldwide branches. Who owns Toshiba today?
Article continues below advertisement
Article continues below advertisement
Toshiba Corporation is a publicly traded company at the moment, but recent news of a buyer will likely change that. The more than 140-year-old company has faced a number of struggles and currently operates three primary segments: infrastructure, electronic devices, and other remaining assets.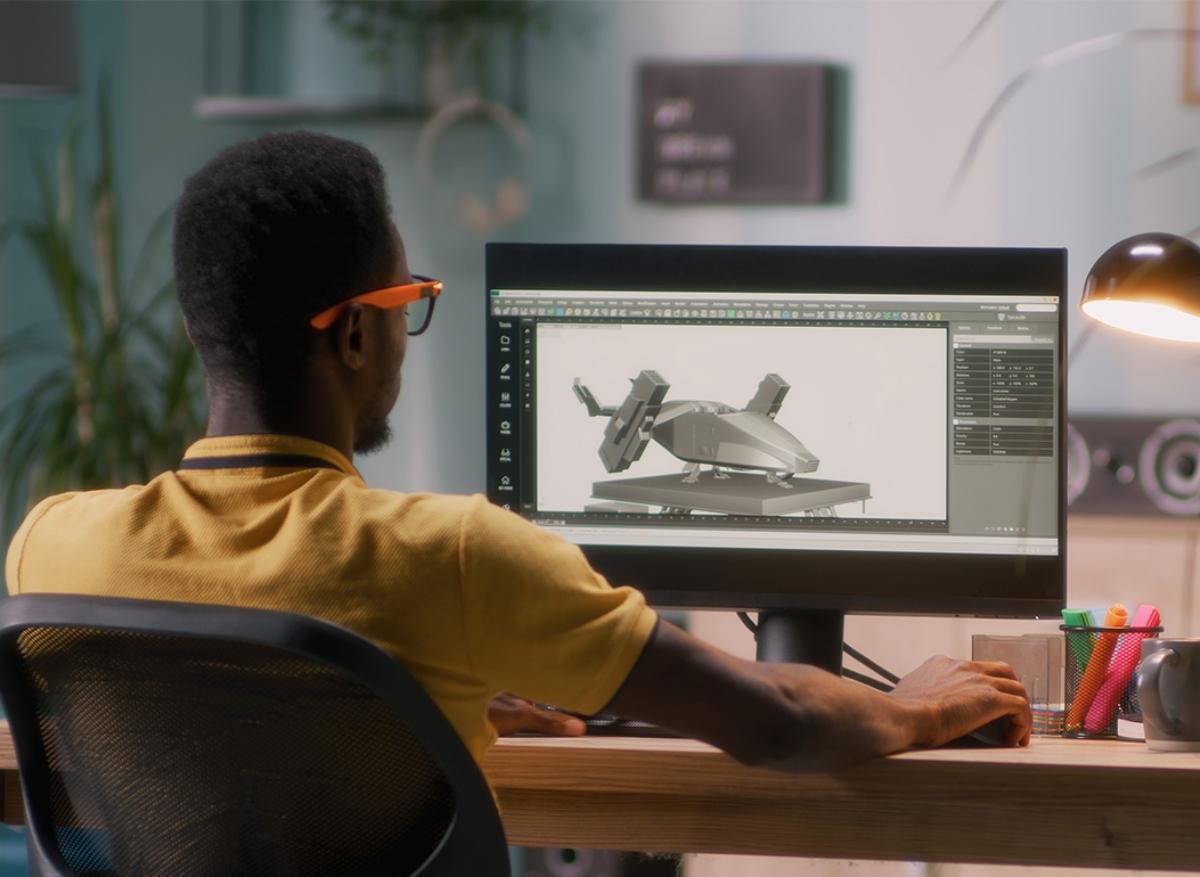 Article continues below advertisement
When was Toshiba Corporation founded?
To understand the history of Toshiba, it's essential to realize that there are multiple layers within the company. Toshiba Corporation or Toshiba Group is the original Toshiba, which was founded in the 1870s. The company's corporate website explains that it started out with two main historical strands.
Tanaka Engineering Works was based on a factory started by Hisashige Tanaka in 1875. It eventually became one of Japan's top manufacturers of heavy electric apparatus.
Hakunetsu-sha & Co., Ltd was Japan's first manufacturer of incandescent lamps, which evolved to be a consumer products manufacturer and was renamed Tokyo Electric Co. in 1899.
Those two separate companies merged in 1939 to become Tokyo Shibaura Denki, later known as Toshiba (officially renamed in 1978).
Article continues below advertisement
Article continues below advertisement
Who is the CEO of Toshiba Group?
The chief executive officer of Toshiba Group is currently Taro Shimada. He states that "Committed to People, Committed to the Future" is the company's longstanding "Basic Commitment." He has also stated, "Companies have a responsibility to contribute to better lives, and to the sustainability of the world and its people." His net worth is likely in the millions as the top executive at Toshiba.
Prior to Shimada's tenure, in 2015 Toshiba's then-CEO resigned in disgrace after an accounting scandal at the company. Toshiba had overstated profits by $1.2 billion thanks to "unscrupulous accounting practices," Investopedia explains. The accounting misconduct began in 2008 under CEO Atsutoshi Nishida, continued under CEO Norio Sasaki, and ended under CEO Hisao Tanaka in 2015.
Article continues below advertisement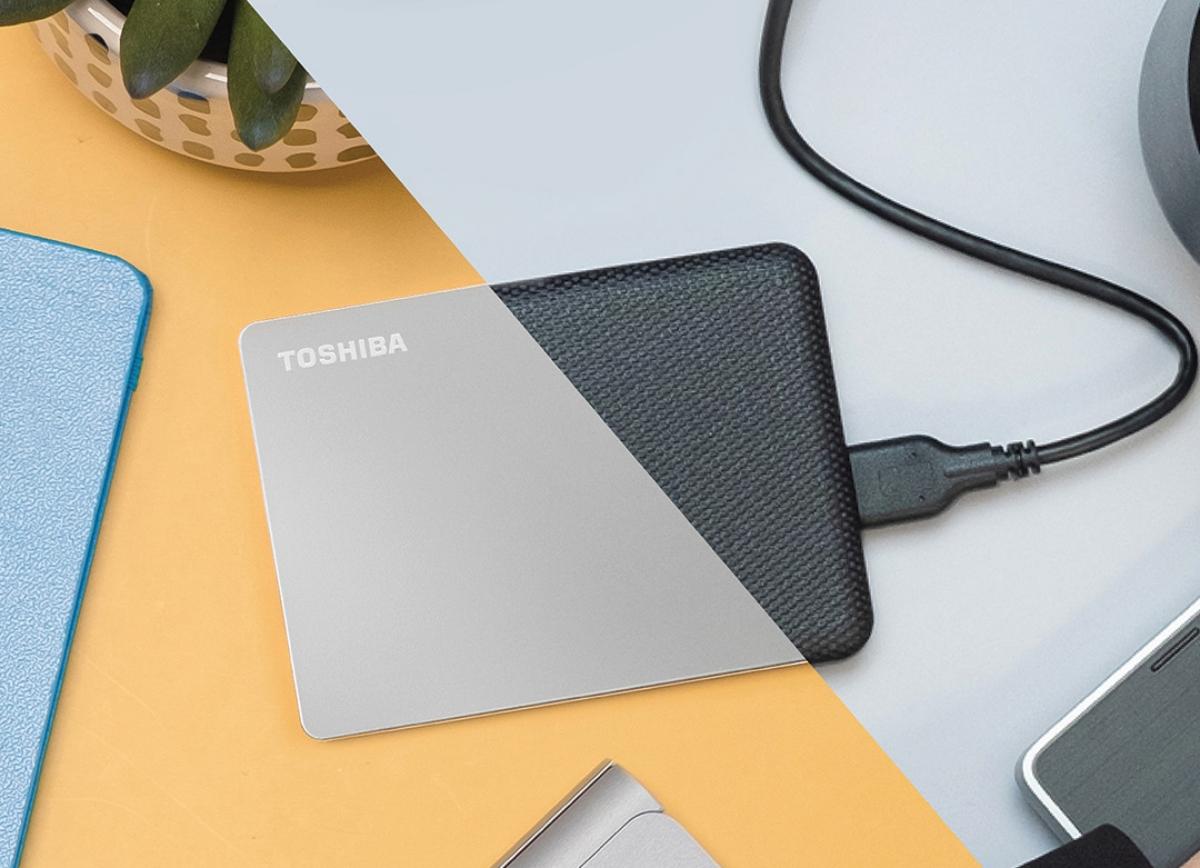 Article continues below advertisement
What are some of Toshiba's key technological advances?
Before becoming synonymous with TVs, here are some of Toshiba's advances over history:
1894: Japan's first waterwheel power generators
1895: Japan's first induction motors
1915: Japan's first X-ray tubes
1919: Japan's first radio transmission tubes
1921: Invented double coil electric bulb
1924: Manufactured Japan's first radio receivers
1930: Japan's first electric washing machines and refrigerators
1931: Japan's first vacuum cleaners
Article continues below advertisement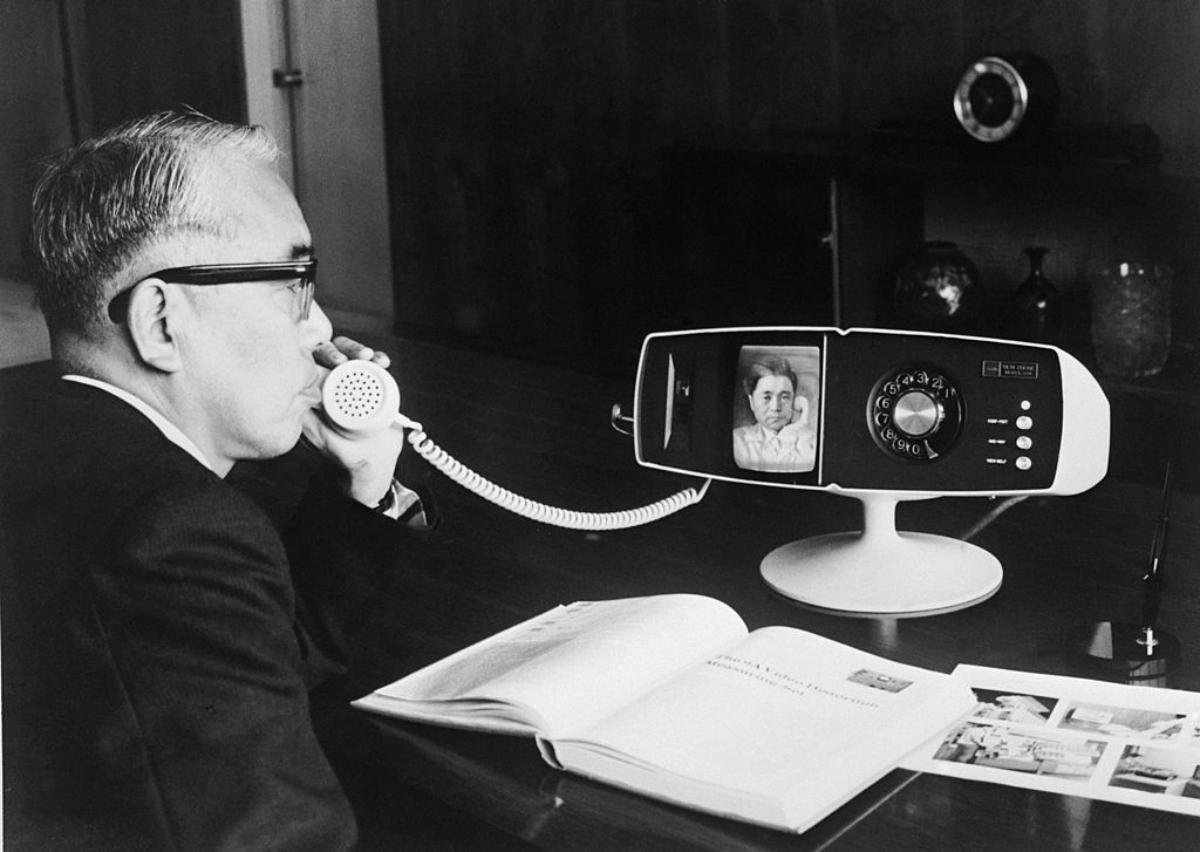 Other key advances since 1931 include:
fluorescent lamps
radar
gas turbines for electricity generation
TV broadcast transmitters and TV microwave relay program
electric rice cookers
microwave ovens
color TVs
nuclear power turbine generators
transmitters for satellite
world's first large capacity static uninterruptable power supply
world's first color video phone
first Japanese word processor
Japan's first MRI systems
Article continues below advertisement
Article continues below advertisement
Who makes Toshiba TVs?
In 2015, Toshiba announced it would stop manufacturing televisions in its own factories. Compal would be the new maker of Toshiba TVs from 2015 on, while Vestel and other manufacturers would take over European manufacturing of Toshiba TVs. In 2017, Hisense took over the Toshiba TV brand.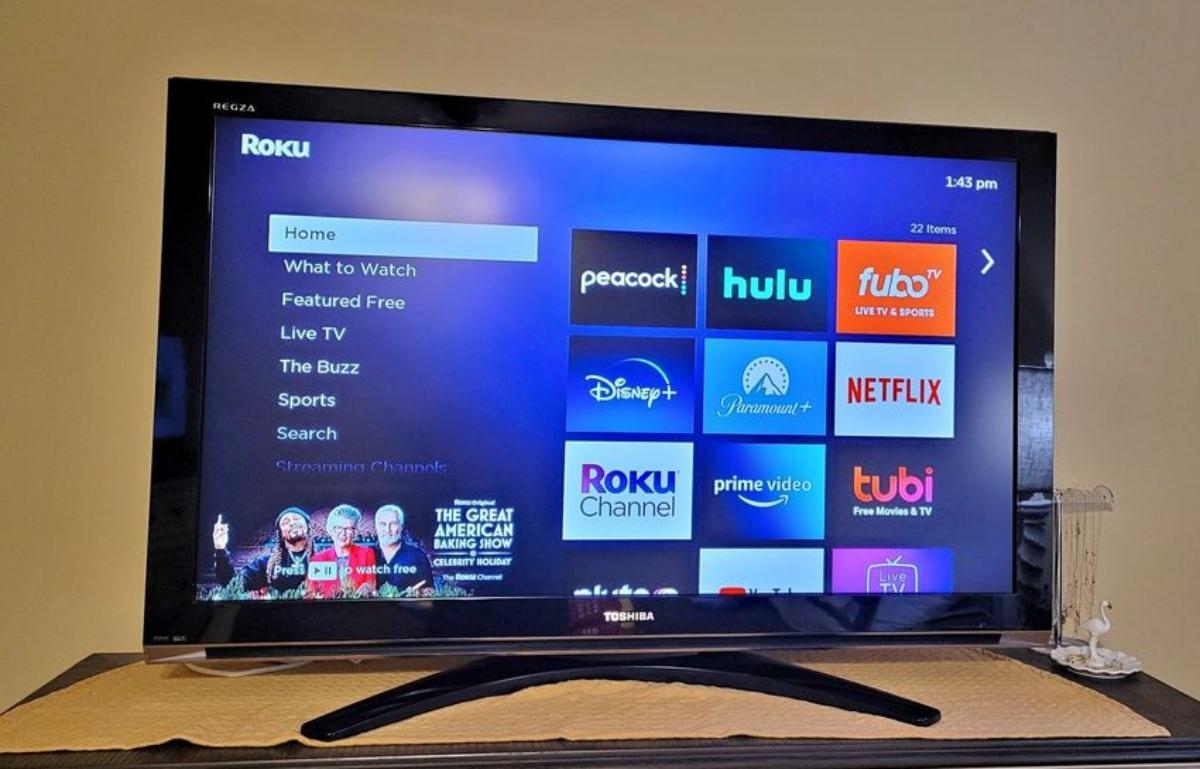 Article continues below advertisement
What businesses does Toshiba own?
Toshiba acquired Westinghouse Electric Company for $5.4 billion in 2006 (giving Toshiba a 77 percent stake in that company). In 2009, Toshiba also took over Fujitsu's HDD business. In 2012, Toshiba acquired IBM's point-of-sale business for $850 million. It also owns 40.6 percent of memory chip maker Kioxia Holdings.
Article continues below advertisement
Toshiba America, Inc. is a subsidiary of the Toshiba Corporation in Tokyo. The American branch of Toshiba also holds three separate businesses:
Toshiba America Electronics Components, Inc., which makes semiconductor and data solutions
Toshiba America Energy Systems, Corp, which makes power generation solutions
Toshiba International Corporation, which makes industrial, power electronics and transmission and distribution solutions
Article continues below advertisement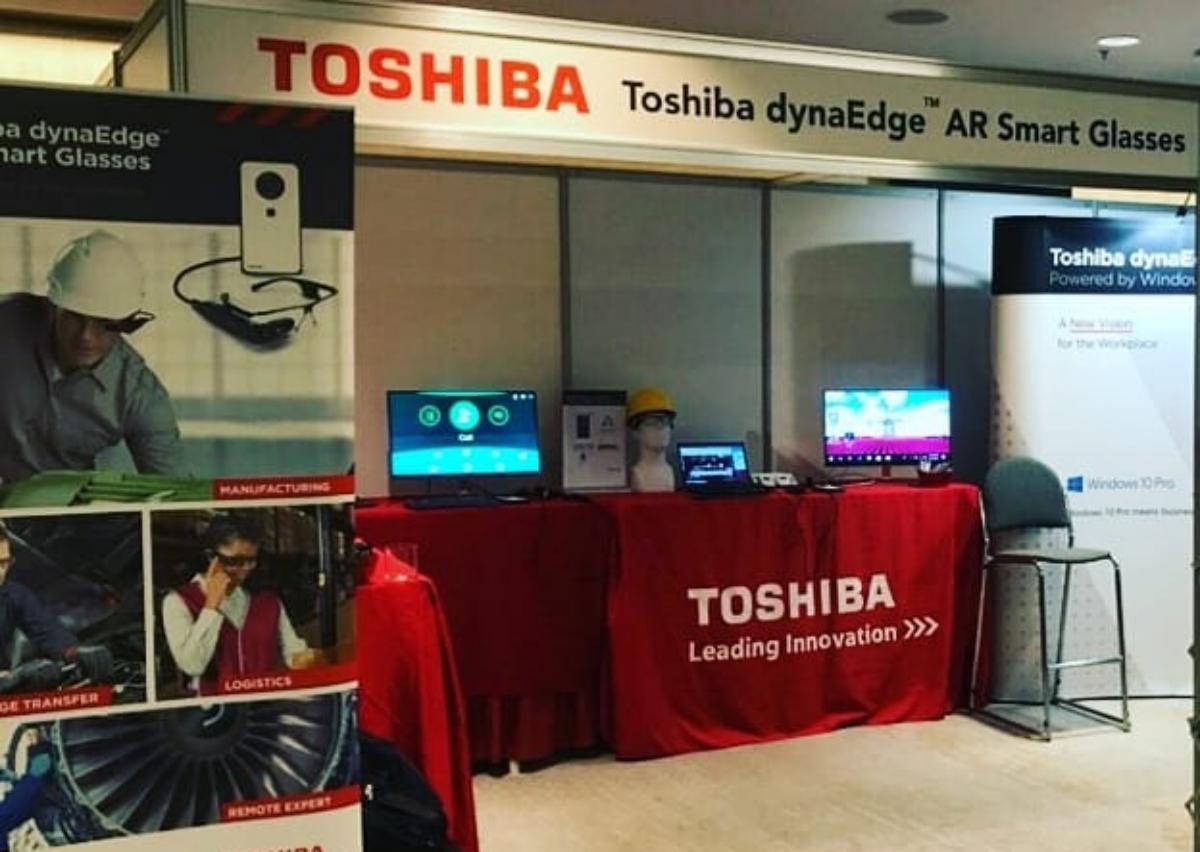 Who is buying out Toshiba and how much are they valuing the company?
As Reuters reported, Toshiba has just accepted a buyout offer valuing the company at $15.2 billion. The would-be buyer is a group led by private equity firm Japan Industrial Partners. As Reuters noted, Toshiba has been plagued with scandal and tension among overseas activist shareholders.
Article continues below advertisement
Article continues below advertisement
If it goes through, the deal would value Toshiba at 4,620 yen per share or 2 trillion yen in total. The offer represents a 9.7 percent premium over the company's closing share price on March 23. Toshiba has spent about a year in the competitive auction process, and Japan Industrial Partners is the only "complete proposal" received thus far.
According to Reuters, value of Toshiba shares is down 12 percent over the past year and underperformed the Nikkei Index's 2.2 percent drop. Activist shareholders have concluded that Toshiba "had colluded with Japan's trade ministry" in order to block overseas investors from gaining influence in 2020 at a shareholder meeting.