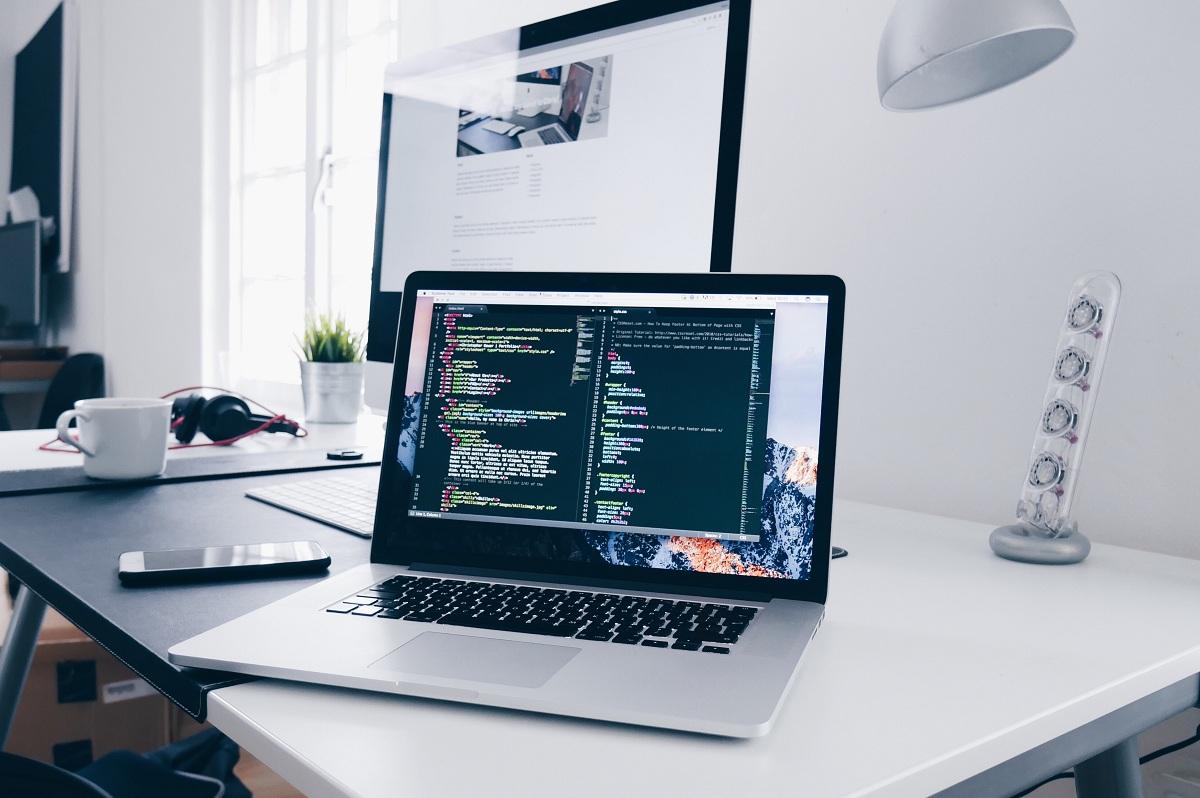 GE, JNJ, Toshiba Breakup: Is Big Tech Next?
Bigger isn't always better. At least that's the message General Electric (GE), Johnson & Johnson (JNJ), and Toshiba delivered when they announced their breakups. Will Big Tech companies be next to join the breakup trend?
Article continues below advertisement
Some companies split up because they want to, while many are forced into it. For example, whereas Hewlett-Packard decided that splitting into two public companies would enhance its value for shareholders, the court forced John Rockefeller's Standard Oil to break up. Standard Oil split into 34 companies, including ConocoPhillips, Chevron, ExxonMobil, and Marathon Petroleum.
General Electric's breakup
In its nearly 130 years, GE built a sprawling conglomerate and once ranked as the world's most valuable company. While the bloated structure worked for many years, it brought with it many challenges, including complex administration and rising debt. The debt got to the point that GE's management decided it was time to remake the company. It split into three public companies focused on energy, healthcare, and aviation. The GE breakup will roll out over several years.
Article continues below advertisement
Johnson & Johnson's breakup
Johnson & Johnson, Pfizer, and Moderna brought us COVID-19 vaccines, which have saved lives and allowed many sectors of the economy to recover. But making vaccines or drugs is only a part of Johnson & Johnson's business—the company also makes a range of everyday products for households. After 135 years of bulking up, the company decided to split into two independent public companies, with one focusing on consumer products and the other healthcare.
Toshiba's breakup
Japanese multinational Toshiba has been in business for more than 145 years and its operations have spanned multiple industries. Toshiba decided to split into three public companies. The split will involve spinning off the energy and electronic devices units. The remaining company will primarily manage Toshiba's stake in memory chip company Kioxia.
Article continues below advertisement
Will Big Tech companies join the breakup trend?
As technology companies such as Amazon, Google, Apple, and Facebook parent Meta Platforms have become more powerful, their practices have attracted intense scrutiny. As a result, there have been calls to break them up to curb their influence. Mark Zuckerberg's Meta, for instance, has been accused of stifling competition. Its acquisitions of Instagram and WhatsApp have been cited as examples of the company buying out potential rivals before they can threaten its growth.
Amazon has grown from selling books online to an e-commerce and cloud-computing powerhouse. The company has been criticized for competing with third-party merchants that sell on its marketplace while also charging them for many services.
Article continues below advertisement
Some investors have also felt that Amazon could enhance its shareholder value by spinning off its cloud business from its e-commerce operations. But Jeff Bezos has said he has no plans of pursuing that path—at least not voluntarily. The cloud business is Amazon's profit machine, but the unit counts Amazon's e-commerce arm as a major customer.
Google operates the world's largest internet search engine. The company has faced acquisitions of favoring its own products in search results at the expense of competitors. As a result, rivals have reported Google to antitrust regulators, while others, such as Rumble, have taken it to court.
Article continues below advertisement
Article continues below advertisement
Apple also has had its fair share of complaints. For example, Spotify and Fortnite developer Epic Games has accused the iPhone maker of unfair treatment in its App Store.
While GE, Johnson & Johnson, and Toshiba chose to break up on their own, it may take significant force to achieve the same with Big Tech. Facebook has strongly rejected the breakup calls. It has argued that dismantling it would weaken America's technological innovation and allow Chinese companies to dominate at the expense of American tech companies. Google, Amazon, and Apple also have resisted the breakup pressure, explaining that such a move would hurt the consumers of their products.