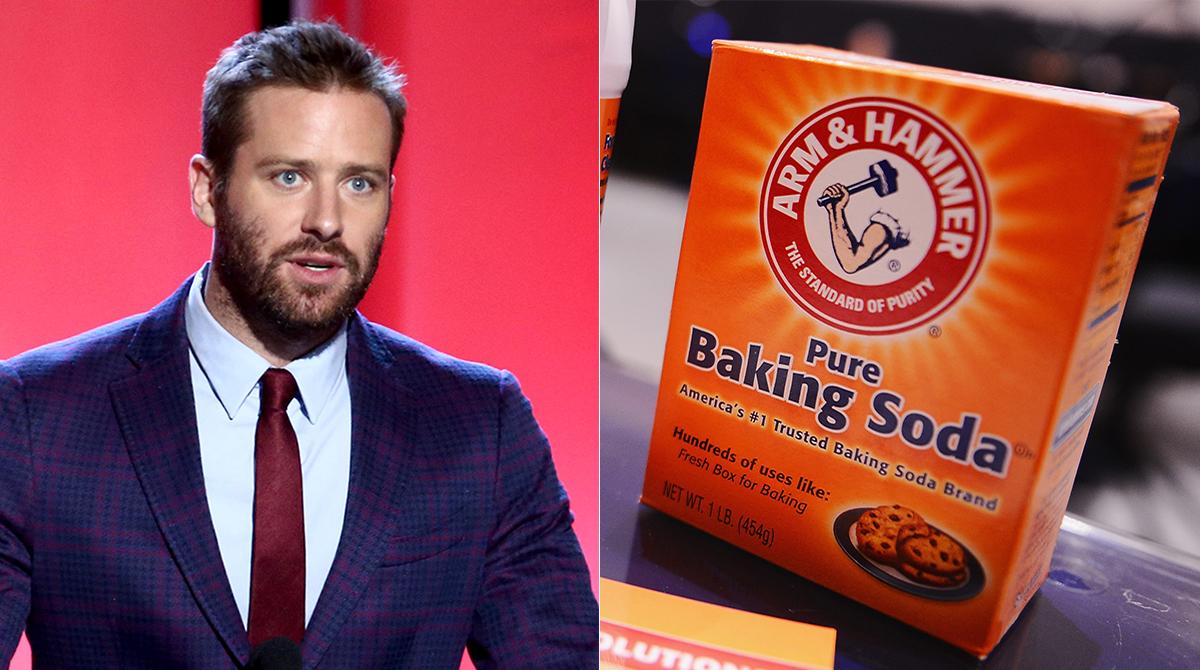 Is Armie Hammer Heir to Arm & Hammer? There Is a Family Connection
Armie Hammer has recently been in the news after the actor was accused of discussing acts of cannibalism in leaked messages. These claims appear to have been backed up by ex-girlfriends who suggested that the messages could be genuine.
Article continues below advertisement
But amidst all of these accusations, Armie Hammer's association with the consumer brand Arm & Hammer has come back into the spotlight. And while Armie Hammer is not the heir to Arm & Hammer, his family once owned a significant share in the company, thanks to great-grandfather Armand Hammer.
How is Armie Hammer connected to Arm & Hammer?
Armand Hammer, born in 1898, was an incredibly successful businessman who ran the Occidental Petroleum Corporation. It is often claimed that Armand Hammer is the man behind baking soda and cleaning brand Arm & Hammer. However, the Church & Dwight brand first hit shelves 31 years before Hammer was born.
Article continues below advertisement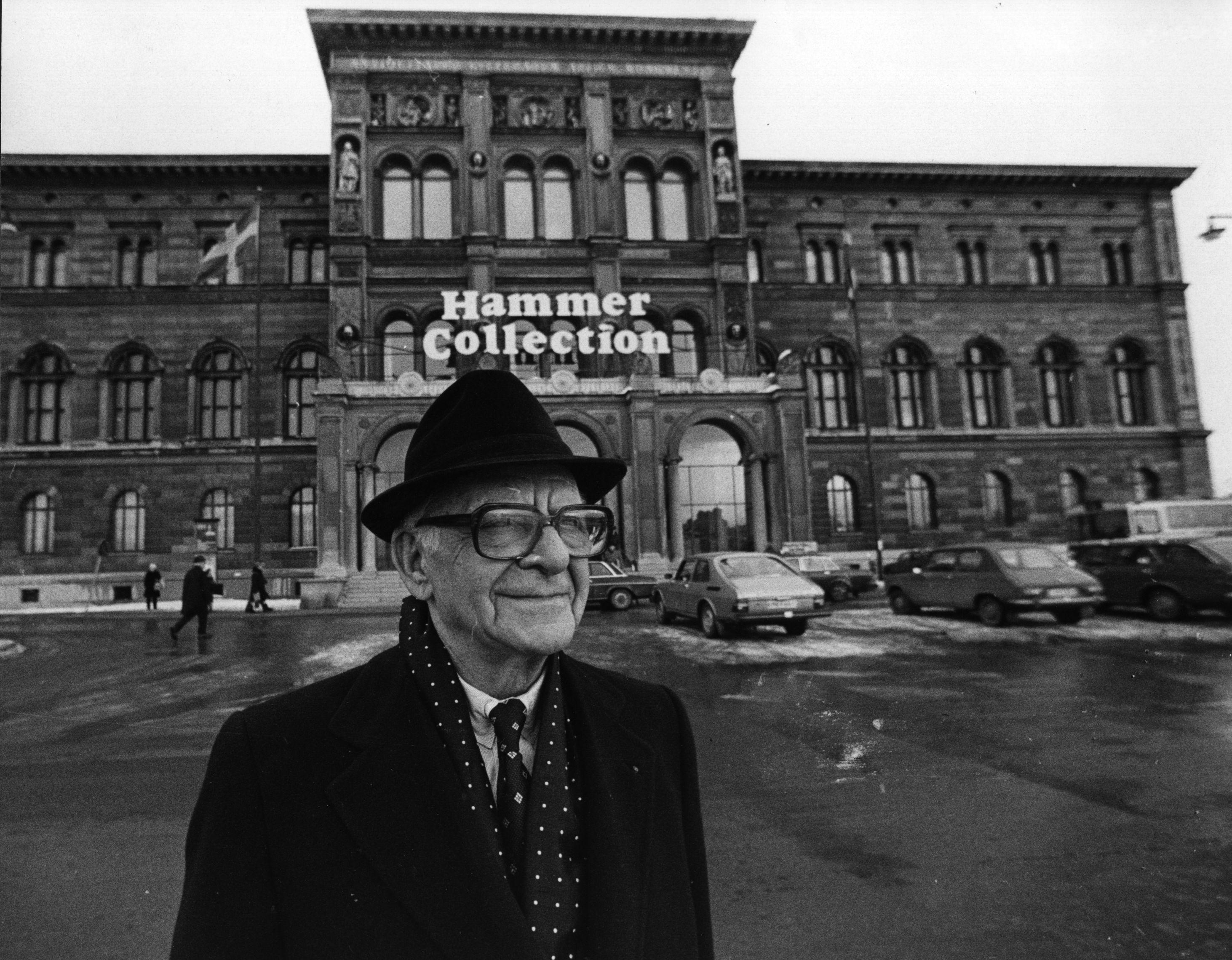 Despite this, Hammer was constantly asked if there was a connection between him and the household staple. He was asked this question so often that Hammer attempted to buy Arm & Hammer. While unsuccessful, Occidental acquired enough shares in Arm & Hammer that Armand Hammer joined Church & Dwight's board of directors.
Article continues below advertisement
How much stock does Armie Hammer's family have in Arm & Hammer?
While Armand Hammer was able to own a significant part of Arm & Hammer briefly, the joke didn't live long after his death. In January 1991, just a month after Hammer's death, Occidental sold its 5.4 percent stake in Arm & Hammer's parent company, Church & Dwight, for $19 million. According to the LA Times, the company sold off $2.2 billion in assets in the months after Hammer passed away.
Armie Hammer's net worth does include some inherited wealth.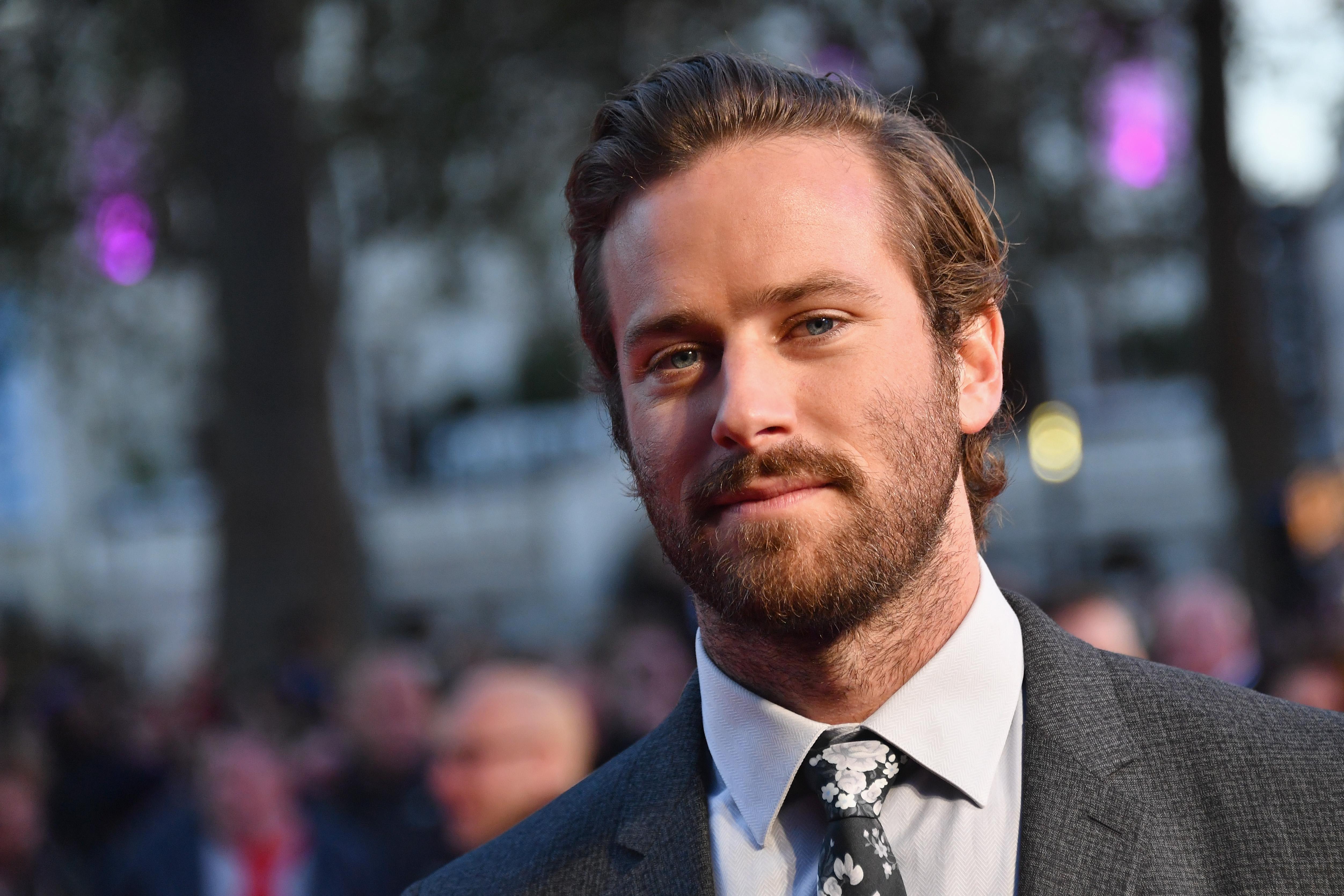 Armie Hammer's net worth is unclear, though he is a direct heir to his great-grandfather's fortune. In 1986, a few years before his death, Forbes reported that Armand Hammer was worth $180 million. However, Armie Hammer appears to have amassed a fortune of his own through acting and brand deals, with some estimates putting Armie Hammer's net worth at $16 million.