The Best Publicly Traded Condom Companies To Invest in Now
The Roe vs. Wade decision has prompted investors to look at birth control companies. What condom companies are publicly traded?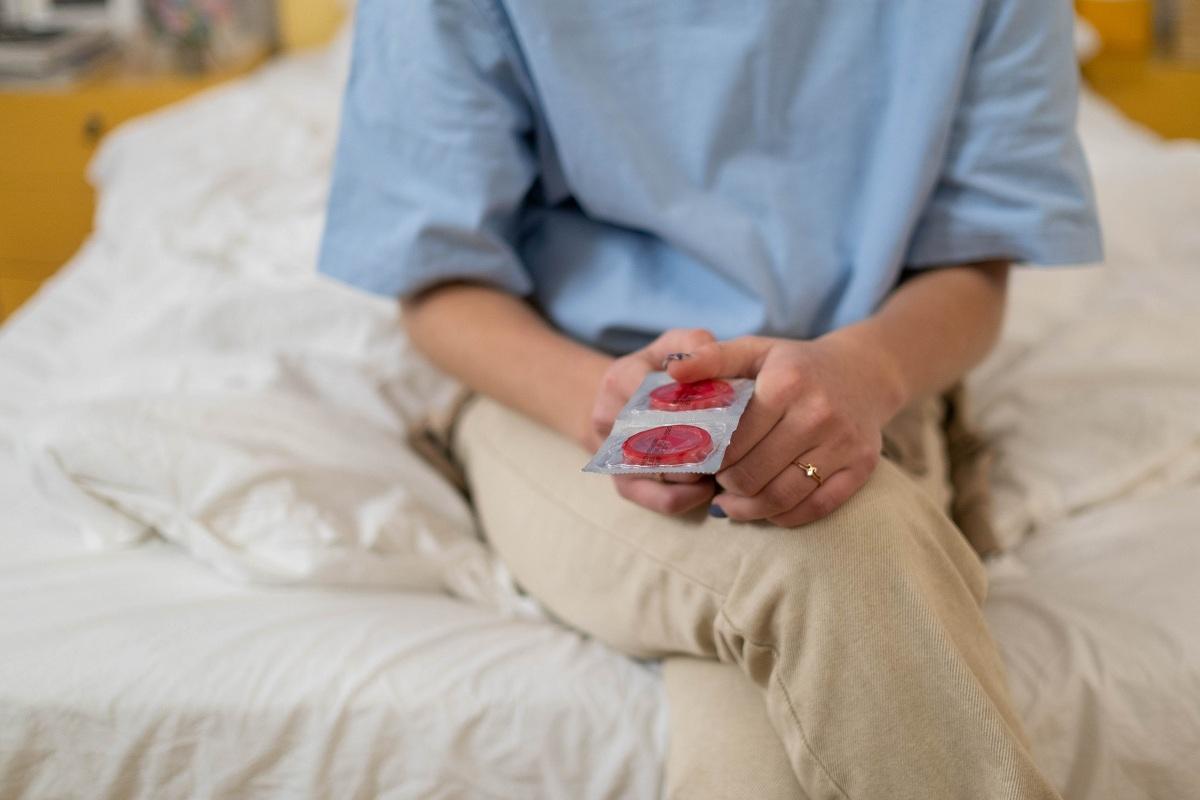 The Supreme Court's overturning of Roe v. Wade has put the condom industry in investors' spotlight. Will the ruling boost birth control demand? What publicly traded condom companies could benefit?
Article continues below advertisement
Article continues below advertisement
The reversal of the 1973 Roe v. Wade ruling clears the path to abortion bans and restrictions in many states. In places where people lose access to abortion, many are expected to turn to contraceptives to prevent pregnancy. Whereas some have expressed concerns that a contraceptives ban could follow the abortion ban, the chance of that happening looks remote.
How big is the condom market?
The global condom market was valued at $9.9 billion in 2021 and is forecast to more than double to $20.6 billion by 2030. The need for birth control and protection against sexually transmitted infections is driving growth in the condom market.
Article continues below advertisement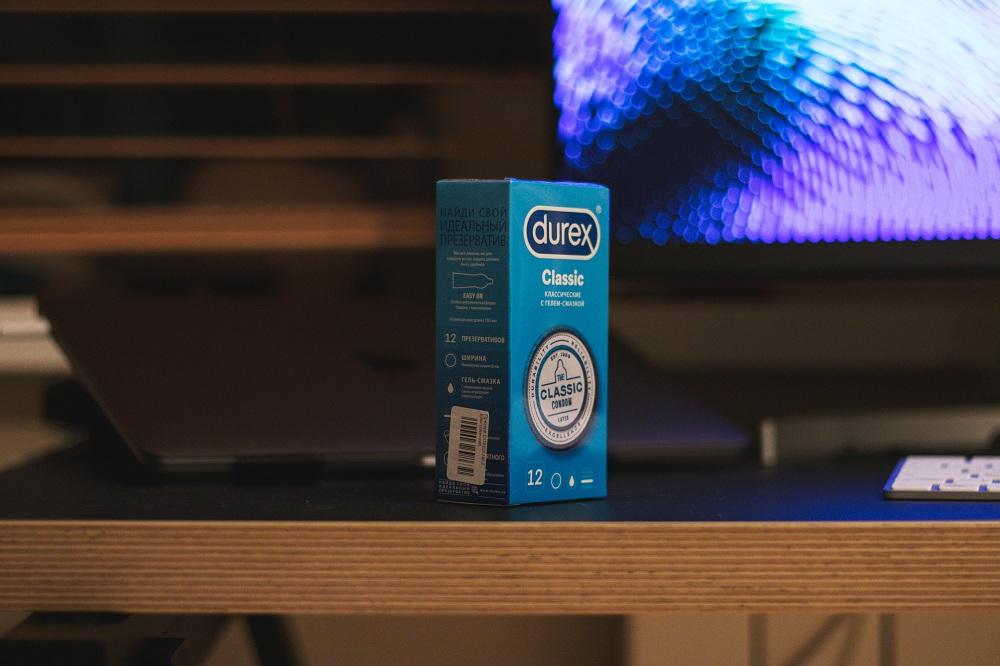 Demand for condoms is only expected to increase as the population expands. The global population grows by about one billion people every 12 years, meaning that the world population is on track to exceed 8 billion people by 2025.
Article continues below advertisement
Article continues below advertisement
What condom companies you can invest in?
The condom industry has multiple participants. There are companies that own condom brands, others that manufacture them, and condom retailers. The major publicly traded condom companies are Reckitt Benckiser (RBGLY) and Church & Dwight (CHD), which make Durex and Trojan, the world's top-selling condom brands. The brands also comprise lubricants and other bedroom supplies.
Article continues below advertisement
Reckitt Benckiser makes the popular Durex condom brand
Founded in 2007, Reckitt Benckiser is a British multinational consumer goods company that makes hygiene, health, and nutrition products. It makes popular condom brand Durex, whose history goes back to 1929. Reckitt acquired the Durex business in 2010 for almost $4 billion, and has a manufacturing contract with Malaysian company Karex to produce Durex on its behalf.
Article continues below advertisement
Church & Dwight makes Trojan condoms
Founded in 1846, Church & Dwight is an American household goods company. It makes condoms, baking soda, toothpaste, laundry detergent, and other products. Trojan condoms are available in multiple variants, including female.
Other condom stocks you might want to consider
Many condom manufacturers are private. But for exposure to the condom industry, in addition to investing in Reckitt Benckiser and Church & Dwight, investors could consider pharmacy chains Walgreens (WBA) and CVS Health (CVS). Their stores sell birth control products, including condoms.