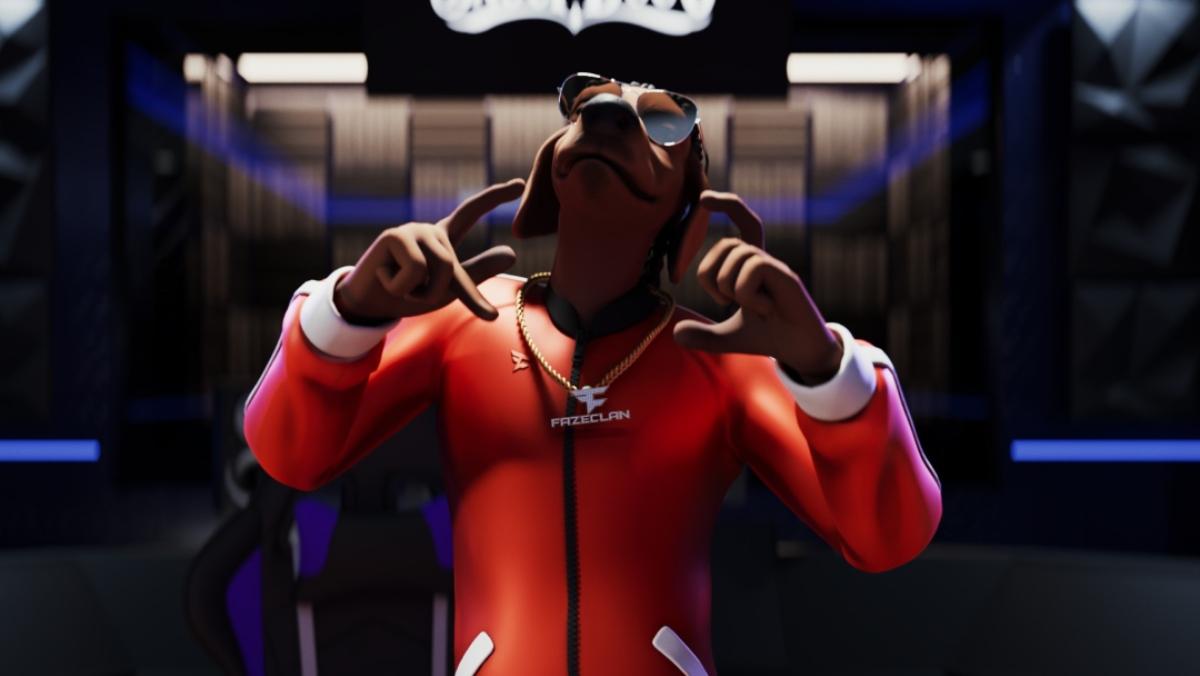 Who Owns FaZe Clan and What's the Company's Net Worth?
By Kathryn Underwood

Mar. 8 2022, Published 10:32 a.m. ET
Founded in 2010, FaZe Clan is a top esports and entertainment company. The organization aims to engage with its millions of fans through top influencers as members, and its roster now includes hip-hop artist Snoop Dogg. Who owns FaZe Clan leading up to its debut on the Nasdaq?
Article continues below advertisement
FaZe Clan was founded as FaZe Sniping by gamers Eric "CLipZ" Rivera, Jeff "House Cat" Emann, and Ben "Resistance" Christensen, who began with the creation of gaming montages. "House Cat" now is known as "Timid." By 2012, the YouTube channel had over 1 million subscribers.
According to Forbes, FaZe Clan's net worth was estimated at $305 million in 2020, which makes it the fourth-most valuable esports company. It follows #1 TSM, #2 Cloud9, and #3 TeamLiquid. The upcoming IPO merger could value the newly combined company at $1 billion.
Article continues below advertisement
FaZe Clan has Snoop Dogg as an official member thanks to his son.
Known for his decades as a hip-hop artist in the music industry (and recent halftime appearance in Super Bowl LVI), Snoop Dogg is also a gamer who launched his own esports league and has recently announced his new membership in FaZe Clan. He'll go by the moniker FaZe Snoop within the gaming universe.
Article continues below advertisement
Snoop Dogg has produced hit rap and hip-hop content for 30 years. With about 35 million in worldwide album sales, the entertainer also leads an active entrepreneurial life. He revealed himself last fall as Cozomo de' Medici, with an over $17 million NFT collection.
Snoop Dogg, or FaZe Snoop, said that his son Cordell Broadus helped inspire him to join the organization, according to PCGamer. Cordell said of his father, "When I look at the two brands, I was inspired by the synergy they could create so I brought them together in this partnership."
Article continues below advertisement
As a part of FaZe Clan, Snoop Dogg will be involved in creation of content, merchandise launches, and other business initiatives.
Article continues below advertisement
FaZeClan is owned by several gamers and is merging with a SPAC in 2022.
The owners of FaZe Clan are as follows:
Thomas "Temperrr" Oliveira

Yousef "Apex" Abdelfattah

Nordan "Rain" Shat

Brian "Rug" Awadis

Richard "Banks" Bengston

Alexander "Adapt" Prynkiewicz

Nicholas "Nickmercs" Kolcheff

Kiari "Offset" Cephus

Jimmy Iovine

Paul "DJ Paul" Beauregard
The company's CEO is former record executive Lee Trink, while Tom Fox is the president.
Article continues below advertisement
In October 2021, FaZe Clan announced that it plans to merge with SPAC B. Riley Principal 150 Merger Corp. in a $1 billion deal. Following the merger, it will list as FAZE on the Nasdaq.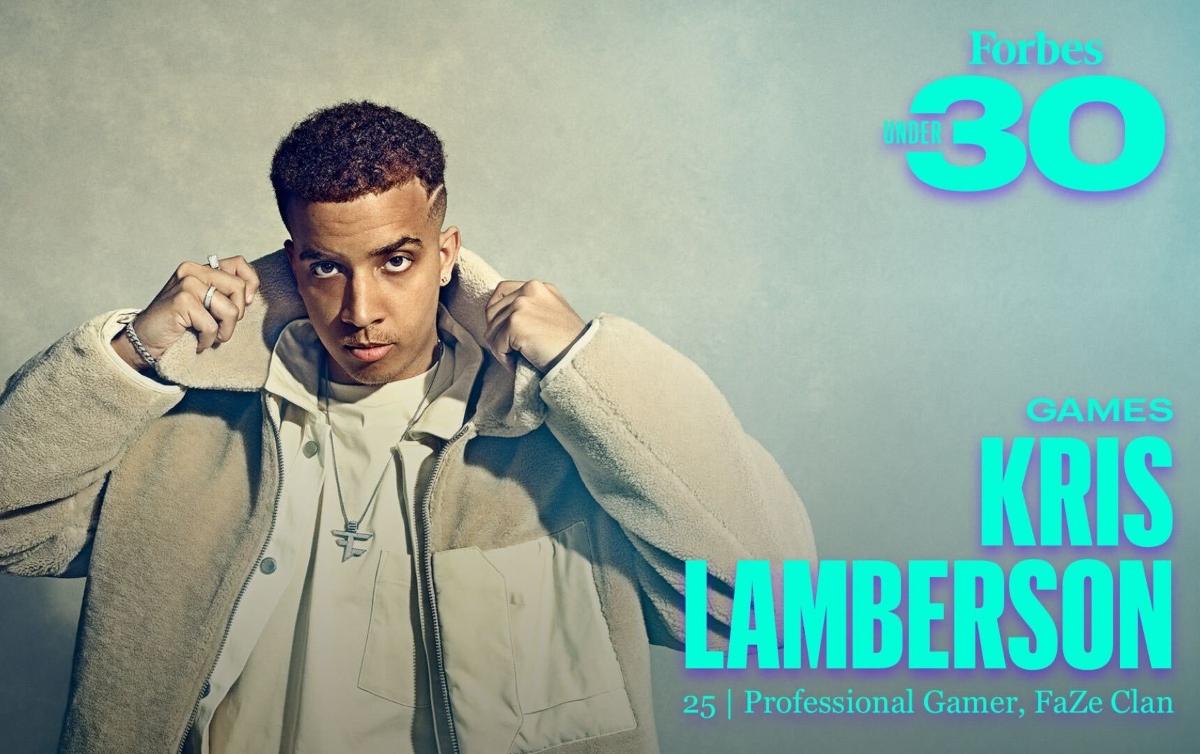 Article continues below advertisement
FaZe Clan members include LeBron James Jr.
FaZe Clan members have played in games including Call of Duty, Counter-Strike: Global Offensive, PlayerUnknown's Battlegrounds, Tom Clancy's Rainbow Six Siege, FIFA, Valorant, Fortnite Battle Royale, and Rocket League.
Some of the organization's non-professional gamers are NFL star Kyler "FaZe K1" Murray, Lebron "FaZe Bronny" James Jr. (son of the NBA player LeBron James), Lil Yachty or "FaZe Boat," and Offset or "FaZe Offset."
Article continues below advertisement
Snoop Dogg will join FaZe Clan's board of directors following its IPO this year.
Snoop Dogg will become a FaZe Clan board member upon the completion of its SPAC IPO later in 2022.
The chief strategy officer for FaZe Clan, Kai Henry, said, "The organic relationship between Faze and Snoop has been building for years now, so we are thrilled to officially welcome Faze Snoop to the family." Henry also called Snoop Dogg "the original internet kid" and a "first generation gamer."