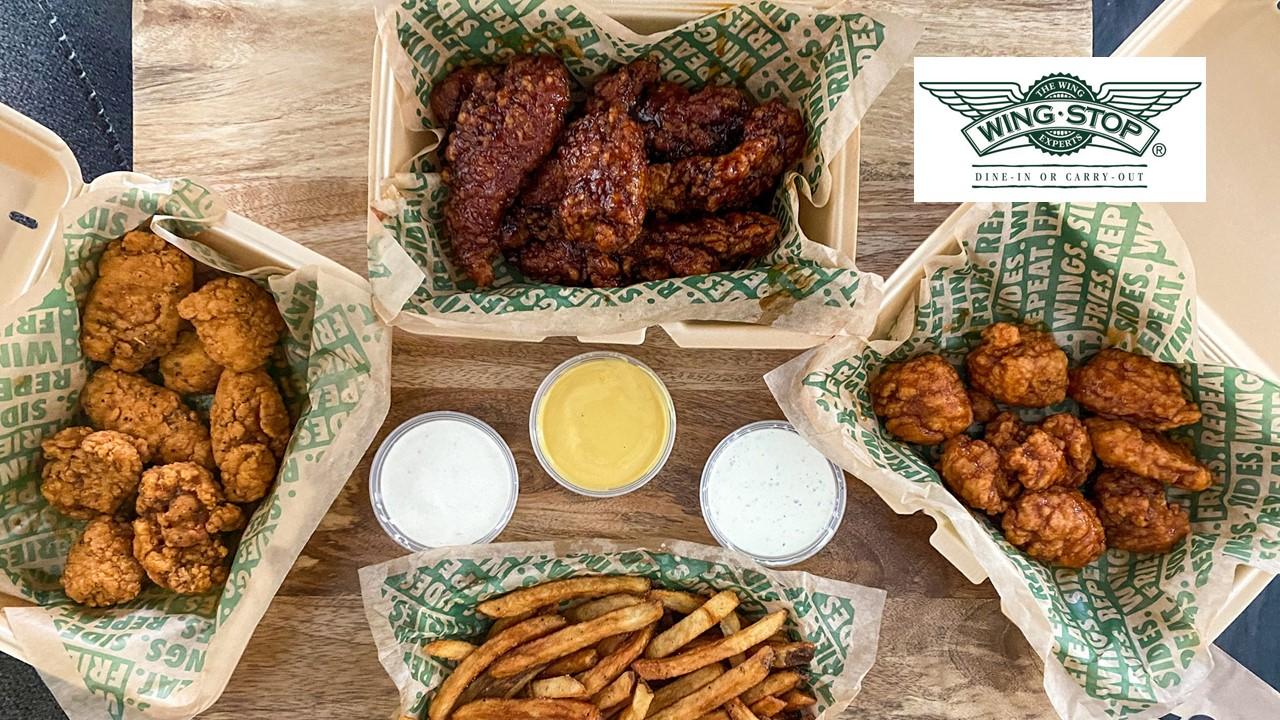 Who Owns Wingstop? Popular U.S. Chicken Wing Chain Explained
Whether catching a game or grabbing an appetizer at happy hour, Americans love their chicken wings. And Wingstop, a chain of aviation-themed restaurants that specialize in wings and signature sauces, is a franchise fans have flocked to for decades.
Article continues below advertisement
Article continues below advertisement
While the chain is famous for its delicious wings served in a variety of flavors, sauces and rubs, it's also known for its association with legendary rapper Rick Ross.
If you're a fan of Rick Ross or just a chicken wing fanatic, you may be wondering who owns Wingstop? Well, we decided to wing it (pun intended).
Does Rick Ross own the Wingstop?
Over the past few years, there's been a lot of buzz surrounding legendary rapper Rick Ross and Wingstop. And while he owns nearly 30 franchises across the U.S. and raps about them, he doesn't own the Wingstop company.
Article continues below advertisement
So, who owns Wingstop?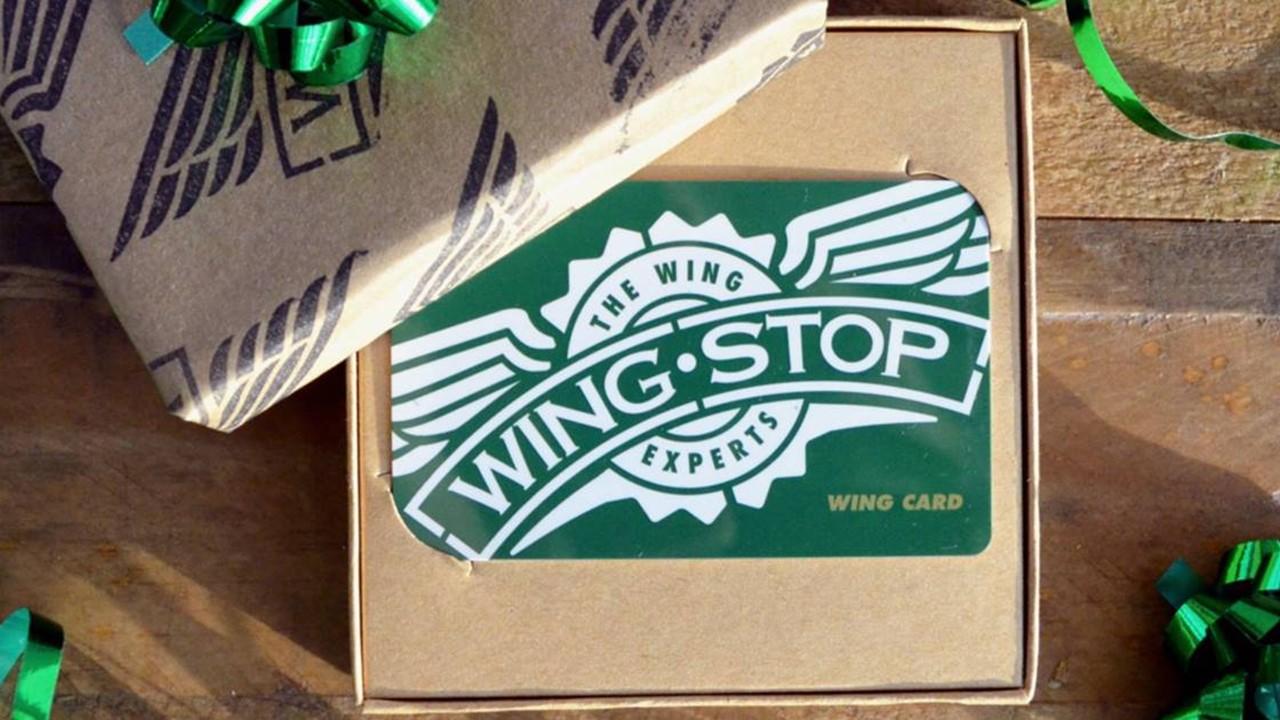 Founded in 1994, Wingstop started out as a small buffalo-style chicken wing restaurant in Garland, Texas, and quickly soared to new heights.
Known for their exclusive recipes, delicious food, and top-notch customer service, Antonio Swad and Bernadette Fiaschetti were the main owners of Wingstop until they began offering franchises in 1997. Today, Wingstop is one of the fastest growing fast casual chains around the world.
While the chain has over 1,700 locations around the world with thousands of employees and owners, Wingstop was sold to Roark Capital Group in 2010 and went public in 2015.
Article continues below advertisement
Article continues below advertisement
What is Wingstop worth?
As of March 1, 2023, the Wingstop had a market capitalization or net worth of $5.10 billion and its market cap has increased by 9.72 percent in the past year.
Wingstop's market cap has shot up from $915.64 million to $5.10 billion, since June 12, 2015. That's an increase of 456.88 percent at a compound annual growth rate of 24.92 percent.
How much does it cost to start a Wingstop franchise?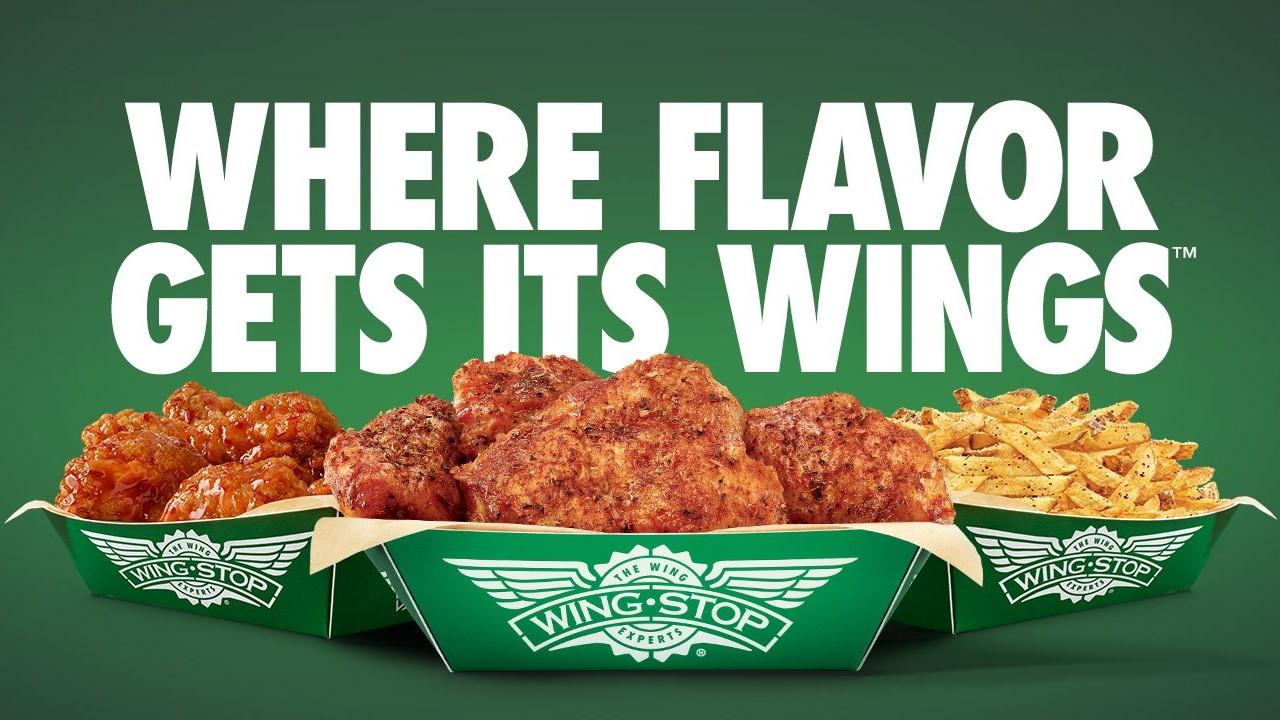 According to the Wingstop site, to start a franchise, you need a minimum net worth of $1.2 million and $600,000 of that money must be liquid capital. You'll also be required to open up a minimum of three stores, while certain markets require more.
The company is also looking for franchise owners who have previous experience in the hospitality industry as restaurant manager or a background in restaurant concept development.
What is Rick Ross' net worth?
One of the richest rappers in the world, hip-hop pioneer Rick Ross is worth an estimated $45 million. Born William Leonard Roberts III, Ross is also a very successful entrepreneur.
As the founder of the record label 'Maybach Music Group,' Ross was the first artist signed to Diddy's management company Ciroc Entertainment. He also owns nearly 30 Wingstop franchises across the U.S.