National Wing Day: These Restaurants Are Giving Away Free Wings
It's National Wing Day and restaurants around the U.S. have special deals on chicken wings today. You can visit the following restaurants to celebrate.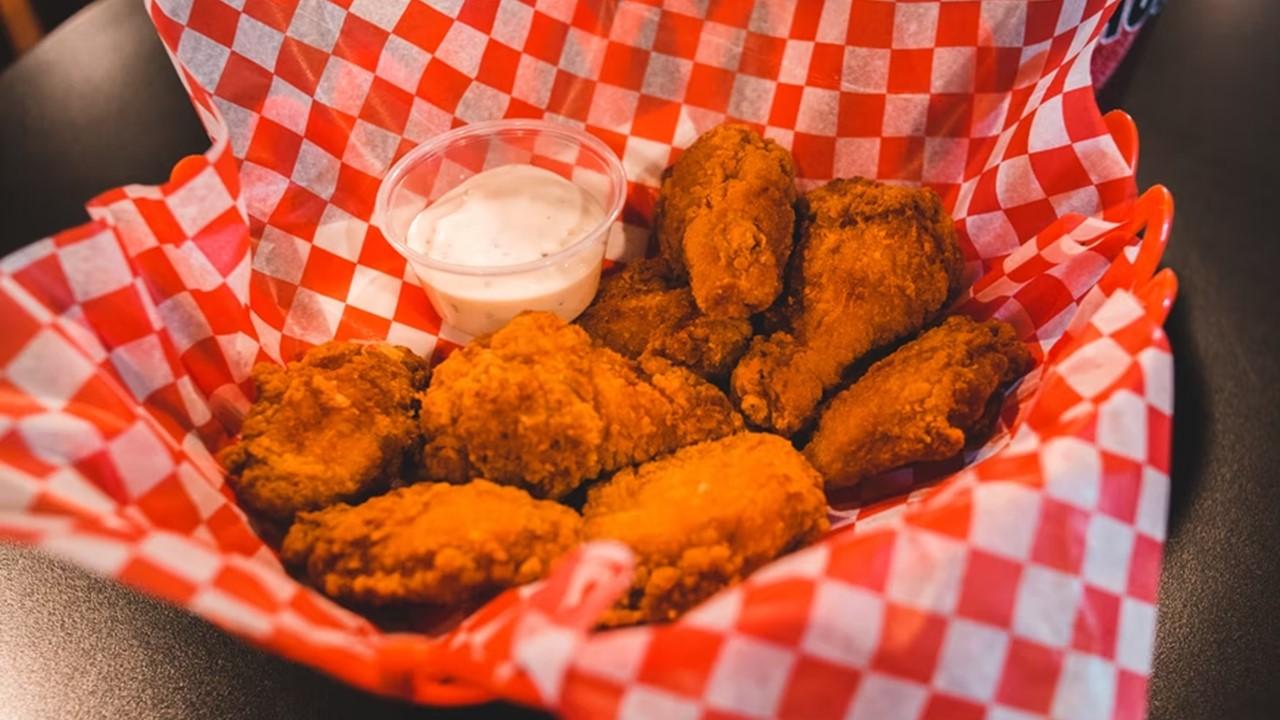 Two of the most controversial conversations occur when it comes to chicken wings. One is whether bone-in or boneless wings are better. And if you're a bone-in person do you prefer wings or flats? There isn't a right or wrong answer, but regardless of which one you prefer, National Wing Day is July 29 and you have the chance to celebrate with free chicken wings. Where can you get free wings today?
Article continues below advertisement
Article continues below advertisement
While you may be able to find stores that offer free wings without requiring a purchase, some have a minimum amount of money you have to spend before getting free wings. Regardless, these special deals can help you have a bigger lunch or dinner today. Keep in mind that not all locations of certain companies may participate in the offers that they advertise, as they might not be a participating location.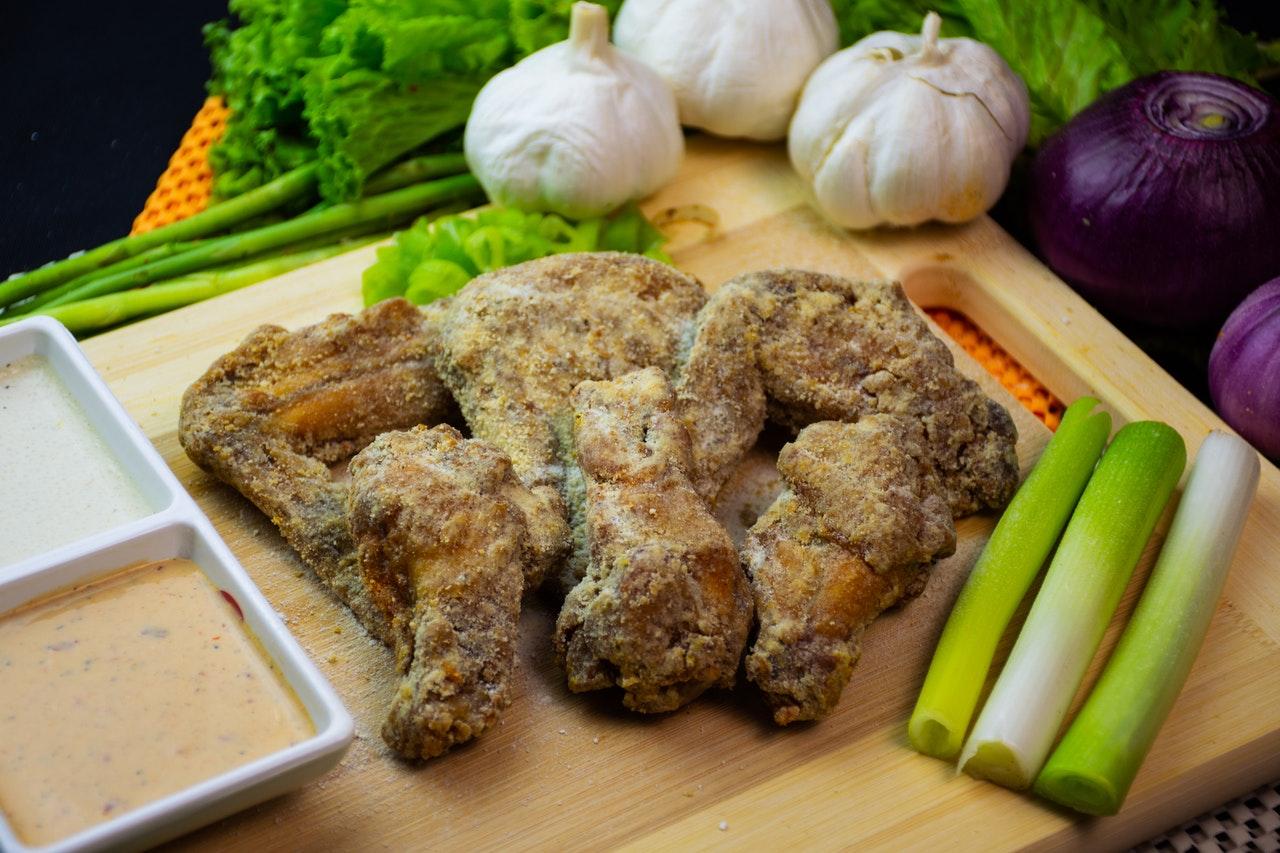 Article continues below advertisement
Check out these restaurants to get free wings for National Wing Day.
Buffalo Wild Wings
It wouldn't be National Wings Day if one of the biggest wing restaurants in the world didn't have a special deal. B-Dubs is offering six free traditional or boneless wings with any order of $10 or more.
When picking up your order, Blazin' Rewards members can check in on the Buffalo Wild Wings app and enter for a chance to win free wings for a year. The company also started a #wingdebate on social media where you can choose your side of traditional or boneless wings. B-Dubs will announce the results of the poll at the end of the day.
Article continues below advertisement
Article continues below advertisement
Wingstop
The fast food chain that's synonymous with music icon Rick Ross is having its own National Wing Day celebration. With qualifying purchases, customers can get five free wings when using the promo code FREEWINGS.
Customers will be able to pick either boneless or classic wings and can choose between 15 sauces and rubs for the free wings, including the new hot honey rub that's currently available for a limited time only. If you place a delivery order, then you must spend at least $10 to be eligible for the free wings. The chicken wing chain is also donating $1 to charity for every order placed that uses the promo code.
Article continues below advertisement
Article continues below advertisement
Hooters
The restaurant chain known for its waitresses is keeping its chicken wing discount simple. Purchase 10 bone-in or boneless wings and get 10 boneless wings for free. The free wings are only available with dine-in orders.
Article continues below advertisement
Zaxby's
While some restaurants are only offering free wings, Zaxby's is offering an entire free meal with their National Wing Day deal. Customers who purchase one boneless wing meal through Zaxby's mobile app or website can get another one for free. Users will have to add two wing meals to their cart, and one will be automatically discounted upon checkout. There are eight different sauces available, and the wings come with Texas Toast, crinkle fries, and a side of ranch dipping sauce.
Fazoli's
National Wing Day is only one day, but Fazoli's is celebrating until Aug. 3. It's offering five free boneless wings with any purchase from July 28–Aug. 3. Just enter the code WINGDAY on Fazoli's app.
It's Just Wings
There's another chicken wing chain that's offering free wings for multiple days. It's Just Wings has 11 free boneless wings for you if you spend at least $20 on wings. The offer can be redeemed at participating locations or through DoorDash and UberEats.