Inhale the Future, Exhale the Past: Who Owns Lululemon Now?
Lululemon's had its share of ups and downs over the years, and now they're debuting shirts made from plant-based nylon. So, who owns Lululemon now?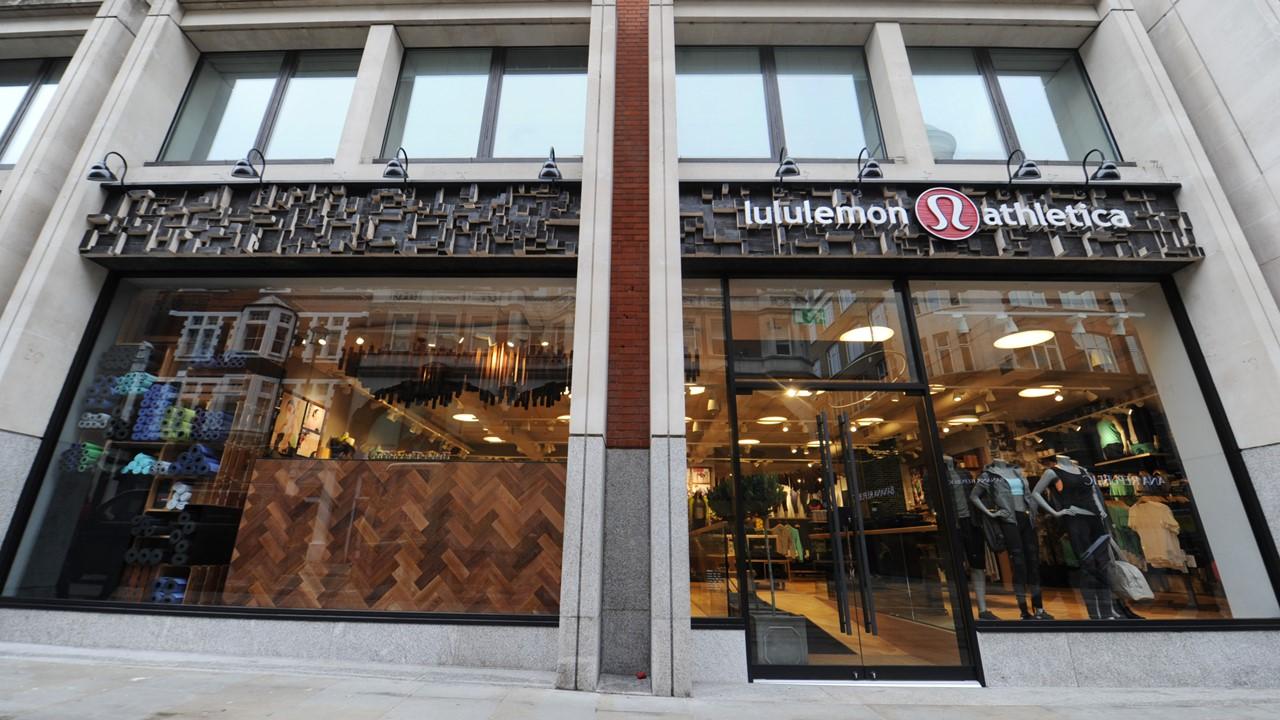 Lululemon, the Canadian yoga and athleisure company most known for its iconic Align yoga line, has recently been thrust into the spotlight with news that it might sell the Mirror home workout system.
So, who owns Lululemon now? The company was founded by Chip Wilson. Here's what we know about the athleisure mega brand that continues to gain customers and loyal fans.
Article continues below advertisement
Article continues below advertisement
Who owns Lululemon now?
Lululemon's vision to "create transformative products and experiences that build meaningful connections, unlocking greater possibility and wellbeing for all" is reflected in their products, people, and services.
The son of a seamstress, founder Chip Wilson began creating luxury yoga-inspired athletic gear in 1998 for high-end yoga studios in Vancouver. He became obsessed with specialty fabric, functional design, and exceptional performance. His flagship store began as a design and yoga studio.
Lululemon is a publicly traded company with Fidelity and the Vanguard Group holding the top two institutional ownership positions.
Article continues below advertisement
Is Chip Wilson still involved with Lululemon?
Known for his outrageous remarks and tactless comments, Wilson left his job as CEO of the athletic apparel brand in 2013 and stepped down from the board in 2015. While Wilson no longer has a management role at Lululemon, he's still the biggest individual shareholder with an 8 percent stake in the brand.
In 2018, Calvin McDonald was named CEO of Lululemon Athletica and currently serves as a member on the board of directors.
Is Lululemon sustainable?
With sustainability top of mind, Lululemon recently started selling shirts that are partially made with nylon created from plant-based sources instead of raw materials. A result of their 2021 partnership with Lululemon's equity investment in the biotechnology company called Geno, it's part of the goal to make 100 percent of their products with sustainable materials by 2030.
Article continues below advertisement
Article continues below advertisement
To make the nylon precursor used in the Lululemon shirts, Geno uses biological organisms instead of chemicals from fossil fuels.
The short-sleeved shirts are made from at least 50 percent biologically sourced nylon, at least 40 percent recycled polyester, and three percent elastane and they retail for $78 for men's shirts and $68 for women's shirts.
Lululemon also has partnerships with other companies to make materials in sustainable ways. In 2022, they launched two products — a meditation yoga mat bag and the Lululemon barrel duffel bag made out of mycelium-based leather from a material called Mylo.