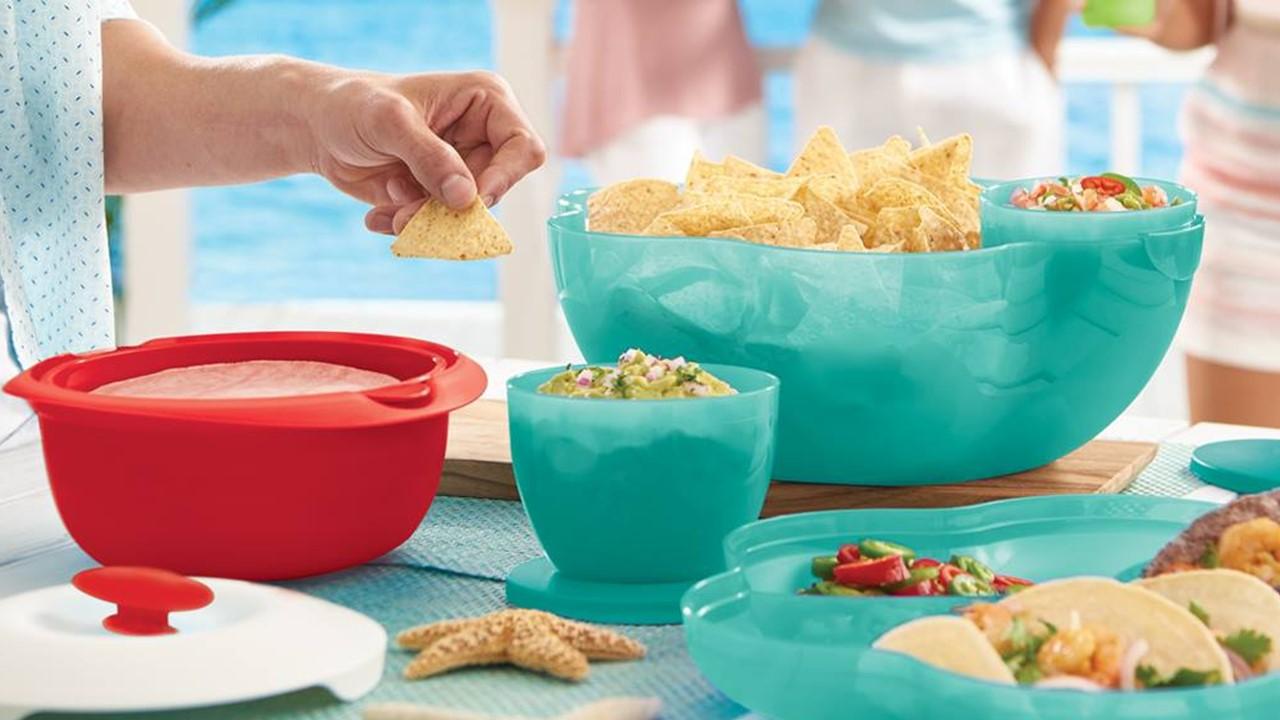 Tupperware Partners With Amazon and Target to Make Products More Accessible
Tupperware has been a household name for 76 years, thanks to the patented Tupperware storage containers and the then-new method of marketing them to the public. Now most of us are familiar with the idea of "Tupperware parties" where women sell these new-fangled kitchen items to friends. So, is Tupperware an MLM?
Article continues below advertisement
In 1946, the first Tupperware plastic bowl was released, but it didn't sell well in stores initially. Brownie Wise famously launched the brand into the annals of the home party model, in which hostesses invite friends and family to socialize while seeing product demonstrations. By 1954, over 20,000 were involved in Tupperware, though not as employees.
Article continues below advertisement
Is Tupperware an MLM company?
Although Tupperware was one of the first companies to implement a largely home-based selling model, it's certainly not alone today. There are likely hundreds of multi-level marketing (MLM) companies in existence today.
MLM refers to the levels of selling. In these types of companies, instead of putting products on shelves in physical retail stores, most of the selling is done via direct sales. A person who likes the products signs up as an independent "distributor" or "sales consultant" and then sells the products to acquaintances.
Article continues below advertisement
Many MLMs have used in-home parties, like Tupperware. Today, more virtual options are being used, with plenty of MLM "parties" taking place online with the hosts posting to Facebook to share products and conduct sales.
Article continues below advertisement
MLMs often face criticism for being pyramid schemes, in which recruitment rather than product sales drive revenue. MLMs are technically considered legitimate, although studies have shown that 25 percent or less of those who join make money on sales commissions. The documentary "LuLa Rich" exposed the underbelly of the industry last year.
Since Tupperware sales have traditionally happened only via independent sales consultants, the company is an MLM. However, will recent news impact that definition?
Article continues below advertisement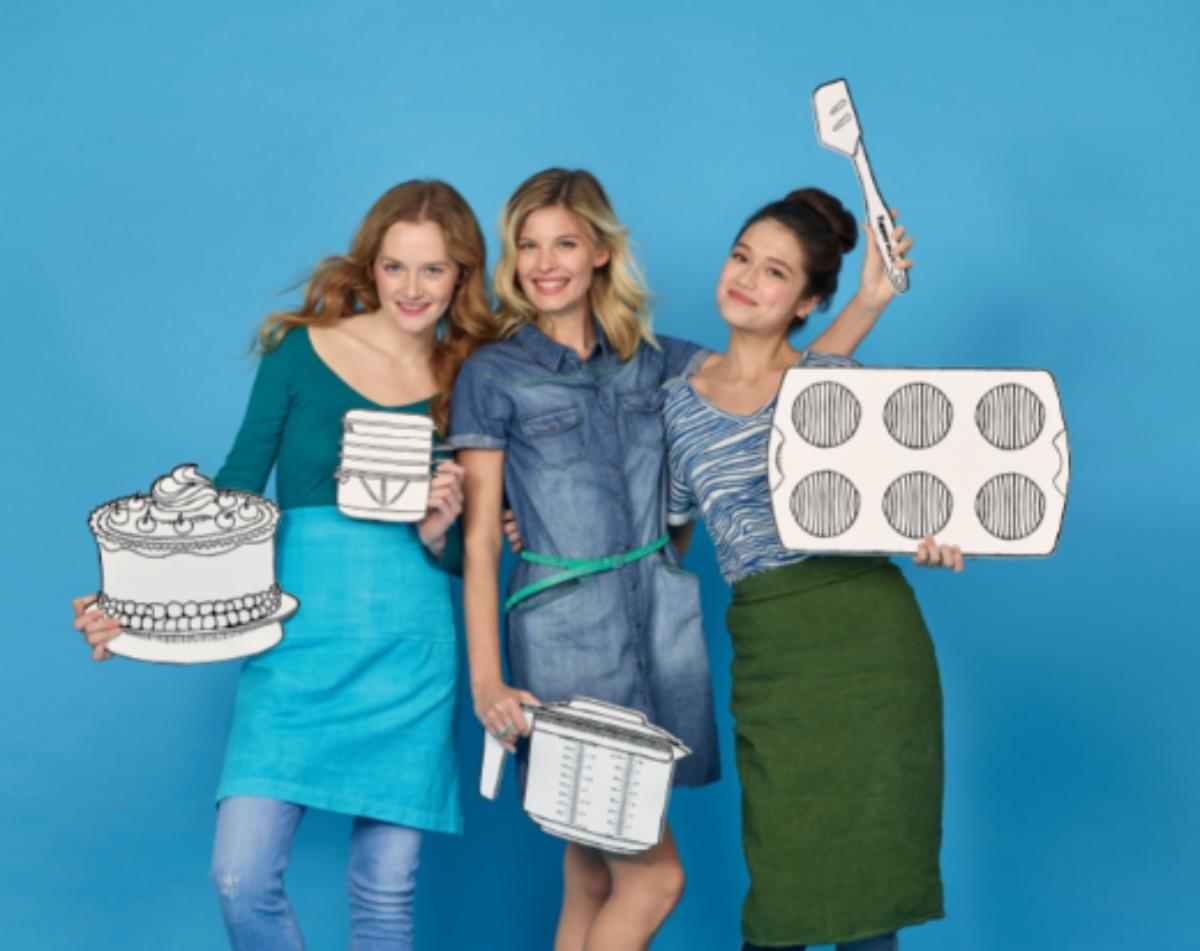 Is Tupperware still in business?
Yes, Tupperware is still in operation, though it has undergone some changes over the past three-quarters of a century. According to CNN Business, in June the company launched sales on Amazon, meaning that home parties aren't the only route for purchasing the food storage containers anymore.
Article continues below advertisement
Here's what Tupperware's new Target partnership means for the company.
On the heels of Tupperware's recent addition to the e-commerce jungle of Amazon, the company is also starting a new partnership with Target. CNN Business reported that the company is now selling its famous plastic containers at Target as well.
Article continues below advertisement
Throughout most of its 76-year history, Tupperware has maintained an air of exclusivity because its products were only available through the home party model. Eventually, some products were also sold online. The company briefly partnered with HomeGoods, Bed Bath & Beyond, and Target in the past.
Tupperware CEO Miguel Fernandez posted an announcement on LinkedIn about the company's shift. Apparently, the company will retain its MLM model of home parties, but in-store retail will offer another avenue for new customers to discover the brand.
Fernandez wrote, "Customers who already love Tupperware parties — whether in-person or online — will now also be able to pick up their favorite essential food storage options at a store nearby."