Is Little Debbie Going Out of Business? Rumors Debunked
Little Debbie is a popular family-owned brand of baked snacks like Swiss Cake Rolls but is it going out of business? Here's what we know.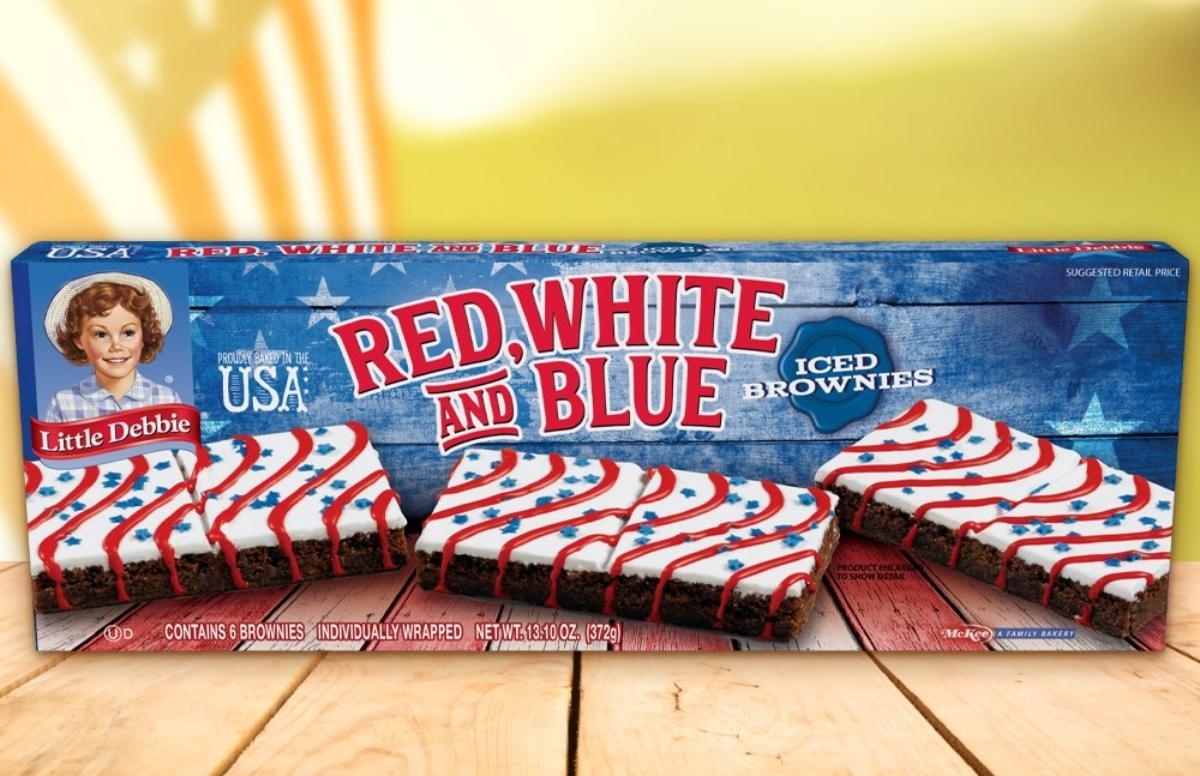 For many of us, Little Debbie symbolizes childhood and nostalgia, as the company's baked goods have filled American households for decades. The McKee Foods saga started with a young entrepreneur selling snack cakes out of his car, but eventually grew to a beloved line of familiar treats named for his granddaughter Debbie.
Article continues below advertisement
Article continues below advertisement
Fans of Honey Buns, Zebra Cakes, and Swiss Cake Rolls may have heard rumors of the company closing its doors. Are the rumors true? Keep reading to see what to expect from Little Debbie in the future.
Is Little Debbie going out of business? Brand changes, explained.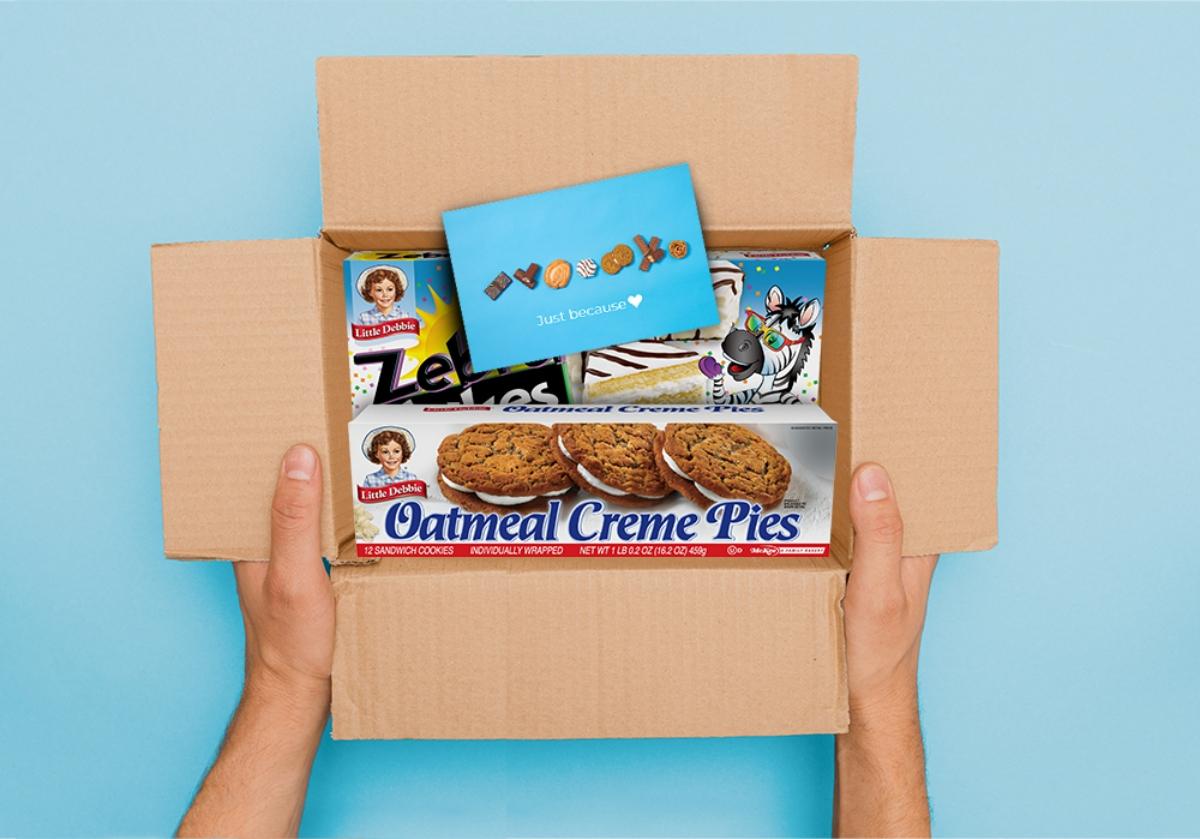 Although the Little Debbie brand isn't going out of business, it's making a few changes. According to The Virginian Pilot, Little Debbie products won't be available soon on any U.S. military bases, whether at home or overseas. Company spokesman Mike Gloekler stated that the costs of managing regulatory standards are too high for McKee Foods to continue supplying products to U.S. military bases.
Article continues below advertisement
Gloekler acknowledged how difficult the decision was to discontinue military provisions. "We believe in the mission of forward-deployed troops, and we understand the impact that home comforts have on morale."
Air Force Staff Sgt. Johnathan Garcia, a lab technician for the 374th Medical Support Squadron at Yokota Air Base, Japan, said the news was disappointing. "My department sells them in our sunshine fund to pay for morale activities and going away gatherings. I'm a little upset because there are really no equivalent products to buy off base while overseas and I really like my Zebra Cakes and Nutty Bars!"
Article continues below advertisement
Article continues below advertisement
U.S. Customers Will Still Be Able to Buy Their Favorite Little Debbie Treats and Snacks, but Not on Military Bases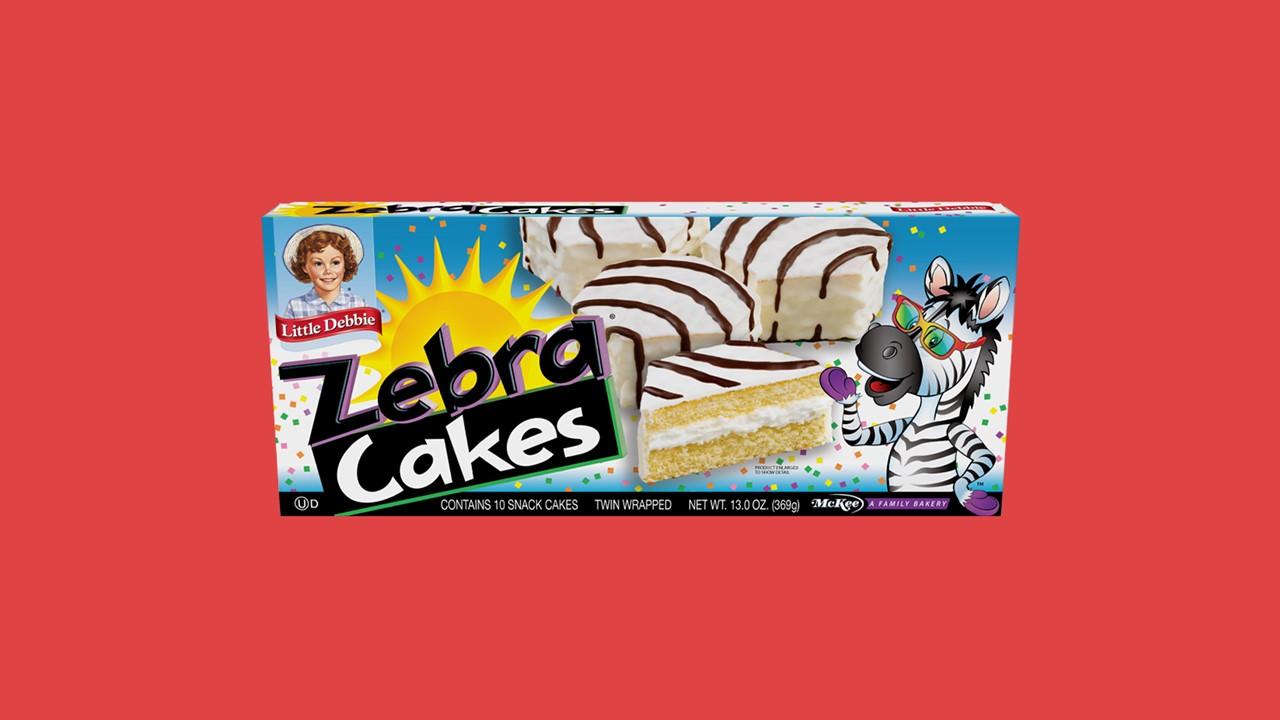 Article continues below advertisement
Canadian Customers Will Also No Longer Be Able to Buy Little Debbie Snacks
Although Little Debbie's Swiss Cake Rolls have been on the list of foods banned in a number of European countries, they're quite popular in the U.S. and Canada. In addition to ceasing to provide its products to military bases, McKee Foods is also stopping its distribution in Canada, at least for now.
Article continues below advertisement
What are Little Debbie's most popular products?
Those familiar with the Little Debbie brand have likely tried some of its favorites: Swiss Cake Rolls, Oatmeal Creme Pies, and Nutty Buddy Wafer Bars. These are the types of baked goods that you might be thrilled to see in the convenience store as you stop on a road trip. They're often found in vending machines and on supermarket shelves as well.
Article continues below advertisement
McKee Foods says that between those three products, which are the company's top sellers, more than 200 million packages are sold every year. A total of over 75 varieties of Little Debbie snacks and baked goods exist.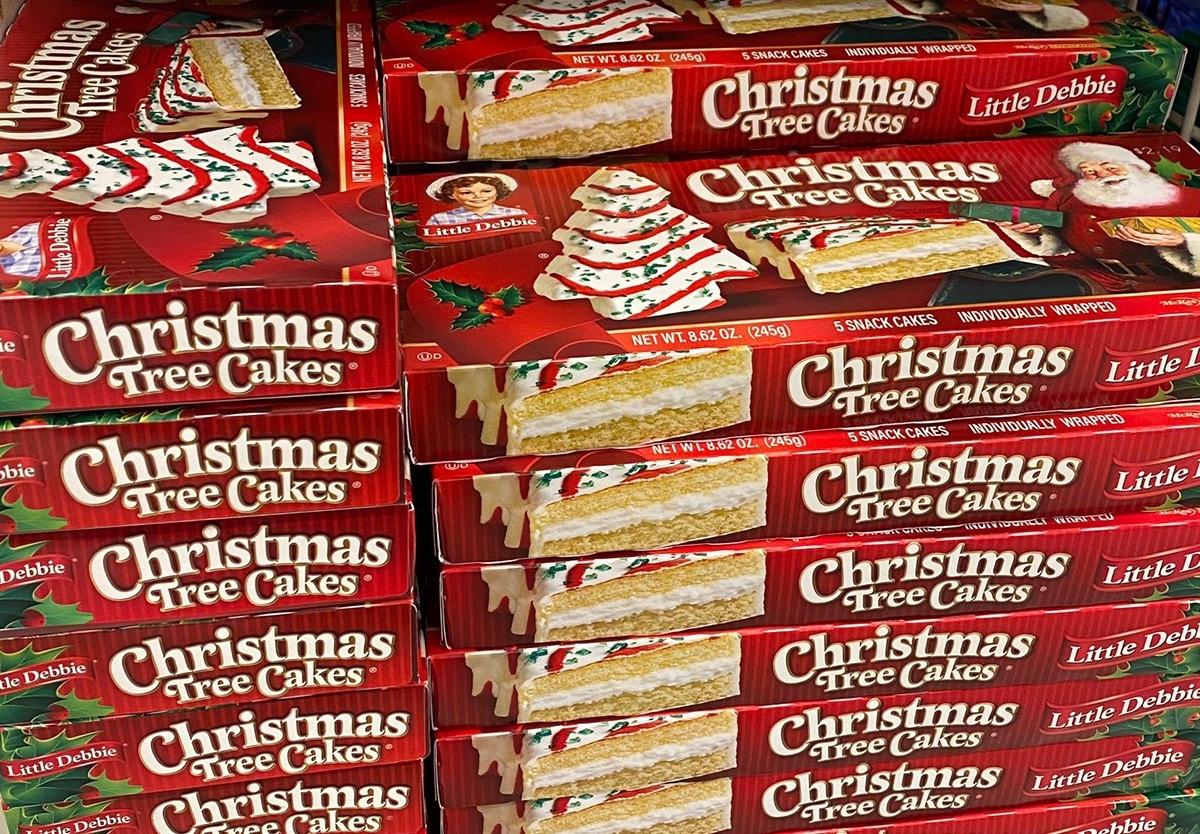 Although the Brand Is Stopping Distribution in Canada, Little Debbie Products Are Available in the U.S., Mexico, and Puerto Rico
Article continues below advertisement
Article continues below advertisement
Who owns Little Debbie?
In 1960, when the founder of the company O.D. McKee was deciding on a company name, he ended up choosing Little Debbie in honor of his 4-year-old granddaughter, whose photo graces the packages of these iconic snack cakes.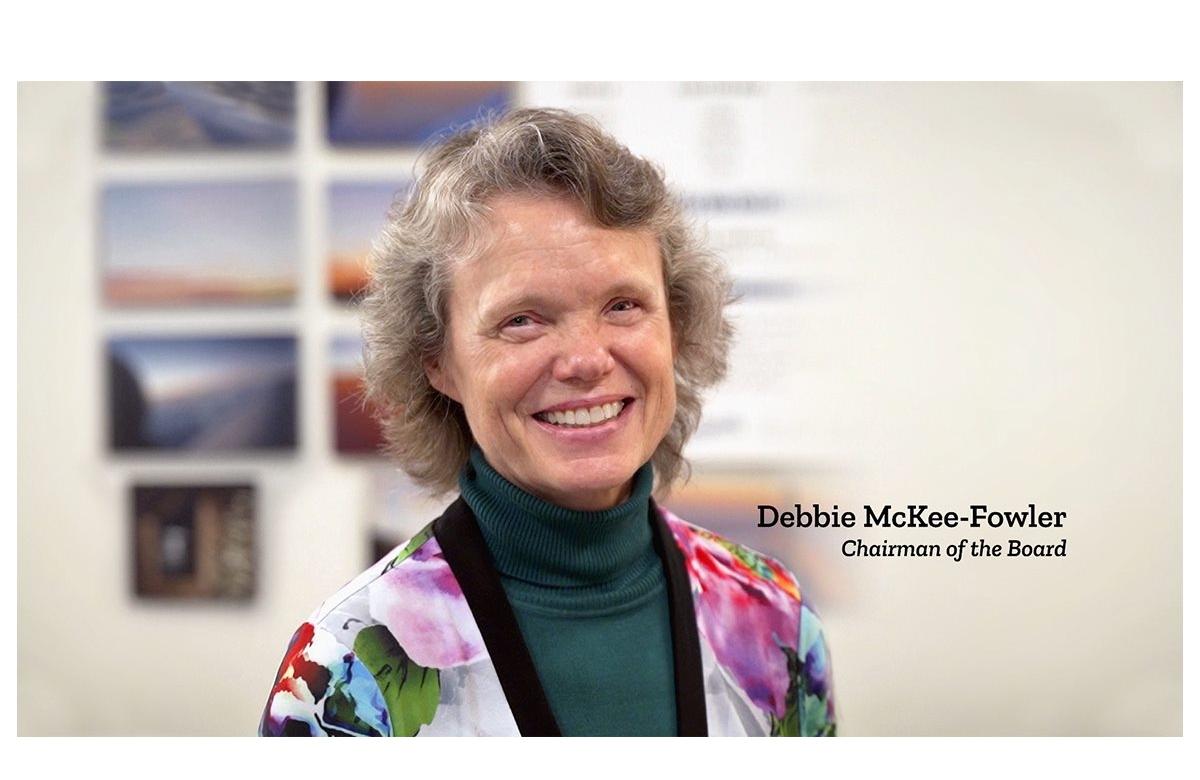 The company still follows its family roots. The original "Little Debbie," Debbie McKee-Fowler, is the company's Executive Vice President and a member of the Board of Directors. Other grandchildren of O.D. and Ruth McKee are running the McKee Foods operations, and the fourth generation may follow soon.
McKee Foods is also the company behind other familiar packaged food items. Sunbelt Bakery, maker of chewy granola bars, is part of McKee Foods. Another brand, Drake's, makes Ring Dings, Devil Dogs, and Yodels. Fieldstone Bakery makes other baked goods like donuts, pastries, cookies, and whole grain options.