Does Bankruptcy Mean David's Bridal Is Going Out of Business?
Is David's Bridal going out of business? The bridal store chain is facing major hardships, and here's how it will impact employees and customers.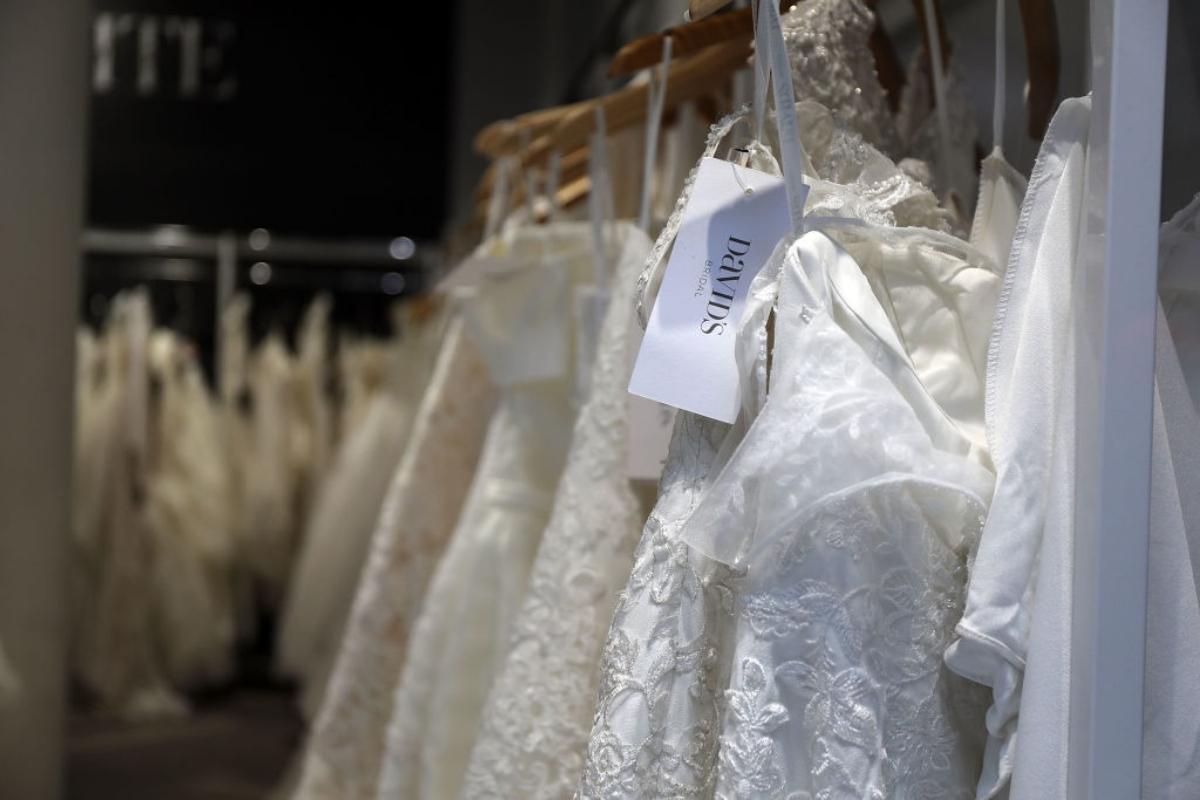 Wedding retailer David's Bridal, which had already filed for Chapter 11 bankruptcy in 2018, filed again in April 2023 for its second bankruptcy. CBS News reported that the bankruptcy news came just days after the company announced plans to lay off over 9,000 workers across the U.S. Is David's Bridal going out of business completely?
Article continues below advertisement
Article continues below advertisement
David's Bridal specializes in selling wedding dresses and bridesmaid dresses as well as formal wear for other occasions like prom. It operates nearly 300 stores across the country, with stores also in the U.K. and Canada. However, its future looks less clear following the news of a second bankruptcy.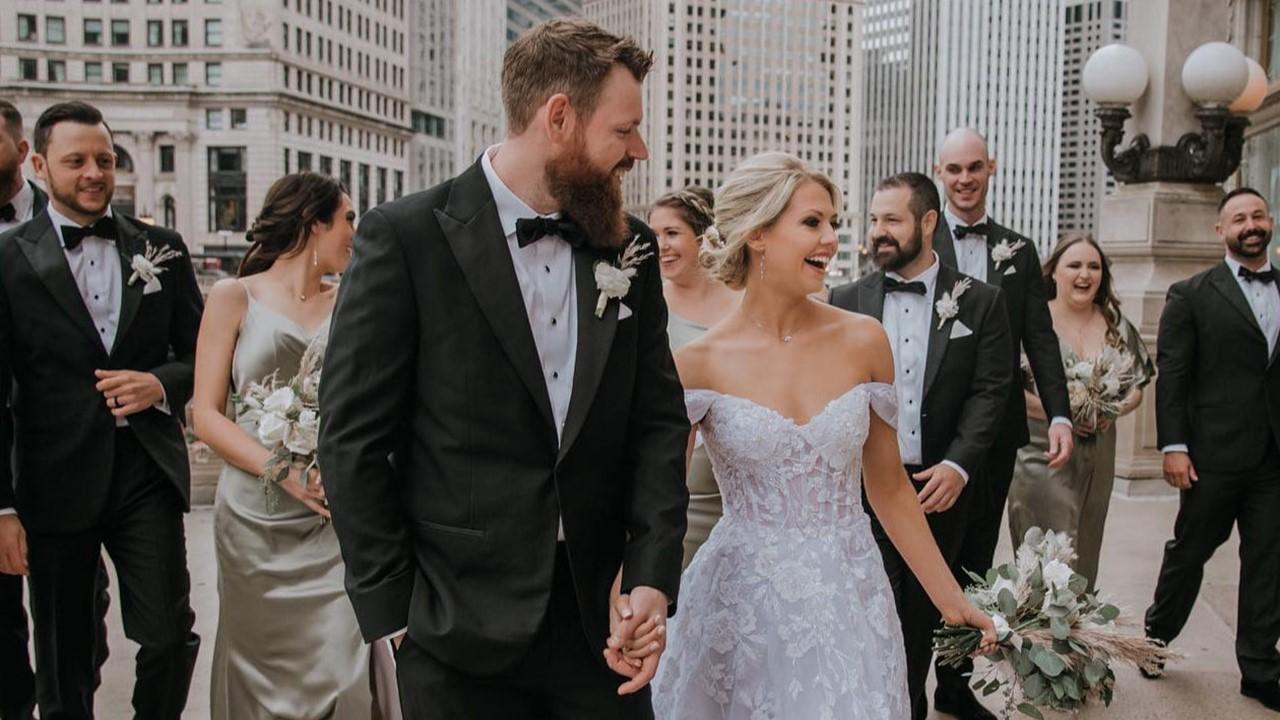 Article continues below advertisement
Here's a look back at David's Bridal's financial struggles.
David's Bridal has been through several different ownership stages and financial losses. It was purchased by different department stores in 2000 and 2005, then by Leonard Green & Partners in 2006. A different firm bought the company in 2012. Then in 2018, David's Bridal filed for bankruptcy protection (while carrying $400 million in debt) and emerged two months later.
According to court documents, David's Bridal has $257 million in debt. Executives said they're working to sell the company. The company's CEO Jim Marcum told Yahoo Finance Live, "With every process there are timelines so we're working hard on this. By the end of May, we should have total visibility as to who's out there."
Article continues below advertisement
Article continues below advertisement
The Pennsylvania Department of Labor posted a notice on April 21, 2023, about the bridal retailer's plan to lay off 9,236 employees between April and August. On April 24, according to CBS News, the company said layoffs had already begun.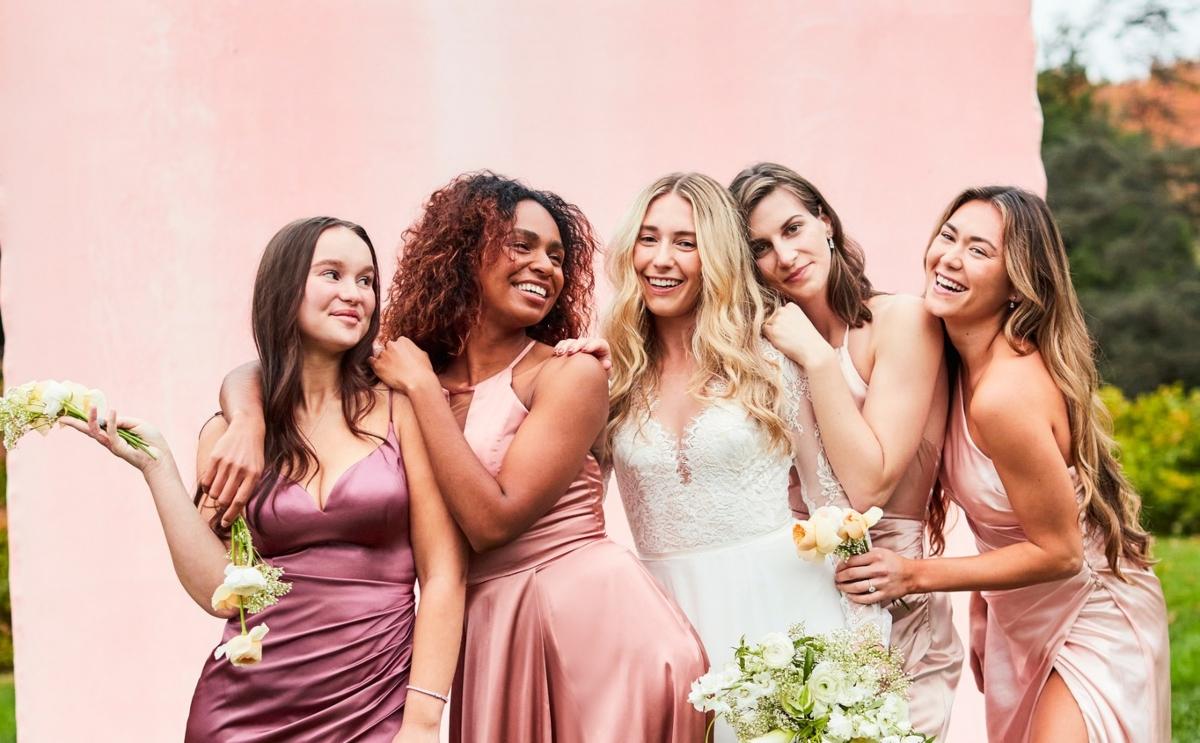 Article continues below advertisement
Will there be store closures amid the bankruptcy filing?
Currently, stores are still fulfilling orders. Marcum assured Yahoo Finance Live that all customers would receive the dresses they had ordered. However, during bankruptcy proceedings, David's Bridal hopes to find a buyer, and if that doesn't happen, store closures and inventory liquidation will likely follow.
Article continues below advertisement
Other stores have faced similar struggles. Party City, Serta Simmons, and Tuesday Morning are some of the retailers that have filed for bankruptcy in 2023. Bed Bath and Beyond has also announced a bankruptcy filing and is expected to close over 200 stores.
Article continues below advertisement
Why is David's Bridal filing for a second bankruptcy?
In court documents about the filing, Marcum cited a number of reasons for why the bridal retailer is once again going bankrupt. One of the causes is that fewer couples are choosing formal wear for their weddings. So, even though David's Bridal still sells about one in four wedding dresses sold in the U.S., sales have suffered. He also spoke about the impact that the COVID-19 pandemic had on the wedding industry.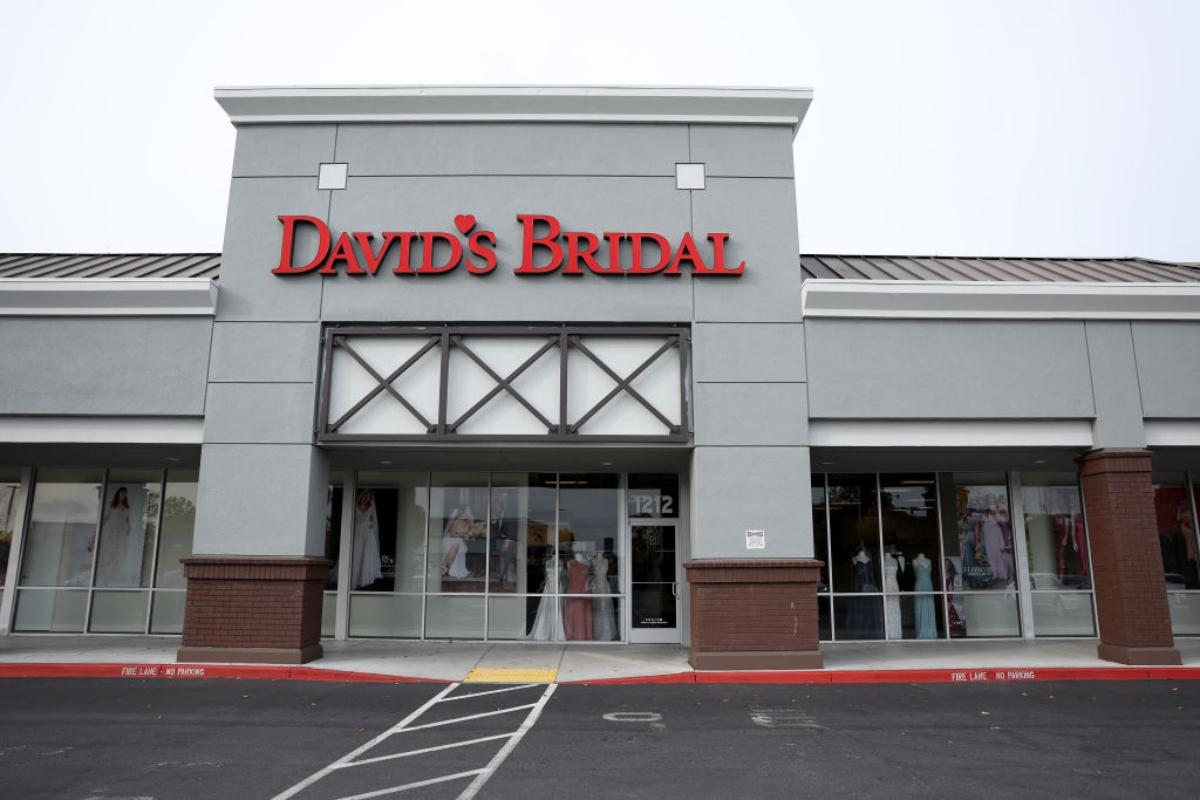 Article continues below advertisement
Article continues below advertisement
The CEO noted that despite the company's efforts to modernize marketing, the business continues to be challenged by the post-COVID environment and uncertain economic conditions, "leading us to take this step to identify a buyer who can continue to operate our business going forward."
Although the wedding industry has rebounded somewhat since the pandemic, a large number of brides are going elsewhere for their formal wear. GlobalData Retail managing director Neil Saunders said that higher costs of living have driven more customers to secondhand stores for steeper discounts.
In an email to Axios, Saunders said, "David's Bridal is somewhat impersonal and doesn't always match the standards of boutiques and independent bridal retailers." For now, it seems that dresses already ordered are safe, but it's understandable if customers are wary of trusting the retailer while the bankruptcy and search for a buyer are ongoing.