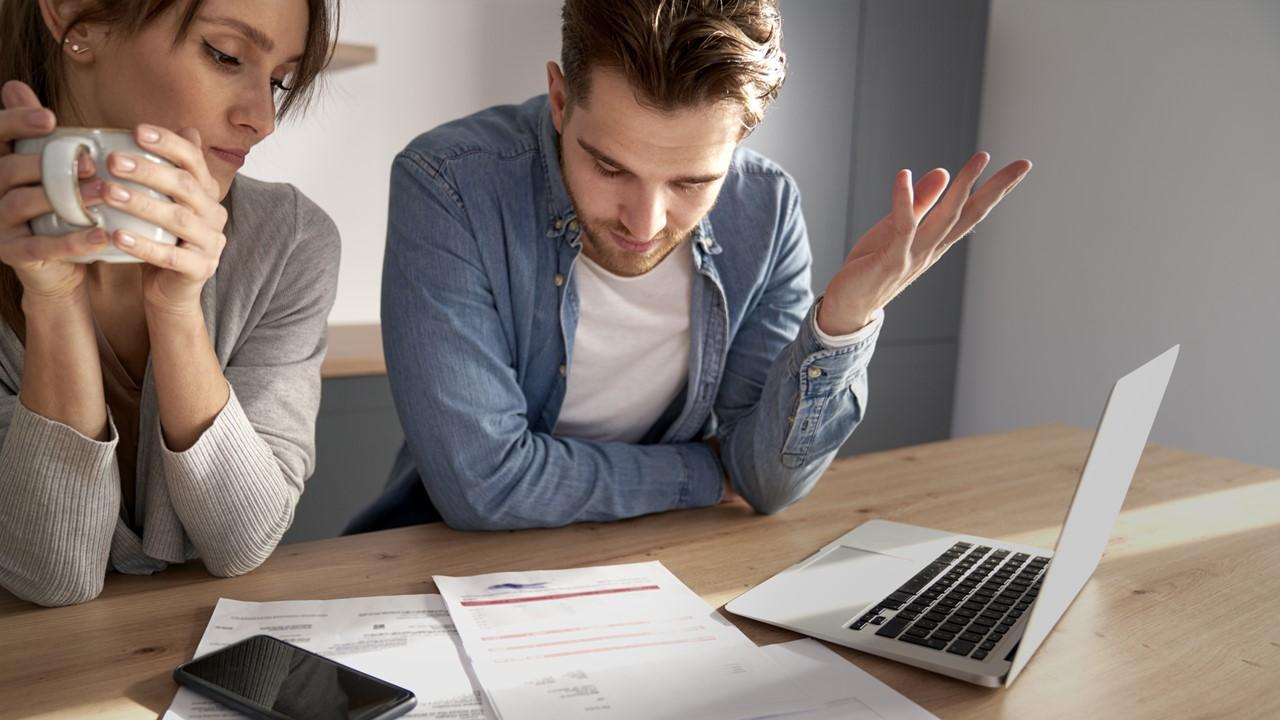 Bankruptcy vs. Debt Consolidation — Similarities and Differences
Individuals who are struggling with debt and looking to get out of debt may not understand the options that are available. Two popular debt relief options, bankruptcy and debt consolidation, serve as solutions for monetary struggles.
Article continues below advertisement
Article continues below advertisement
Determining which option is best for their individual financial situation may feel tricky, especially without understanding the specifics of both. Here's bankruptcy vs. debt consolidation, explained.
What is bankrupcy?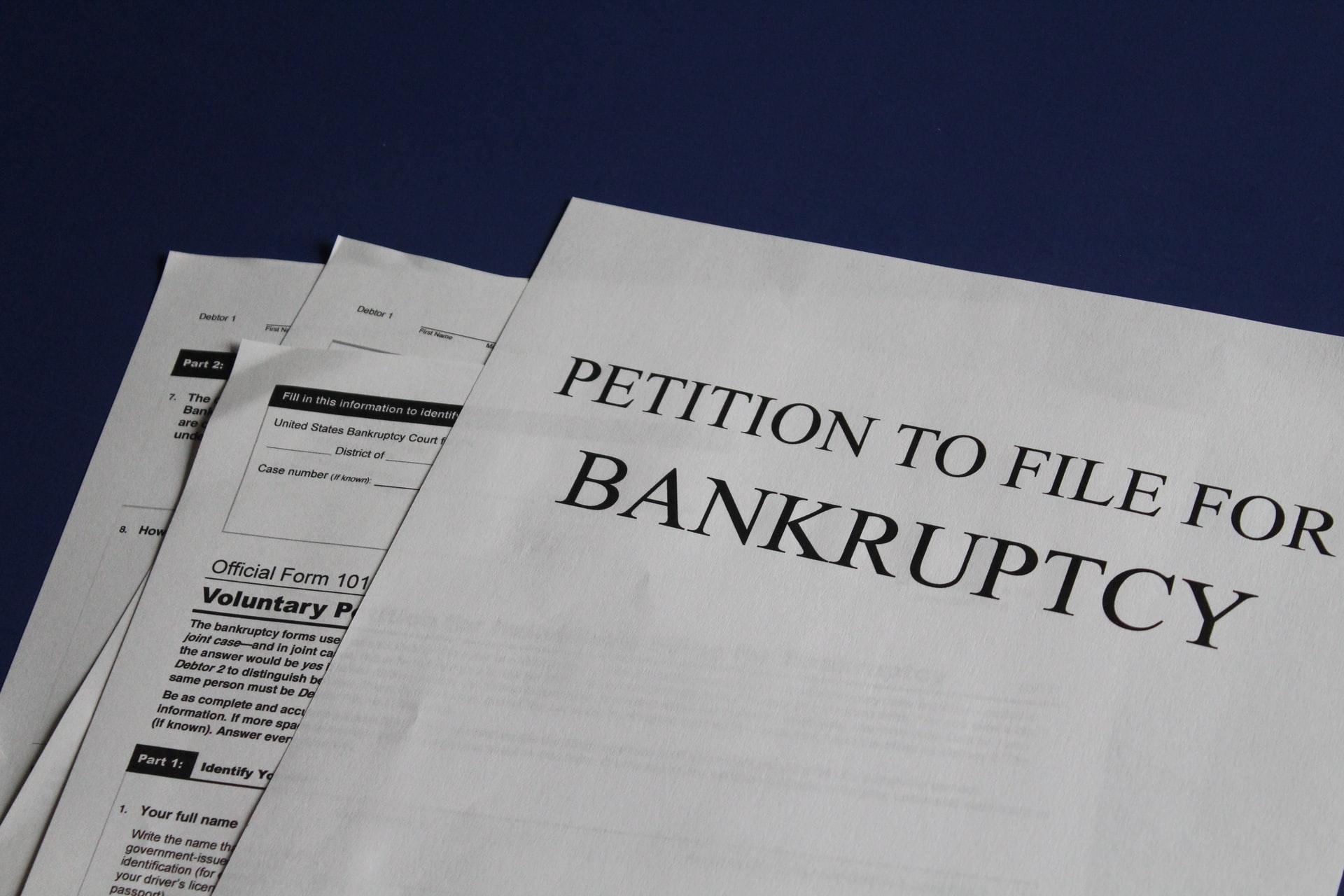 Bankruptcy is a legal action taken when those in debt seek out financial relief through an official court order. The core initiative of filing for bankruptcy is forging an initiative for debtholders to find a way to repay their dues by liquidating their assets and creating a repayment plan. All forms of bankruptcy are handled by federal legal systems, and bankruptcy cases start after a debtor files for bankruptcy. Filing for bankruptcy can only occur when there are outstanding fees.
Article continues below advertisement
Other significant payments that haven't been fulfilled can also be included in considering eligibility for bankruptcy. Anyone — individual, multiple people, or a company — who isn't able to pay overdue bills is considered to be bankrupt. All assets owned by the debtholder are evaluated for monetary value and may be used to pay back money owed. All bankruptcy rules are designed by the U.S. Bankruptcy Code, and filing for bankruptcy will be on credit reports for years at a time.
Bankruptcy is considered to be a "fresh start" for debtors looking to be relinquished of their dues. They're given a chance to relieve themselves of overwhelming costs that they can't pay at the moment, and failing companies are given a second chance to gain back lost credit. Bankruptcy appears in different forms known as "chapters" depending on the legal categorization of each. Each chapter of bankruptcy applies to different demographics, sociographic, and financial repentance.
Article continues below advertisement
Article continues below advertisement
What is debt consolidation?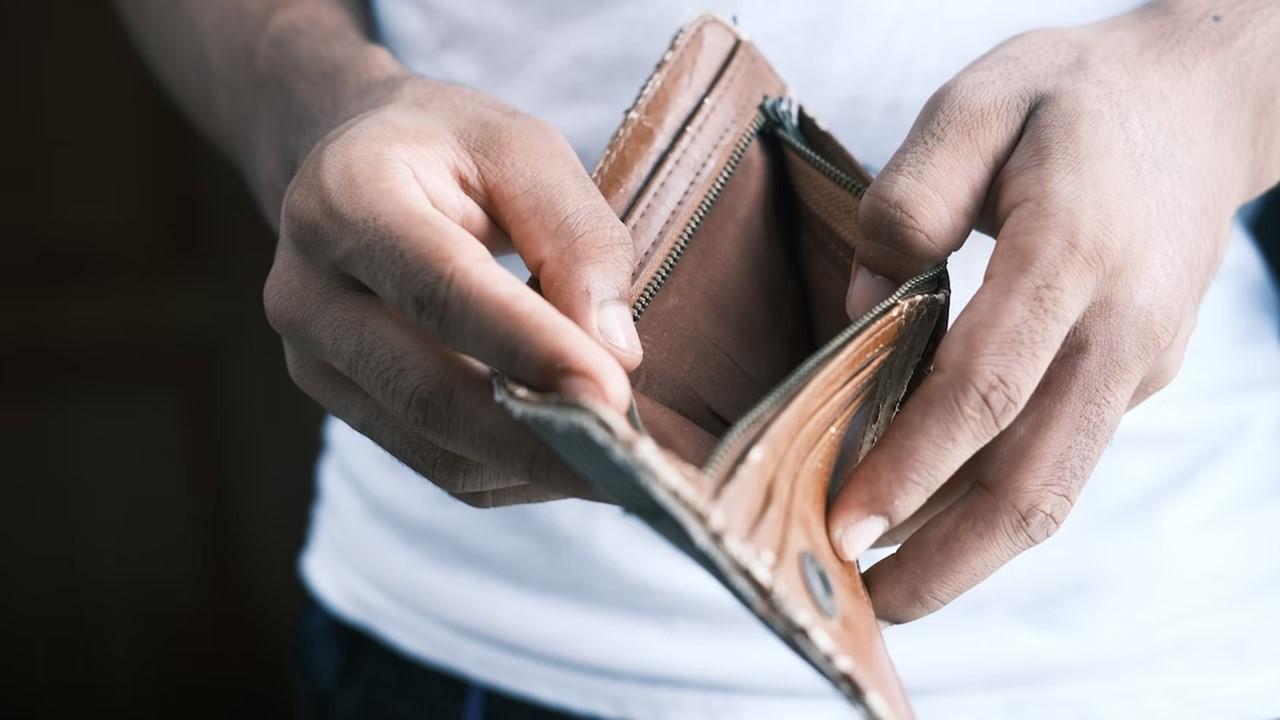 Debt consolidation is the process of taking out a designated credit card or new loan in order to cover other pre-existing loans that the borrower hasn't paid off yet. Debt consolidation is quite literal - it consolidates all owed debts into a single, large loan that pulls due payments into one. Debt consolidation occurs when one single loan is used to tackle multiple payments at once and comes in multiple forms when debtors plan how they want to relieve their overdue fees.
Old debts are transferred over into new debts through the opening of a new credit card, taking out a new loan, or using a home equity loan. Balance transfer credit cards are also deemed as an acceptable means of going about debt consolidation. Debt consolidation results in lower interest rates and reduced monthly payments. This makes it easier for debtholders to get out of their payments through fewer fees owned and fewer due dates to meet. One risk to consider is the impact on credit scores.
Article continues below advertisement
Debt consolidation works in two different forms: secured and unsecured loans. Secure loans are backed by personal assets while unsecured assets don't attach themselves to anything, which makes them more difficult to acquire. Also, debt consolidation comes with a more affordable interest rate.
Article continues below advertisement
How do I know which option is best for me?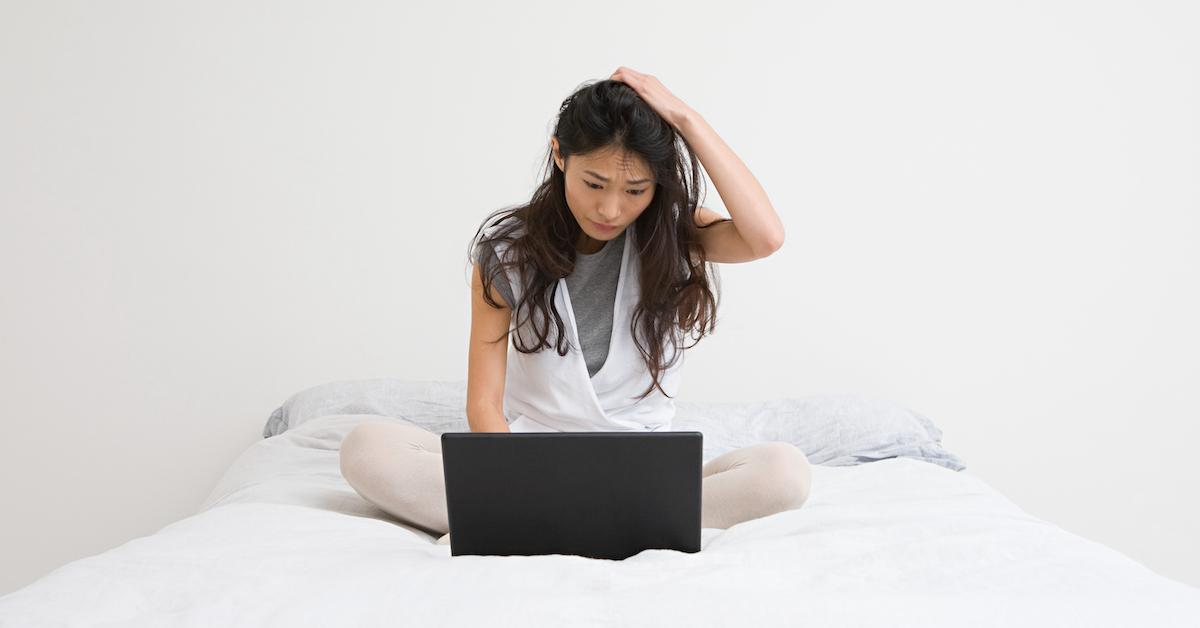 It's important to consider bankruptcy vs. debt consolidation as a whole and make a decision that meets your financial situation and needs. When choosing between bankruptcy vs. debt consolidation, your financial state should be the first factor taken into consideration. If you're bearing too much debt, it may be better to file for bankruptcy over debt consolidation if you likely can't pay back the consolidation in five years or less. This happens when you can't pay debts.
Article continues below advertisement
If you want to remove the debt from your credit history over the past seven to 10 years, you may be better off filing for bankruptcy. Bankruptcy may protect assets that debt consolidation may leech onto if you stick to your spending plan. When thinking about filing for bankruptcy, it's advised to look ahead and make sure that bankruptcy is available to you. Also, bankruptcy is the best choice for those whose debts have gotten out of control.
Debt consolidation is the best fit for those who are looking for financial stability. For those who have specific debts that they know they must pay off, opting for consolidation over bankruptcy is a better choice. When thinking about how to pay off debt, those who have more manageable fines should be more inclined to look into debt consolidation. Debtors with payable debts who are looking to simplify the repayment process should choose debt consolidation.