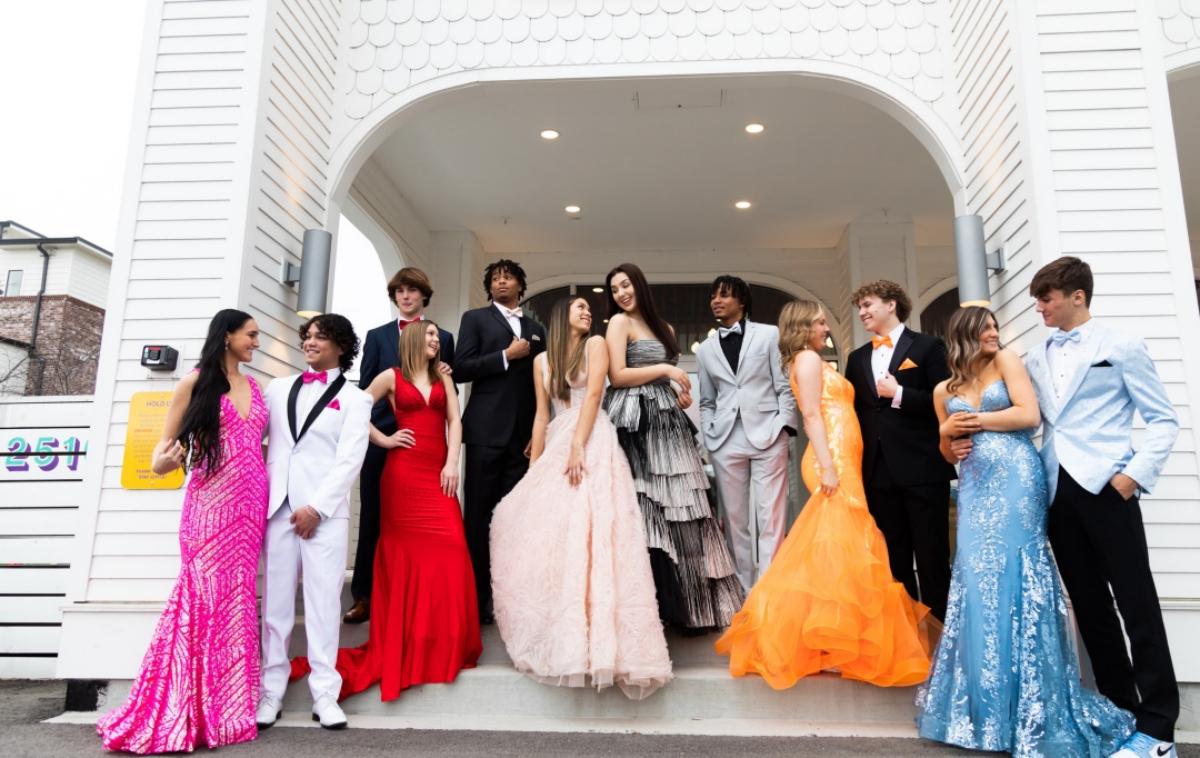 Yes, You Can Save on After-Prom Activities — Tips and Tricks
Wondering how to save on after-prom activities? We've got you covered. This event for teens doesn't have to break the bank, if you try these tips.
If you're a parent of a teenager heading off to prom during the final weeks of the school year, the thought of one more expense may be daunting. But it isn't just about the prom tickets, the formal wear, and transportation. The party often lasts well into the next day. Check out these ideas for how to save on after-prom activities. With some creativity, you can stick to a reasonable budget.
Article continues below advertisement
Article continues below advertisement
When it comes to prom, the annual tradition in the U.S. where high school students attend a formal dance, there are plenty of costs to consider. Prom dresses, tuxedos, prom tickets, flowers, hair and nail appointments, and more make the expenses add up fast. Then there's post-prom, or after-prom, activities, to consider. If your teens are going out after prom, try these safe and affordable ways to celebrate.
1. Host a bonfire at someone's home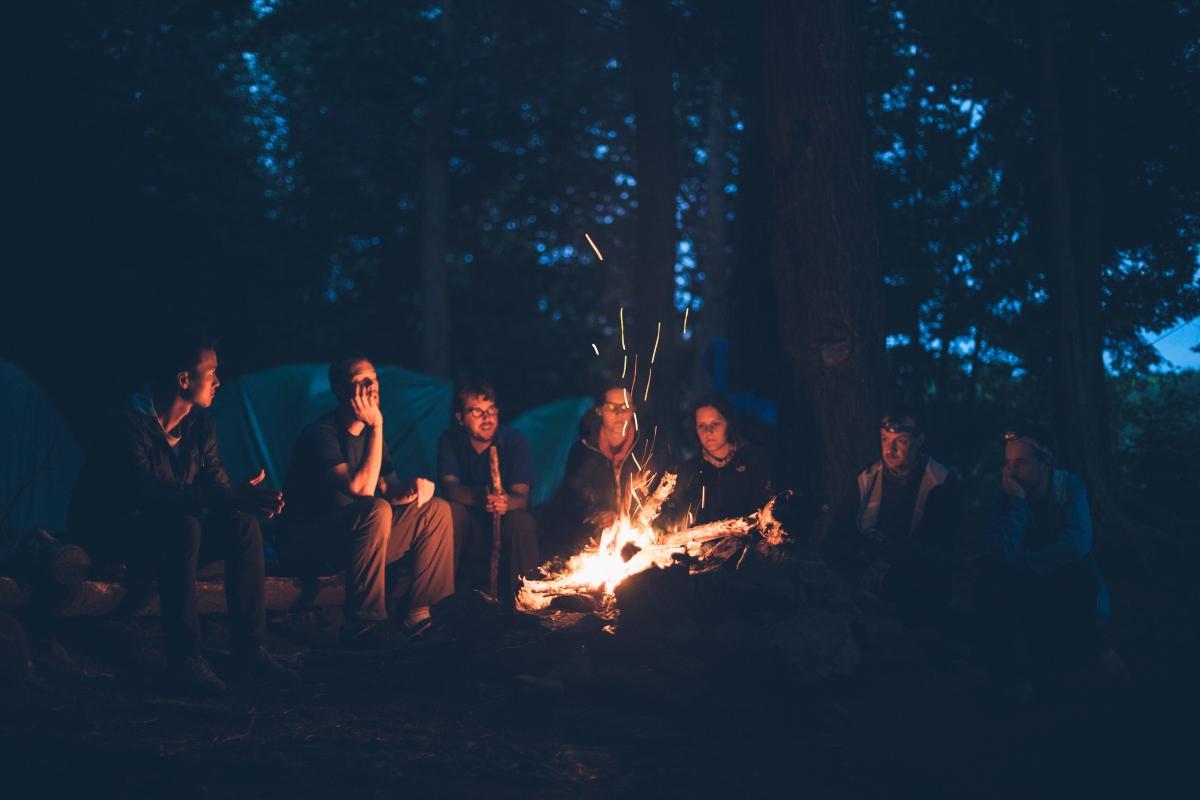 Post-prom fun can be as simple as a bunch of friends heading to one person's house after the official prom festivities are over, maybe to gather around a fire pit. Guests can bring their own snacks and drinks to keep costs down, and teens can enjoy hanging out in a relaxed atmosphere. People can make s'mores around the fire and stay up late talking.
Article continues below advertisement
2. Play board games or card games at someone's house
Who says post-prom must include going out somewhere after the dance? Kids are often exhausted after hours of dancing in uncomfortable shoes and just want to kick back. Board games that you already own can keep the group entertained long after prom ends.
3. Order pizza and use coupons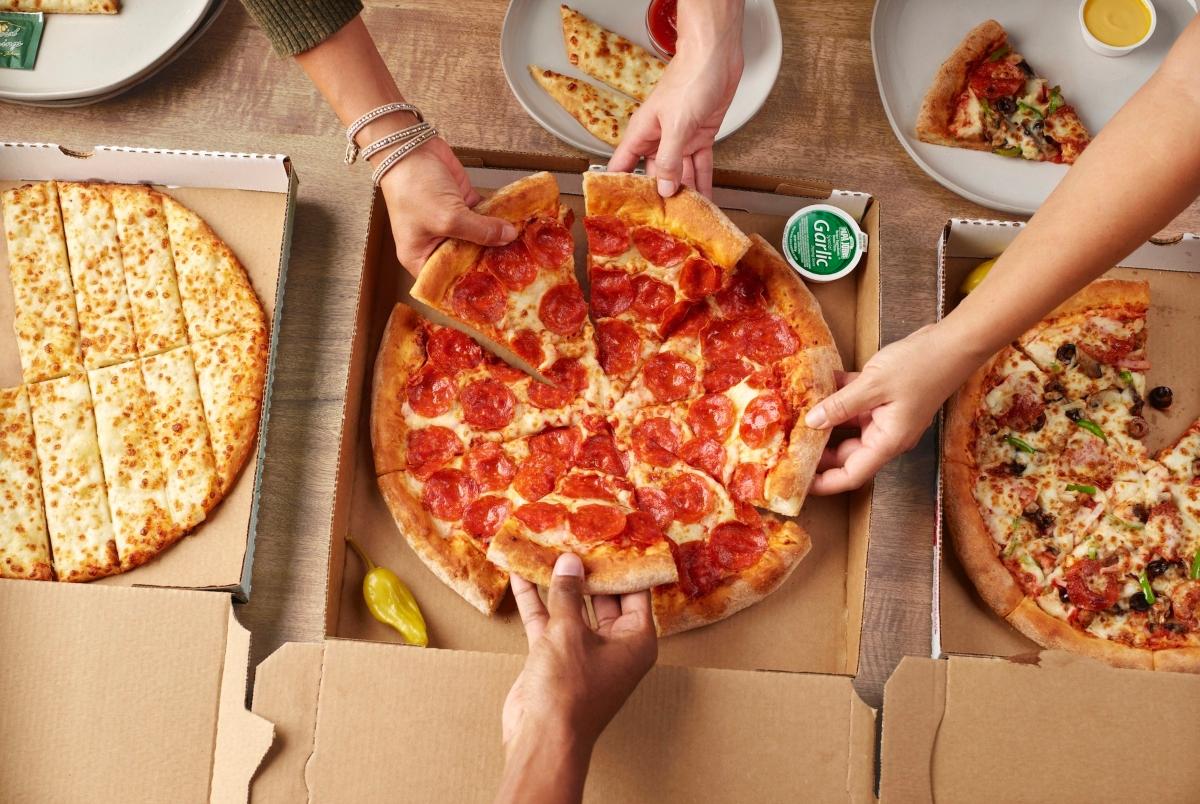 Along with any casual hangout after prom, teens usually won't say no to pizza and breadsticks. Use your favorite couponing apps to save on the cost of pizza, and if everyone pitches in the cost will be even lower.
Article continues below advertisement
Article continues below advertisement
4. Go out to a late-night diner
If the teens want to head to a late-night or 24-hour diner, there are ways to save money. They might be able to find coupons for the restaurant to save money, but even without that, servings are often very generous at restaurants like this.
5. Check Groupon for deals on after-prom activities
Groupon is one resource to check for any activities in your area. If a group of teens wants to go to a theme park, museum, or other attraction, see if there's a Groupon discount available before buying. If you can, pay for it using a cash-back credit card so you'll get points.
Article continues below advertisement
6. Check out movies and video games from the library
If the teens are heading back to your house after the prom is over, you could entertain them with checked-out movies or video games from your local library. Set up a movie room and a game room if there's space, and let everyone enjoy themselves without spending any money.
Article continues below advertisement
7. A trip to a local beach can be a great after-prom activity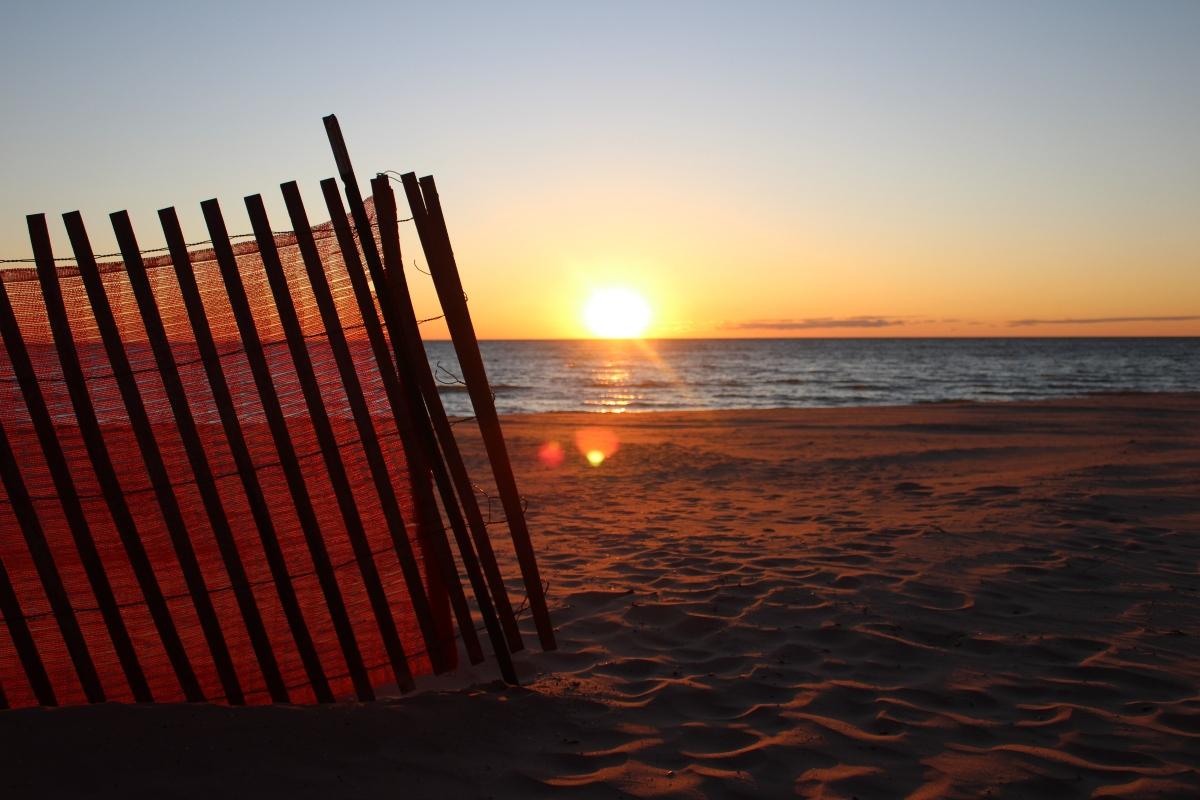 Often, a day at the beach is an easy and inexpensive way to have fun in a large group. If you live close enough to a lake or river with a nice beach area, teens can head over the day after prom to relax and be outdoors. Even if there's a parking or entrance fee, it'll typically be very reasonable when compared to the cost of other attractions.
Article continues below advertisement
8. Visit the free outdoor spaces in your area for after-prom activities.
Depending on where the prom is located, the next day teens could visit outdoor spaces like a county or state park. Hiking trails, picnic areas, and sporting activities might all be offered for free (or a very low price). Encourage kids to explore safely in these natural areas.
9. A hotel stay can be made cheaper by splitting the cost.
If a group of friends want to stay up late at a fun hotel, they can keep costs down by splitting the cost of a room equally. If four people found a room for $200, the cost would only be about $50 per person. (Of course, those under 18 need an adult to make the reservation and try to get a room in the same building to keep an eye on things.)