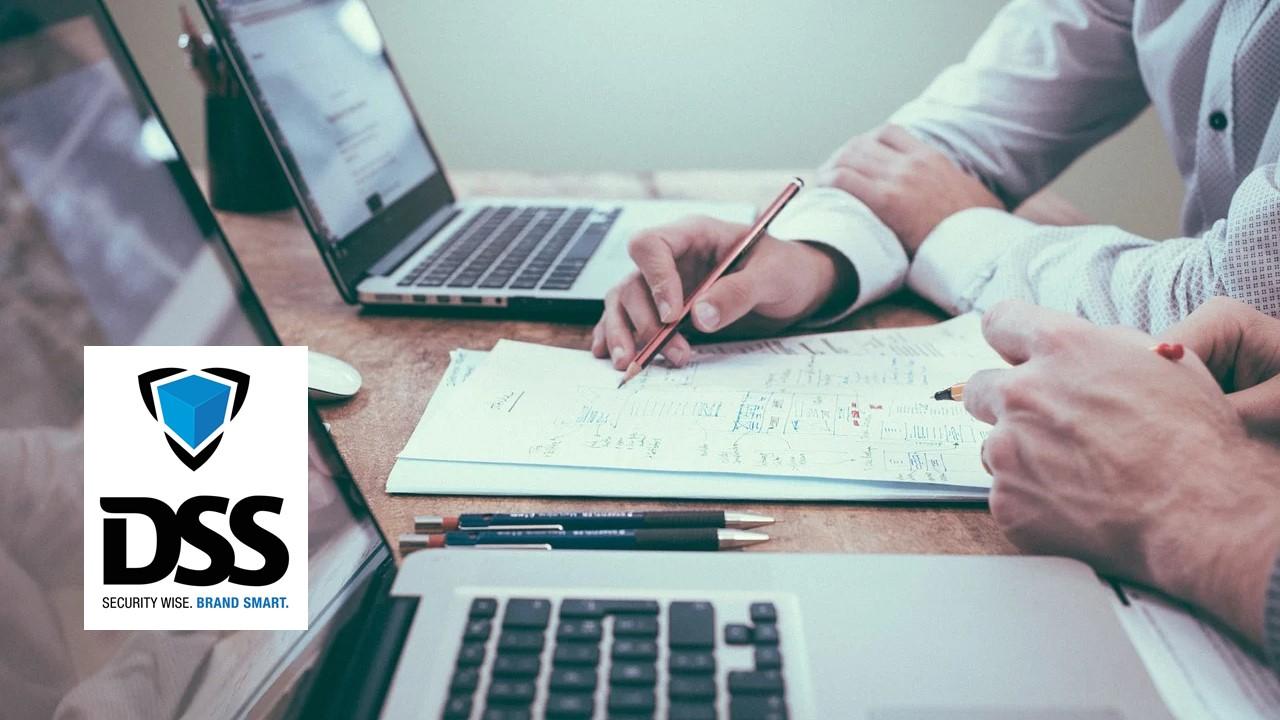 Does DSS Stock Offer More Upside for Investors?
By Anuradha Garg

Nov. 20 2020, Updated 3:54 p.m. ET
Document Security Systems or DSS stock rose 68.8 percent on Oct. 26 after the company reported its third-quarter results. Why did the stock rise so steeply? What does the company do? Does DSS stock have more upside potential?
Article continues below advertisement
What is Document Security Systems?
DSS specializes in providing "brand protection technology, blockchain security, direct marketing, healthcare, real estate, and securitized digital assets." The company protects corporations, financial institutions, and governments from costly fraud.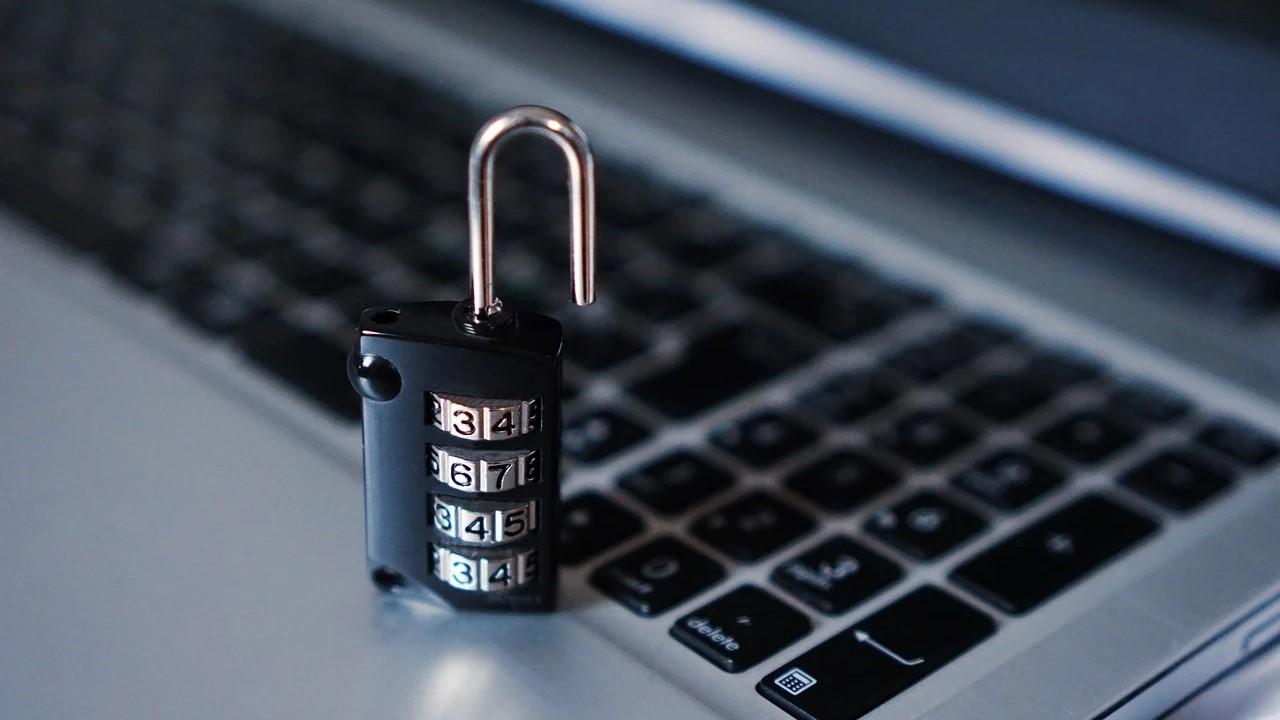 Article continues below advertisement
DSS was founded in 1986 by Ralph Wicker. The company has grown through a series of acquisitions mainly between 2006 and 2010. 
DSS's blockbuster Q3 earnings
DSS released its third-quarter earnings on Oct. 26. The company reported an EPS of $0.70, which beat analysts' estimate of $0.12. DSS's revenues came in at $4.17 billion, which were also 38 percent higher than analysts' estimate. While the results are significant since they were much higher than the market expectation, the absolute year-over-year growth in numbers is also impressive.
Article continues below advertisement
For example, DSS's revenues were 56 percent higher than the third quarter of 2019. The company's EPS in the third quarter is in contrast to a loss per share of $1.53 in the third quarter of 2019. DSS CEO Frank Heuszel commented on the results. He said, "This was a truly transformational quarter for DSS with a $1.20 per share in net income from continuing operations and shareholder equity increasing nearly five-fold to $73.3 million. We also demonstrated our vision of sharing the economic benefits of our success with our shareholders in the third quarter, after completing the acquisition of Impact BioMedical, by declaring a special share dividend."
Article continues below advertisement
What is DSS's stock price today?
DSS's blockbuster third-quarter results were enough to send the microcap's stock soaring. On Oct. 26, DSS's stock price rose by 68.8 percent and closed at $6.82. Year-to-date, the stock has declined by nearly 25 percent. The stock has remained very volatile with a 52-week low-high range of $3.69–$15.6. In pre-market trading on Tuesday, Oct. 27 at 8:52 a.m. ET, the stock was trading 5.4 percent lower at $6.45. However, the decline is warranted after the steep rise on Oct. 26.
Should you bet on DSS stock?
DSS stock isn't a very actively covered stock due to its low market capitalization. However, given the latest earnings, DSS could grow its value significantly over time. One of the company's key features is its uniquely positioned products. With its various segments, DSS caters to sectors like cannabis, cryptocurrencies, and anti-counterfeiting. These sectors have very high growth potential. 
DSS might have already turned a corner by turning profitable after being a loss-making company. However, the upside in the company still remains intact as it keeps on diversifying its revenue sources to high-growth categories. DSS's financial position also remains fairly attractive given its high cash position. Therefore, investors can bet on DSS stock for high growth. Risk-averse investors and investors who can't stomach high volatility should steer clear of DSS stock.