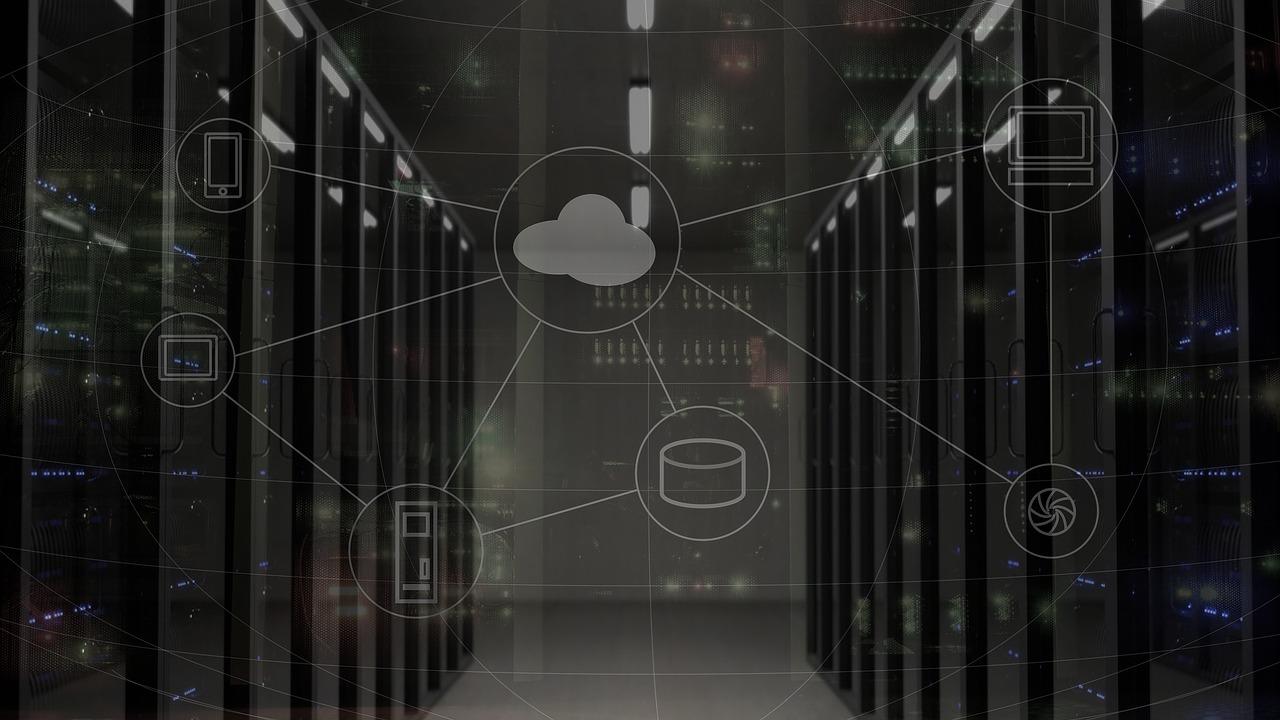 Why Fastly Stock Surged to a Record High
Fastly stock rose 15.7 percent on Aug. 3 before its second-quarter earnings. The stock touched its 52-week high of $111.73 on Monday. The edge cloud platform provider is scheduled to announce its second-quarter results after the financial markets close on Wednesday. Investors expect the company to deliver strong results due to the spike in internet traffic amid the COVID-19 pandemic.
Fastly stock also benefited from the news of Microsoft's potential acquisition of TikTok, which is one of Fastly's customers.
Article continues below advertisement
Why did Fastly stock surge?
Fastly has emerged as the best-performing technology stock. So far, the stock has risen 456 percent in 2020. The company started trading publicly on the NYSE in May 2019. Fastly's edge cloud platform helps its customers by accelerating the delivery of their online content to end-users. The company's services have been in high demand. More people started working from home and using video conferencing and other online tools amid the COVID-19 pandemic.
Article continues below advertisement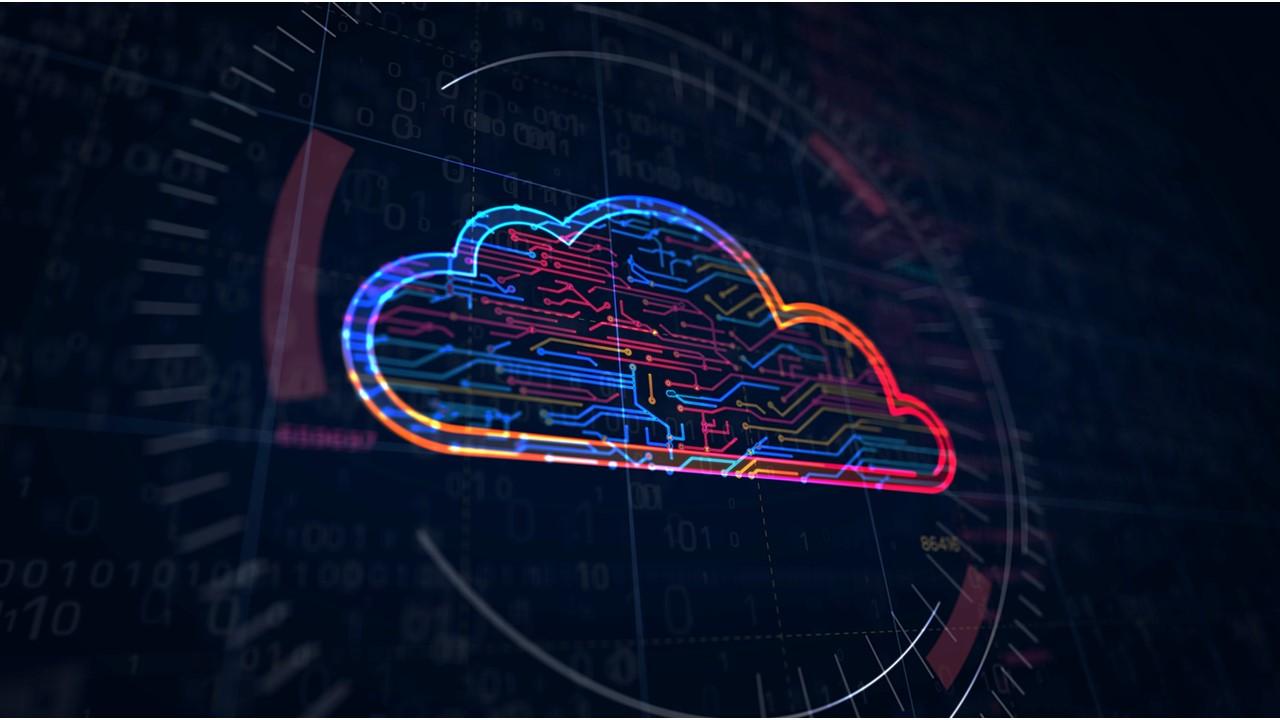 Fastly's customer base includes e-commerce platform Shopify, stream and media service provider Spotify, and several other big names across multiple industries. The company competes with players like Akamai Technologies, Cloudflare, Amazon CloudFront, and Limelight Networks in the content delivery networks (CDN) space.
Article continues below advertisement
In July, certain analysts downgraded Fastly stock due to concerns about its current valuation. Bank of America analyst Tai Liani lowered his rating for Fastly stock to 'underperform' from 'buy.' He believes in the company's fundamentals and growth prospects but the high valuation prompted the downgrade.
Article continues below advertisement
What to expect from Fastly's Q2 earnings
Fastly's first-quarter revenue grew 38 percent YoY to about $63 million due to greater demand for the company's edge platform among new and existing enterprise customers. Also, increased internet usage amid lockdowns in the second half of March boosted the company's first-quarter top line. Improved revenue helped the company lower its adjusted loss to $0.06 per share in the first quarter compared to a loss per share of $0.30 in the first quarter of 2019.
Analysts expect the company's second-quarter revenue to increase 55 percent YoY to $71.4 million. Wall Street expects the company to deliver an adjusted loss per share of $0.01 in the second quarter compared to a loss per share of $0.16 in the second quarter of 2019.
Wall Street expects strong growth in Fastly's revenue. The acceleration of digital transformation amid the COVID-19 pandemic supports the demand for the company's edge cloud platform and services.
Even beyond the COVID-19 pandemic, Fastly's long-term growth prospects look promising. According to a research report by Fior Markets, the global edge computing market will likely grow at a compounded annual growth rate of 26.5 percent between 2020 and 2027 to reach about $18.4 billion by 2027.