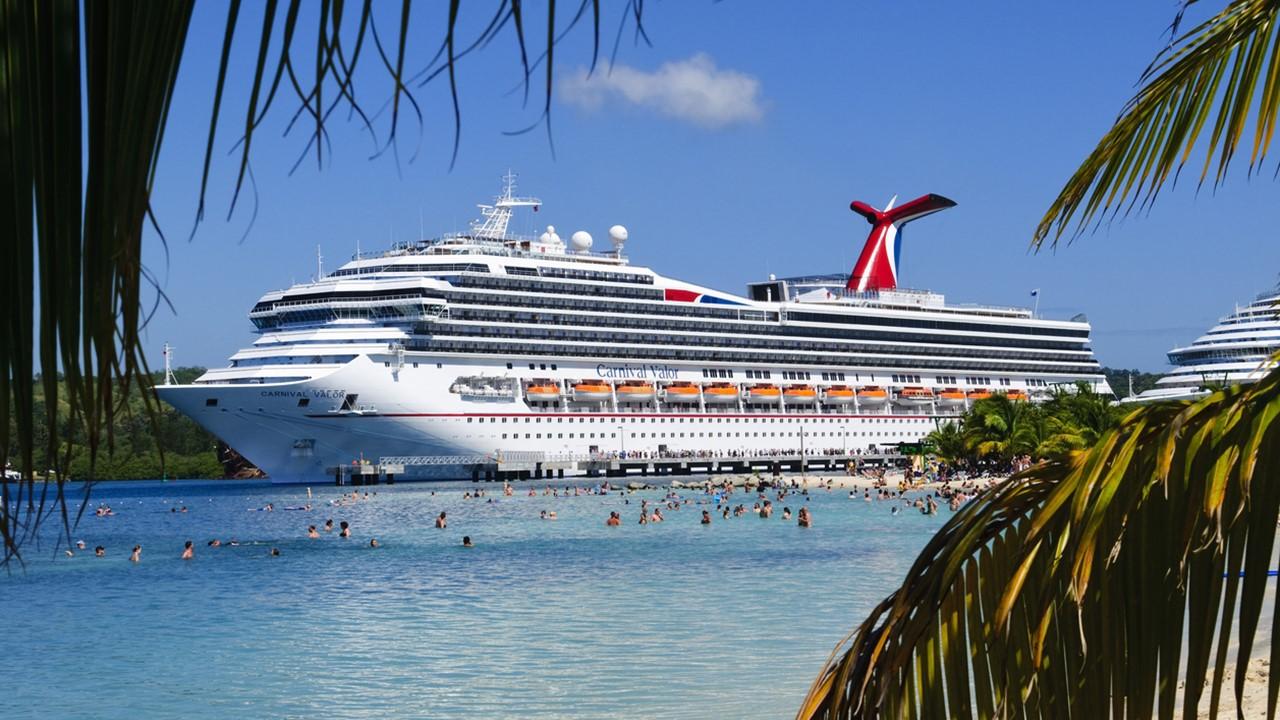 Carnival Slump Continues With Sale of Ships and More Cruise Cancelations
By Market Realist Team

Sep. 17 2020, Updated 1:18 p.m. ET
The travel industry continues to struggle in 2020 amid the COVID-19 pandemic. Carnival Corp., the world's largest cruise operator, accounts for 45 percent of the world's cruise industry. In March, the CDC issued a no-sail order to all U.S. cruiseliners. The order got extended into September and will likely be extended further. In a bid to survive the COVID-19 pandemic, Carnival has canceled cruises and sold more of its ships. 
Article continues below advertisement
Which ships did Carnival sell?
In July, Carnival sold its Carnival Fantasy and Carnival Inspiration cruise ships. The company also sold the Carnival Fascination and the Carnival Imagination. According to a Fox Business report, the company has been removing "less efficient ships from its fleet." The Carnival Fascination and Carnival Imagination ships launched in the mid-1990s.   
Article continues below advertisement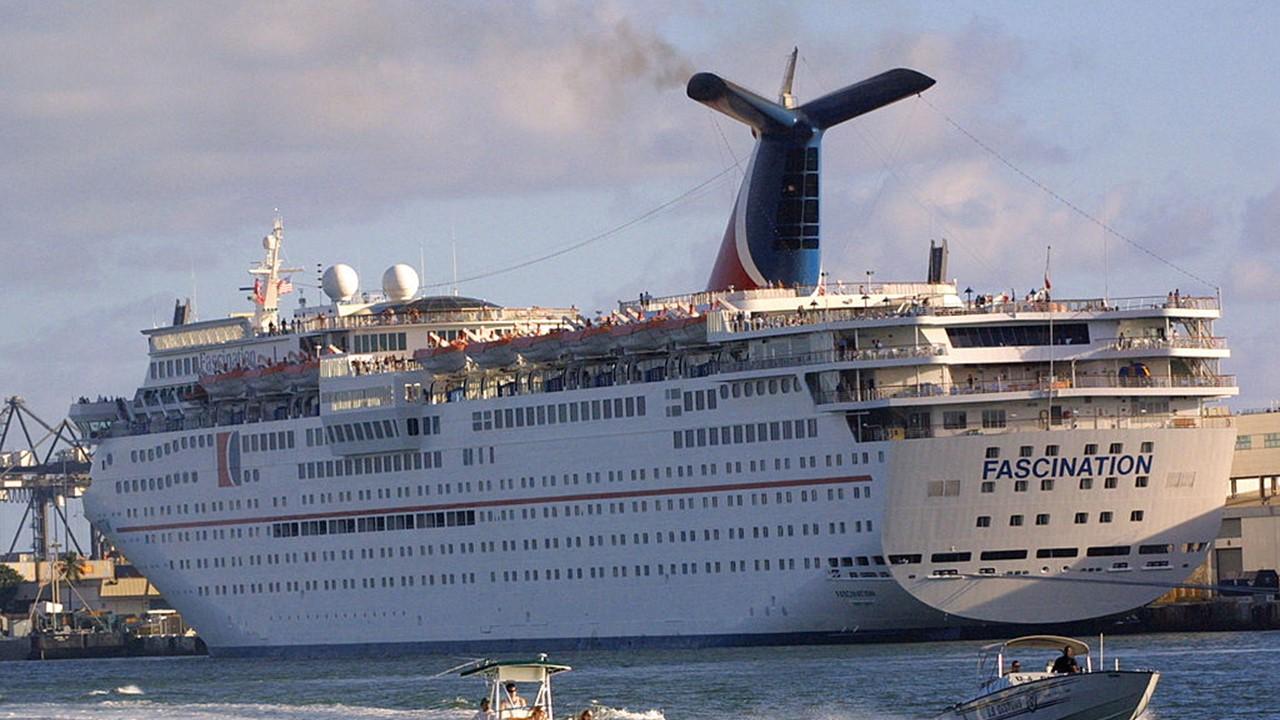 Carnival plans to sell 18 cruise ships in total, according to The Washington Post. The company also delayed the delivery of new ships scheduled for 2021 in order to save costs. 
Article continues below advertisement
Carnival's chief communications officer, Roger Frizzell, said, "We are in the process of removing 18 ships from our global fleet with several ships already removed." He also said, "Given our pause in cruising, we recently moved up the timetable to remove our older, less efficient ships from our fleet. We have already sold several ships and we [are] currently in negotiations on others." 
Carnival posted a net loss in Q3
On Sept. 15, Carnival posted a net loss of $2.9 billion for the third quarter of 2020, which ended on Aug. 31. Despite the travel ban, the company has raised $12 billion since March through borrowed amounts and deferred debt repayments. 
Article continues below advertisement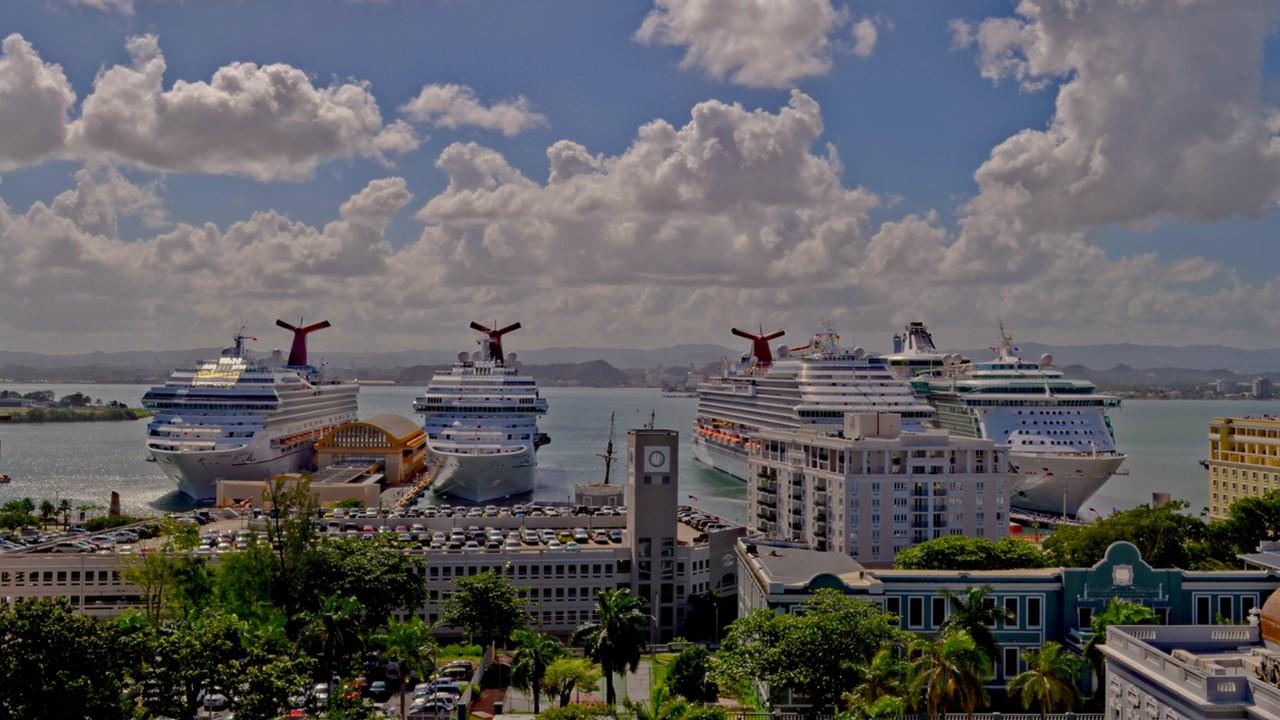 At the end of March, Carnival filed with the SEC to issue $6 billion in stock to shore up its finances. 
Although Carnival's cruise ships are under a no-sail order in U.S. waters, two brands under the company have or will return to service soon. Costa Cruises sailed from Italy on Sept. 6. AIDA Cruises, which is based in Germany, plans to resume cruises in the fall of 2020.
Article continues below advertisement
Which cruises has Carnival canceled?
Amid the COVID-19 pandemic Carnival has canceled four of its voyages until March–May 2021. The ships will be undergoing dry dock enhancements. 
Carnival Magic voyages from Miami are canceled until March 3, 2021.
Carnival Paradise voyages from Tampa are canceled until March 19, 2021.
Carnival Valor voyages from New Orleans are canceled until April 29, 2021.
Carnival Spirit voyages from Brisbane are canceled until May 16, 2021.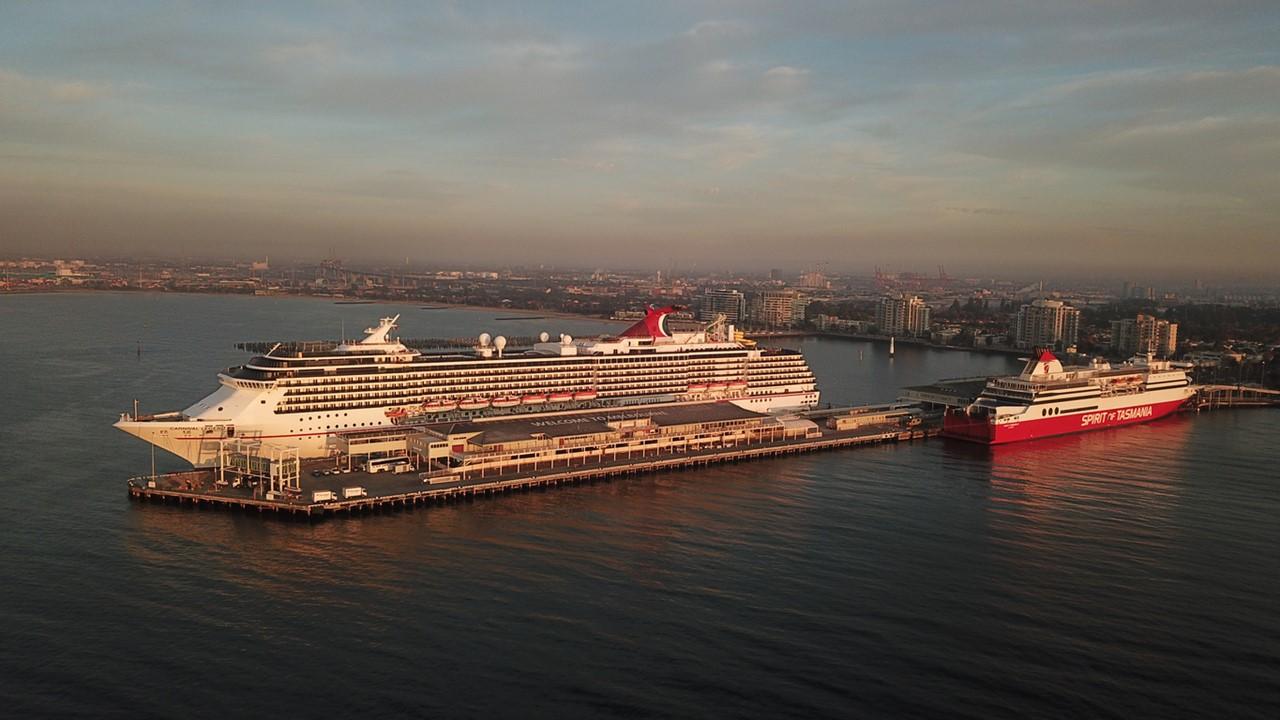 Article continues below advertisement
What is Carnival's stock price today?
Carnival stock opened at $15.80 on Sept. 17 with a market cap of $13.36 billion. As of 12:26 p.m. ET, the stock was trading at $16.14. The stock hit its 52-week low of $7.80 on April 2 and its 52-week high of $51.94 on Jan. 17.
Cruise and airline stocks continue to feel pressure due to uncertainty about the timing of the COVID-19 vaccine. President Trump said that a vaccine may be available in the U.S. as early as October. In contrast, the CDC director said that a vaccine will be limited in 2020 and not widely available for at least another six to nine months.