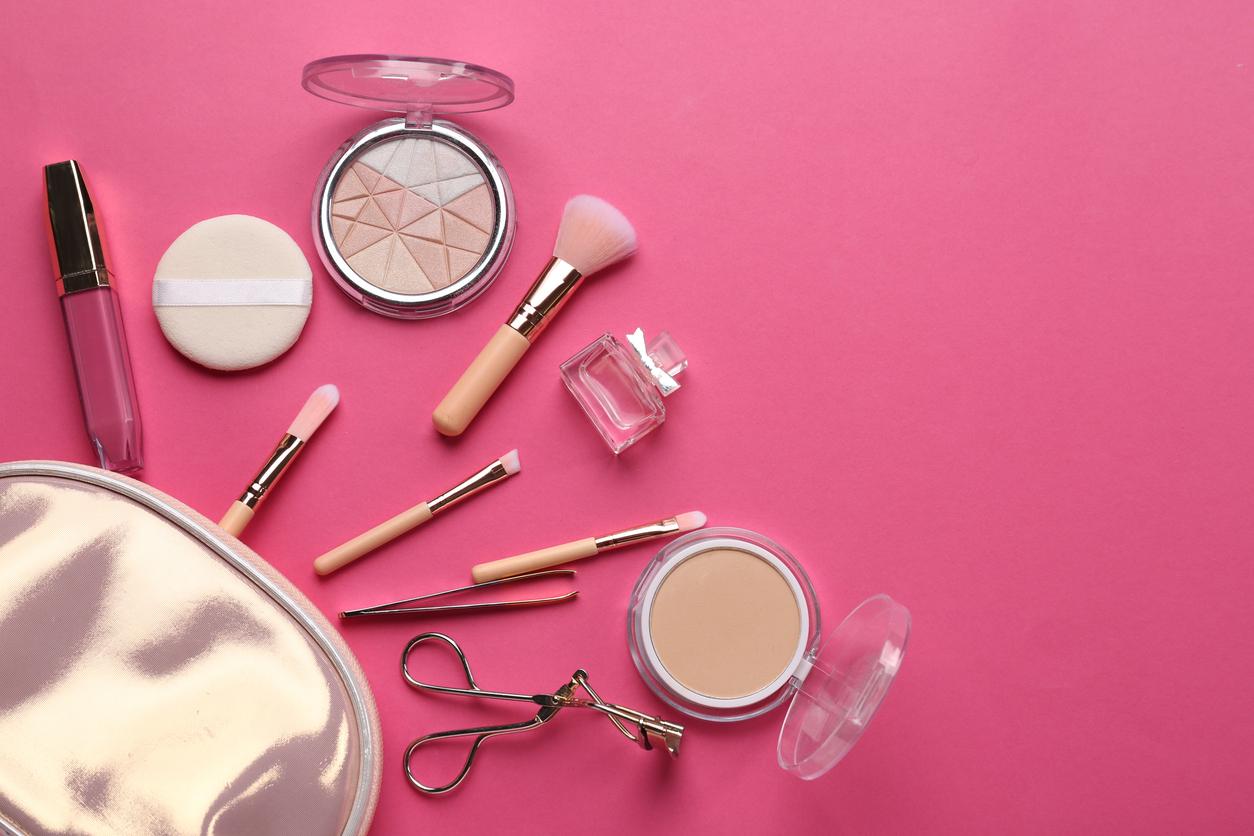 When Is Yatsen's IPO?
Chinese beauty e-commerce company Yatsen Holding Limited announced the pricing for its IPO on the NYSE. Yatsen will go public on Thursday, Nov. 19, and trade on the NYSE under the ticker symbol "YSG."
Article continues below advertisement
In a press release on Nov. 19, Yatsen announced that it intends to sell 58.75 million ADSs (American depositary shares). The total gross offering is expected to be equivalent to $616.9 million with a price of $10.50 per ADS.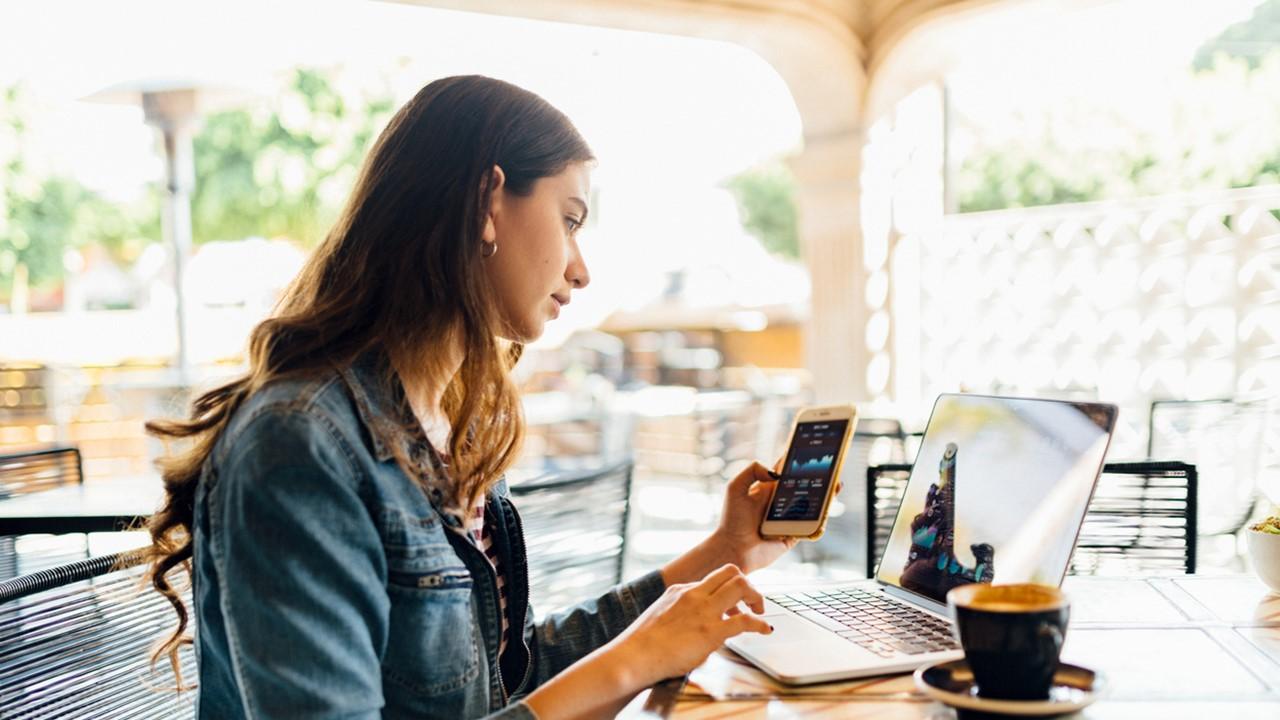 Article continues below advertisement