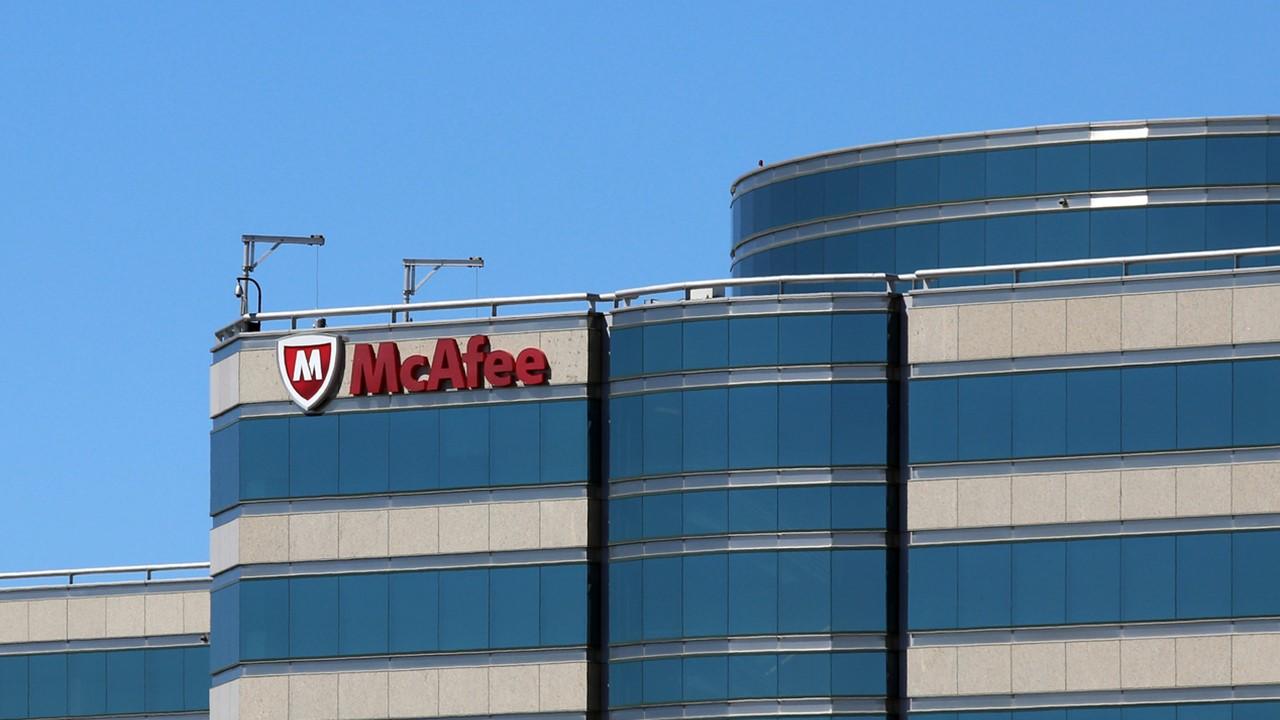 When Is the McAfee IPO Date?
By Kori Williams

Oct. 7 2020, Published 11:11 a.m. ET
Article continues below advertisement
Late last month, McAfee filed with the SEC to raise $100 million through the IPO. However, that could change. The company never listed how many shares it would sell, the price range for them, or when the shares go on sale.  
This would be the second time McAfee goes public. According to The Los Angeles Times, McAfee first went public in 1999. Under the ticker MCAF, the company had an IPO of $75 million and sold shares at $12 each. There were also reports that the company planned to go public last year.
Article continues below advertisement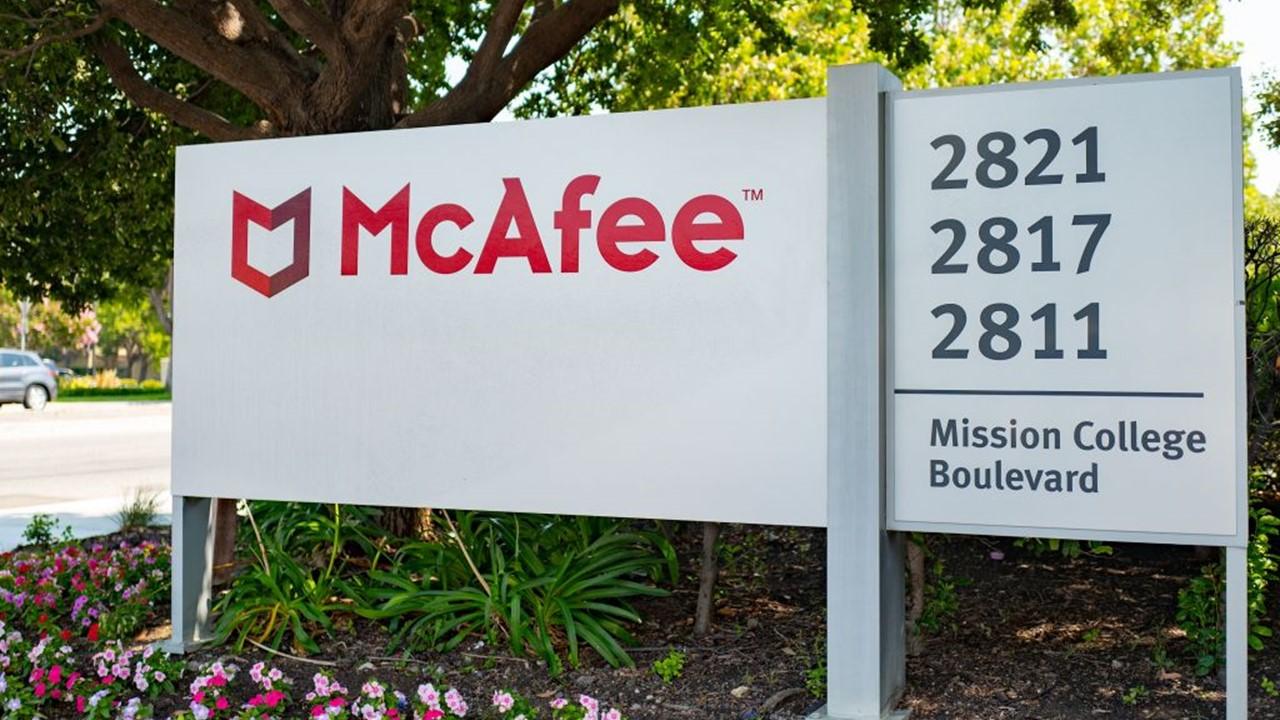 What is McAfee?
In the 1980s, John McAfee founded the company, which was called McAfee Associates at the time. He told ABC News that he had written the well-known antivirus software in less than two days. 
Article continues below advertisement
Back in 2011, Intel bought McAfee for $7.6 billion in cash, according to Forbes. Five years later, Intel sold a majority stake of it to TPG Capital, a private equity company, for $1.1 billion. In 2017, Thoma Bravo, another private equity firm, announced that it also had bought a minority of the software company.
Although McAfee isn't involved with the company that bears his name, it has still seen success. In the filing, McAfee stated that it made a net revenue of $2.6 billion in 2019, which is an increase from its net revenue of $1.9 billion in 2011. 
Article continues below advertisement
Who is John McAfee?
McAfee's founder, John McAfee, was born in the U.K. in the 1940s. According to Wired, he moved to Virginia when he was young and didn't have an easy childhood. His father abused alcohol and committed suicide when McAfee was 15 years old.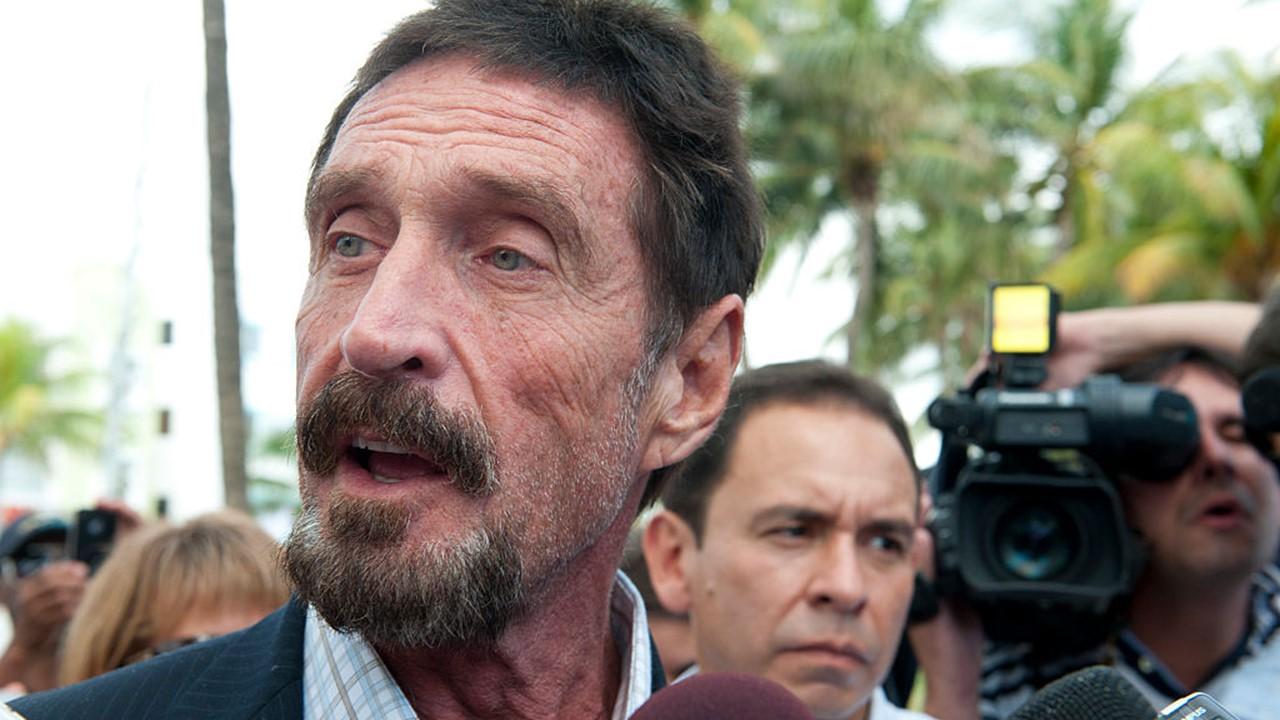 Article continues below advertisement
Despite the challenges he faced, McAfee seemed to always have the mind of a businessman. While in college, he supported himself by selling magazines door-to-door. He told people that they had won free subscriptions even though they actually hadn't. He said that all they had to do was pay a shipping and handling fee, which he pocketed. McAfee said that he made a fortune selling magazines. 
"So, in fact, I am explaining to them why it's not free and why they are going to pay for it. But the ruse worked," McAfee told Wired in an interview published in 2012. He even tried to run for president of the U.S. in 2016.
Article continues below advertisement
McAfee has gotten into some trouble though. The Wired article said that he started a Ph.D. in mathematics at a college in Louisiana. He got kicked out after it was discovered he was sleeping with one of his undergraduate students. 
He also got arrested on a marijuana charge. McAfee has a history of drug use, which caused problems in his professional and personal lives. 
Article continues below advertisement
McAfee has also faced some more serious charges. In 2012, he was connected to the murder of his neighbor in Belize — Gregory Faull. He was arrested in Guatemala after being on the run for a month, according to ABC News.
McAfee said that he had nothing to do with the murder. "Let me make this perfectly clear," McAfee told ABC News. "I had nothing to do with the murder of Gregory Faull."
Article continues below advertisement
John McAfee Indicted for Tax Evasion - Allegedly Hid Cryptocurrency, a Yacht, Real Estate and Other Properties in Nominee Names to Evade Taxeshttps://t.co/6hcFNmLhBW

— Justice Department (@TheJusticeDept) October 5, 2020
John McAfee has been arrested for tax evasion
McAfee's crimes keep catching up with him. Early in October 2020, he was arrested in Spain on tax-evasion charges, according to The New York Times. Reportedly, McAfee didn't file tax returns from 2014 to 2018 even though he made millions of dollars during that time.