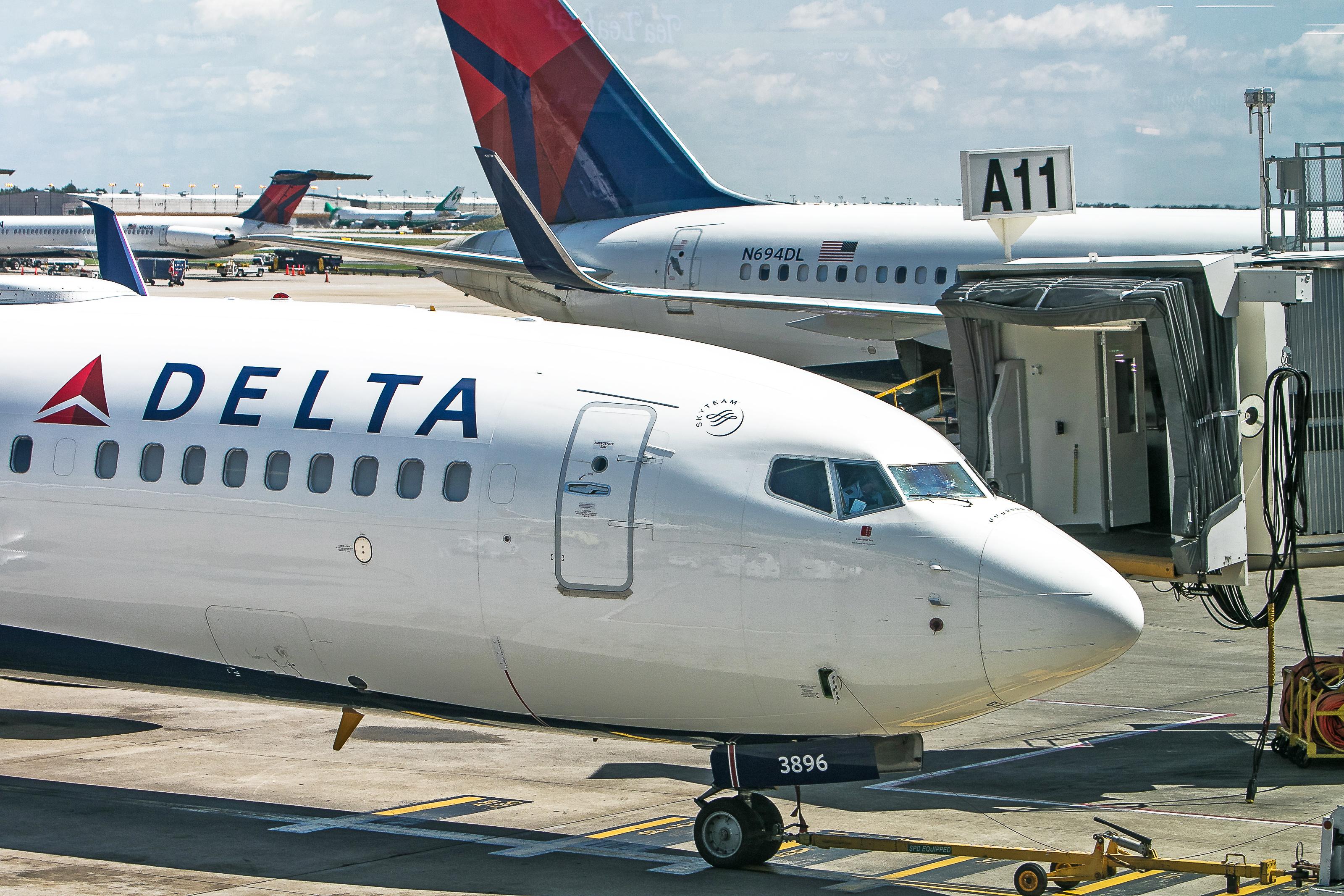 What to Watch for in Delta Air Lines' Q3 Earnings
By Anuradha Garg

Oct. 12 2020, Updated 9:23 a.m. ET
Delta Air Lines is set to release its Q3 2020 earnings report tomorrow, before the market opens. Here's what investors can look forward to in the earnings call, analysts' forecasts, and DAL's stock performance.
Article continues below advertisement
Delta Air Lines' earnings date
Delta Air Lines is kicking off the third-quarter earnings season for airlines. The company is expected to report its third-quarter earnings on Oct. 13, before the market opens. As air travel demand has been decimated by the coronavirus pandemic, DAL's earnings aren't expected to be strong.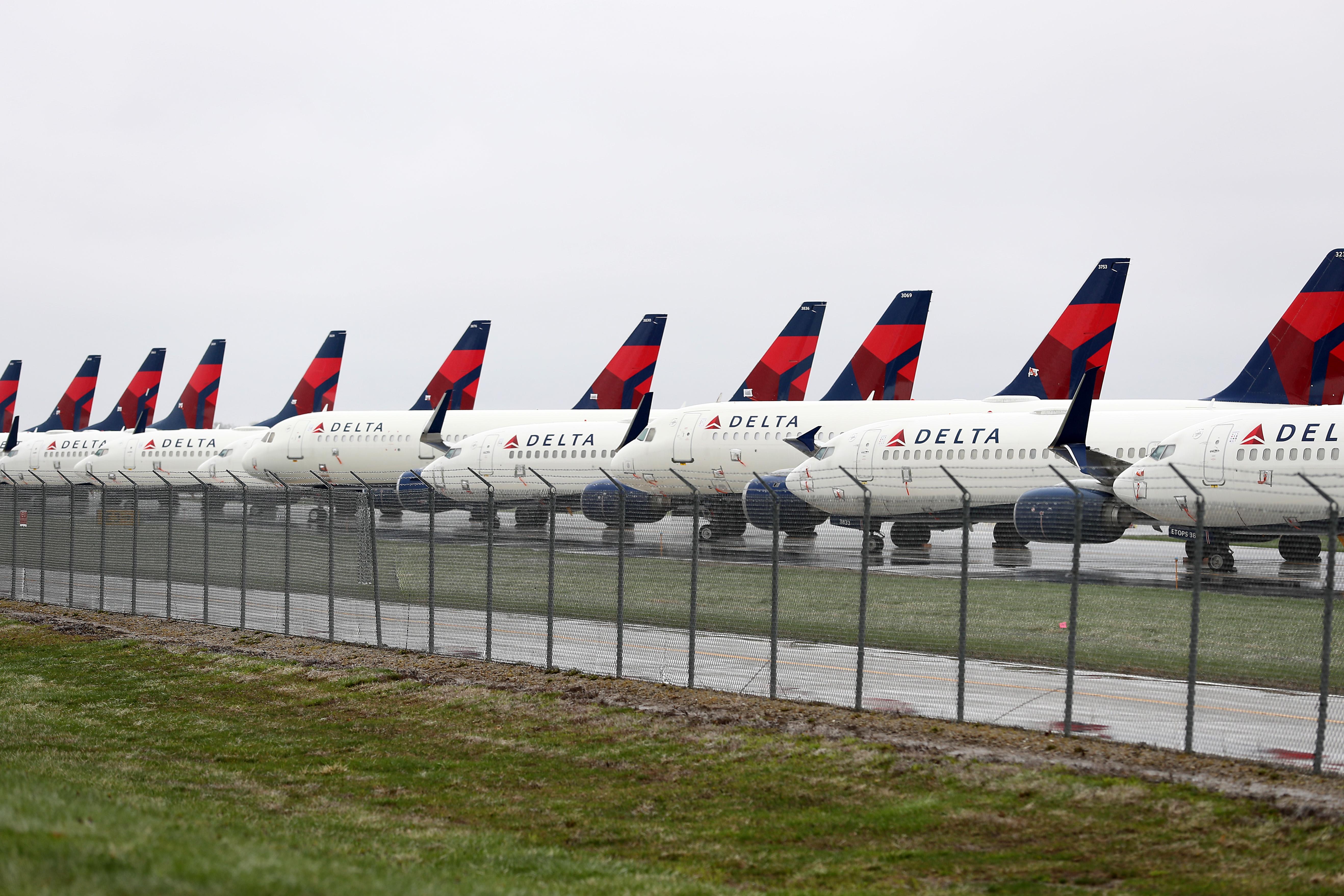 Article continues below advertisement
With drastic cost-cutting measures, the company slowed down its cash burn rate during the second quarter. It will be interesting to see if the burn rate has slowed further during the third quarter. Delta Air Lines' future capital expenditure update will also be much awaited by investors. It has plans to retire a number of planes over the next few years.
Article continues below advertisement
Delta stock in premarket trading
As of 7:00 a.m. ET, Delta Air Lines stock was trading 0.17 percent lower at $32.77. On October 9, the stock closed with a marginal gain of 0.40 percent, at $32.81. 
Does Delta pay a dividend?
Due to COVID-19 lockdowns, companies are struggling to survive. As they reassess their balance sheets, share buybacks and dividends are often the first to go. Because airlines are among the worst-affected sectors, it doesn't come as a surprise that many airlines have suspended dividends—American Airlines, Southwest Airlines, Boeing, and Delta have all put dividends on hold.
Article continues below advertisement
In March 2020, Delta announced it was suspending dividend payments to weather the slowdown caused by the COVID-19 pandemic. Delta CEO Ed Bastian described the pandemic as "the greatest economic challenge in our history." He also acknowledged that "demand recovery will take an extended period once the virus is contained." Previous to this cut, DAL had paid dividends for 27 consecutive quarters.
Article continues below advertisement
DAL stock forecast
Of the 17 analysts covering DAL, 15 have a "buy" rating while two have a "hold" rating. No analyst recommends selling the stock. After the stock's steep fall and with the pandemic mostly priced in, analysts don't see much more downside. Their average target price is $39.17, which implies a 19.4 percent upside.
Analysts' average EPS estimates are -$3.06 for Q3 2020 and -$9.74 for fiscal 2020. They expect DAL's revenue to fall 75.3 percent YoY (year-over-year) to $3.11 billion in Q3, and 62.9 percent YoY to $17.42 billion in fiscal 2020.
Delta Air Lines investor relations
Delta Air Lines will release its results on its investor relations page. An online replay will be available at the same site shortly after the webcast is complete.