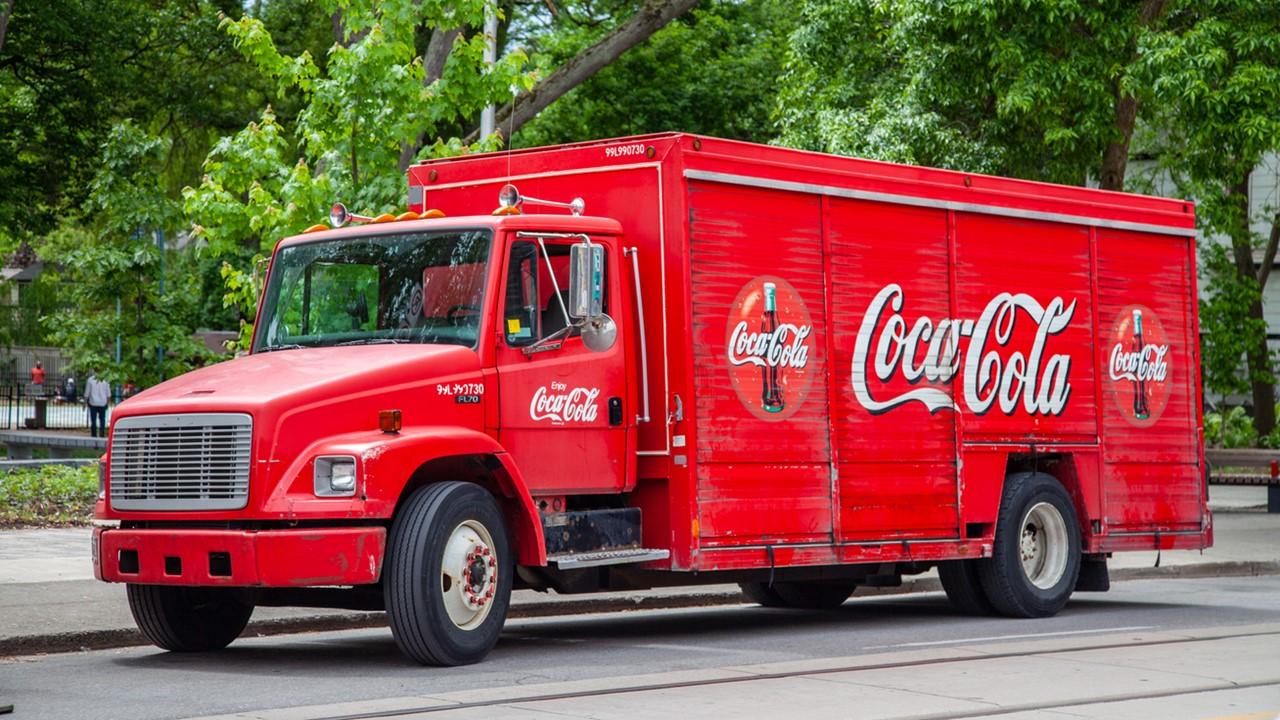 What Do Analysts Expect From Coca-Cola's Q3 Earnings?
By Mohit Oberoi, CFA

Oct. 19 2020, Updated 10:31 a.m. ET
The third-quarter earnings season will likely be the worst for U.S. companies in more than a decade. When does Coca-Cola report its earnings? What do analysts project for the soft drink maker? 
Article continues below advertisement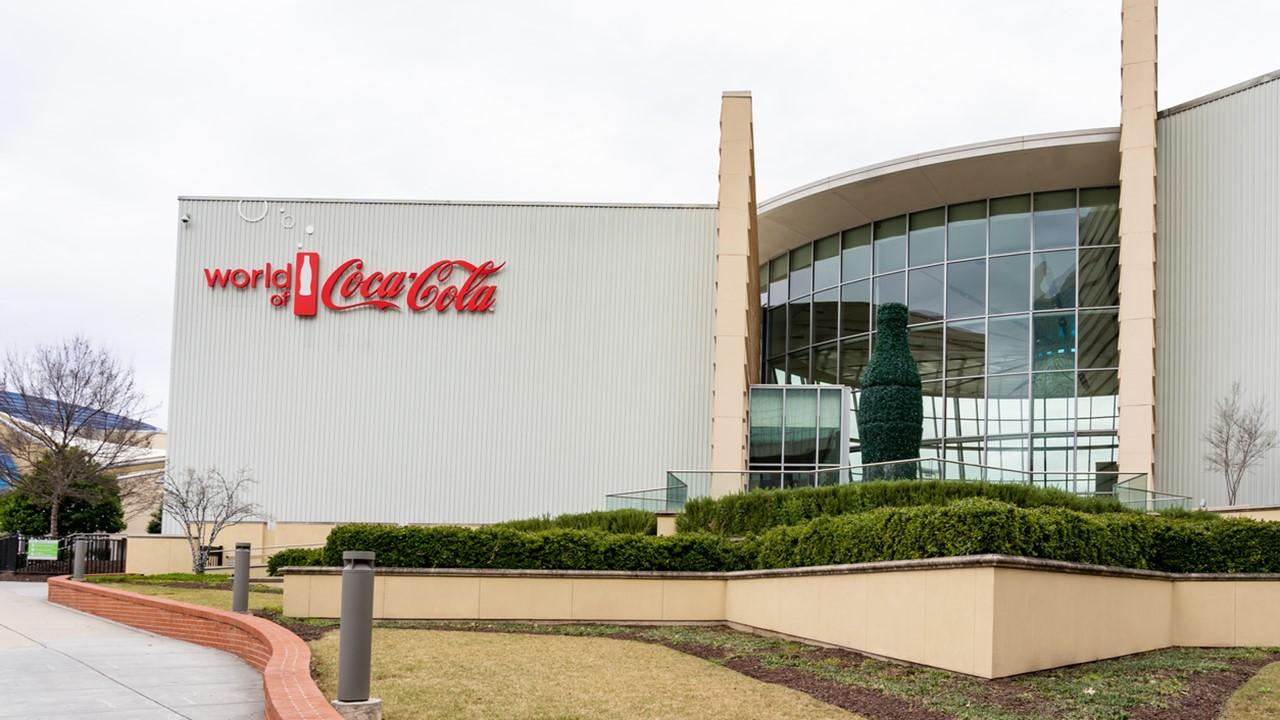 Coca-Cola's earnings date and time
Coca-Cola has scheduled its third-quarter earnings for Oct. 22. The company will likely release its earnings at 6:55 a.m. ET. Coca-Cola will hold the earnings conference call at 8:30 a.m. ET. The analysts polled by Tikr expect Coca-Cola's revenues to fall 12.1 percent YoY in the third quarter to $8.3 billion. The revenues fell by 28.5 percent in the sequential quarter. PepsiCo has fared better in 2020 because food product sales helped it offset lower soft drink sales.
Article continues below advertisement
Analysts expect Coca-Cola to report an adjusted EPS of 0.46 in the third quarter, which is down 17.4 percent YoY. They expect the company's earnings to fall on a YoY basis for the next two quarters. Analysts expect Coca-Cola to return to growth by the second quarter of 2021.
Article continues below advertisement
Coca-Cola stock premarket
Coca-Cola stock was trading 0.26 percent higher at $50.16 in premarket on Monday, Oct. 19. U.S. stock market futures point to a strong opening today with Nasdaq 100 futures up almost one percent in premarket.
What is Coca-Cola's stock price today?
Coca-Cola stock opened at $49.99 on Oct. 19, which is slightly below the previous closing. However, at 9:40 a.m. ET, the stock was trading at $50.44, which is a gain of 0.81 percent over the previous closing. So far, Coca-Cola stock is down almost 10 percent in 2020. The stock is underperforming the S&P 500, which is in the green for the year.
Article continues below advertisement
Coca-Cola is among the top five companies in Berkshire Hathaway's portfolio of publicly traded companies. Warren Buffett's company holds a 9.3 percent stake in Coca-Cola and is its biggest shareholder. Over the last few years, many people have criticized Buffett for his investments in Coca-Cola and Kraft Heinz.
Article continues below advertisement
Coca-Cola's dividends
Coca-Cola has paid three dividends of $0.41 each this year. The company announced another dividend of $0.41 on Oct. 15 with a record date of Dec. 1. The dividend will be paid on Dec. 15. In 2020, Coca-Cola increased its dividend by 2.5 percent over last year. The dividend yield is 3.2 percent, which is higher than the S&P 500's dividend yield.
What is Coca-Cola's stock price forecast?
According to estimates compiled by CNN, Coca-Cola has a median target price of $55, which is a premium of more than 9 percent over the current prices. The highest target price is $61, while the lowest target price is $49. Among the 21 analysts covering Coca-Cola stock, 17 recommend a buy or higher rating, while four recommend a hold. None of the analysts recommend a sell.