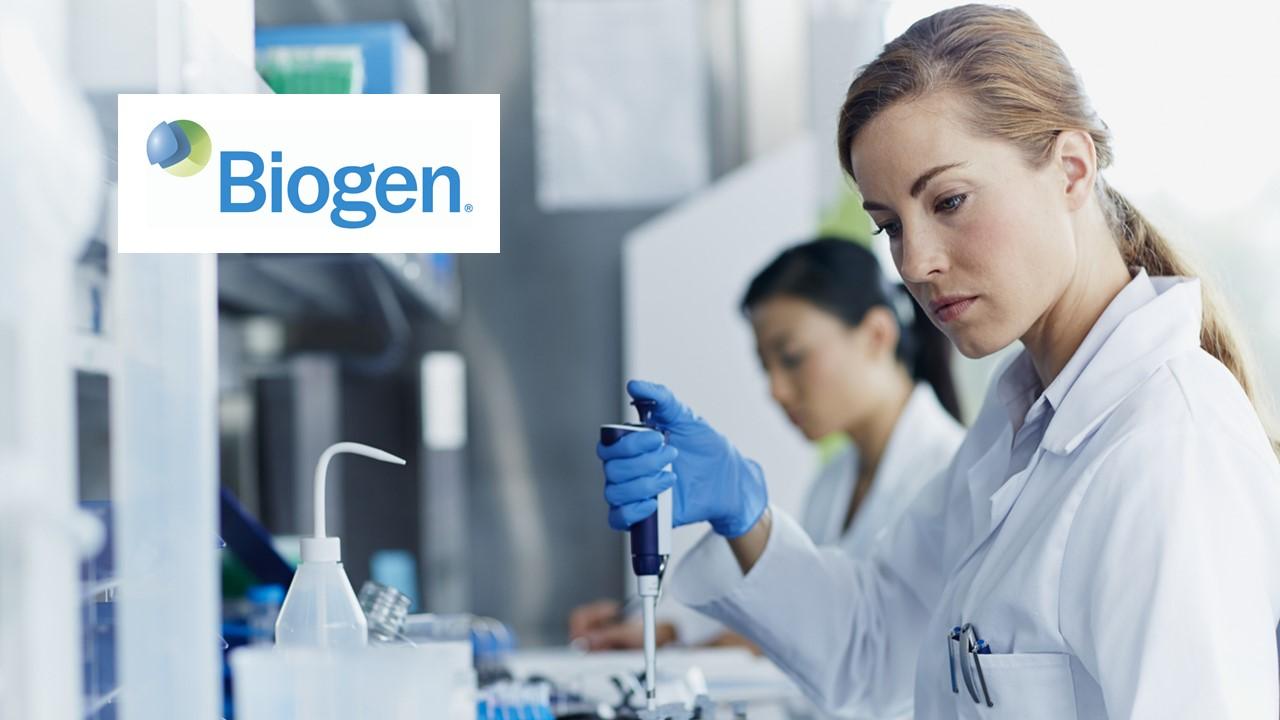 Can Biogen Deliver a Quarterly Earnings Beat Again?
By Anuradha Garg

Oct. 19 2020, Updated 9:48 a.m. ET
Investors are looking forward to Biogen's third-quarter earnings release. When does the company release its earnings? What do analysts expect? How is Biogen stock performing?
Article continues below advertisement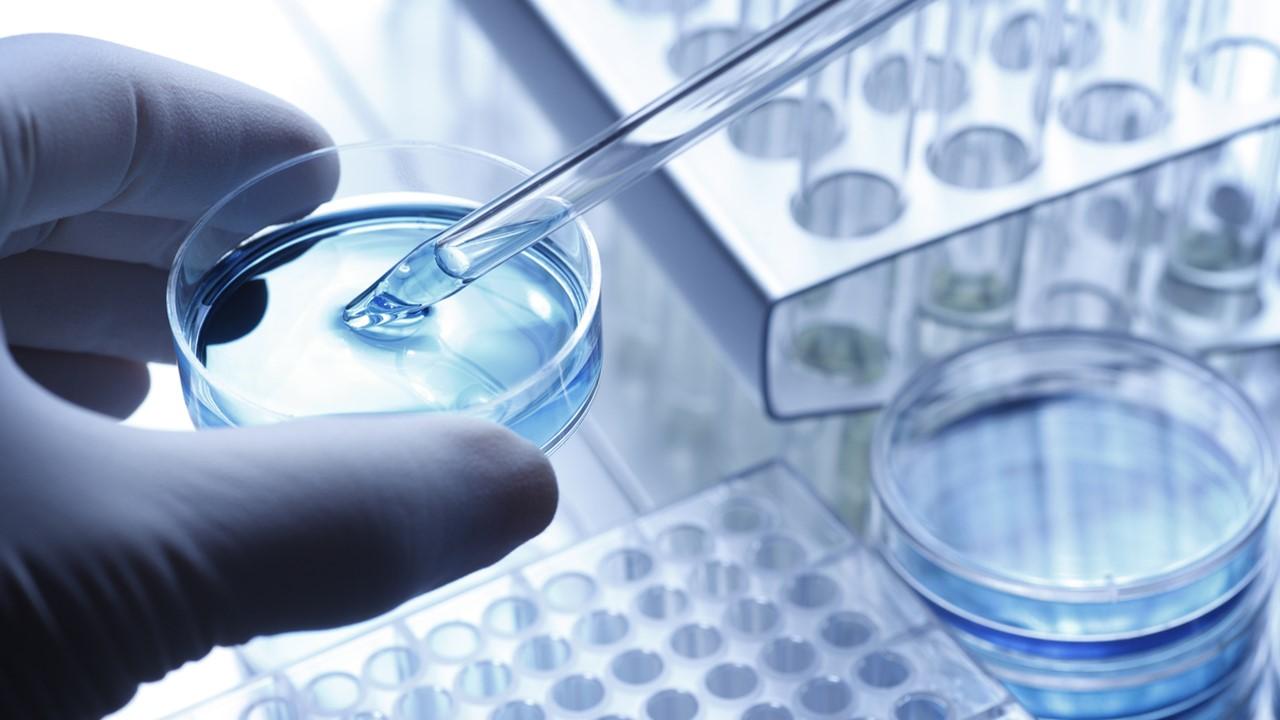 Biogen's Q3 earnings date and time
Biogen, a multinational biotech company, is scheduled to release its third-quarter earnings on Oct. 21. The earnings will be announced before the markets open. The company's second-quarter earnings beat market expectations. In the second quarter, Biogen delivered its fifth consecutive quarterly earnings beat. When the company released its second-quarter results, it also increased the EPS guidance for the year.
Article continues below advertisement
For the third quarter, it will be interesting to see how Biogen's multiple sclerosis sales trended after declining in the second quarter. Also, investors will be watching how the COVID-19 pandemic impacted Biogen's Tecfidera sales in the third quarter. During the earnings call, management will likely comment on the potential generic competition for its Tecfidera drug.
Article continues below advertisement
Another important update for Biogen during the third quarter is the FDA accepting the expedited application for its Alzheimer's drug. According to CNBC, Biogen's new Alzheimer's drug, aducanumab, could be a "potential blockbuster" new treatment for the disease. The FDA is expected to make a decision on Biogen's application by March 2021. If the treatment gets approved by the FDA, it could be a game-changer for Biogen stock.
How is Biogen stock premarket?
Biogen's stock price has seen a year-to-date decline of 4 percent. Its 52-week range is $221.56–$374.99. At the current market price of $280, the stock is trading 27 percent higher than the 52-week low and 25 percent lower than the 52-week high. On Oct. 19, the stock closed 0.22 percent lower at $280. In pre-market trading on Monday, Oct. 19 at 8:17 a.m. ET, the stock was trading marginally higher with 0.09 percent gains and trading at $280.25.
Article continues below advertisement
Biogen's dividend
Biogen doesn't pay dividends. While many pharma stocks like Gilead and Novartis pay dividends, a company doesn't need to pay dividends to make money for shareholders. In April 2011, Amgen announced that it would initiate a dividend and its stock fell by 5 percent. Usually, pharma companies have very high research and development costs. Their clinical pipeline takes a long time to deliver results. Therefore, paying a regular dividend might not be how they choose to reward shareholders.
Article continues below advertisement
What's Biogen's stock forecast?
Currently, 27 analysts cover Biogen. Among the analysts, 17 recommend a buy, while 10 recommend a hold. The consensus target price of $305 implies a potential upside of 9 percent compared to its current market price.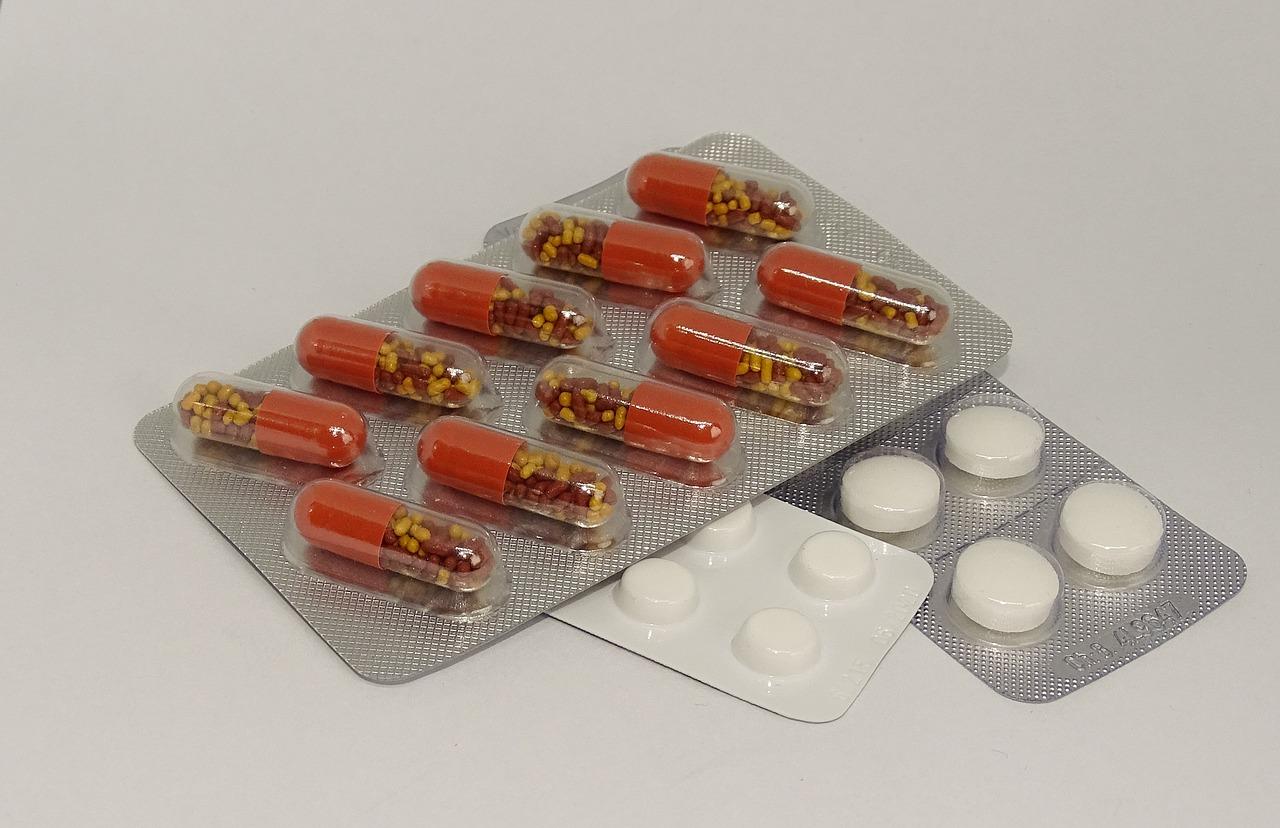 Article continues below advertisement
Analysts expect Biogen to deliver an EPS of $8.13 for the third quarter and $34.78 for 2020. The company's revenues are expected to be $3.35 billion in the third quarter, which implies a decline of 6.9 percent year-over-year. Biogen's yearly sales for 2020 at $13.83 billion implies a YoY decline of 3.8 percent.
Biogen's investor relations
You can follow Biogen's earnings release on its investor relations website. The company will also host a live webcast of the earnings at 8:00 a.m. ET, which will be streamed on the investor relations site. An archived version of the call will also be available on the website.