7 Reasons Why U.S. Stock Markets Appear to Be in a 'Blockbuster' Bubble
By Mohit Oberoi, CFA

Jan. 28 2021, Published 1:04 p.m. ET
U.S. stock markets have soared to record highs despite the COVID-19 pandemic. Although the U.S. was impacted the worst amid the COVID-19 pandemic, U.S. stock markets were the best performing major market in 2020. So far, the stock markets are looking good in 2021. There are fears of markets getting overheated. Do U.S. stock markets look like they are in a bubble? If yes, when will the bubble burst?
Article continues below advertisement
Leading fund managers like Stanley Druckenmiller, Paul Tudor Jones, and Jim Chanos predicted a crash when U.S. stock markets started to rise from their March 2020 lows. However, the markets continued to rally and hit new records.
Article continues below advertisement
Definition of a stock market bubble
There isn't a quantitative definition of a stock market bubble even though we have generally accepted definitions for a correction and a bear market. Stocks falling 10 percent from their peak is termed as a correction, while a fall of 20 percent from the peak is known as a bear market. In 2020, the 11-year long bull market ended and we entered a bear market. However, it looks like we are in a bull market again with stock markets hitting new highs.
Talking of a stock market bubble, it's the phenomenon when asset prices move way beyond their fundamental value. Since people value stocks differently, there generally isn't a consensus on when the stock markets would be in a bubble.
Article continues below advertisement
Factors that point to a stock market bubble
However, there are several factors that point to a possible bubble in U.S. stock markets, including:
Record IPOs and massive listing day gains despite high valuations
A surge in SPAC (special purpose acquisition company) stocks
Stocks rising on tweets from influential personalities
The clear disconnect from fundamentals for some stocks
The sudden spike in some unknown stocks on mere announcements
An unexplained rise in some stocks
A rally in penny stocks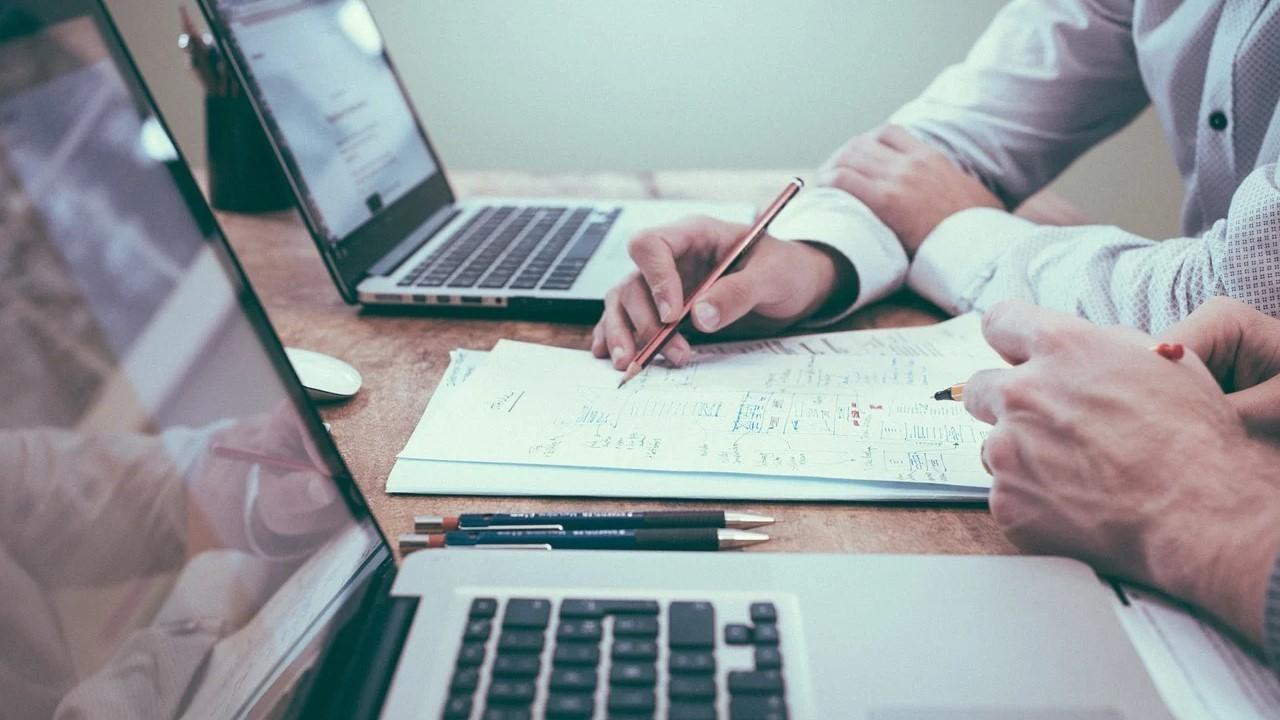 Article continues below advertisement
Record IPOs could point to a bubble
Overall, 2020 was a record year for U.S. IPOs. IPOs broke the previous high that was set in 1999 during the dot-com bubble. While the IPO market hitting a record in 2020 doesn't necessarily mean that we are in a bubble, the kind of valuations that they attracted does raise eyebrows.
The valuation multiples of most IPOs that listed in 2020 are similar to the valuation that we saw during the dot-com boom days. Also, most of the companies that listed in 2020 were loss-making, but investors were willing to ignore losses in their pursuit of growth.
Article continues below advertisement
SPACs might point to a bubble
In 2020, the amount of money raised through SPACs rivaled traditional IPOs for the first time in history. Many people see SPACs, also known as blank-check companies, as a bubble. The meteoric rise in some SPACs even before they identifying a merger target looks like a bubble. Since SPACs spike on merger announcements, investors try to get in early. Buying a SPAC before the merger announcement is like shooting in the dark.
Article continues below advertisement
Stocks rising on tweets
There have been instances where stocks have risen following tweets from influential personalities. Tesla CEO Elon Musk deserves a special mention here. His tweet about using the Signal app sent Signal stock soaring. The only problem was that it wasn't the Signal app that he was referring to, which isn't even publicly traded.
Disconnect between valuations and stock prices
Green energy and climate change are good investments for the next few years. However, the valuations of some of the companies in the green energy ecosystem are hard to justify. For example, Tesla's market capitalization is around $800 billion. The company might not be able to justify the valuation even on the 2025 earnings multiple. It's equally tough to justify NIO commanding a market capitalization of almost $100 billion.
Article continues below advertisement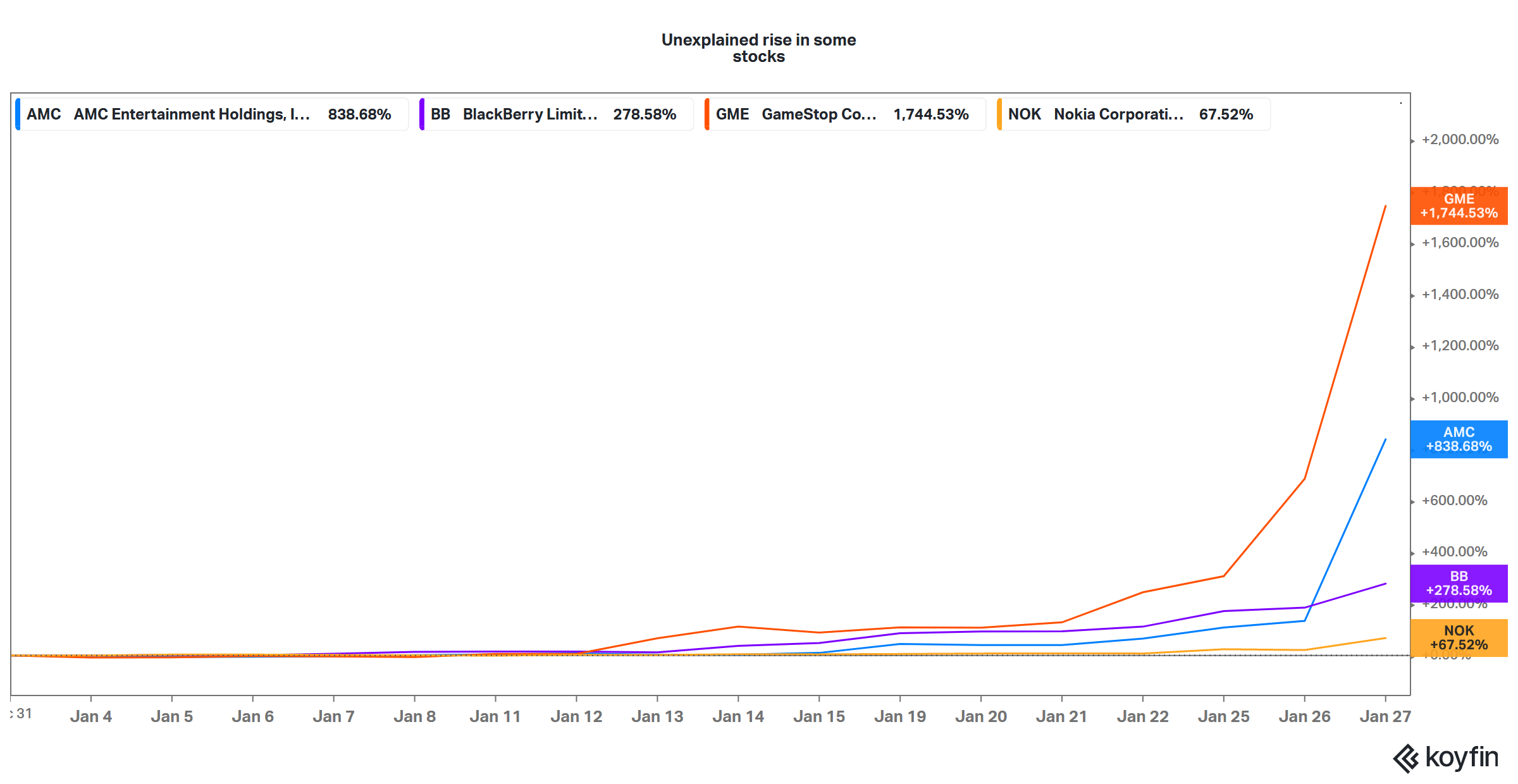 Sudden rise in unknown stocks
Last year, a little-known renewable energy company SPI Energy soared 4,400 percent intraday just because it announced a subsidiary to produce EVs. Making EVs isn't that easy and even Tesla struggled with production issues initially. 
Article continues below advertisement
Finally, the recent rise in stocks like AMC Theatres and GameStop smells like a bubble. There has been an unexplained rise in stocks like Nokia and BlackBerry also. These stocks have been rising sharply intraday as retail traders take on short sellers. Fundamentally, both of these stocks have started to look like a bubble.
Rise in penny stocks and bankrupt companies
One of the best indicators of a stock market bubble is the rally in penny stocks. Currently, even bankrupt companies are rising with Blockbuster being the latest on the list. In 2020, there was a similar rally in bankrupt Hertz, which eventually faded. Blockbuster isn't the only penny stock that has spiked. This list is very long and includes names like Express.
Article continues below advertisement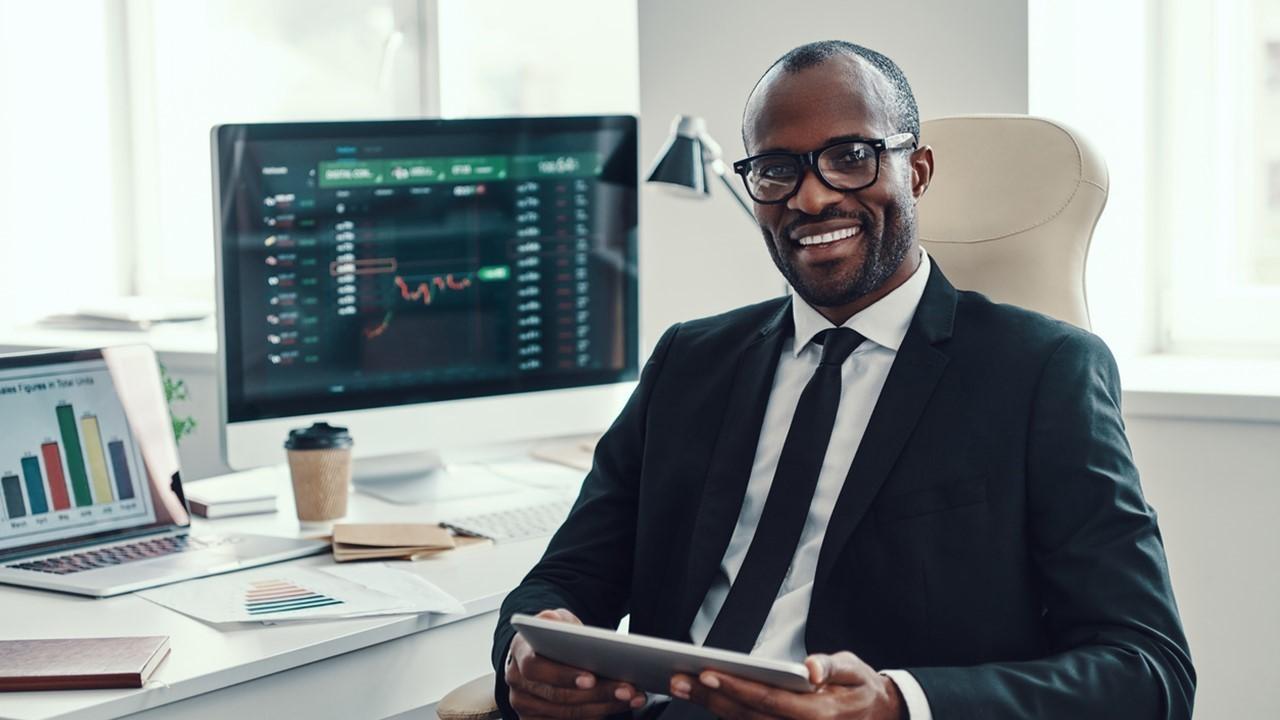 When stock market bubble might burst
The massive global liquidity has been a key driver of asset bubbles. It doesn't look likely that central banks globally, including the U.S. Fed, will put the brakes on liquidity anytime soon. However, there are clear signs of a bubble in the stock markets.
When will the bubble burst? We really don't know, but it's important to look at one of John Keynes' quotes. He said, "Markets can remain irrational longer than you can remain solvent."