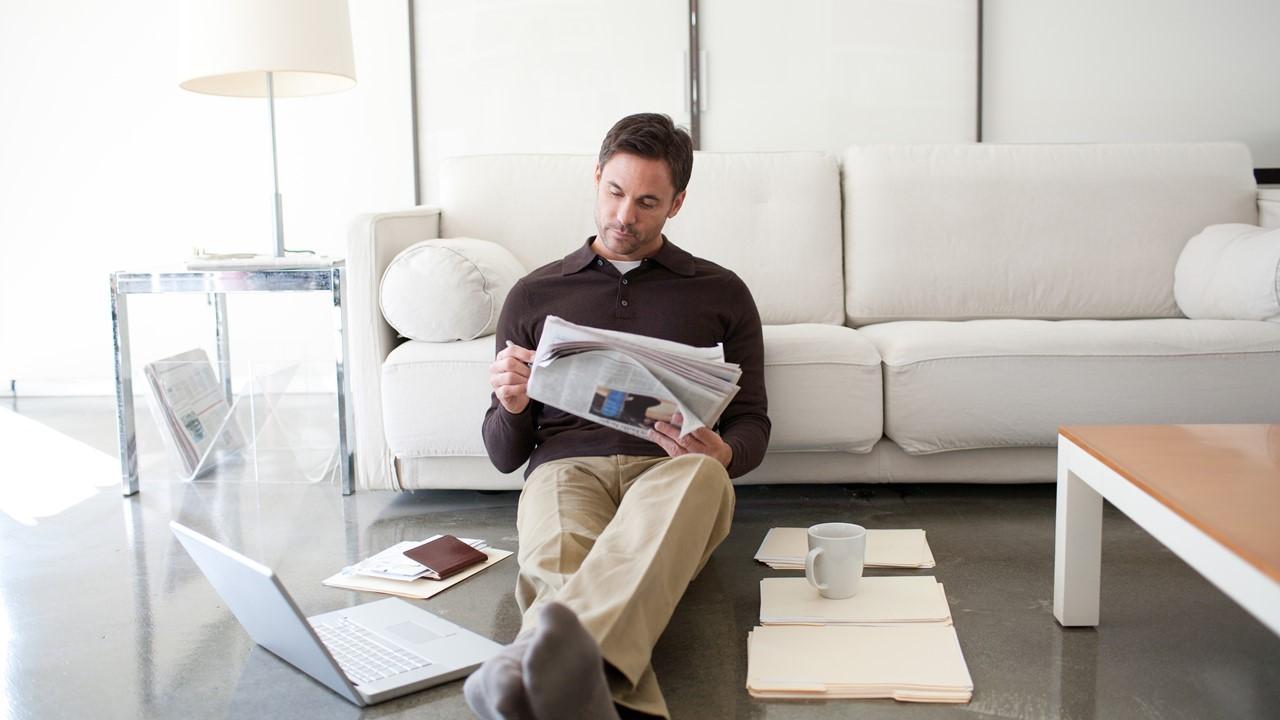 Craving a Dividend? Invest in These Companies in 2021
By Mohit Oberoi, CFA

Jan. 6 2021, Published 11:29 a.m. ET
Many investors rely on regular income from their investments to pay for their expenses. For these investors, stocks with a high dividend yield are more attractive than growth stocks. While growth stocks can deliver higher absolute returns over the long term due to capital appreciation, most of them don't pay dividends. Even if they pay dividends, the yields aren't attractive. If you are looking at a stable dividend, what are the top dividend-paying stocks in 2021?
Article continues below advertisement
Overall, 2020 wasn't a pleasant year for dividend investors because many companies lowered their dividends. Some of the troubled companies suspended their dividends altogether due to economic uncertainty amid the COVID-19 pandemic. However, some of the companies increased their dividends in 2020 despite the economic upheaval.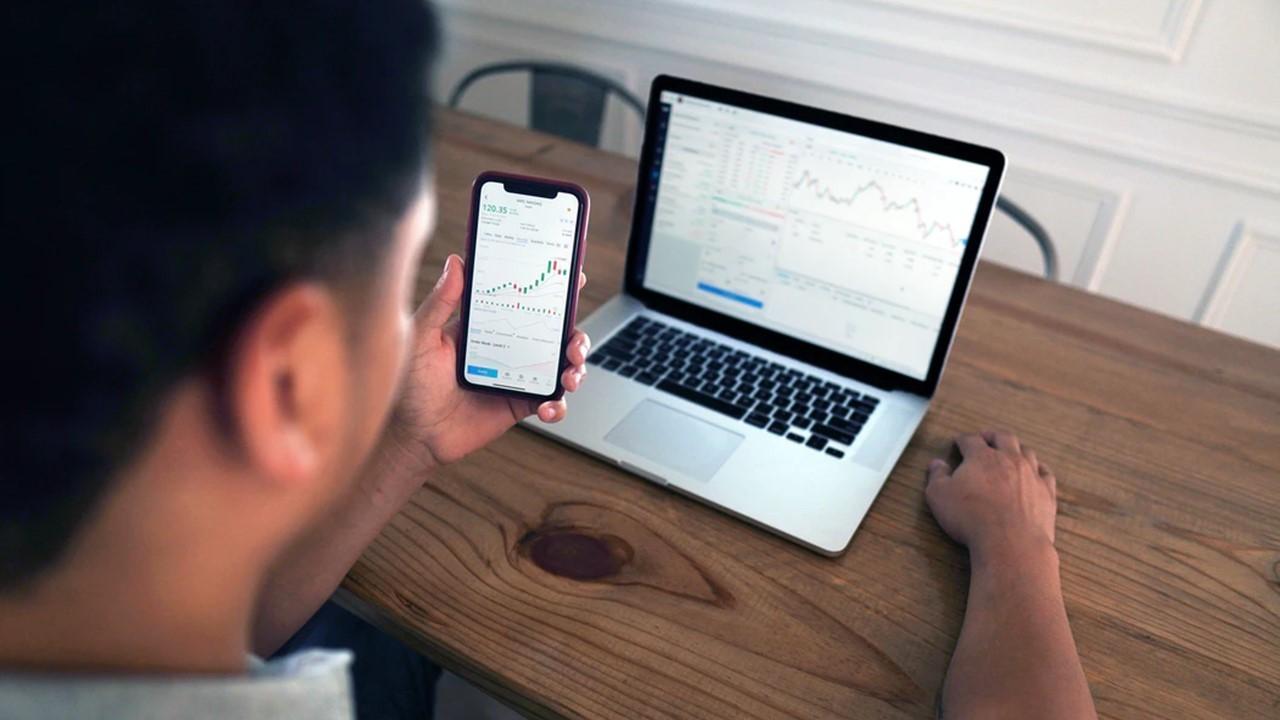 Article continues below advertisement
Top dividend stocks in 2021
When building a dividend portfolio, it's better to keep it diversified across different sectors instead of just investing in the stock with the highest dividend yield. Looking at the current markets, the following dividend stocks look attractive in 2021.
Nucor is the largest steel producer. The company has a track record of consistent dividends. Nucor has increased its dividend every year even during periods of turmoil. Its current dividend yield is just above 3 percent.
Coca-Cola is another stock that pays a dividend yield of over 3 percent. It's among the best dividend stocks that you can hold forever.
Home Depot has a forward dividend yield of 2.3 percent, which makes it another safe dividend stock. 
Article continues below advertisement
Certain sectors will likely rebound
In 2020, the consumer discretionary sector, banks, and the energy sector were among the worst affected. The energy sector might not bounce back much in 2021. However, some of the beaten-down cyclical stocks should rebound as the COVID-19 vaccination drive gains pace globally. The stocks include:
hospitality
airline industry
banks
industrial companies
Many companies in these industries suspended their dividends in 2020. However, some of them might restore dividends in 2021 as the economic recovery gains pace and consumer behavior starts reverting to life before the COVID-19 pandemic.
Article continues below advertisement
Big names will start paying dividends in 2021
Ford and General Motors suspended their dividends in 2020. However, both of the companies will likely start paying dividends again in 2020. Investors shouldn't expect dividends from the companies listed in 2020 because most of them are making losses. 
Cheapest stocks with the highest dividends
The companies discussed above are stable large-cap companies with a long track record of paying dividends. However, there are many cheap stocks that also pay good dividends, including:
People's United Financial: The stock has a forward yield of almost 5.6 percent. It's a relatively cheap stock and trades below $15.
Antero Midstream: Midstream energy companies have been hit relatively less by the fall in energy prices because they operate in a regulated environment. The stock has a forward dividend yield of almost 16 percent and trades below $10.
Annaly Capital Management: The company is a REIT that tends to pay high dividends. Its forward dividend yield is above 10 percent and the stock trades below $10.
Article continues below advertisement
Top dividend stocks over time
There are many stocks that have a long track record of paying dividends. Generally, REITs, MLPs, midstream energy companies, utility companies, consumer goods, and pharmaceutical companies pay dividends across the business cycles. Some of the stocks with long-term track records of dividends include:
Coca-Cola
PepsiCo
Procter & Gamble
Johnson & Johnson
American Waterworks 
Brookfield Infrastructure Partners