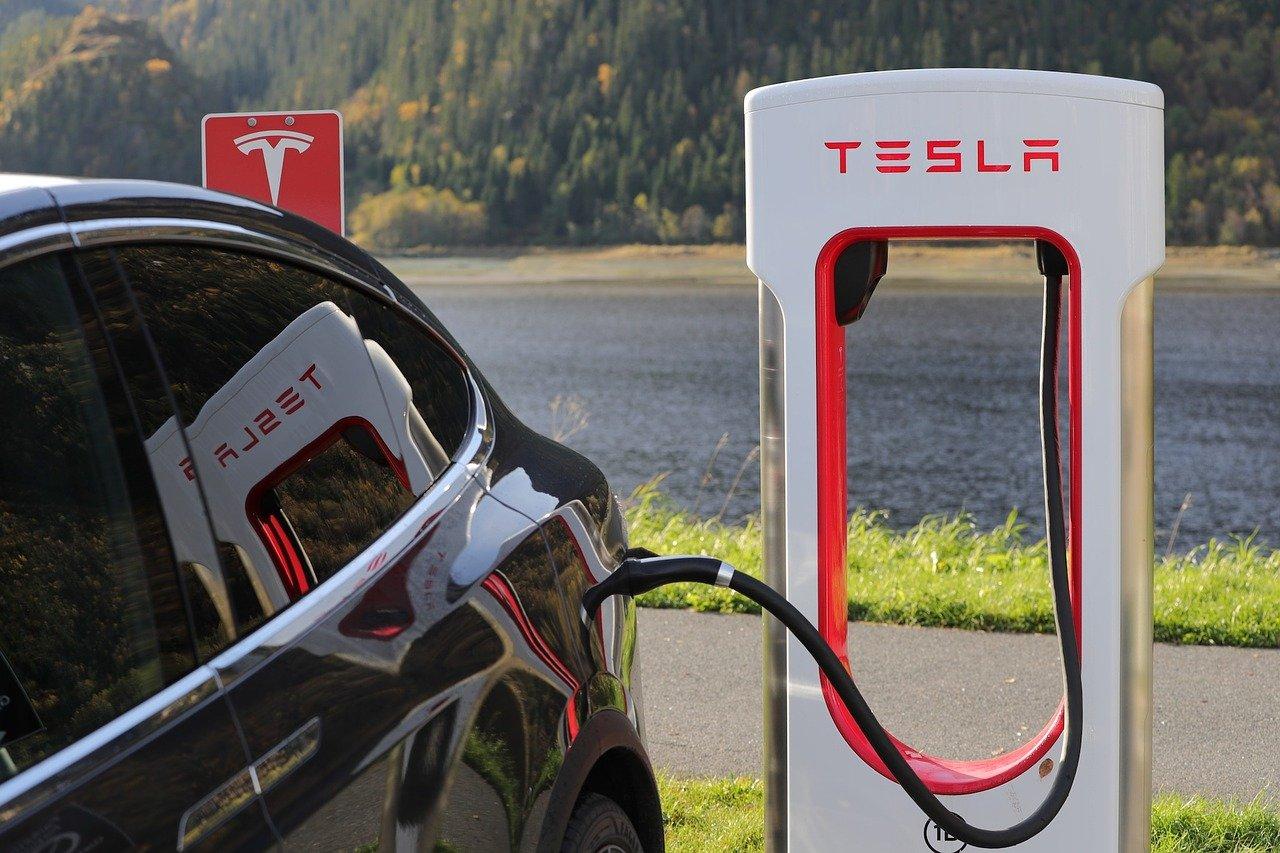 Should You Bet on Tesla After It Beat Earnings Estimates Yet Again?
By Anuradha Garg

Oct. 22 2020, Updated 9:20 a.m. ET
For a fifth straight quarter, Tesla beat analysts' expectations in the third quartter. It beat their top and bottom-line forecasts, and its vehicle deliveries set a new record. Tesla stock was trading up after the market closed yesterday. Here are highlights from Tesla's earnings report, and how the stock reacted. 
Article continues below advertisement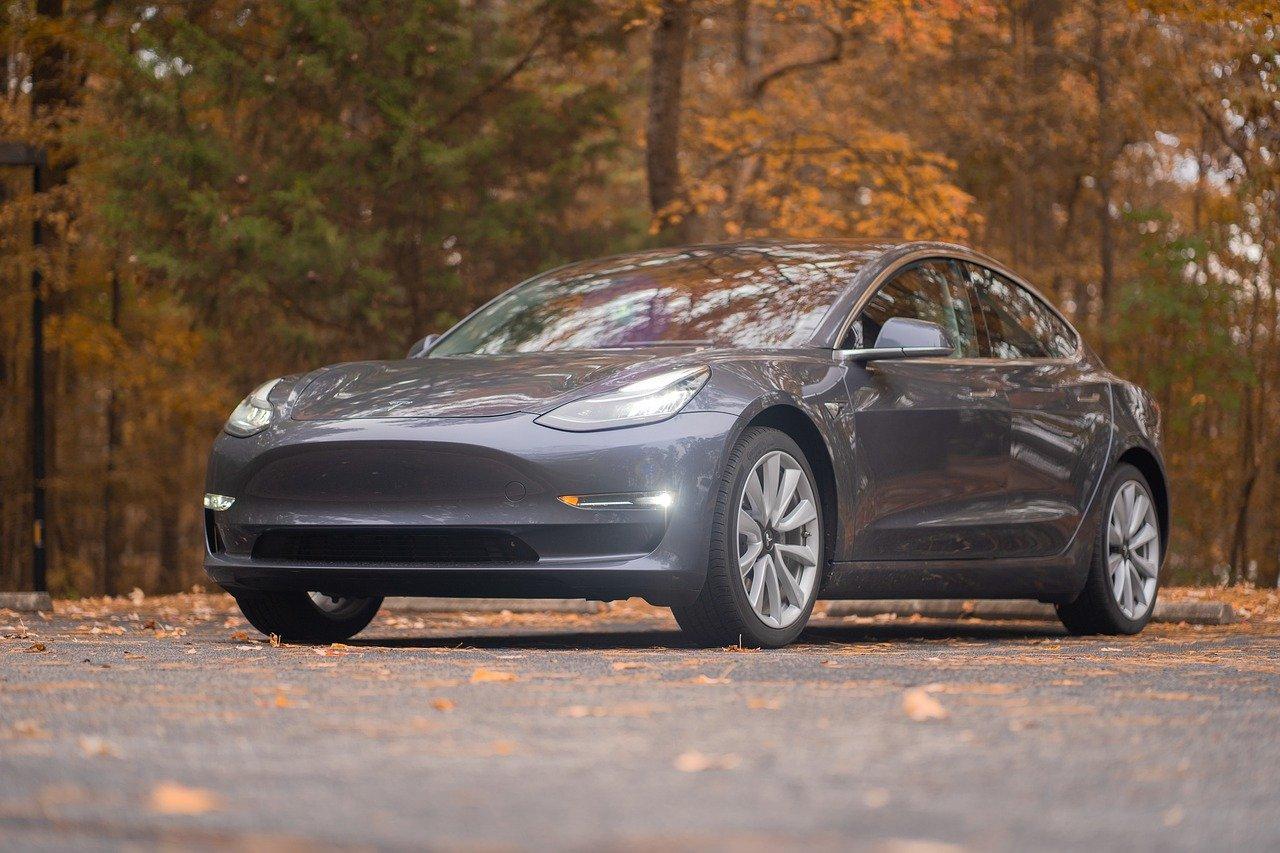 When did Tesla report its earnings?
Tesla's earnings report and CEO Elon Musk's comments are much awaited by markets. As the EV (electric vehicle) stock has been skyrocketing in 2020, investors are looking for clues on the company's outlook, and this earnings call didn't disappoint. Tesla delivered its blockbuster Q3 2020 results after the market closed on Oct. 21, marking its fifth consecutive profitable quarter.
Article continues below advertisement
Tesla's earnings report highlights
In the third quarter, Tesla reported actual adjusted EPS of $0.76, beating analysts' expected $0.55. Its top line of $8.77 billion also beat analysts' estimate of $8.26 billion. Its gross profit margins came in at an impressive 22 percent in Q3, compared with 16 percent in Q2. Its vehicle deliveries set a record, at 139,300. 
Even more impressive was the company's reiteration of its 500,000 vehicle delivery target for the fiscal year. For Tesla to achieve this, it will have to deliver close to 180,000 vehicles during the fourth quarter—a commendable feat given the ongoing coronavirus pandemic-driven slowdown. Its vehicle deliveries will hinge on its Model Y and Model 3 sales in China.
Article continues below advertisement
Tesla's earnings call highlights
In Tesla's earnings call, Musk, provided fodder for analysts and investors as always, said that Tesla's self-driving technology will be ready sooner than expected. He added that the company's past margins "are going to look pretty comically small when you factor in autonomy." Musk also talked up robotaxis, suggesting that in the future, drivers could manage a fleet of ten cars. The CEO sees Tesla as a series of startups: robotaxis, autonomy, enterprise software, solar, and insurance. 
Article continues below advertisement
What is Tesla's stock price today?
After Tesla's earnings release, its stock gained about 3.3 percent in after-hours trading. Year-to-date, Tesla stock has risen a meteoric 408 percent, though has been on a 52-week rollercoaster ride between $57.84 and $502.49. On Oct. 21, the stock closed 0.17 percent higher at $422.64. For the last two weeks, the stock was lying low as investors were awaiting Tesla's earnings, but that could now change. In premarket trading today at 4:50 a.m. ET, the stock was trading 5.2 percent higher.
Article continues below advertisement
Why Tesla doesn't pay dividends
Tesla doesn't pay dividends. On its website, the company states, "Tesla has never declared dividends on our common stock. We intend on retaining all future earnings to finance future growth and therefore, do not anticipate paying any cash dividends in the foreseeable future." Passionate Tesla investors aren't interested in dividends, either. Often, an initiation of dividends signal that growth is plateauing, and given Tesla's various businesses in the start-up phase, a plateau doesn't seem likely.
Article continues below advertisement
Tesla's stock forecast
After TSLA stock's fourfold growth year-to-date, opinions regarding the stock's future are still quite divided. Of the 23 analysts covering the stock, eight suggest "buy," eight suggest "hold," and seven suggest "sell." Their target prices are just as varied, with the lowest at $40, the highest at $550, and the average being $309.55. Its average target price implies a 27 percent downside. 
The wide range of opinions on Tesla is based on differing views on its valuation. Whereas some analysts believe that its current earnings don't warrant its valuation as an automaker, others argue that it's actually a technology company, and as such, deserves a high valuation. While the debate will likely continue, the fact is that Tesla has pioneered EV vehicles sold for profit. Moreover, Musk's visionary leadership has brought the company into many high-growth related businesses. 
These businesses are expected to yield profits over the long-term. As 2020 has become the year of EVs due to their capability to replace gasoline cars, similar realizations on Tesla's other ventures could boost its stock price further.