Super League Gaming (SLGG) Stock Has a Risky Forecast
There hasn't been any pressing news about Super League Gaming (NASDAQ:SLGG)—a gaming tournament company based in California. However, investors are showing renewed interest in the stock. Unsurprisingly, the investors hail from the WallStreetBets subreddit community.
Article continues below advertisement
So what's the deal with Super League Gaming, and why is after-hours trading on a rampage?
The WallStreetBets skinny on Super League Gaming stock
Unlike most WallStreetBets targets, Super League Gaming doesn't have many shorted shares. The percentage of shares shorted is just 2.48 percent. Despite that, the trading volume on the security is up to 14.1 million. The average trading volume is 1.4 million, so this leap is alarming.
Article continues below advertisement
As of March 3, the shares have mildly increased in the pre-market hours, but the real leap came with a 25 percent increase on March 2. At $4.01 per share, this rise is still below the $4.82 peak from early February. However, it's much higher than the $2.55 that shares started trading for at the beginning of the year.
Ryan Cohen's Twitter might hold a clue about Super League Gaming's CEO
Ann Hand is the CEO of Super League Gaming. In the past, Hand worked at McDonald's and for a company called Project Frog. Chewy co-founder Ryan Cohen might have targeted Hand through a cryptic tweet on Feb. 24. But why?
Article continues below advertisement
Cohen became famous when he purchased nine million GameStop shares at a low price and reaped the returns during the short squeeze.
He might be trying to do the same with SLGG, particularly through a tactic called MACD (moving average convergence divergence)—another punny relevance to the ice cream cone tweet. According to Investopedia, MACD is a "trend-following momentum indicator that shows the relationship between two moving averages of a security's price."
Article continues below advertisement
The frog also has another potential meaning. In the stock trading world, there's a term called "going froggy," which reflects when a stock is ready to buy.
SLGG's stock momentum might not be long term
Ever since his GameStop involvement, Cohen's influence is undeniable. But the SLGG float is low in terms of shorted stocks. I'm not sure WallStreetBets investors will find a reason to hold long term. Right now, however, it's below the February peak, which might make it worth getting into for the period.
Article continues below advertisement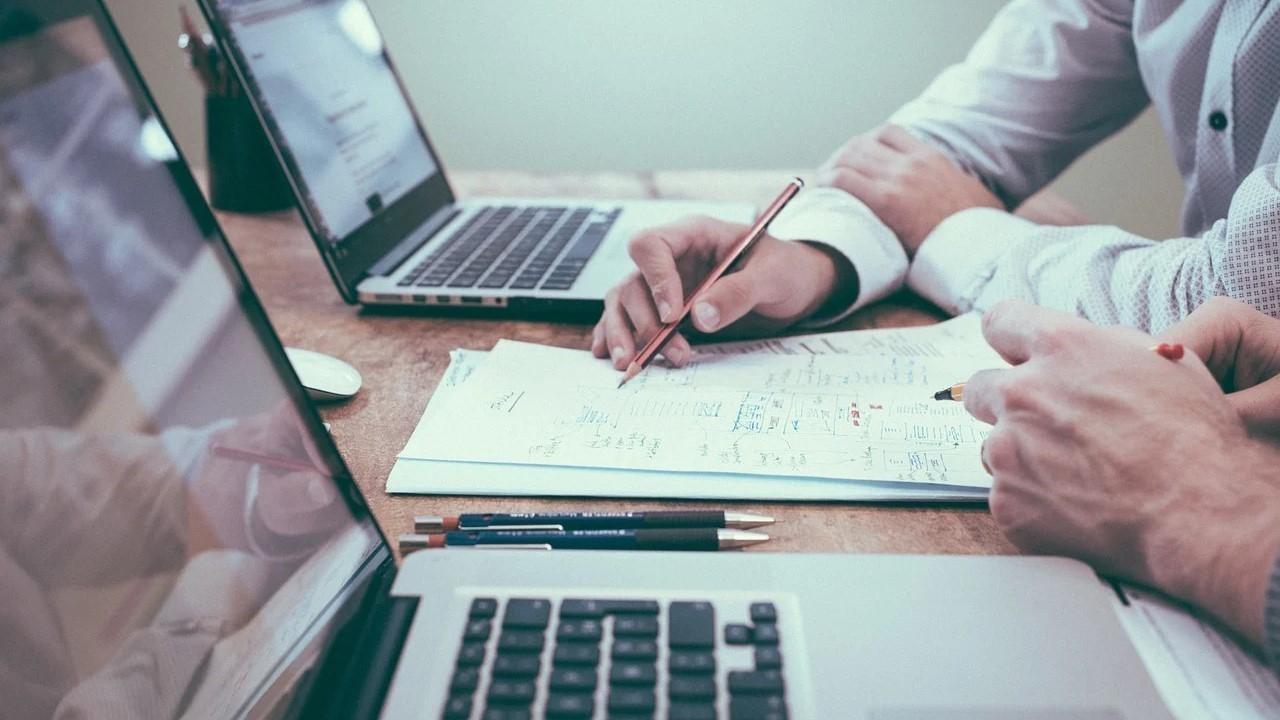 SLGG stock is a risky bet
Right now, SLGG ranks better than 67 percent of stocks in terms of trading enthusiasm. If there were ever a time to buy, it would be now. However, buying the stock carries a higher risk than normal.
Article continues below advertisement
Should investors buy GameStop (GME) stock?
GameStop fanatics haven't let up on their positions. The shares have even soared 191.16 percent since Feb. 19. Year-to-date, this puts GME up 585.10 percent, despite the fact that the shares are down 65 percent since the January peak.
All things considered, GME is a risky bet this late in the game. A subsequent dip might be a solid opportunity if you're willing to take the chance on your liquidity.