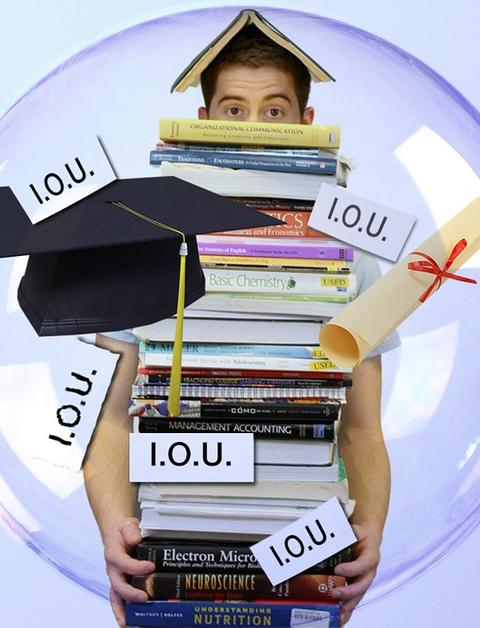 Why Student Debt Forgiveness Is Critical in 2020
By Sirisha Bhogaraju

Updated
Student debt forgiveness amid COVID-19
Student loan borrowers are concerned about meeting their loan obligations after the relief provided under the CARES Act ends on September 30. Several consumer rights groups expected the relief provided under the CARES Act would be extended. They also expected the new stimulus bill would address student debt forgiveness. Job loss amid the coronavirus pandemic has impacted millions of borrowers' financial position.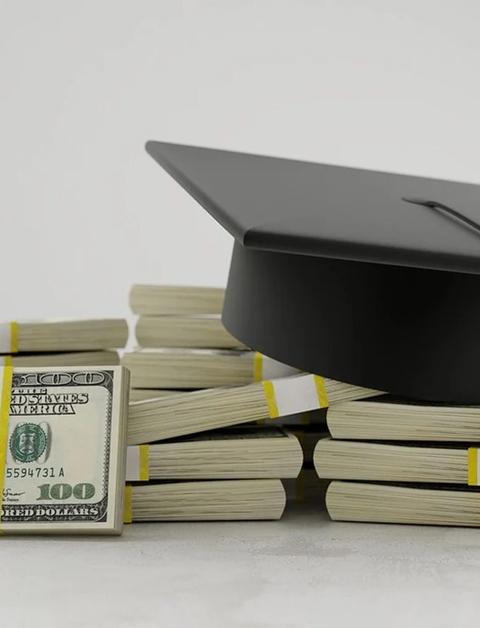 Currently, more than 43 million Americans have about $1.67 trillion in student loans. Rising coronavirus cases and economic turmoil could impact individuals' ability to make their debt payments.
Rising concerns regarding student loans
The Institute for College Access & Success issued a statement criticizing the HEALS Act proposed by Senator McConnell. The institute highlighted how the bill does not address the student debt crisis amid the coronavirus pandemic. Also, the institute expressed concerns about the new repayment plan proposed under the HEALS Act.
The National Consumer Law Center issued a statement and suggested the steps that Congress should take to address student loan borrowers' struggles. The statement mentioned how some provisions of the HEROES (Health and Economic Recovery Omnibus Emergency Solutions) Act, passed in May, addressed what the CARES Act missed. However, the National Consumer Law Center thinks that the Senate should take additional measures to protect student loan borrowers.
How student loan borrowers can survive the COVID-19 crisis
Borrowers can use the income-driven repayment plan under the federal student loan system. The plan allows borrowers to choose from four options based on their income.
REPAYE Plan
PAYE (Pay As You Earn Repayment) Plan
IBR (Income-Based Repayment) Plan
ICR (Income-Contingent Repayment) Plan
For example, under the REPAYE plan, the monthly payment is generally 10 percent of the borrower's discretionary income. Under the income-driven repayment plan, the loan payment could even be zero per month if the borrower's income is low.
Also, borrowers have the option to defer their student loan payments. In such a case, they might still have to pay the interest accrued during the deferment period. Finally, the Department of Education grants forgiveness, cancellation, or discharge of student debt in various cases. For example, an individual working for a government or non-profit organization may be granted loan forgiveness under the Public Service Loan Forgiveness program after 120 monthly payments are made.