How House Hacking Could Help You Save and Make a Lot of Money
What is house hacking? People use house hacking to make homeownership more affordable and pay off mortgages faster. Here's what we know.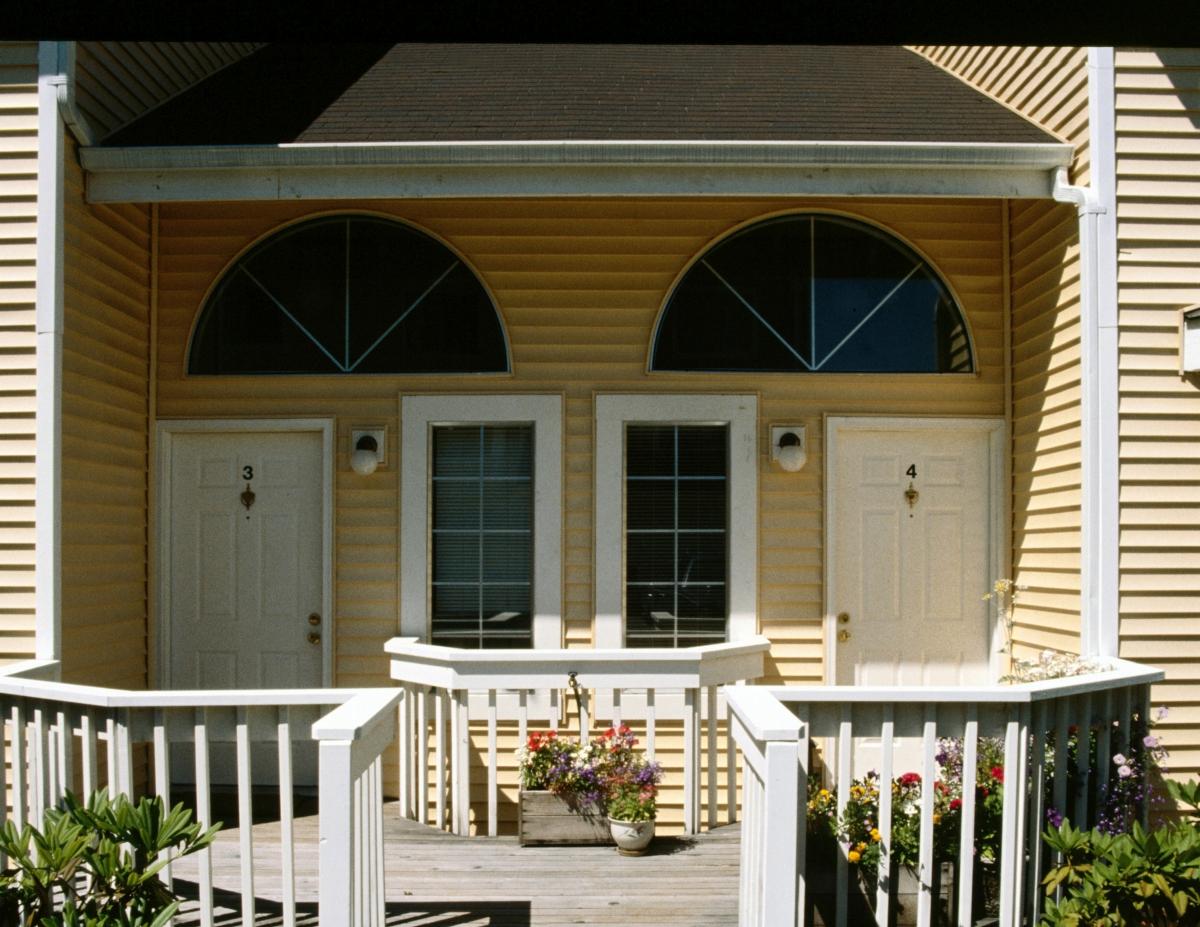 If you're interested in buying a home or upgrading your current home, house hacking may be an option for you. It's a strategy people are using to gain tax benefits, boost cash flow, and build wealth. Even first-time homebuyers can take advantage of this option. What is house hacking, and could it bring greater financial freedom to your life?
Article continues below advertisement
Article continues below advertisement
House hacking is one of the best ways to build wealth. Essentially, it means finding ways to generate income from your home. Since housing is such a large part of most household budgets, it's worth exploring how to reduce that expense. If you can rent out a portion of your home, you'll become a house hacker.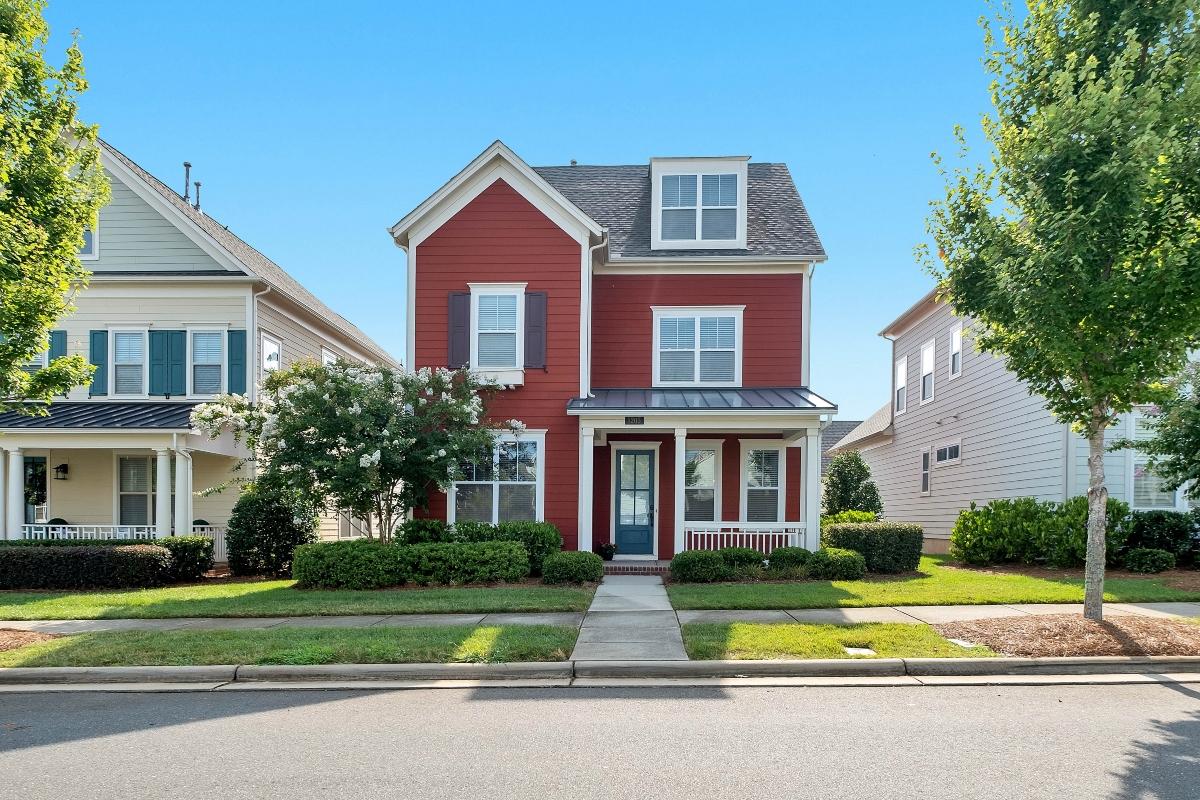 Article continues below advertisement
What is house hacking?
House hacking refers to ways people earn money from their home, usually by renting out part of it. The rental money helps to cover the mortgage payments, which gives homeowners more wiggle room in their budgets and helps them pay off the house quicker.
You can purchase a single-family home and use part of it for house hacking, as long as it will be functional for you and the tenant. For example, if there's a basement bedroom and bath that you can close off to the rest of the house, that might be a nice studio apartment for your tenant. (Or if you're comfortable sharing certain spaces, like the kitchen, you can discuss those terms with potential renters.)
Article continues below advertisement
Article continues below advertisement
People also buy duplexes or buildings with three or four units and rent out whatever spaces they don't need for themselves. Bigger Pockets explains this works best in lower-priced housing markets, while expensive housing markets may mean rent isn't enough to cover the mortgage.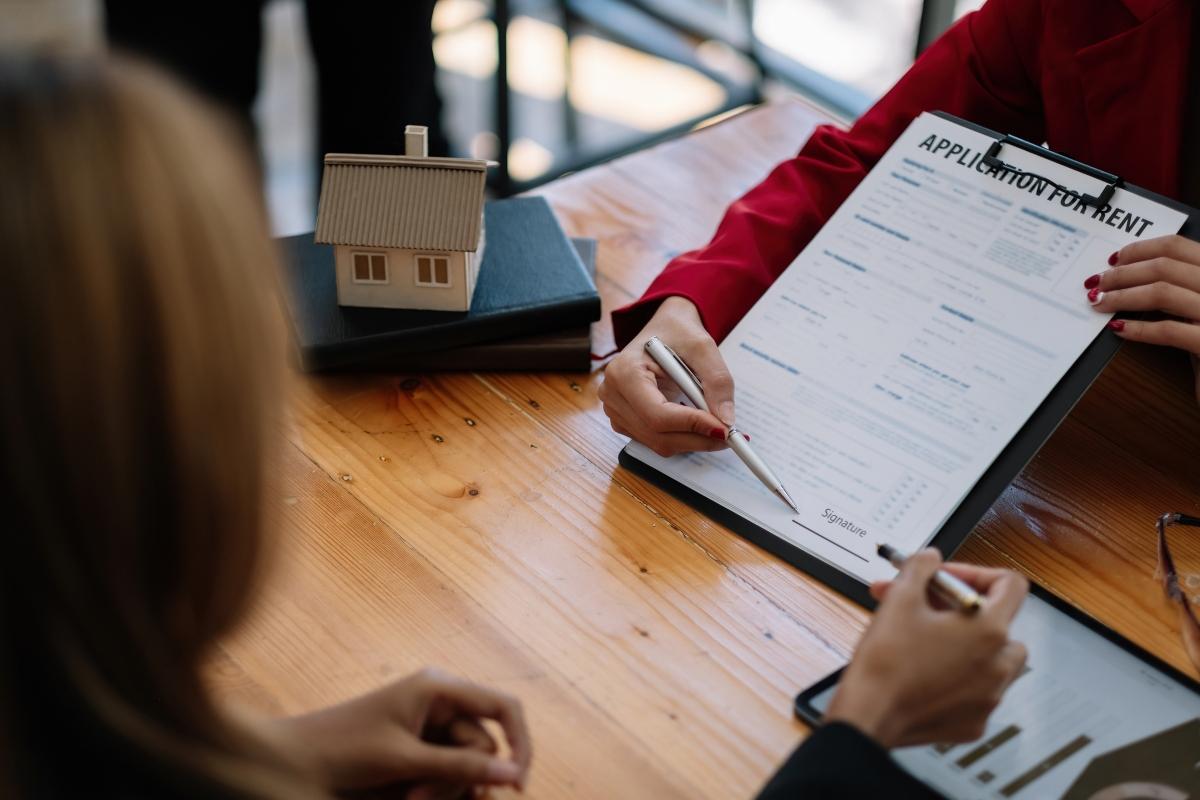 Article continues below advertisement
How does house hacking work?
If you're intrigued by the idea of house hacking, here's how it works. You'll want to purchase a home with house hacking in mind, whether that means buying a multifamily unit or single-family home. Determine how much of the house you'll need to live in, and plan for tenants to use the rest of it.
Article continues below advertisement
House hacking requires you to set rent high enough that it benefits you financially. It's possible tenants will pay enough in rent to completely pay your mortgage, enabling you to save that expense off your budget. But even lower rent can be helpful and cover half or three-quarters of the mortgage payment.
Article continues below advertisement
If you have a property in a desirable area, you can also start an Airbnb and rent out part or all of the home on a short-term basis. Be sure county laws allow it, and if you have an HOA, run it by them as well.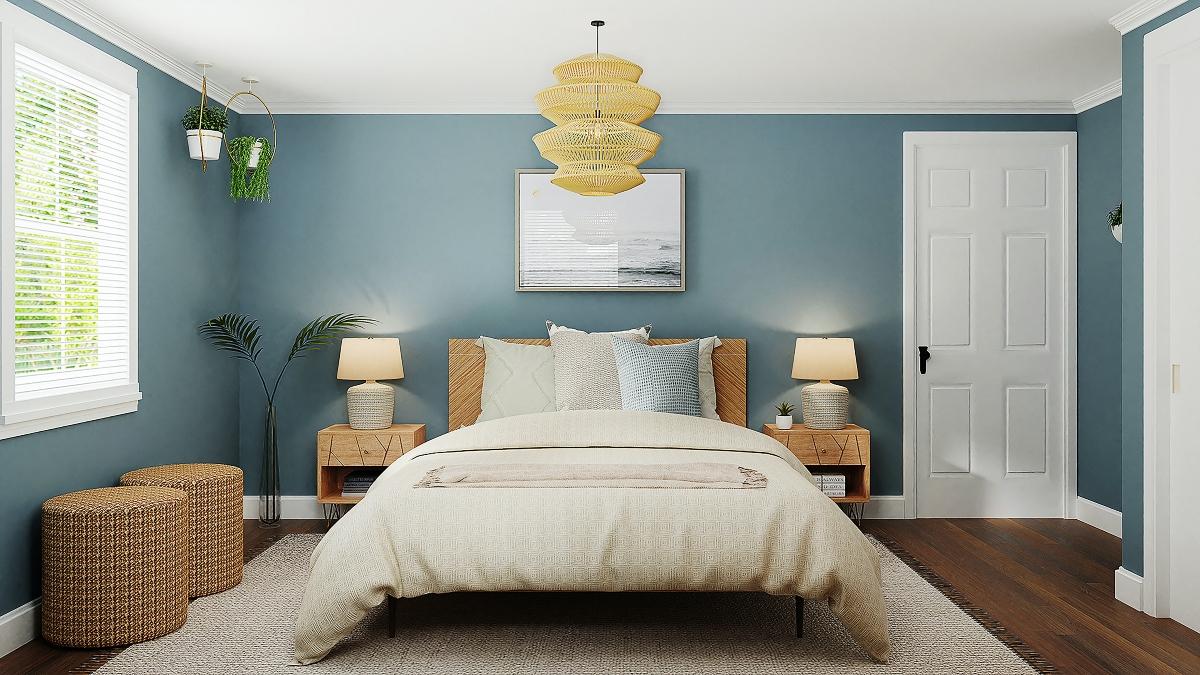 Article continues below advertisement
Article continues below advertisement
Consider the pros and cons of house hacking.
The key pros of house hacking include:
Saving money on your mortgage (tenants cover all or part of it)
Becoming a real estate investor while living on-site
Providing cash flow in case of job loss
Putting less money down than on a traditional investment property
Qualifying for owner-occupied financing, if you live in it yourself for at least one year
Deducting mortgage interest
House hacking can also provide a faster way to build wealth. Every monthly rental payment you receive gets you closer to paying off your home. One couple in California, as The Daily Mail reports, said their house hacking with six tenants covers their mortgage as well as giving them $3,500 extra per month, which they invested in buying two other rental properties.
However, you should think about potential downsides. No matter the type of home you rent out, you're giving up some privacy. You'll be sharing certain living spaces with someone else, whether it's a relative, friend, or mere acquaintance. You need to feel safe and comfortable in your home. This may be easiest with a duplex or other situation where living spaces and boundaries are clearly defined.