Airbnb vs. Hotels When You Travel — Weighing the Pros and Cons
Between Airbnbs and hotels, what's the better choice when you're traveling? Options vary widely, but each one has distinct pros and cons to consider.
When making your travel plans, you may already default to hotels or Airbnb. Despite being a relative newcomer to the hospitality industry, Airbnb has become a viable option for plenty of travelers. Staying at an Airbnb vs. hotels means you have more options as far as space and amenities, but you should consider a wide range of factors.
Article continues below advertisement
Article continues below advertisement
Obviously, cost is a major part of planning any trip, so you want to compare the costs of an Airbnb vs. hotels for the locations you're visiting. But there are other factors to consider such as types of accommodation, quality of lodging, safety, space, and flexibility in plans. Before booking a hotel or Airbnb, weigh the pros and cons of each option.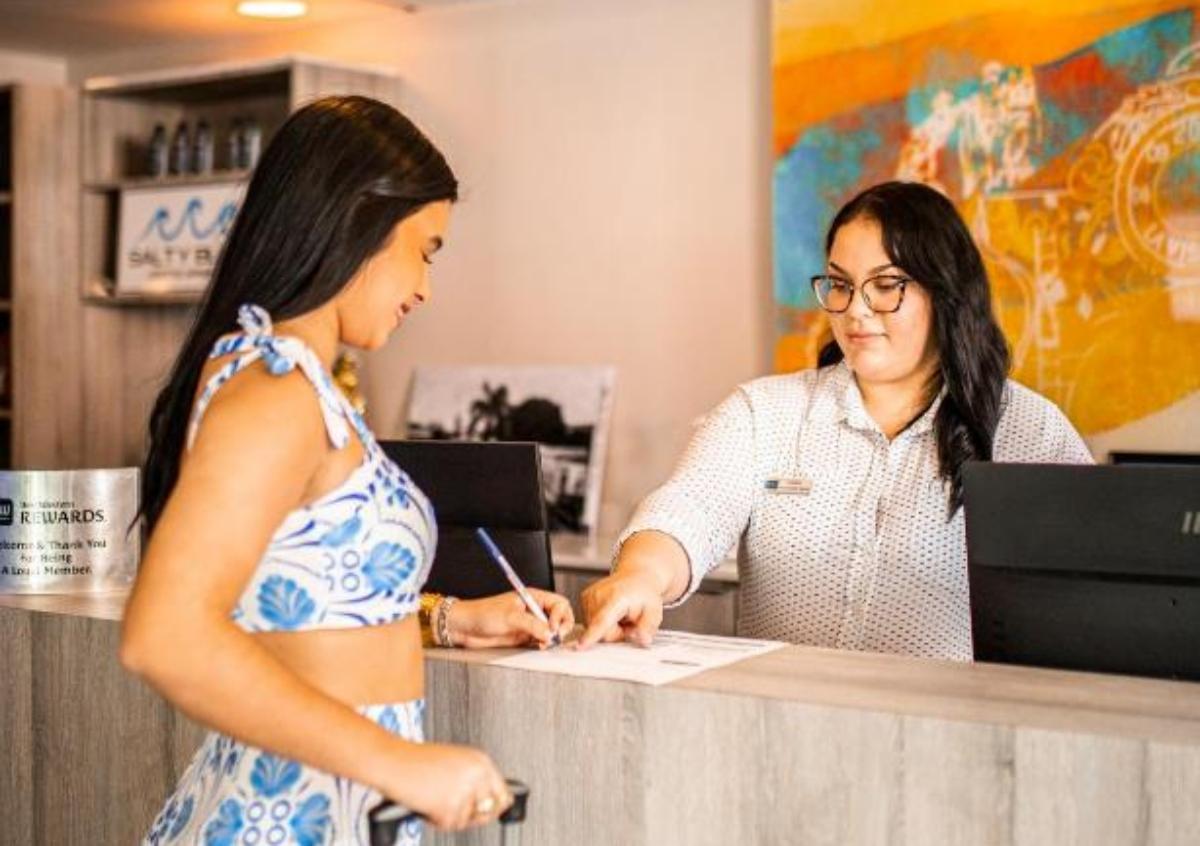 Article continues below advertisement
Why do people choose hotels over Airbnb?
Many travelers still prefer hotels over Airbnbs, often for the following reasons:
Simpler check-in (Airbnb units often have limited check-in windows)
Airbnb hosts cab canceled reservations with little notice
Hotels have 24-hour staff
Airbnbs can cost as much as hotels after fees and taxes
Cleaning fees at Airbnbs can be high
Hotels have loyalty programs that can earn rewards or savings
Why would someone choose Airbnb over a hotel?
Some travelers would rather stay at Airbnbs than hotels for various reasons. One big reason is that Airbnbs can offer larger accommodations, such as a multi-bedroom house if you're traveling with family or friends. Outdoor spaces, kitchens, and laundry facilities are often easier to find on Airbnb. Airbnbs also have more potential for unique stays, with specific themes or activities like staying in a covered wagon or on a working farm.
Article continues below advertisement
Article continues below advertisement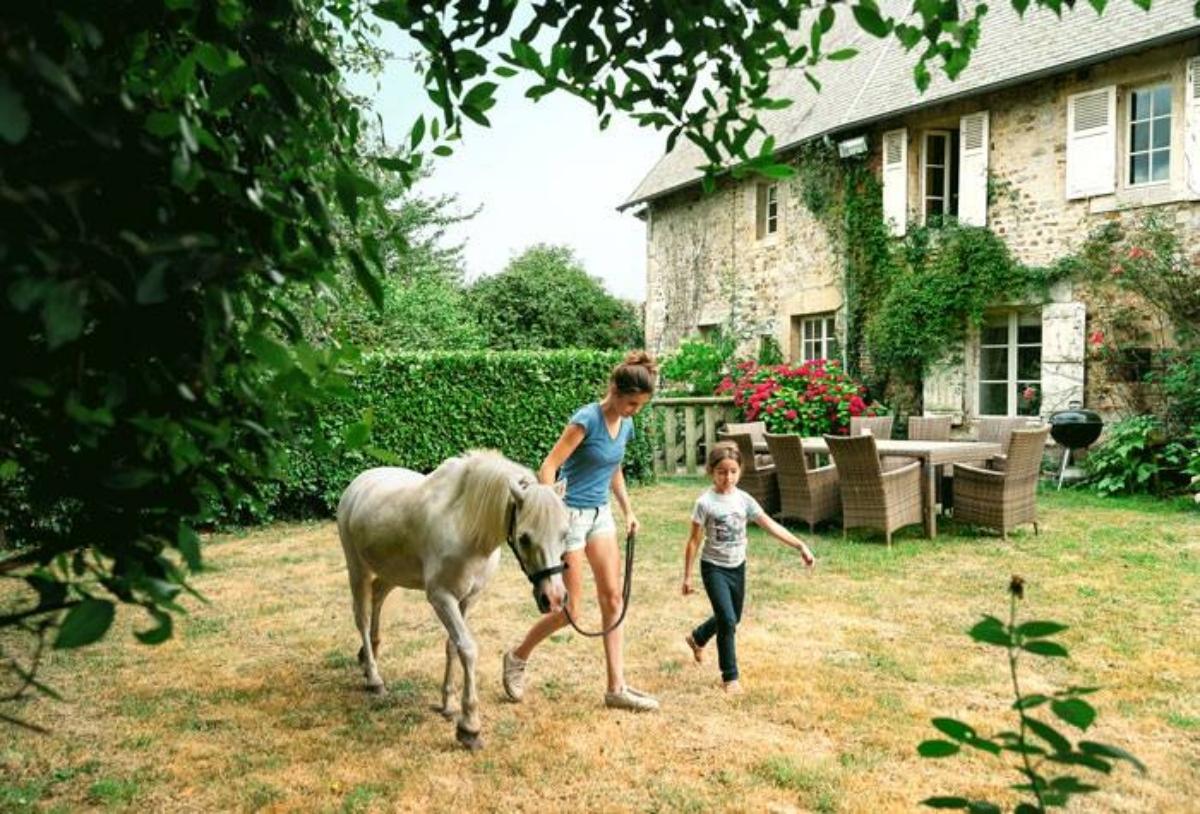 Is it cheaper to stay at an Airbnb or a hotel?
First of all, think about the cost. Lodging is one of the major expenses of travel, next to transportation. Generally, there isn't a fixed rule that Airbnbs are cheaper than hotels or vice versa. However, it's not uncommon to get a larger unit at an Airbnb as opposed to a hotel.
Article continues below advertisement
Airbnb may allow you to stay in a full home or apartment with a kitchen and outdoor space, while you'd pay much more for those benefits at most hotels. Price-wise, you also need to check the extra fees on Airbnb listings. They're notorious for cleaning fees, while hotel staff handles housekeeping duties.
Article continues below advertisement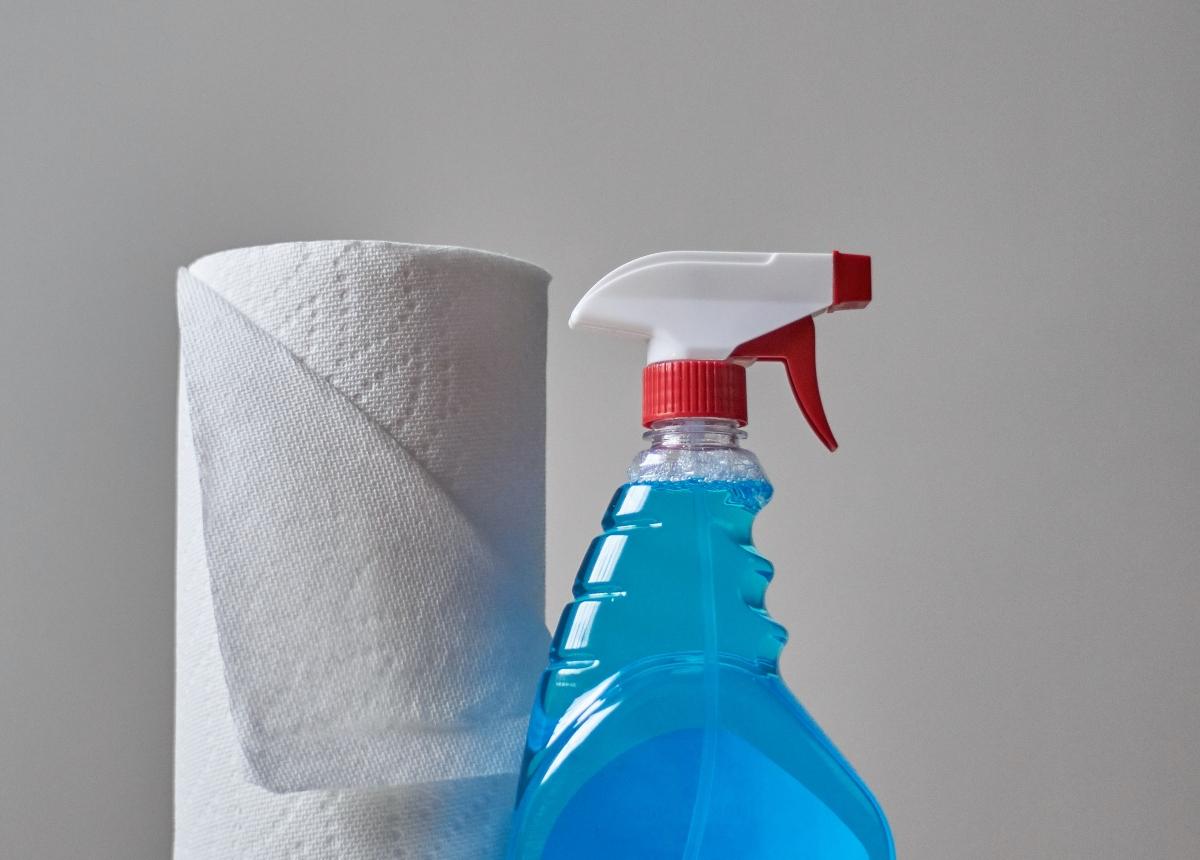 Article continues below advertisement
What factors should you consider when choosing Airbnb or hotels?
You need to decide what type of trip you want to have. An individual staying for two nights on business will have different priorities than a family of five or a couple on their honeymoon. Consider what you need your hotel or Airbnb to provide and research to find the best way to get those things.
The following are some factors to consider for either option:
Do you want to prepare your own meals while traveling?
Will you require outdoor space?
Is staff availability important?
Do you have physical requirements, such as needing to be on the ground floor?
Are you someone who likes unique lodgings vs. cookie-cutter spaces?
What are the cancellation policies?
Which amenities are provided, and which are priorities for you?
Do you belong to a hotel loyalty program?
Article continues below advertisement
Article continues below advertisement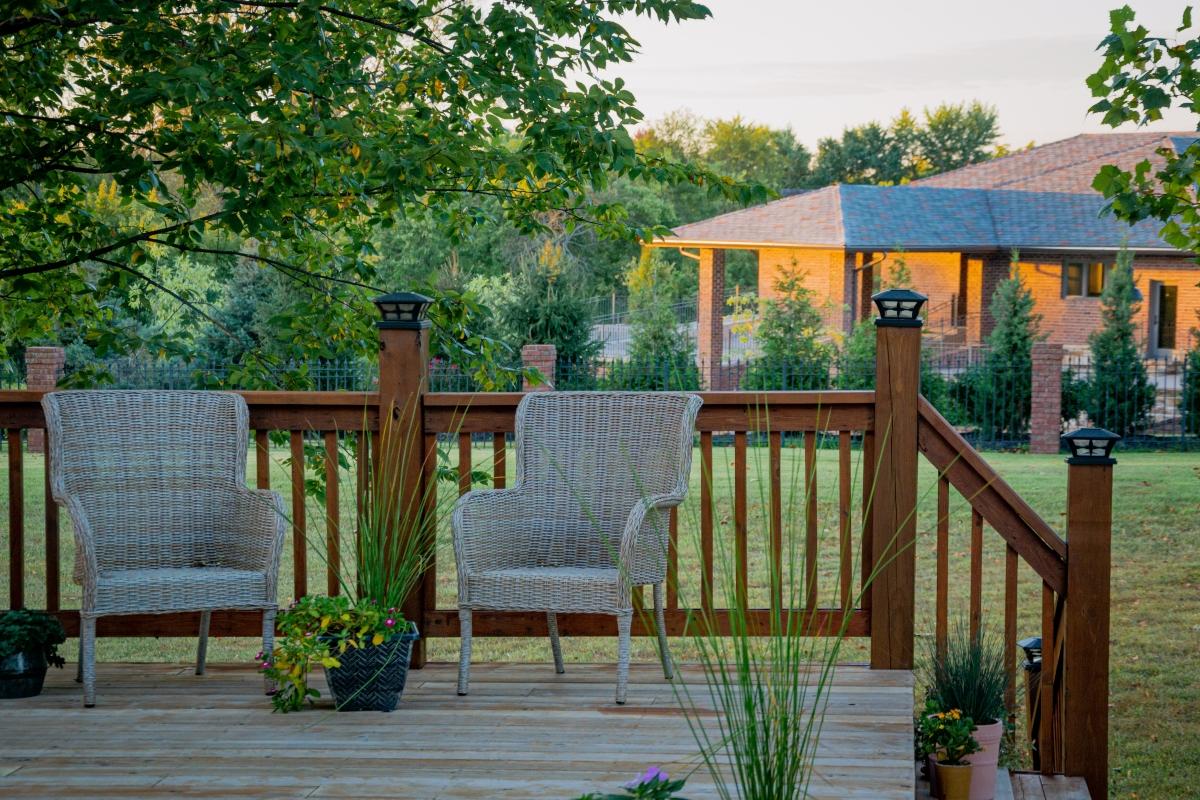 In general, the decision will come down to personal preference. Choosing an Airbnb won't necessarily save you money or be a superior experience. Remember that service and amenities vary widely whether you stay at an Airbnb or a hotel. Hotel brands offer different levels of quality, as do different Airbnb hosts.