How to Get a Job as a Party Princess and Make Children Smile
If you love dressing up in costumes and being around children, a job as a party princess may be right for you. Here are some tips for getting the job.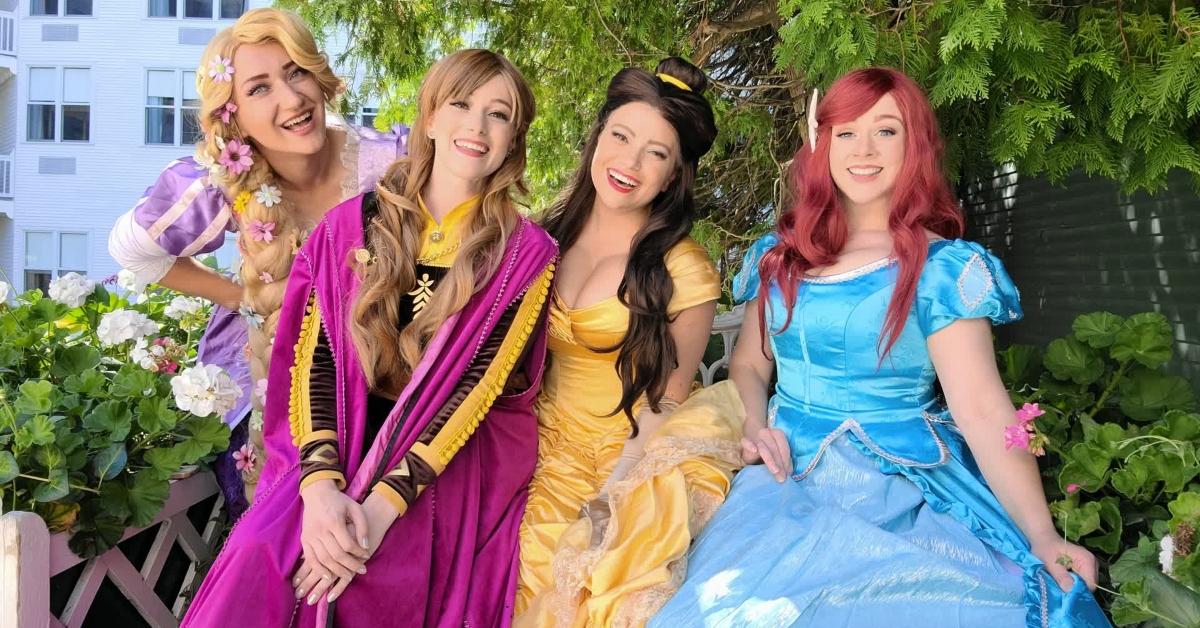 Most little girls have dreamed of being a princess at one time or another. While the chances of marrying a prince and becoming an actual princess when you grow up are slim, you can get a job playing the role of a Disney princess and make money entertaining children.
Article continues below advertisement
Article continues below advertisement
If this sounds like a dream come true to you, here are some tips on how to become a party princess. Keep reading for all the details about the magical job.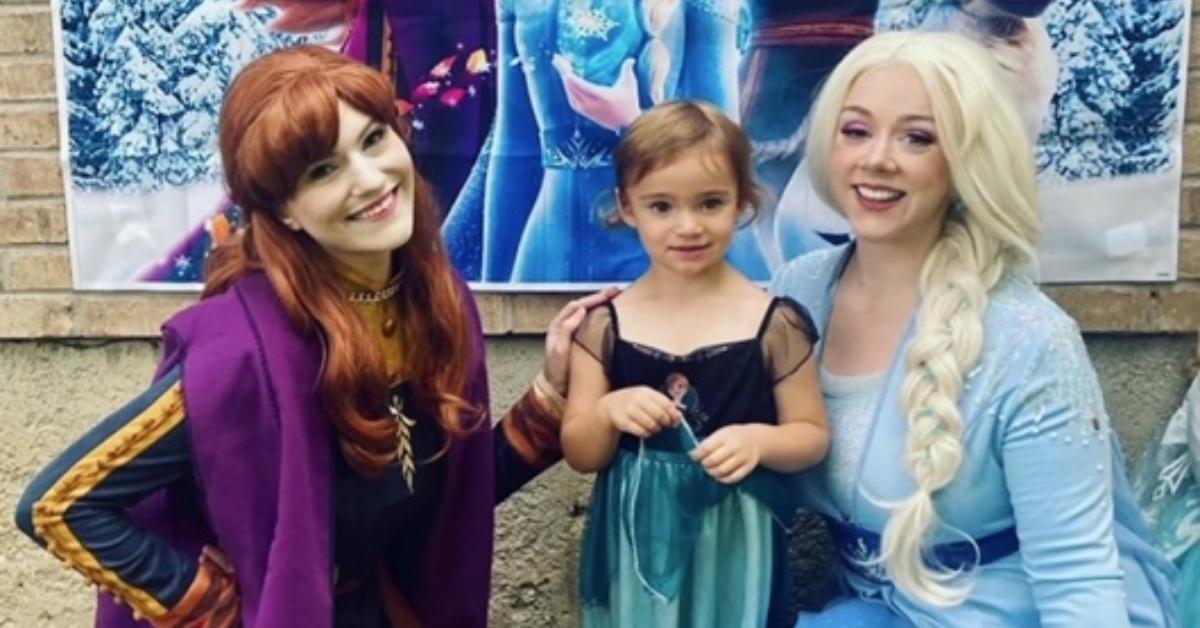 Article continues below advertisement
What is a party princess?
A party princess is a woman who dresses up in a princess costume, usually from a popular Disney movie, and entertains children at birthday parties or other events. A party princess may also be hired to visit sick children in the hospital, attend corporate events, perform at family restaurants, or appear in community parades and festivals.
Not everyone qualifies for a party princess position. Most princesses are between 18 and 30 years old and 5'4" to 5'10" in height. Having experience acting and working with children is also beneficial for the job of a party princess.
Men can take on similar roles as party princes or superheroes like Spiderman or Batman.
Article continues below advertisement
Article continues below advertisement
How much do party princesses make?
The job of a party princess can be very rewarding and lucrative. According to ZipRecruiter, the average hourly wage for a party princess is $28, but a search on Indeed.com shows that some companies are paying between $40 and $100 per hour.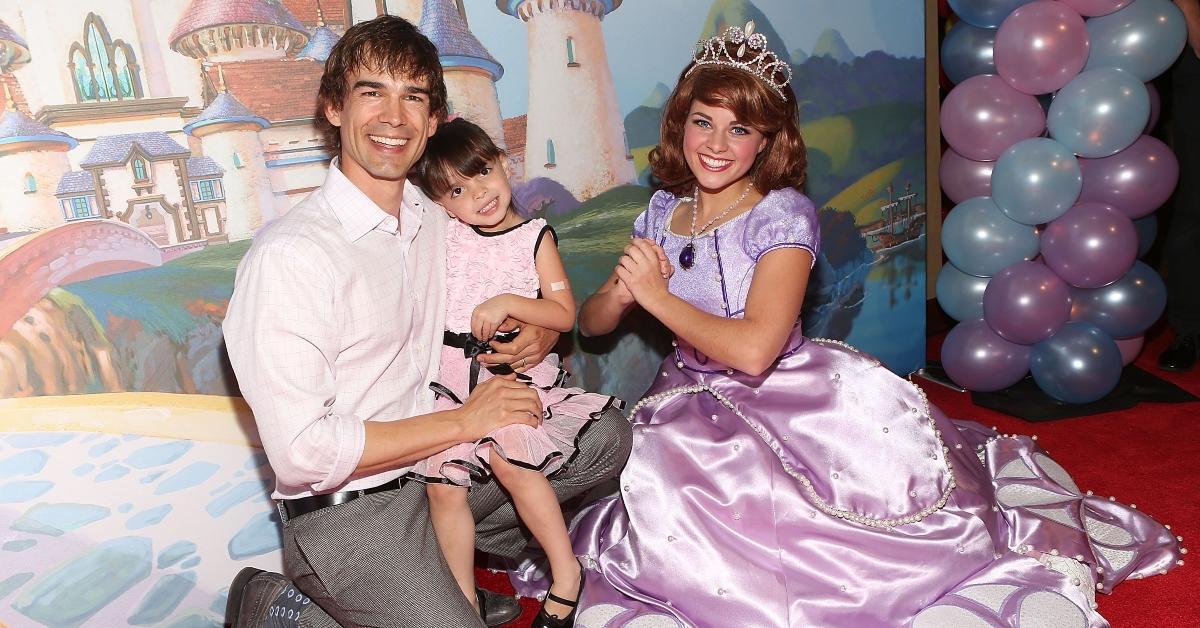 Article continues below advertisement
You can work as a party princess for a company like Characters.io (formerly Party Princess Productions) or the Princess Party Company or start your own party princess freelance gig. While you may work more per hour for yourself, you will also have to pay for your marketing, costumes, wigs, and makeup.
Article continues below advertisement
What do princesses do at parties?
Party princesses probably have one of the best job responsibilities on the planet — to put smiles on children's faces. Having an acting background is beneficial for the role of a party princess because the children you're entertaining need to believe that you are actually Cinderella, Ariel, Elsa, or whatever Disney princess you are portraying.
If you can sing, you can charge even more for attending and performing at events.
Article continues below advertisement
It's important for a party princess never to break character and maintain an upbeat princess-like demeanor, even in situations that may be tough to handle, such as performing for a child with a terminal illness.
How do I find a party princess gig?
If you want a job as a party princess, a simple search on websites like Indeed.com or ZipRecruiter will bring up companies hiring princesses. Party princess jobs may be called "character performer," "birthday party host," or "children's entertainer."