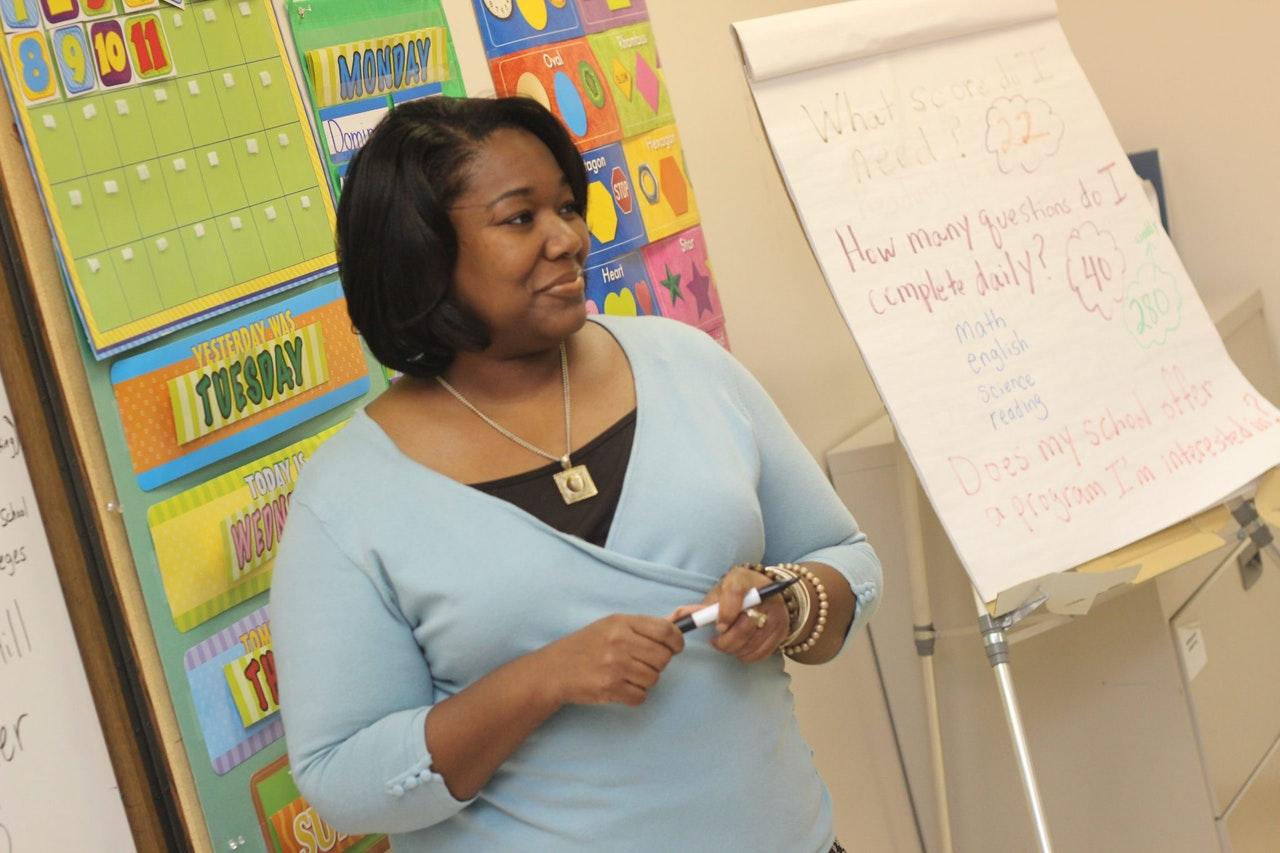 Teacher Appreciation Week: Top Freebies for Educators
It's Teacher Appreciation Week, and there couldn't be a better time to celebrate educators around the U.S. Educators do so much for children and adult students, and most of us wouldn't be where we are today if it weren't for them. Many people depend on at least a high school degree to pursue their careers. Teacher Appreciation Week is from May 2–6. Here are some of the freebies and perks educators can enjoy during their special week.
Article continues below advertisement
Teachers can be found in all types of environments, not just in public schools. There are teachers in prisons, sports facilities, private afterschool and summer school programs, driving academies, the military, and more. While teachers around the world are severely underpaid and should be paid what they're really worth, at least Teacher Appreciation Week helps give them the recognition they deserve. So, if you're a teacher, enjoy the free deals that stores are offering this week.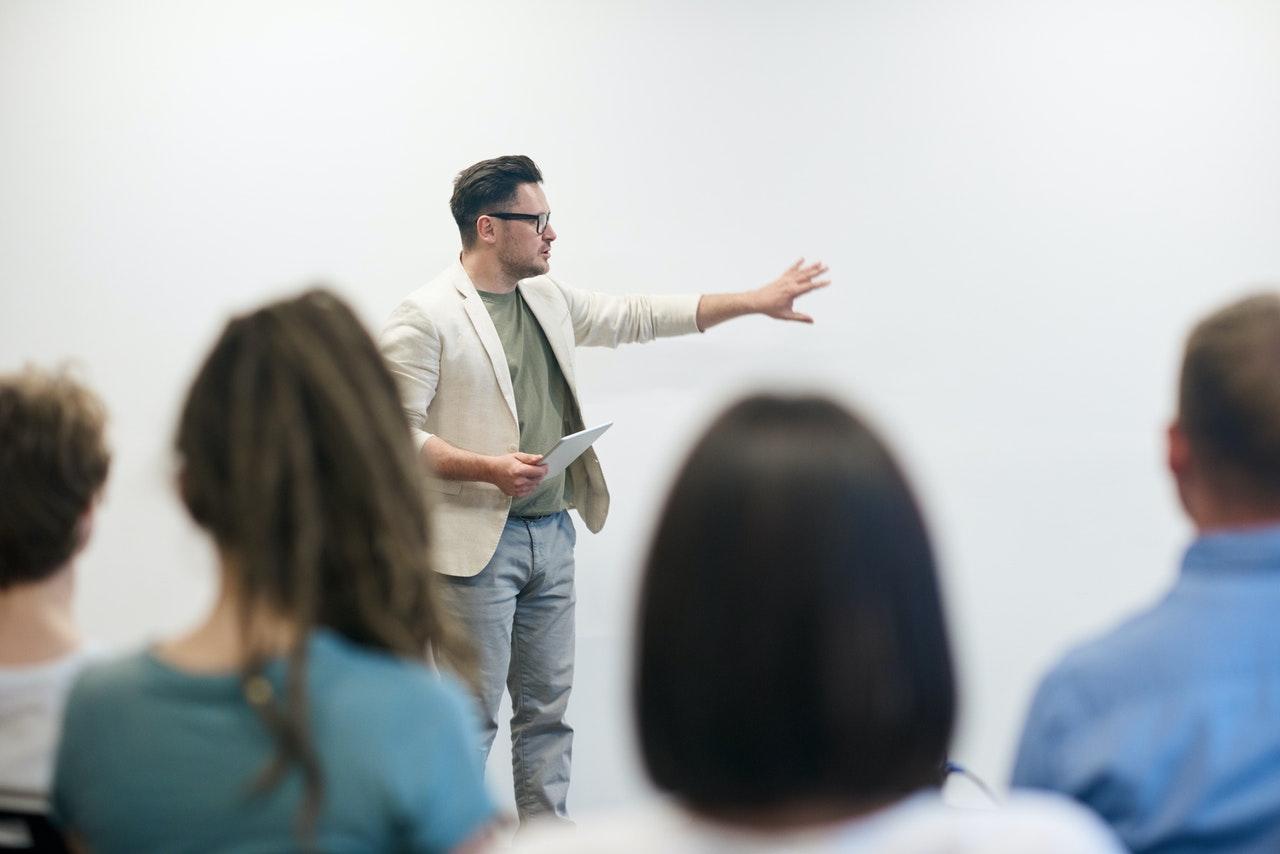 Article continues below advertisement
Here's how Teacher Appreciation Week got started.
Teacher Appreciation Week originally started as only National Teacher Day in 1953. The day was celebrated on March 7 every year until 1984, where the National Parent Teacher Association (NPTA) reportedly changed it to May, and also dedicated the first week of May to be Teacher Appreciation Week. The National Education Association (NEA) would help emphasize the importance of the day and made National Teacher Appreciation Day on the Tuesday of that first week of May.
While different states privately practiced the week and days dedicated to teachers in earlier years, Congress didn't make the country-wide appreciation day nationally recognized until 1980. The national recognition came to fruition largely due to the NEA lobbying with multiple state education boards to convince Congress to do so.
Article continues below advertisement
The NEA was formed in 1857 and has been supporting teachers around the U.S. for decades. Teacher Appreciation Week also became nationally recognized with the help of Eleanor Roosevelt, who helped convince Congress that there should at least be a dedicated day for educators.
Article continues below advertisement
What are some Teacher Appreciation Week freebies?
Staples
The retail franchise that's known for being the one-stop shop for students and teachers, is giving away free teacher gift boxes while supplies last. The gift boxes can include school supplies, coupons, and more. Teachers can just stop by their local Staples store to see if they can pick one up.
Laffy Taffy
The candy company is doing a giveaway where the first 100 teachers each day from May 2–6 who submit an entry along with a joke, can be eligible to win a custom care package. Teachers can submit their own entries but parents and students can submit entries on behalf of their teachers as well. The educators who win a care package will also be entered into a drawing for a vacation grand prize worth $5,000. To enter, you can visit Laffy Taffy's website.
Article continues below advertisement
Sonic
The fast food franchise is offering a free cheeseburger with any purchase for those who are in the Sonic Teacher's Circle, which is a free rewards program for teachers. Educators can sign up on the Sonic App to join the program. Sonic is alo matching up to 50 percent of donations, or up to $1.5 million, for people that donate using the DonorsChoose platform, upon a teacher's request.
Potbelly
Teachers can receive a free cookie or regular-sized fountain drink when purchasing an entree at participating locations. Educators just have to show their school ID upon purchase.
Article continues below advertisement
Chick-Fil-A
Chick-Fil-A will be giving away free chicken sandwiches to teachers at participating locations on National Teacher Appreciation Day. School staff members just have to show some type of school identification at eligible franchises.
Barnes & Nobles
Teachers can choose between a free cup of hot or iced coffee, or even tea at an eligible Barnes & Noble Cage.
Whataburger
The fast food restaurant will be giving away free breakfast items at participating locations. There is also a 24 percent discount on retail items in company stores when using the code WHATATEACHER22.