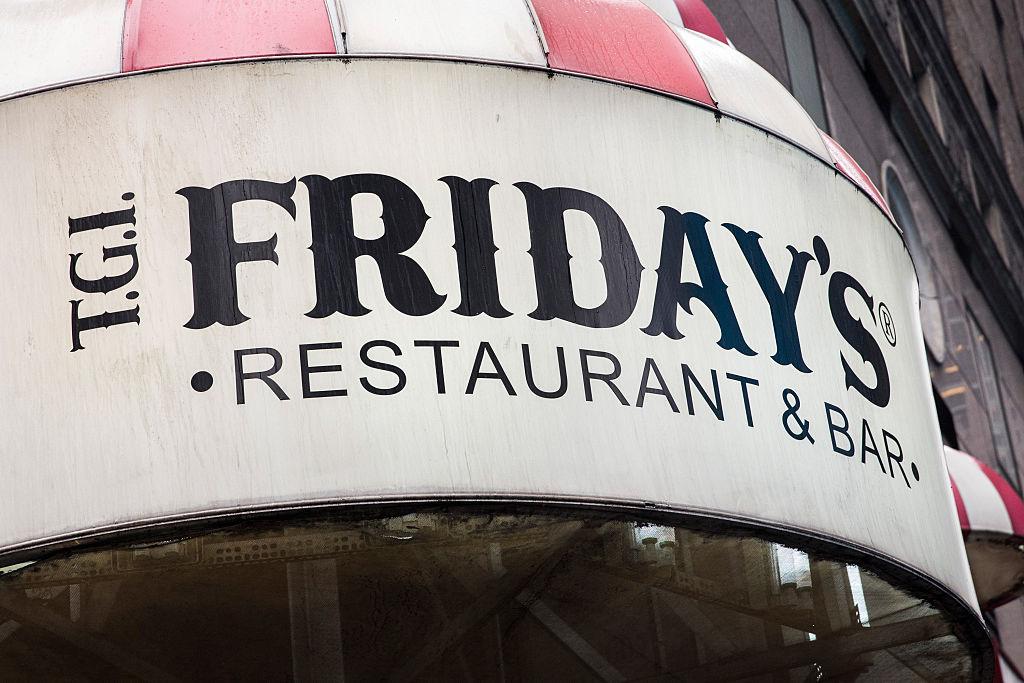 TGI Fridays Restaurants Are Still Around, but for How Long?
TGI Fridays was once the go-to restaurant to get a good deal on food and drinks, watch a sporting event, or just have a good time on the weekend. However, the company has been steadily closing down its locations, and there's speculation that it could soon cease global operations. What happened to TGI Fridays?
Article continues below advertisement
Over the years, people have been asking the same about Kmart, another business that was once known for its deals. It's at the brink of extinction, with only three locations left in the world.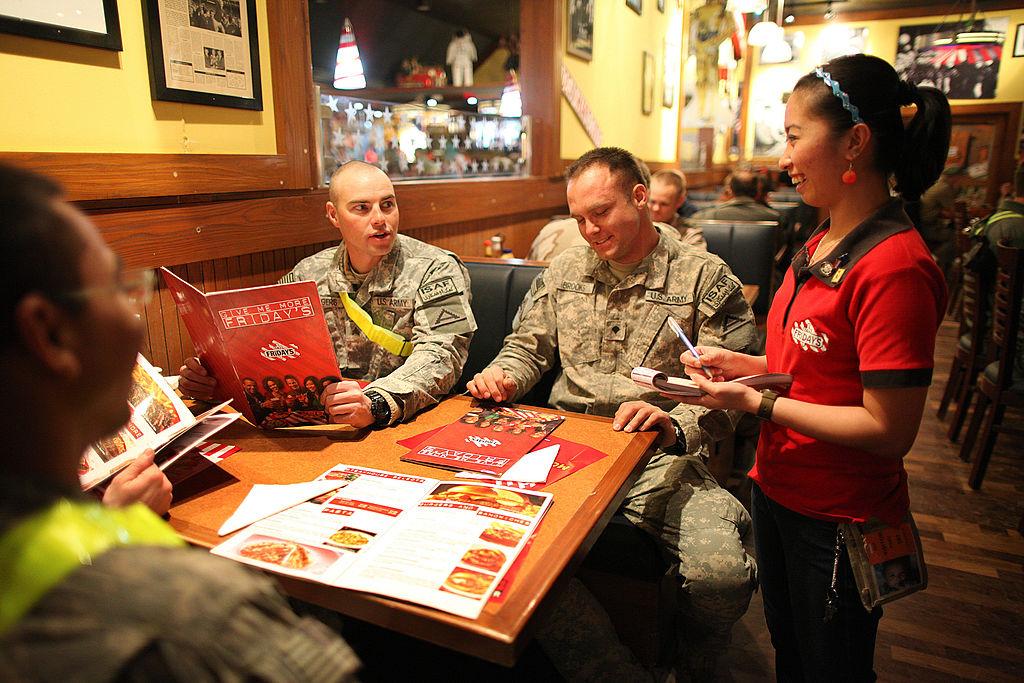 Article continues below advertisement
What happened to TGI Fridays?
TGI Fridays hasn't completely shut down. In recent years, the restaurant chain has had to close down many of its locations, though. In 2020, at the height of the COVID-19 pandemic, TGI Fridays CEO Ray Blanchette originally planned on closing down 20 percent of U.S. locations (or 50 restaurants) due to declining sales.
Fortunately for TGI Fridays, Blanchette later reduced that to between 10 and 12 percent in 2021. The CEO explained that developing its delivery and curbside services boosted sales tremendously, pushing takeout and other non-dining orders from 12 percent of total revenue to the "mid-thirties" range.
Article continues below advertisement
In 2021, TGI Fridays partnered with Reef Technology to open 300 "ghost kitchens." These physical locations are used to only prepare food for delivery, resulting in no direct contact with consumers. Reef has already partnered with Wendy's, DoorDash, and GrubHub. DJ Khaled partnered with the company last year to launch his "Another Wing" business, which offers delivery-only chicken wings.
Article continues below advertisement
TGI Fridays was planning to go public through a SPAC merger with Allegro Merger Corp in 2020, but that deal was terminated.
How many TGI Fridays are left?
As TGI Fridays transitions to a delivery and takeout business model, it has shut down locations across the U.S. There are currently 303 locations left in America, according to ScrapeHero, with dine-in spots in 33 states and in 257 cities. New York accounts for most, with 10 percent of locations (or 32 altogether).