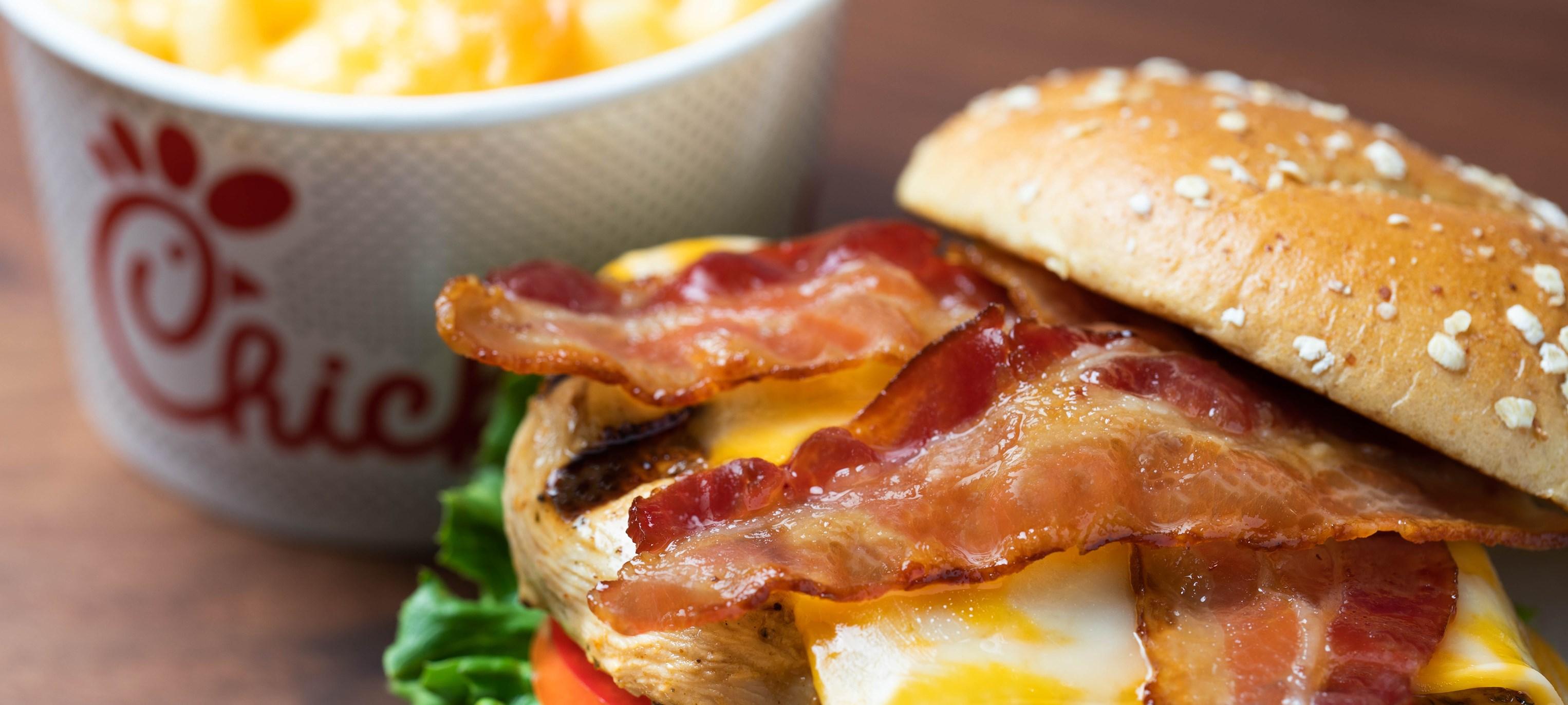 Chick-fil-A Is Private — Invest Through a Franchise or Merchandising
Chick-fil-A is one of the most popular fast-food brands in the U.S. It's also rated very highly by consumers. Is Chick-fil-A a public company? How can investors get a share in the company's profits?
Article continues below advertisement
Article continues below advertisement
Chick-fil-A is known for its chicken sandwiches. It became the third-largest fast-food chain in the U.S. in 2018. Chick-fil-A was named as the number one restaurant brand in the U.S. for six straight years in the 2020 American Customer Satisfaction Index. Around half a million customers gave the company the highest ratings in categories like food quality, accuracy, speed of service, and mobile-app reliability.
When was Chick-fil-A founded?
Chick-fil-A's founder, Truett Cathy, opened his first original diner, the Dwarf Grill, in the Atlanta suburb of Hapeville, Ga., in 1946. After experimenting for years at this location, Cathy finally arrived at the perfect chicken sandwich recipe in 1964 and the Chick-fil-A Chicken Sandwich was born. The "A" in the name means "grade A top quality." In 1967, Cathy founded and opened the first Chick-fil-A restaurant in Atlanta's Greenbriar Shopping Center.
Article continues below advertisement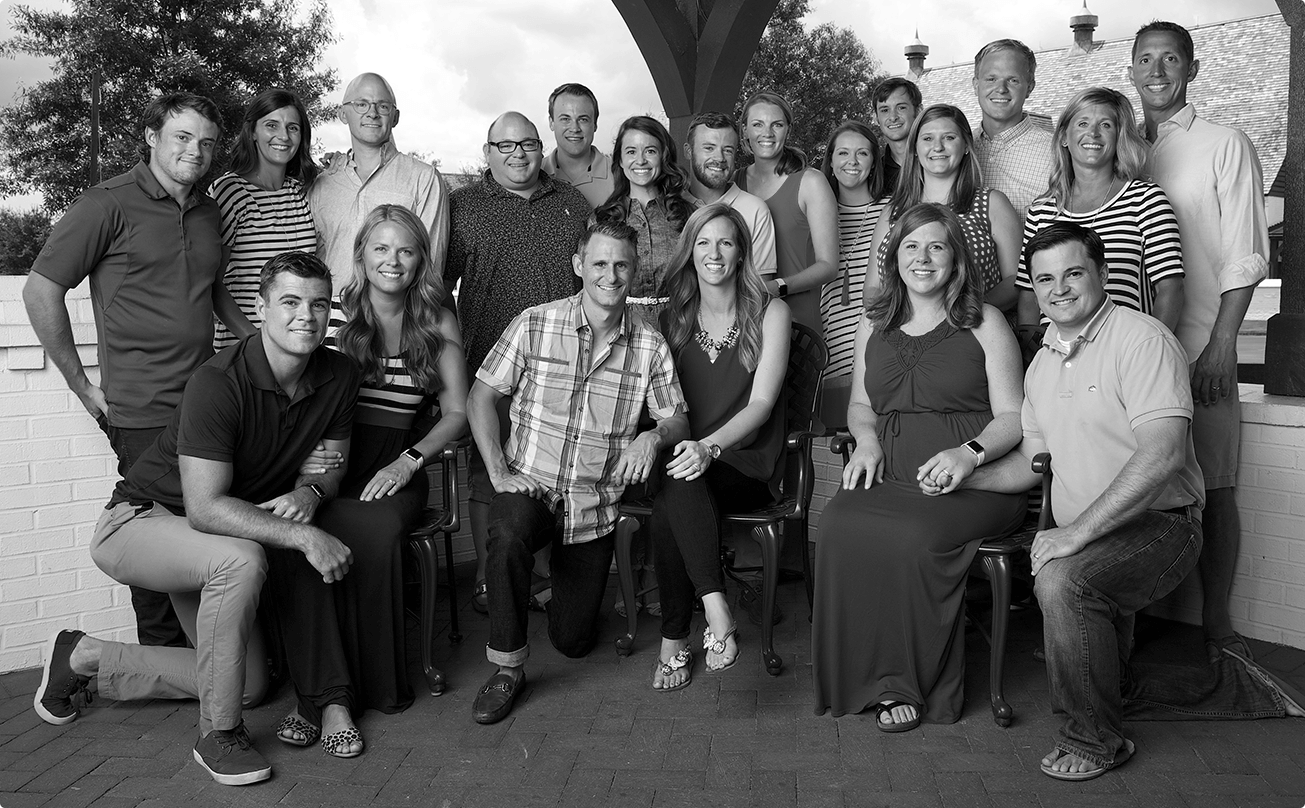 Chick-fil-A is privately-held company.
Unfortunately for investors, Chick-fil-A is a privately held company. According to New Trader, the company is estimated to be worth $4.5 billion. While the company might turn to an IPO to monetize its value and strong reputation, research says that a Chick-fil-A IPO isn't likely.
Article continues below advertisement
Article continues below advertisement
Although Chick-fil-A could easily go public, unlike many companies currently going public, it's earning profits and is in great financial shape. Chick-fil-A earns more per restaurant compared to McDonald's, Subway, and Starbucks, even though it's closed on Sundays.
However, Cathy wanted to keep full control of the company. Being a devout Christian, he was concerned that going public might force Chick-fil-A's management to make decisions that violated his faith. Cathy's heirs are family members who share his faith and want to follow his wishes.
Article continues below advertisement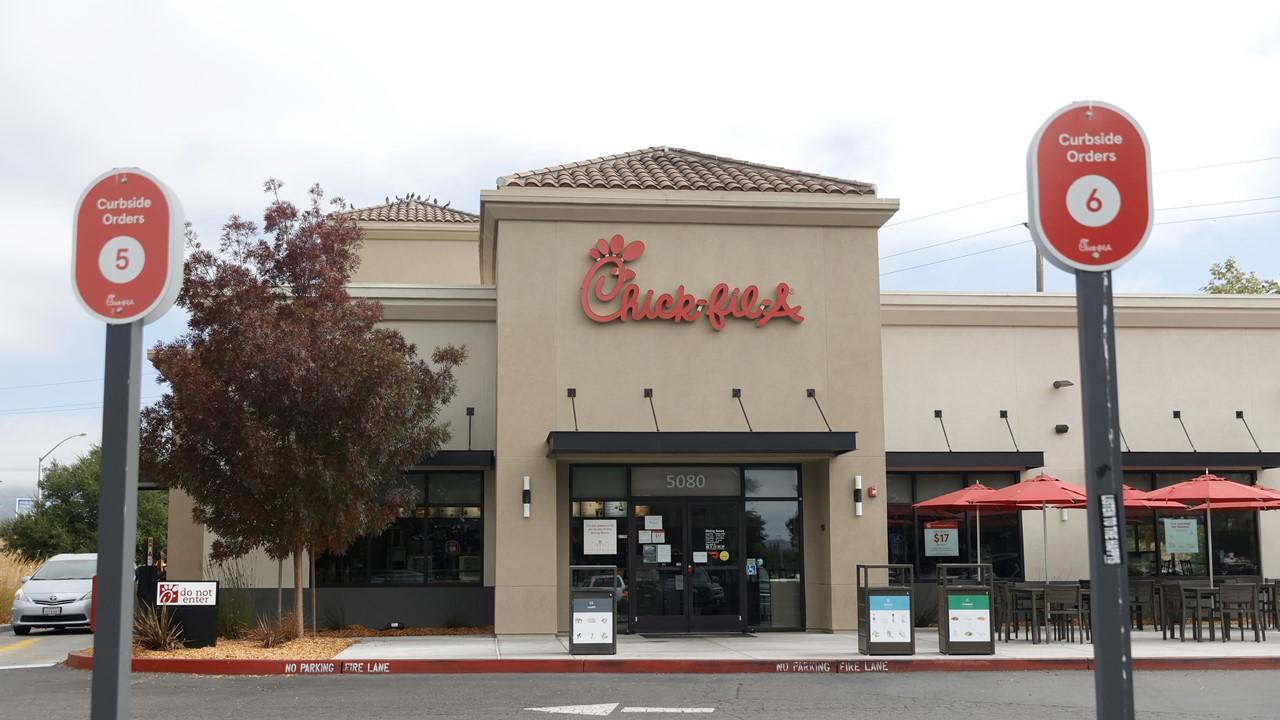 Article continues below advertisement
Who owns Chick-fil-A?
Currently, Chick-fil-A is still run by Cathy's family. They uphold his faith and the company is always closed on Sundays (Cathy was a devout Baptist). The company's shares are divided among Cathy's sons. His sons, Dan and Bubba own and run the fast-food chain. Dan is the chairman and CEO of the chain while his younger brother Bubba is executive vice president. Several second and third-generation Cathy family members are carrying on his tradition.
Article continues below advertisement
Is Chick-fil-A a franchise?
While it isn't possible to invest in Chick-fil-A stock, it's still possible to share in the fast-food chain's success through a franchise or merchandising. With more than 2,500 outlets, the company follows a franchise model. Chick-fil-A's website says that "while operating a Chick-fil-A restaurant requires a relatively modest $10,000 initial financial commitment ($15,000 CAD in Canada), it requires a holistic commitment to own and operate the business in a hands-on manner."
The Chick-fil-A franchise owners are known as operators and it isn't easy to get a franchise since the company is very picky. According to AOL, the company only accepts about 75 to 80 new franchises each year, despite the fact that it receives around 20,000 applications on an annual basis.