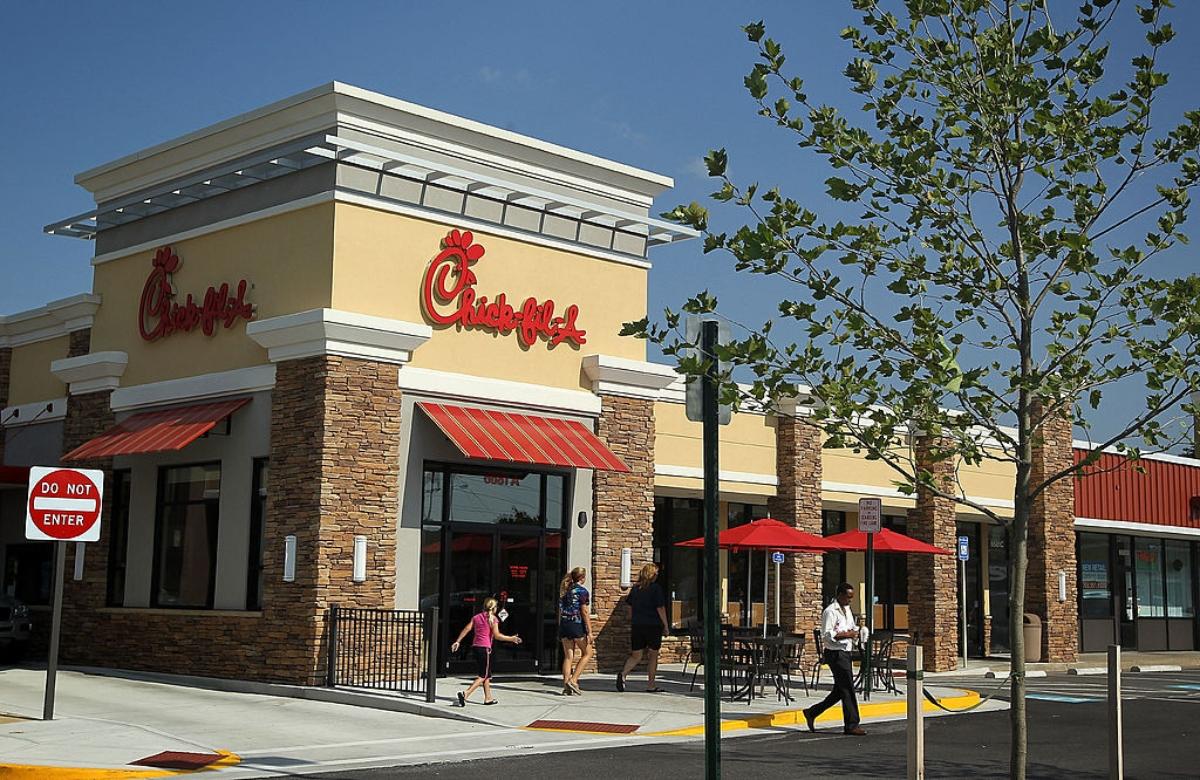 Chick-fil-A Is a Private Company, No Plans to Go Public
By Kathryn Underwood

Jan. 21 2021, Published 11:14 a.m. ET
Fried chicken and a friendly atmosphere are what fans have come to love and appreciate about Chick-fil-A. The restaurant chain has around 2,470 locations in the U.S. and its sales have tripled in the past ten years. However, Chick-fil-A isn't a publicly-traded company in the restaurant industry.
Article continues below advertisement
By focusing on a narrow business model, selling mainly chicken and waffle fries, Chick-fil-A has become one of the best companies in the industry. Even with a much smaller number of restaurants than its competitors, and only being open six days per week, Chick-fil-A is the third-largest restaurant chain in the U.S. by sales.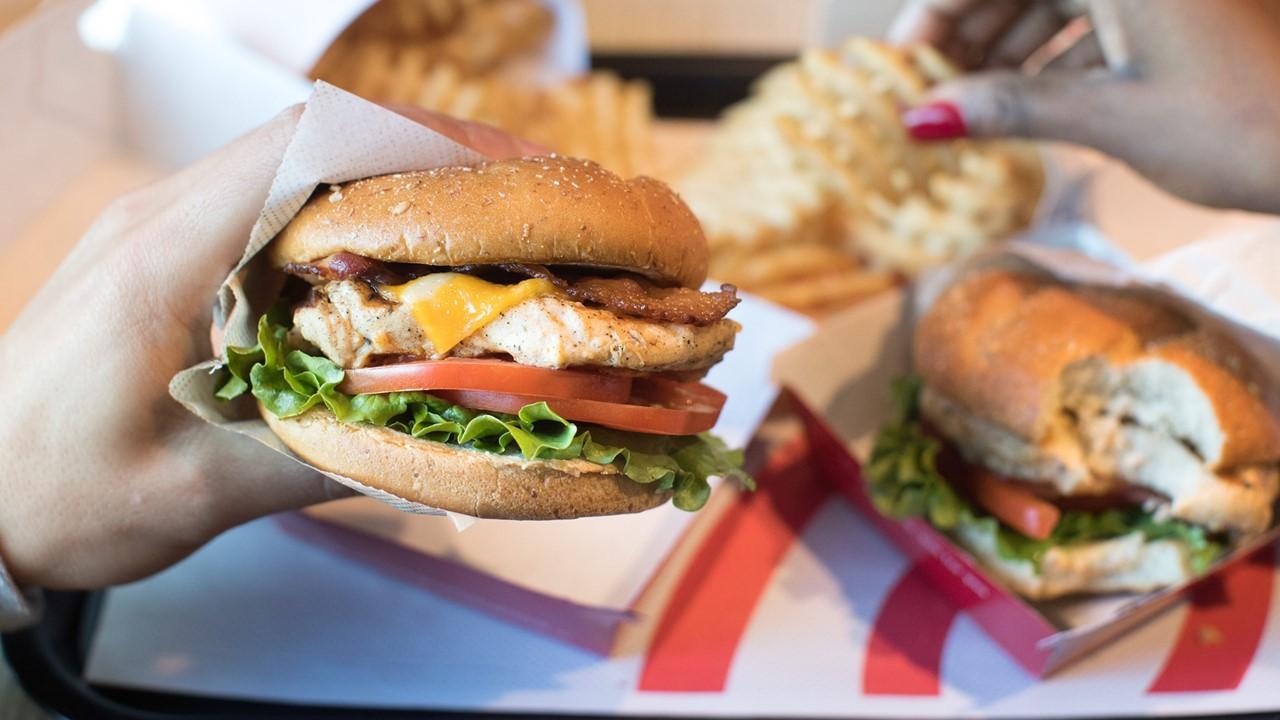 Article continues below advertisement