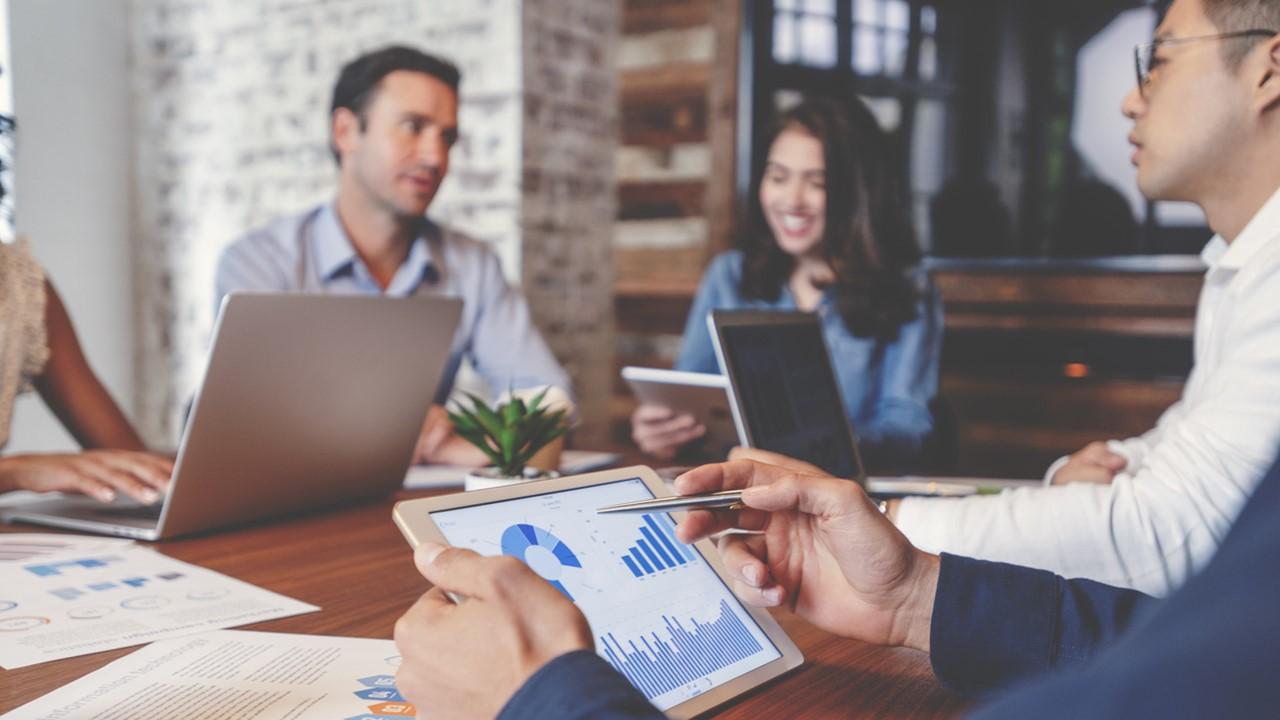 Which Stocks Are Buys, Holds, and Sells in September 2020?
By Mohit Oberoi, CFA

Sep. 11 2020, Updated 8:56 a.m. ET
August was another strong month for U.S. stock markets. The S&P 500 hit a record high in August and followed Nasdaq. The Dow Jones Industrial Average Index also momentarily turned positive for the month. U.S. stock markets have closed with gains in every month since March 2020. However, stocks have been volatile in September. Tech stocks have especially come under pressure. What are the best stocks to buy in September 2020? Which stocks should you hold or sell?
Article continues below advertisement
Which stocks are the best buys in September?
If you are looking at a value play that can outperform the S&P 500 over the medium term, Berkshire Hathaway could fit. Warren Buffett's company has underperformed badly since the beginning of 2019. However, Berkshire Hathaway has gained traction over the last month and might outperform the markets in the medium term.
Article continues below advertisement
Barrick Gold also looks like a good buy in September. The company is a play on gold prices. While gold prices have come off their 2020 highs, the outlook is strong since the current low interest rate looks long term, which is positive for non-interest-bearing instruments like gold. Recently, Berkshire Hathaway also took a stake in the company. We don't know if Buffett took the stake or if it was a different investment manager at the company. On more than one occasion, Buffett has expressed his disdain for gold.
Amazon is another stock that you can still buy in September for the long term. While valuations might be getting a little stretched, the company offers strong growth for the foreseeable future. Apart from e-commerce businesses, Amazon is also in lucrative cloud businesses. The company is always looking for new opportunities.
Article continues below advertisement
After the initial shock from Amazon's growth amid the COVID-19 pandemic, Walmart is putting up a strong fight. The company's investments in e-commerce are starting to pay off. Walmart has also been testing drone deliveries that would help it take on Amazon. While some smaller retailers are struggling amid the COVID-19 pandemic, Walmart reported strong numbers in the second quarter.
Article continues below advertisement
Which stocks are a hold in September?
Chinese electric vehicle maker NIO looks like a hold in September 2020. Most near-term positives seem baked in the stock at these levels. NIO stock would need new catalysts to move higher in the short term. However, the long-term outlook is positive given the expected growth in electric vehicles.
Article continues below advertisement
Stocks to sell in September 2020
Tesla stock has risen sharply in 2020 but it looks weak in September after the snub from the S&P 500. Since the stock's valuations look high, it might be wise to sell Tesla stock in September and book profits. Tesla rushed through its $5 billion share issuance in September even though the issue was supposed to be staggered. 
Zoom Video Communications looks like another stock that you can sell in September 2020. The stock is down sharply from its 52-week highs amid the tech sell-off. There could be more pain ahead for Zoom stock. From a demand perspective, as the world resumes normal business operations, Zoom's high growth rates could taper down. Also, the company might see increased competition from bigger tech companies like Microsoft, which has its Teams product.