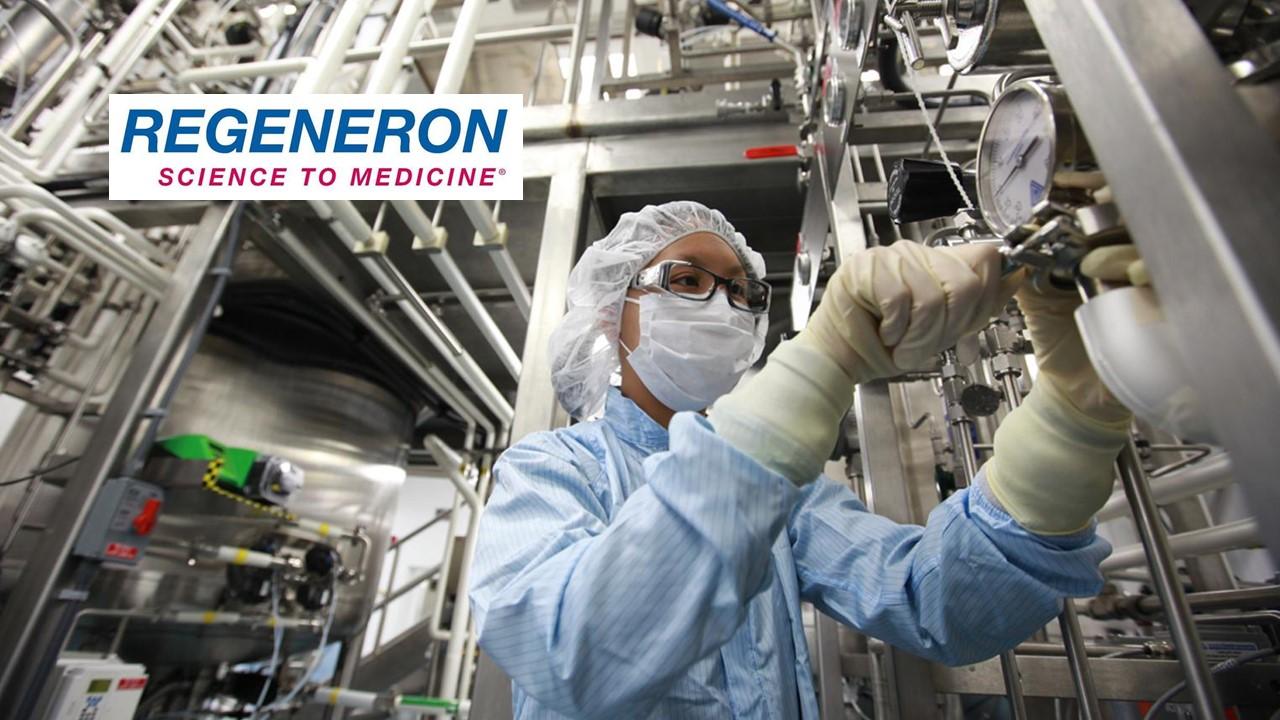 Regeneron's Pipeline Amid Promising COVID-19 Treatment
Regeneron Pharmaceuticals Inc. grabbed headlines in 2020 for its dual antibody cocktail as a treatment of COVID-19. The New York-based drug company started developing its coronavirus treatment early in the pandemic. As a part of Operation Warp Speed, Regeneron received $450 million in funding to develop its antiviral medication.
Article continues below advertisement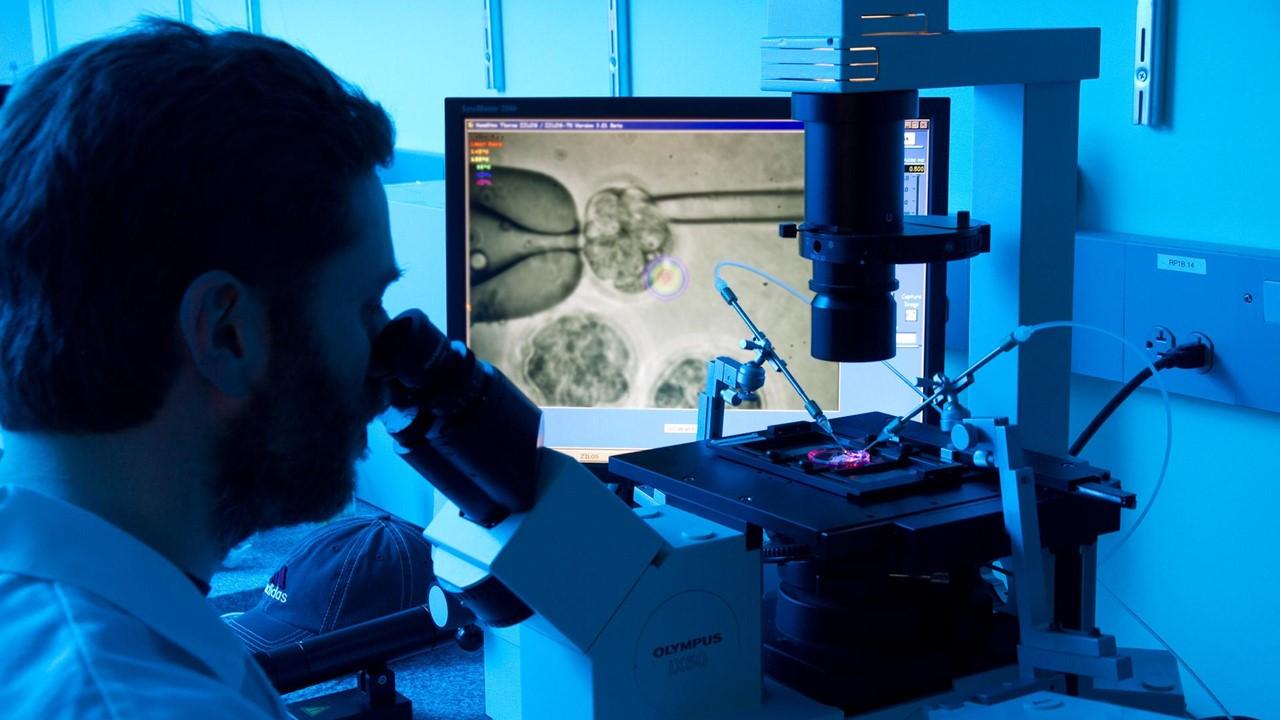 Article continues below advertisement
The latest reports from clinical trials, reported by The Wall Street Journal, said that Regeneron's treatment was 70 percent effective in reducing patients' risk of hospitalization or death from the virus. These results were from a Phase 3 study.
In the higher-dose group in that study, 1.3 percent of the patients taking the drug were hospitalized or died compared to 4.6 percent of the placebo group, which equals a 71 percent reduction of risk.
Article continues below advertisement
The FDA has updated the data on Regeneron's drug to note that it's equally effective against the newer coronavirus variants emerging in the U.K. and South Africa. Regeneron is also testing a version of the drug that can be administered through one injection instead of an intravenous infusion, which is currently required.