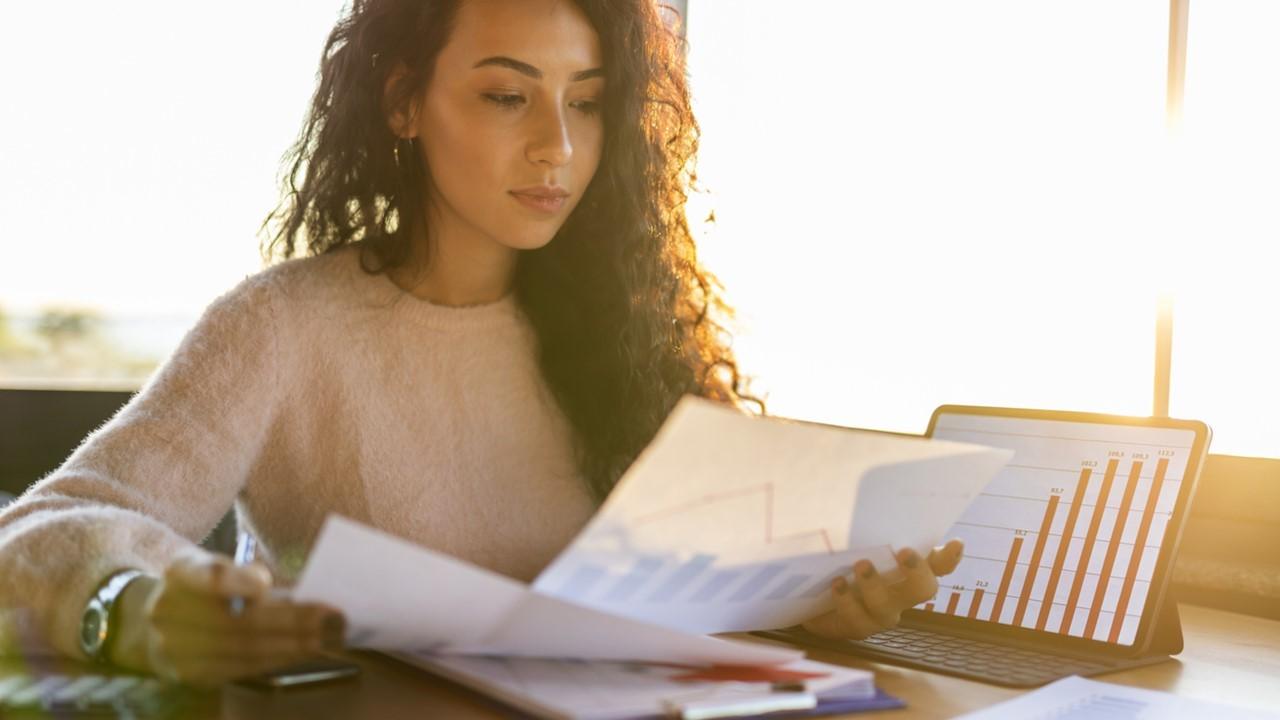 Best Meme Stocks for Investors to Buy in August, Hype Continues
By Ambrish Shah

Aug. 5 2021, Published 1:31 p.m. ET
Overall, 2021 might be remembered as the year of meme stocks. The surge of meme stock favorites like AMC Entertainment, BlackBerry, and GameStop is incredible. Recently, some massive moves in certain stocks have gotten a lot of attention. What are the best meme stocks to buy in August?
Article continues below advertisement
The top meme stocks witnessed high double-digit percentage drops in July after the second meme stock wave in June.
What are meme stocks?
A meme stock is one that has witnessed a rise in volume due to hype on social media and online forums like Reddit rather than the company's performance. As a result, these stocks often become overvalued with significant price increases in a short period of time.
Article continues below advertisement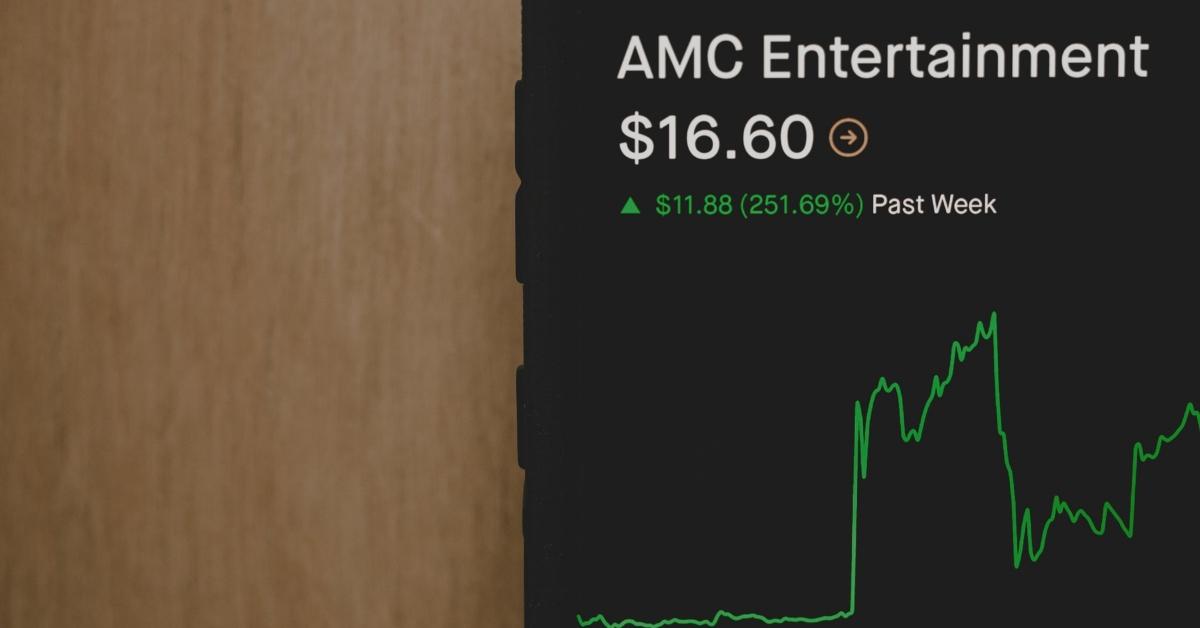 Are meme stocks a good investment?
There isn't any denying that there are earning opportunities with meme stocks, but the main disadvantage is their unpredictable nature. Anyone investing in meme stocks will have to pay a premium, and they should expect a lot more volatility. Investors should be able to identify the difference between hot air and deserved hype.
Article continues below advertisement
Best meme stocks to buy in August
Certain meme stocks are good for investors to buy now, including:
Palantir
Virgin Galactic
BlackBerry
AMC Entertainment
Tilray
Palantir is a software company that focuses on big data analytics. From building safer automobiles to developing new drugs and combating terrorism, the company has helped customers in various areas to better utilize their data. The company recently said that the U.S. Department of Health and Human Services renewed its commitment to collaborating with Palantir for another year to enhance COVID-19 vaccination delivery.
Article continues below advertisement
Virgin Galactic mainly focuses on spaceflight. The company wants to make commercial spaceflights a reality. While traditional travel companies seem to be losing steam, retail investors tend to be interested in long-term space travel names. The company's shares came into sharp focus after Virgin Galactic conducted its first fully crewed spaceflight.
BlackBerry has a strong growth outlook associated with its Amazon collaboration and exposure to the connected vehicle industry. The company is transitioning towards the cybersecurity market where demand continues to surge.
AMC Entertainment is the largest movie theater chain operator in the U.S. The company continues to innovate through its subscription and loyalty programs to increase guest engagement and deliver high-quality, wide-format experiences.
Article continues below advertisement
Tilray is a leading marijuana company that's benefiting from federal legislation-based tailwinds. Since the Aphria deal closure, the combined entity has already realized $35 million in cost synergies with more to come.
Meme stocks are risky investments.
It's basically impossible to decide when to sell meme stocks because the fundamental factors don't apply to them like most other stocks. The traditional buy-and-hold approach probably won't work with meme stocks despite the "to the moon" cries from their fans. Also, their stock price might skyrocket one day due to insignificant news or massive support on social media, only to plummet the next when interest shifts and the news changes.