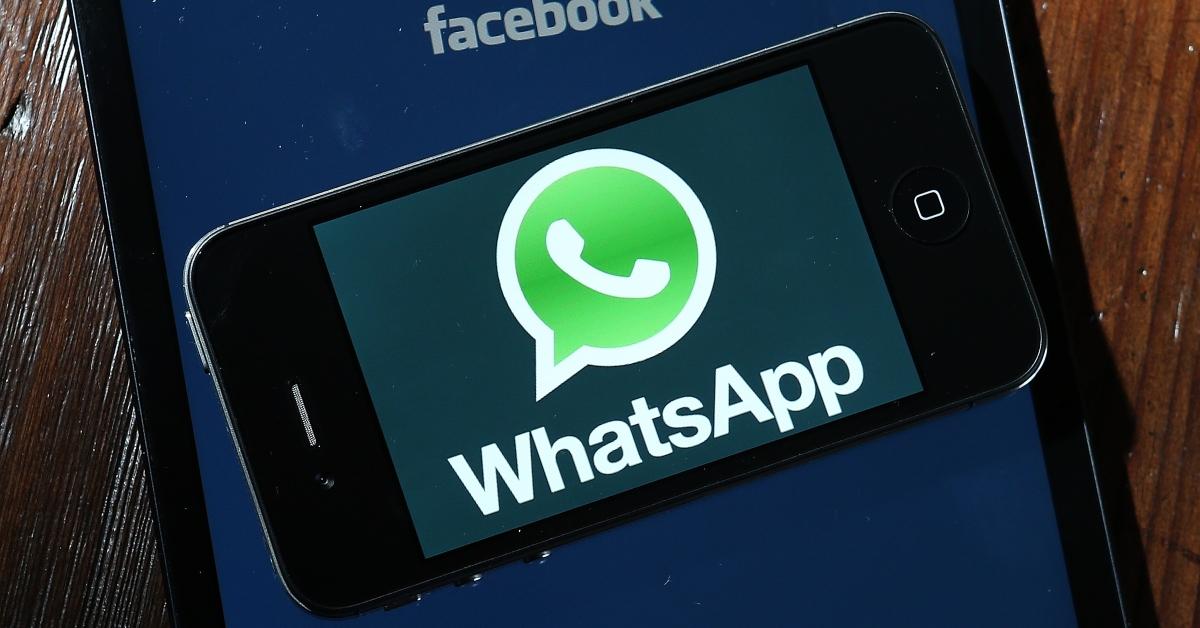 Is WhatsApp Going Away? Why Users Are Saying 'Goodbye' to the Platform
By Gabrielle Bernardini

Jan. 13 2021, Published 3:29 p.m. ET
The messaging platform WhatsApp is a free social media app that allows users to communicate through texts, voice calls, or videos, with people all over the world. WhatsApp became a popular tool especially for people communicating with friends and family in other countries. The platform's service uses a Wi-Fi connection, 5G, or 4G instead of your phone's minutes or data plan.
Article continues below advertisement
While several companies have created competitive programs, like LINE, Telegram, Signal, and more, WhatsApp continues to be a popular tool. Are users worried that WhatsApp might be going away? Lately, the company received major backlash for its privacy concerns.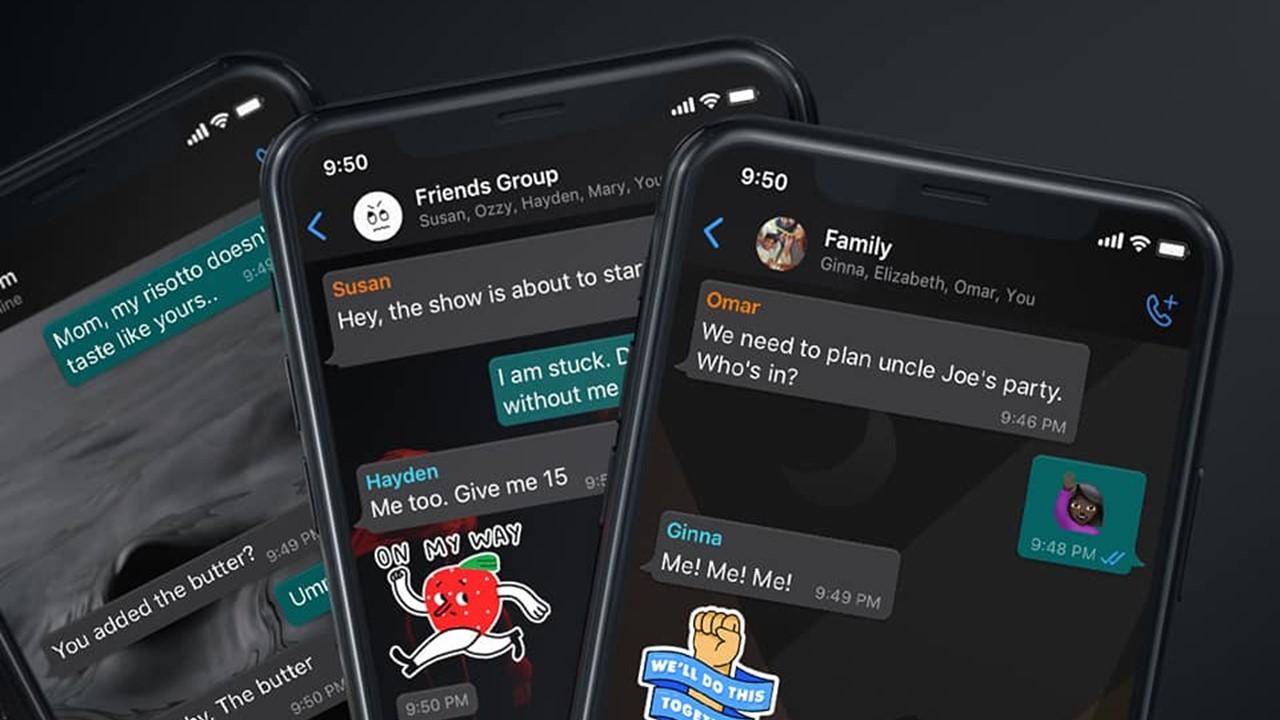 Article continues below advertisement
Why users are leaving the WhatApp platform
In January, WhatsApp received major backlash from consumers. The company informed users through an app update that they are required to agree to share their personal data, including their phone numbers, with Facebook — WhatsApps' parent company. Users weren't happy with the new policy changes and voiced their frustrations on Twitter.  
Following the in-app announcement, WhatsApp reportedly saw a 7 percent decline, while messaging app Signal saw an increase of almost 1 million users on Jan. 10, according to Reuters.
However, WhatsApp has responded to the negative criticism regarding its new privacy policy. The company clarified the terms of service in a new FAQ page posted to the website.
Article continues below advertisement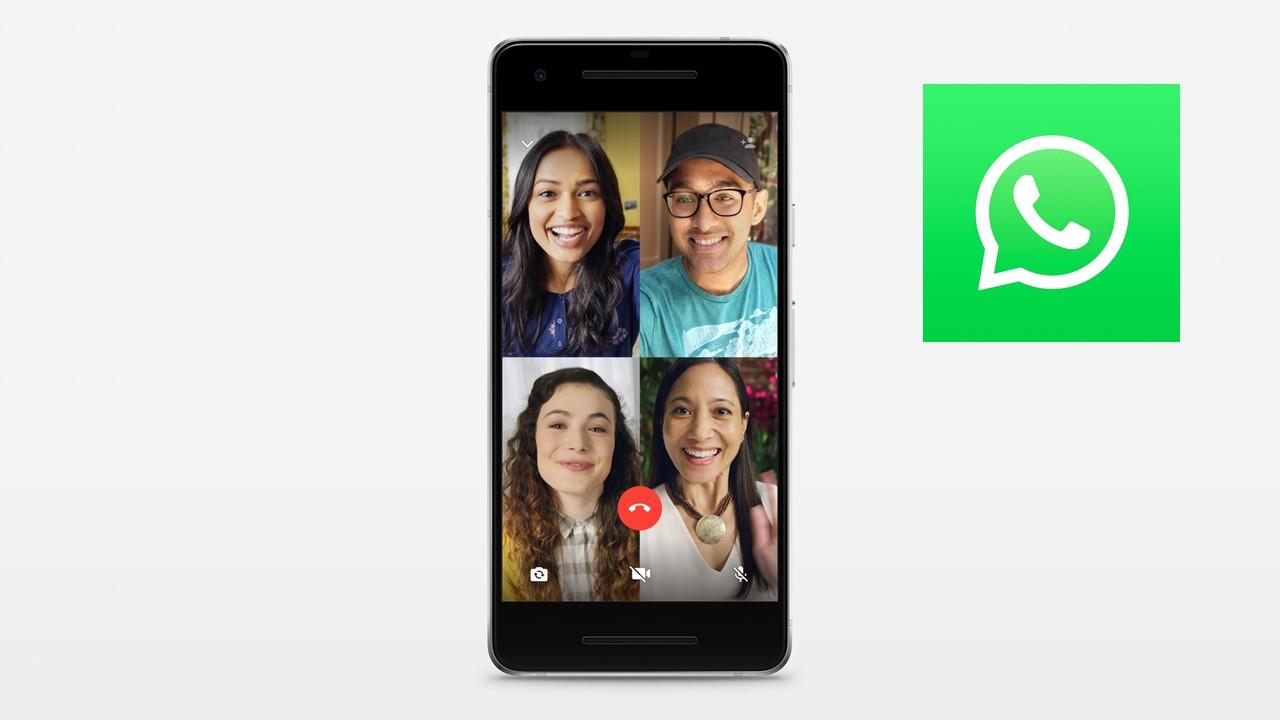 WhatsApp addresses privacy concerns after backlash
Following the backlash, WhatsApp addressed its new 2021 policy on the company's FAQ page. The company stated that the update is used for businesses. WhatsApp won't see private messages, calls, or share your personal information with Facebook.
Article continues below advertisement
On WhatsApp's website, the company explains, "We want to be clear that the policy update does not affect the privacy of your messages with friends or family in any way." The company also says, "Instead, this update includes changes related to messaging a business on WhatsApp, which is optional, and provides further transparency about how we collect and use data."   
The FAQ page continues, "Whatever you share, it stays between you. That's because your personal messages are protected by end-to-end encryption. We will never weaken this security and we clearly label each chat so you know our commitment." 
WhatsApp also stated that your personal chats, call logs, locations, and other information will remain private and won't be shared with Facebook.
WhatsApp explained how it works with Facebook and provided more details on the new commerce features that will be introduced on the app. The company noted that the commerce features will be optional. The app will tell you how your shopping data is being shared with Facebook.