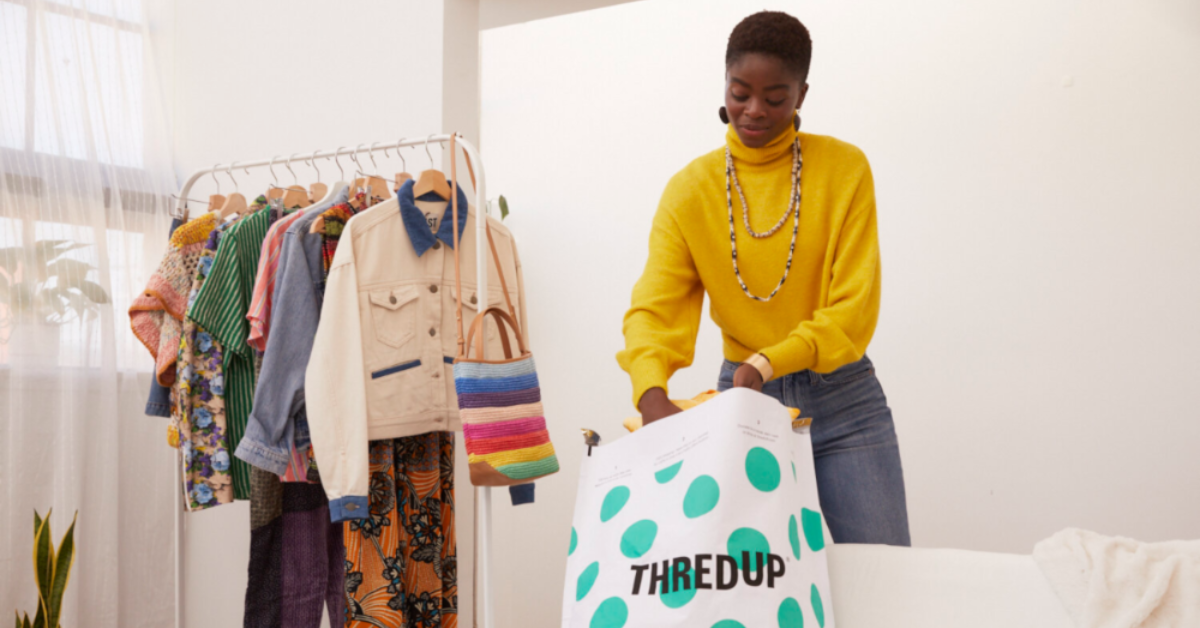 As of Today, thredUp Is Officially a Public Company
People popping tags has been good for online secondhand clothing retailer thredUp. After raising $168 million in capital, it looks like thredUp is publicly traded.
Shares of thredUp (TDUP) started trading Friday, Mar 26 on the Nasdaq Global Select Market (NASDAQ) at $14 per share.
Article continues below advertisement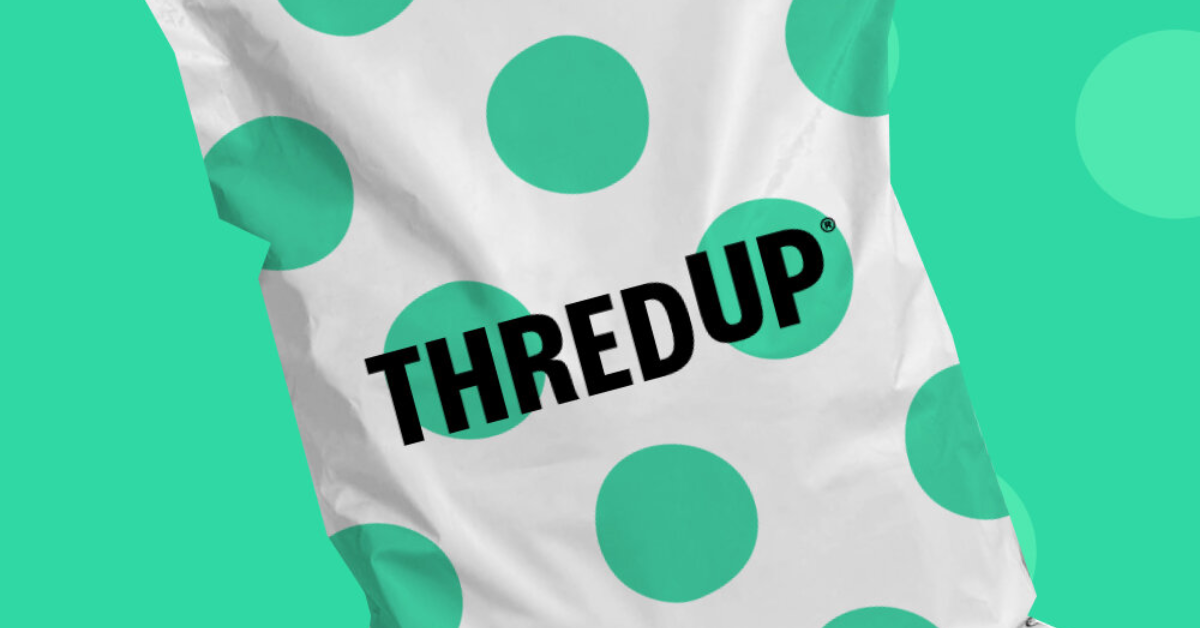 Led by Goldman Sachs Group Inc. and Morgan Stanley, the other backers include Trinity Ventures, Redpoint Ventures, Highland Capital Partners, Park West Ventures, and Upfront Ventures.
Article continues below advertisement
Who owns thredUp?
Co-founder and CEO James Reinhart launched thredUp in 2009 to get rid of clothes he no longer wore. The company's mission is to help other people conveniently clean out their closets and earn a payout.
Today, thredUP is one of the world's largest resale platforms for women's and kids' apparel, shoes and accessories. In its filing with the Securities and Exchange Commission, the company reported it had 1.24 million active buyers and 470,000 active sellers as of June 30, 2020. That figure was up 31 percent over June 30, 2019.
Article continues below advertisement
Millennial and Generation Z consumers are driving the popularity of secondhand shopping. In 2019, 40 percent of Gen Z and 30 percent of Millennials purchased resale items.
"Younger customers are more conscious with sustainability and therefore more likely to shop for secondhand goods," the filing said. "Our mission is to inspire a new generation of consumers to think secondhand first."
Article continues below advertisement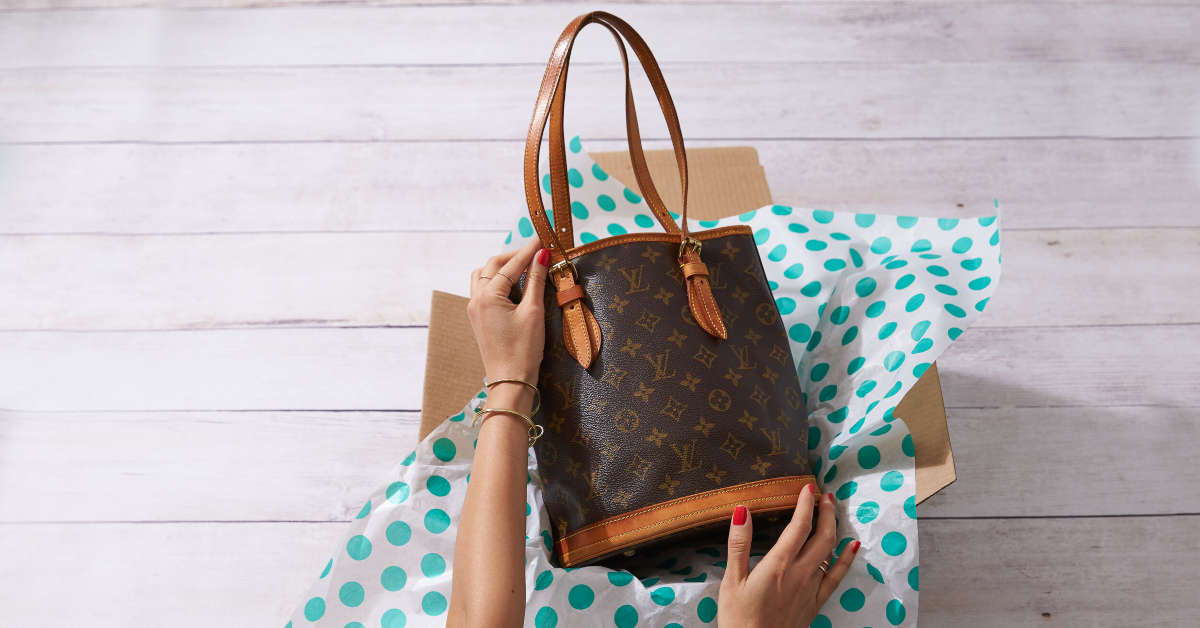 The Oakland, Calif. company boasts that its proprietary operating platform enables buyers to browse and purchase resale items across a wide range of price points. Buyers can find premium and luxury brands at up to 90 percent off the retail value.
Article continues below advertisement
If you're looking to clean out your closet, thredUp makes it easy with their "Clean Out Kit." The kit is a bag you fill with your items and send back to the company. ThredUp sells the items on their marketplace and then gives the seller a "payout" that ranges from 3 percent to 8 percent of the sale price.
Is thredUp profitable?
ThredUp officials estimate they have processed over 100 million unique secondhand items since it started in 2009.
Article continues below advertisement
The company's revenue comes from items sold on the website and mobile app, its Resale-as-a-Service (RaaS) partners and retail stores.
In 2019, thredUp generated $163.8 million in revenue, which was up 26 percent over 2018. Its 2019 gross profit was $112.5 million, up 44 percent over 2018.
Article continues below advertisement
At the time of the filing, the company had a market value of $1.27 billion.
Article continues below advertisement
thredUp expects growth in the resale market.
Demand for secondhand items is going to continue to grow. ThredUp cited a Global Market Survey that predicted the resale market would grow from $7 billion in 2019 to $36 billion in 2024.
thredUp points to environmental benefits of resale.
The traditional fashion industry is one of the most environmentally damaging sectors on the planet, thredUp wrote in the filing. Each year, an estimated 16.9 billion pounds of apparel are thrown away in the United States.
Article continues below advertisement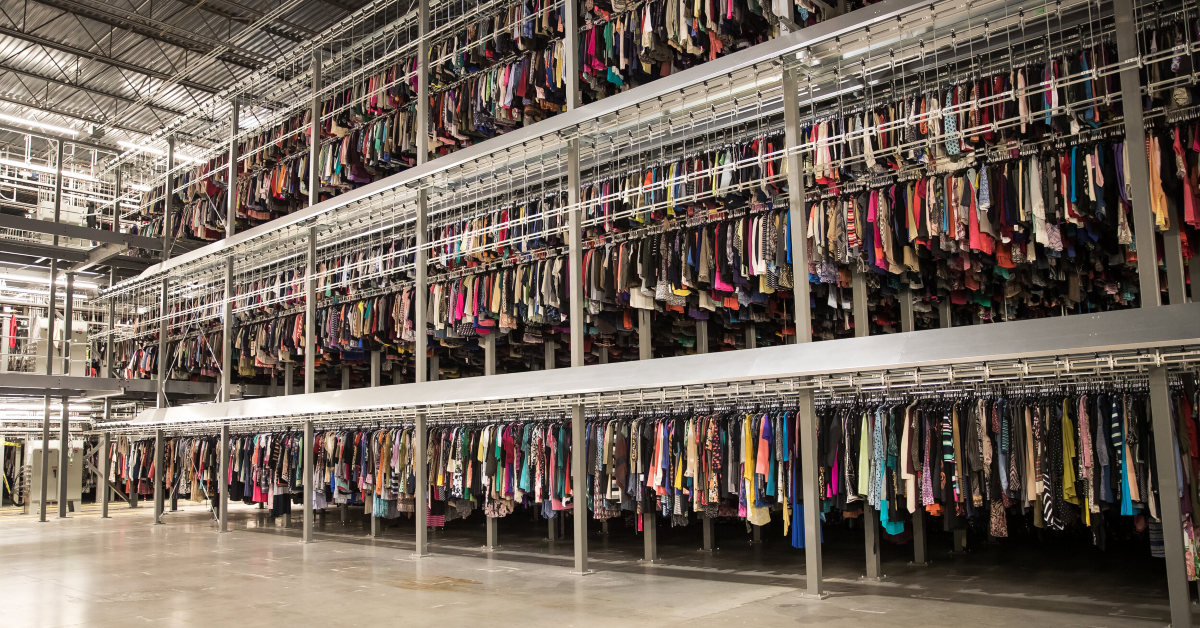 By empowering people to buy and sell secondhand items, the company estimates that it has positively impacted the environment by saving 888 million pounds of CO2 emissions, 1.7 billion kWh of energy, and 3.9 billion gallons of water.