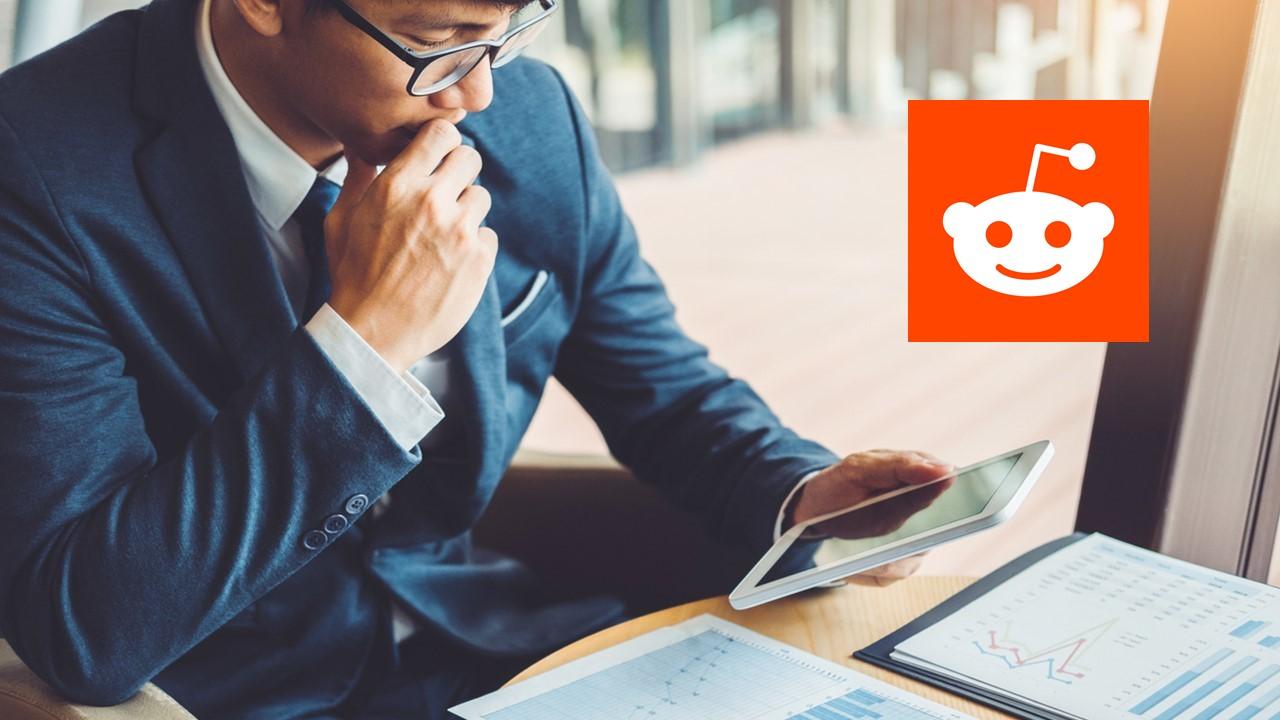 With a New CFO, Is Reddit Going Public?
By Rachel Curry

Mar. 8 2021, Published 11:38 a.m. ET
When the whole GameStop fiasco first went down, Reddit didn't seem to have any plans to take the company public. With a new chief financial officer, Drew Vollero, in the ranks, it looks like this notion might have changed.
Article continues below advertisement
Now, Reddit lovers—especially those on the WallStreetBets subreddit community—could have the chance to invest in the platform that made it all happen.   
Is Reddit's rise to notoriety for the better?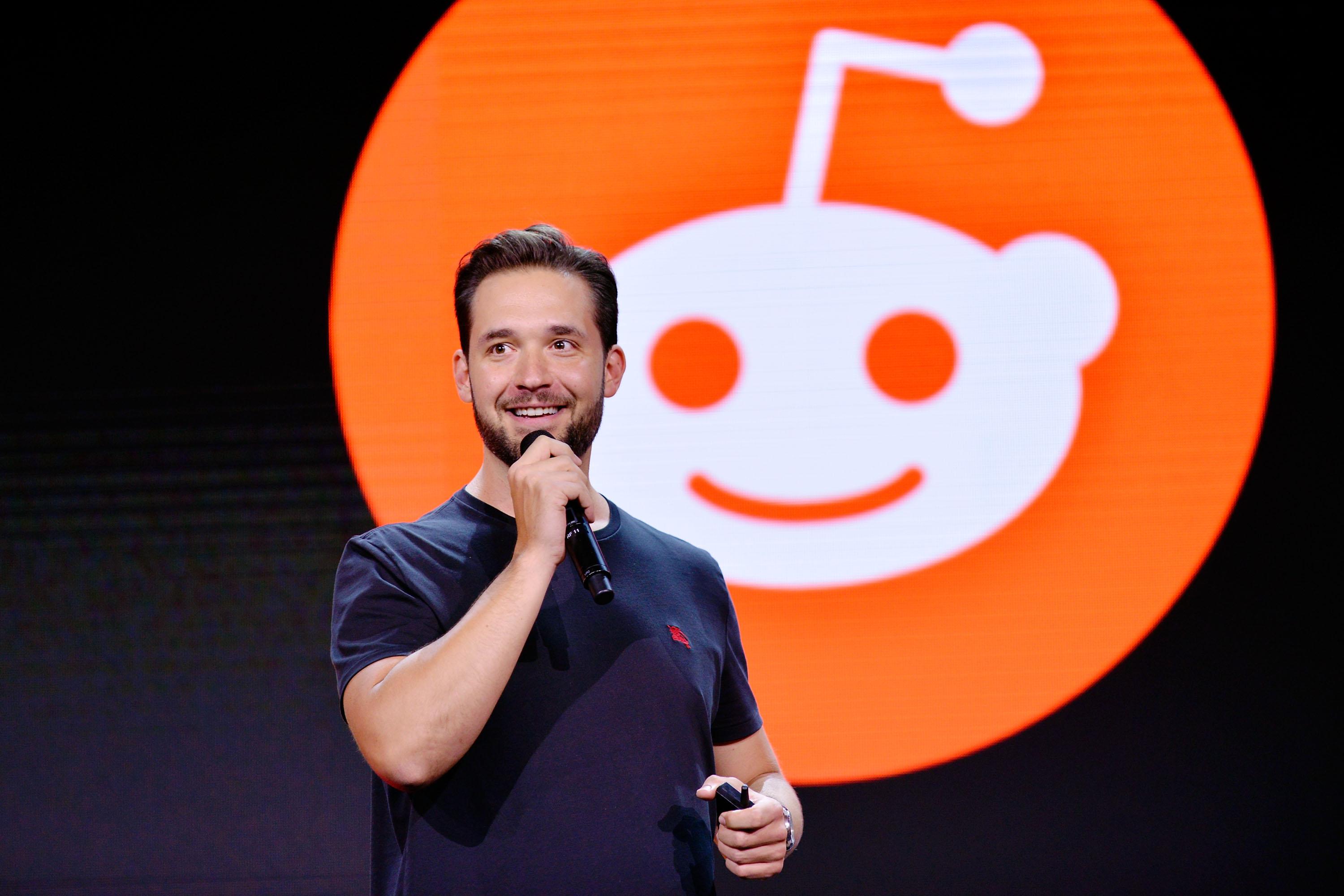 Reddit maintains a decentralized motif when it comes to their subreddit, so the rise in popularity of WallStreetBets isn't exactly the company's doing. However, it's a solid reflection of how they run their business—letting the chips fall where they may.
Article continues below advertisement
Reddit's monthly active user base grew 258.33 percent from 2015–2019. This metric doesn't include the time that Reddit took off the most, with WallStreetBets alone surpasses the 9 million readers mark by March. The platform has inspired a "Reddit effect" of sorts, a newly minted emphasis on sentiment in the market. In fact, VanEck is forming a new ETF (BUZZ) all about stocks impacted by sentiment. 
Who is Drew Vollero, Reddit's new CFO?
Vollero will be Reddit's first CFO ever. Formerly, SnapChat (NYSE:SNAP) hired him in the same role to take their company public, which he eventually did in March 2017. The SNAP IPO raised $3.4 billion. 
Article continues below advertisement
Since then, Snap Inc. shares have grown 107 percent, with most of that swelling starting in March 2020. While mildly impacted by the pandemic-induced market crash, SNAP shares grew 456.7 percent from their March low.
By this point, Reddit was also a household name. The ironic novelty of a social media platform that has kept its original interface—with no plans of changing it—gaining steam in the modern era isn't beyond me. By adding Vollero to the team, they're making a statement that they're here to stay. Clearly, the SEC investigation hasn't impacted Reddit's drive one bit. 
Article continues below advertisement
Vollero's experience extends beyond social media. He has also worked for Allied Universal, a company focusing on security systems, security services, janitorial services, and staffing.
According to the company, Vollero will work on expanding their finance team, including "tax, treasury, audit, financial planning, sales finance, accounting, procurement, and investor relations." It's only wise for a booming company to protect itself with fiscal expertise. 
Article continues below advertisement
Reddit looks like it's eyeing a public debut in due time
The idea of a Reddit IPO isn't coming out of the blue. In the past, executives have publicly shared that they were thinking about it, but nothing was set in stone.
While we have yet to receive a confirmation on a Reddit IPO, the announcement that the company is hiring an IPO-experienced CFO is a feasible first step in publicization.
Vollero may or may not be a WallStreetBets reader himself, but he's reportedly a fan of the DadJokes subreddit community, which suggests a camaraderie between Vollero and his new employer. Let's see if that translates to success in the public domain.